If you are going to wear a bold lip, do it with confidence. A bold smear of lipstick makes a statement not just about your make up but about you. It says, I am confident, I am comfortable. It says I feel good about myself. Life is better when you rock a bold lip.
Table of contents:
1

Lipstick is All You Need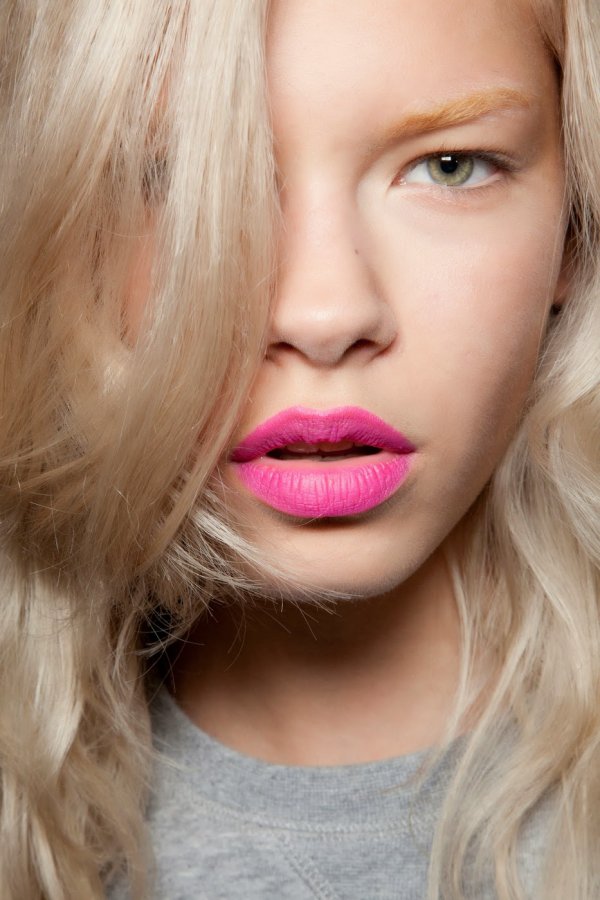 When you rock a bold lip you don't need anything else taking the attention away. You can simply color in your lips bright and bold and you can skip the blush and leave the mascara and fake lashes off. This way your lips will then be the focus of your look. When you have a solid color on your lips wearing lots of other make up can sometimes be overkill, so keep it simple and draw attention to your bold lips. And why does this make life better? Because you can achieve a fabulous look in minutes.
2

Add Drama to Your Look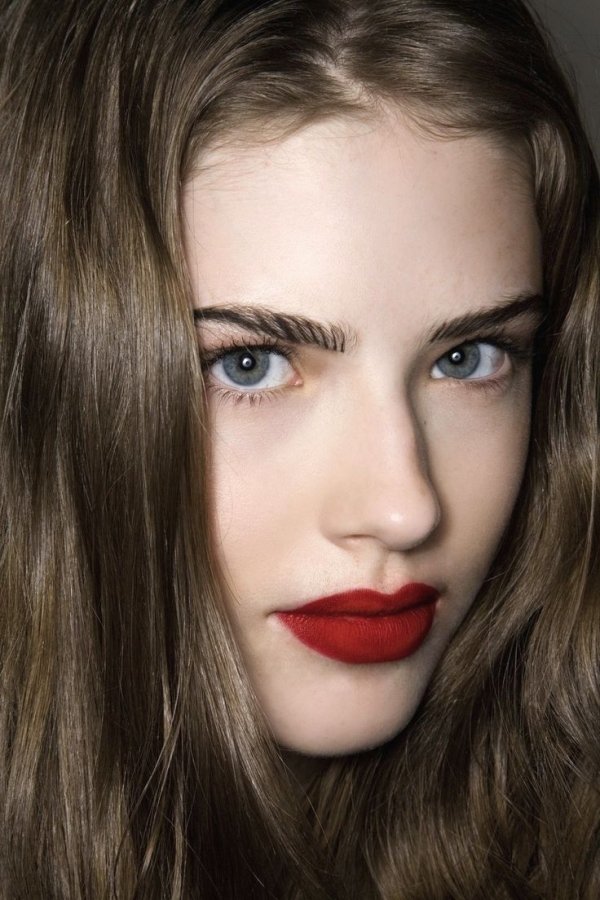 Wherever you are going make a daring statement and bring the drama to your look. Bold lips make you appear confident and feel it too. Wear it on nights or days in the office when you need that extra boost of fearlessness.
3

You'll up Your Dress Sense to Suit Your Lippy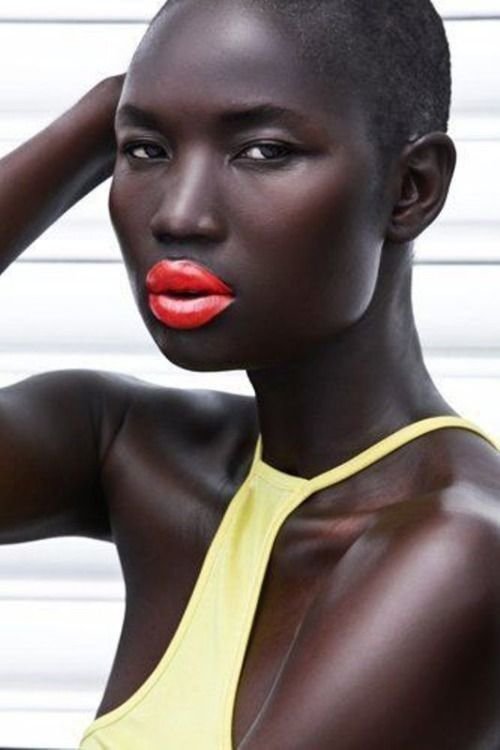 Sweat pants outside the house is pretty much a no go, even if you plaster your lips in red. Put a bold color on your lips and you'll automatically want to dress to impress and wear an outfit that fits with your face. If you're having one of those days where you feel like you can't get out of your sweat pants and you don't care who sees you, pop on a little bold lippy. You'll pick yourself up and be back to your well dressed self in no time.
4

You'll Want to Take Care of Your Skin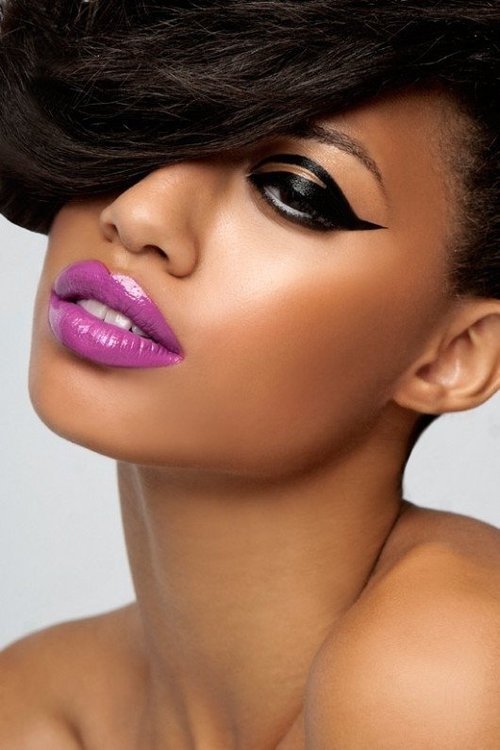 If you plan on rocking a bold lip every day, then you will want your skin to be glowing so that you don't have to plaster on a load of foundation to cover up blemishes. You don't want your red lipstick to draw attention to a giant red zit on your face - that's generally not the idea. Improve your skincare routine and treat yourself to some fancy moisturizer. Another golden rule is to make sure you take your make up off properly. Nothing is going to ruin your look more than a spotty face, also it might hamper the confidence that the bold lippy gave you in the first place.
5

Dress up Any Look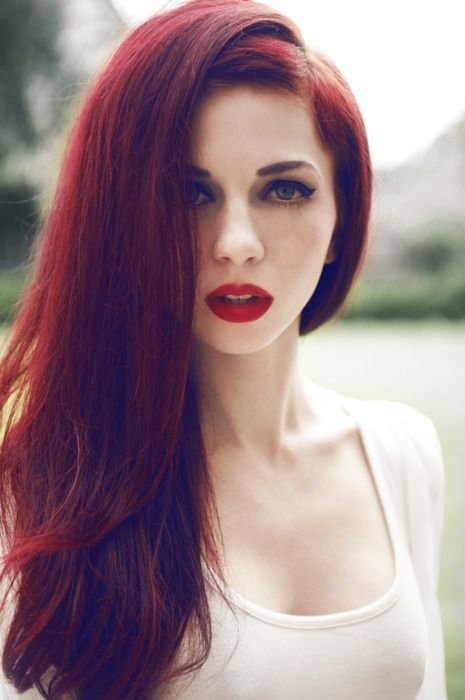 If you have glasses, then a bold lip is the perfect way to make a beauty statement. When glasses take up the majority of your face there isn't much room for mascara and eye make-up so let the focus be on your brightly colored lips. Choose a bold color with a little sheen to it, maybe even a gloss. This will really draw the attention to your soft, luscious lips.
6

People Will Take Notice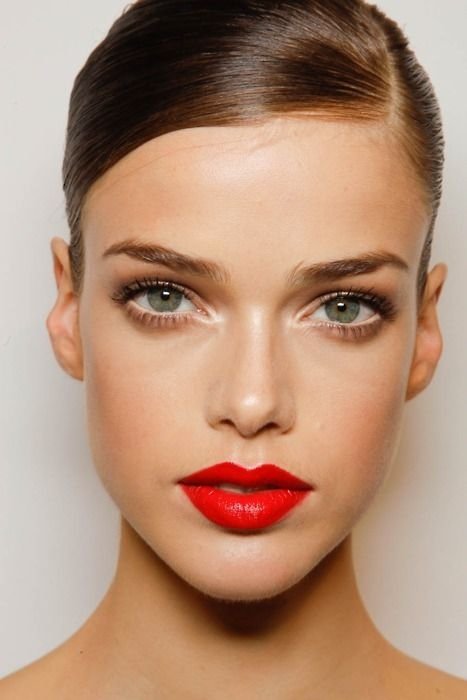 Wearing a bold shade of lipstick that suits you and your style will be sure to make people look up and take notice. Feel confident in your color and you'll be getting compliments left, right and centre - always good on days where you need a little confidence boost!
7

A Color for Every Look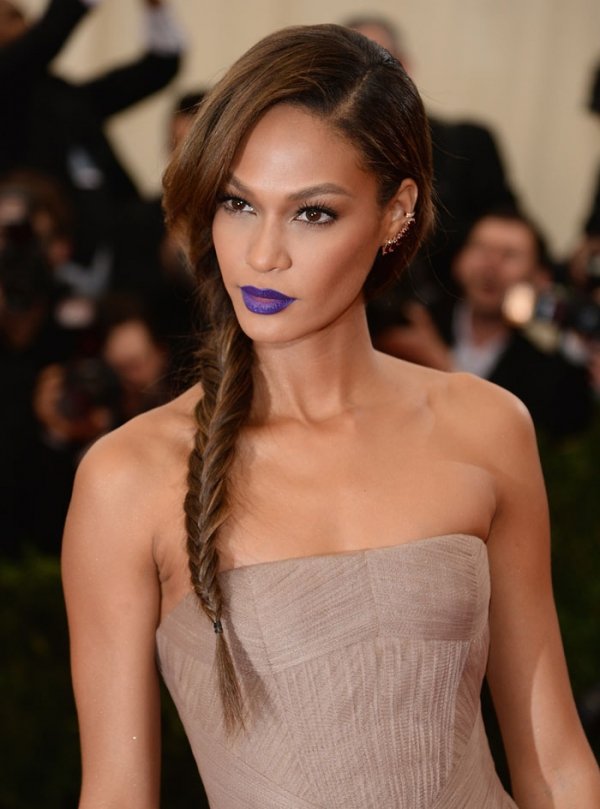 Complement your style with the right bold lippy. Pick a bright pink color on hot summer days, with a bikini or a summer dress. If you're going to a casual event and wearing ripped jeans and a button down shirt, choose a deep red. For nights on the town when you are wearing killer heels and your best little black dress, find a bright red shade to draw attention to your face and complement the black. Just remember to moisturize your lips first; no one likes a dry cracked lip!
Who knew that a simple lipstick could bring so much to your life?
Please rate this article