What is a setting spray, you might be asking. It works like hairspray, but for makeup. Once you've applied your makeup, you simply spritz your face from a few inches away and give it time to dry. Now you can expect makeup that looks the same at the end of the day as when you just put it on. Try any of the setting sprays on this list for fab results.
---
1

Urban Decay All Nighter Makeup Setting Spray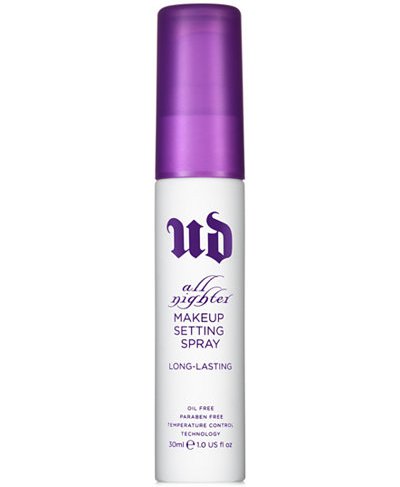 macys.com
$15.00
This setting spray is weightless so it won't make your face feel sticky or cakey. The product promises to leave your makeup looking freshly applied for up to 16 hours. It works by lowering the temperature of your makeup, helping to keep it from getting warm and sliding off your face. It's the perfect size to keep in your purse for use anytime you need it.
2

E.l.f. Cosmetics Studio Makeup Mist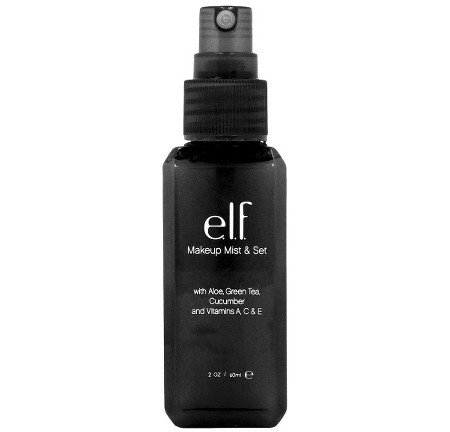 target.com
$3.00
What could be more affordable than this misting spray? Not only will you save tons of dough, but you can count on effectiveness too. It contains aloe, cucumber and green tea so it nourishes your skin and cools it so your makeup stays in place all day long.
---
3

NYX Long Lasting Makeup Setting Spray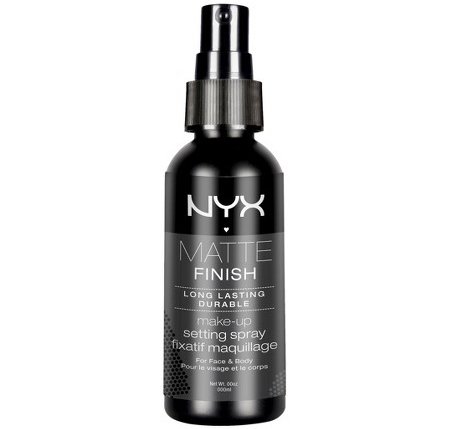 target.com
$8.00
This matte finish setting spray is so wonderful you'll wonder how you ever lived without it. This one is great at keeping your makeup in place all day, but is also hydrating so it's an especially ideal choice for ladies with dry skin. When you want to ward off shine and keep cosmetics looking fab, you need this spray in your makeup bag right now.
---
4

Skindinavia the Makeup Finishing Spray

skindinavia.com
$29.00
This one is a bit of investment, but it's billed as the best in the business. Not only does it preserve your makeup, but it also keeps colors vibrant and looking like you just applied them. The lightweight breathable formula keeps skin healthy and won't clog pores. You are going to love this!
---
5

Ben Nye Final Seal Matte Makeup Sealer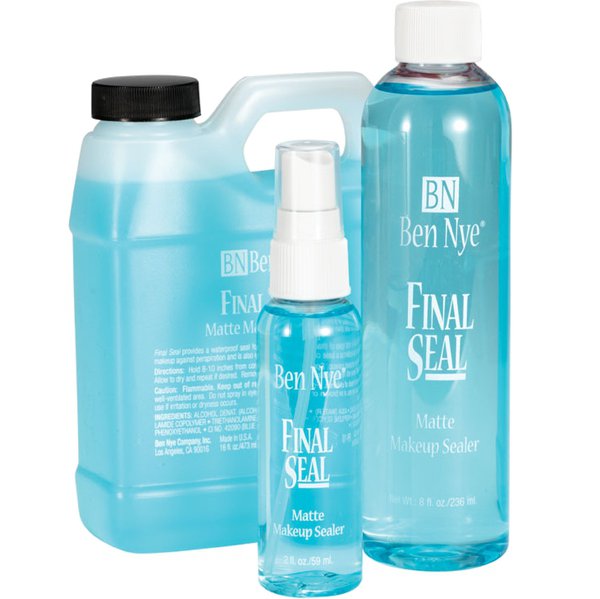 makeupmedley.com
$8.00
Here's a makeup setting spray that you can wear if you tend to get sweaty. It's perfect for girls who like to workout on their lunch break, but hate having to reapply makeup. This one preserves makeup and keeps it from smudging at the same time. It's alcohol based so use caution if you have sensitive skin.
6

ULta Makeup Setting Spray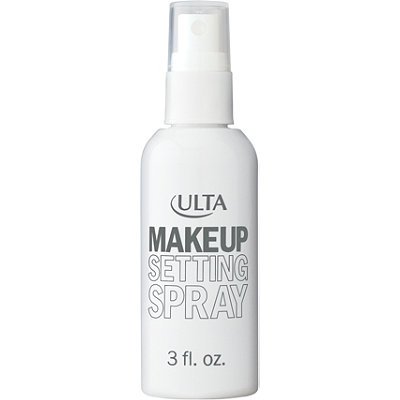 ulta.com
$10.00
Ulta is an authority on makeup so you know this one is going to be good. You can apply it under your makeup as a primer and on top of your makeup to set it in place for hours and hours. It's packed with aloe vera, vitamin E, sweet almond and cucumber so it also nourishes your skin for a healthy, glowing complexion every day of the week.
---
7

Gerard Cosmetics Slay All Day Liquid Setting Spray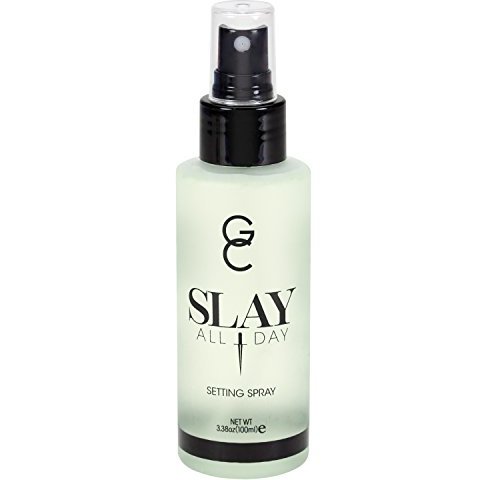 ebay.com
$20.00
If you want a setting spray with a pleasant flowery scent, this is the one for you. Lavender and jasmine relax your skin and the spray ensures that you can go all day long without ever having to touch up your makeup. A girl could get used to that, don't you think?
Have you ever tried a setting spray? What advice can you share?
---
Comments
Popular
Related
Recent