COMMENT
Bonnaroo. Coachella. Burning Man. SXSW. Regardless of which summer festival — or festivals — you'll be headed to this year, you'll need makeup that's up to the task of keeping you gorgeous all day and all night, without touch-ups. What should you stash in your makeup bag when you head out this summer? Here are a few ideas.
1. Stila Magnificent Metals Glitter & Glow Liquid Eye Shadow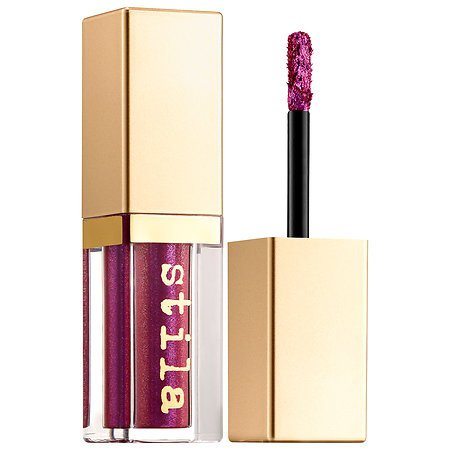 With 8 stellar, sparkly shades to choose from, you might have a hard time choosing which one to wear... so why not pick one for each event? Wear Rose Gold Retro for Coachella, then Molten Midnight for Burning Man, maybe Violet Vixen for Lollapalooza...
Dinoplatz Dear Brachiosaurus Blotting Paper