The spring makeup lines are here ladies Are you ready for them? I've got my top 8 spring makeup lines all lines up, what about you? I've got everything from the greatest Chanel spring makeup line all the way to MAC. Are you ready to see what spring lines that you'll fall in love with instantly?
Table of contents:
1

Chanel - Jac & Lots of Peach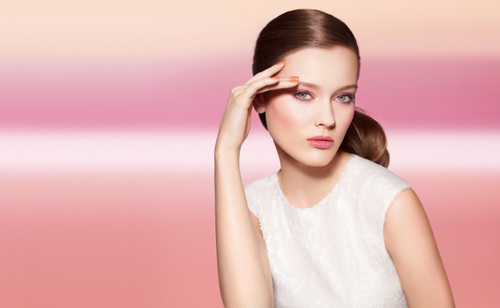 Chanel is actually one of my favorite designer makeup brands and this spring? They've got one of the hottest spring makeup lines on the market! Monika 'Jac' Jagaciak is the model and I've got to say, this mixture of peaches, pinks and corals is ideal for spring time!
2

Dior Spring 2012 - Garden Party Collection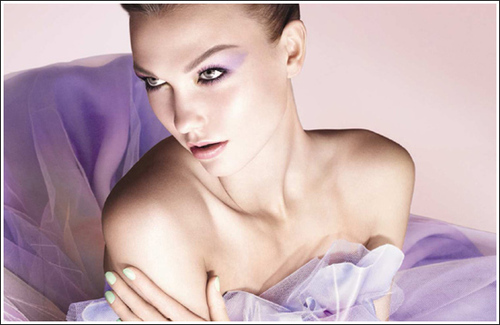 If I can't have Chanel, Doir is the next spring makeup line that I would go for. Now you might not know that Christian Dior actually grew up in Granville and had his own rose garden. That's exactly what the inspiration for this beautiful collection came from! This incredible collection has everything that you would expect from a great garden and all fo the colors are incredible!
3

Yves Saint Laurent Candy Face Makeup Collection for Spring 2012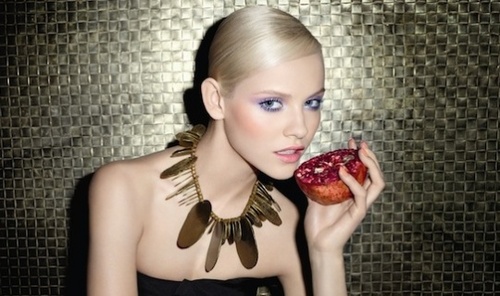 Another spring makeup line that I absolutely love is YSL. IT's got that playful edge to it! It's all based around bright and brilliant colors. It's got vibriant pinks, great blues and incredible yellows inside of it – sort of like a candy shop!
4

MAC – Shop Collection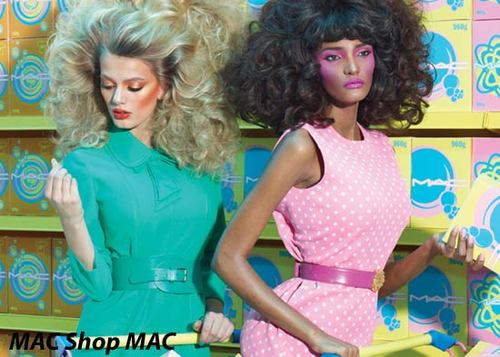 MAC has actually outdone themselves this year, they've come up with two different spring makeup lines that both look beautiful! The first collection is shop and it's all about muted lip color, pop lipsticks and creamy and bold shadows. See below to see more about the Cook Collection!
5

MAC – Cook Collection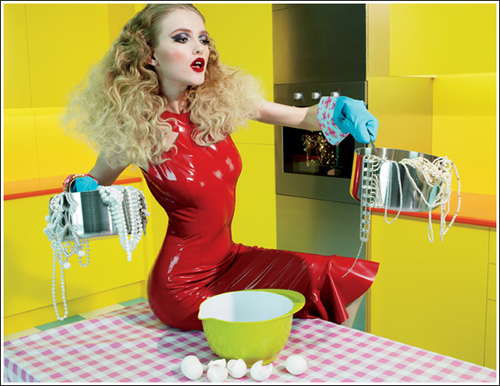 The second MAC spring makeup collection is a little more sassy, a little more edy. It's all about fiery nail polish, juicy and delicious lip balm and dark, deep eyeliner. This collection also has some beautiful brushes to it! Try them both and let me know which one you like!
6

Dolce & Gabbana Khol Makeup Collection for Spring 2012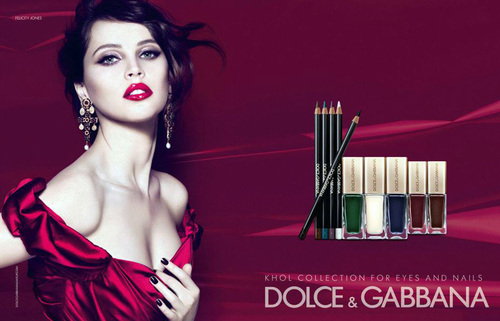 I am one of those girls that is obsessed with anything D&G. I love the clothes, the entire brand and their new spring makeup line? It's outstanding! This collection is all about shimmy eyeshadows, deep and intense eyeliners in so many different shades and lipstick that is deep and vibriant!
7

Too Faced Natural Flirt Makeup Collection for Spring 2012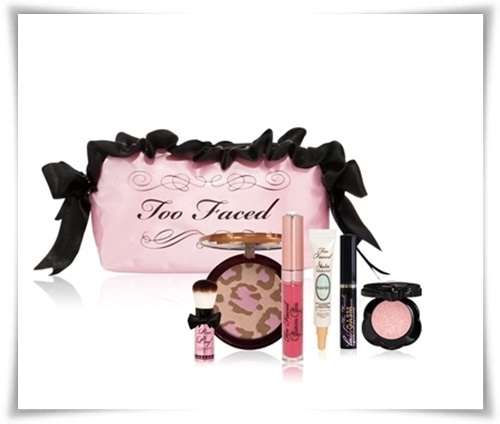 I actually haven't ever purchases any Too Faced products until I found their incredible spring makeup line. This line is all about going a little natural and keeping the makeup as just a small extension of your beauty. They have some great colors to highlight your natural beauty and some lipsticks that will blow your mind. Also, I love the packaging!
8

Tom Ford's Spring Shades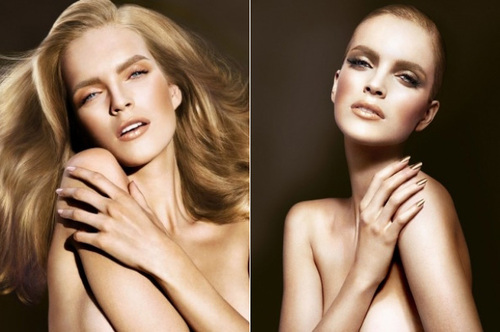 Finally, the last spring makeup line that we are going to tlak about is Tom Ford. Now, I know Tom Ford for his cologne (which is very sexual of course), but now that he trying his hand in the cosmetic world, I can appreciate him a little more. This collection is embracing the metallic trend, has some pretty pastels and some awesome neons.
Finding the right spring makeup line that works for you is hard! There are so many out there and you don't want to waste your time on spring makeup lines that won't make you look beautiful. My favs? MAC and YSL. What are some of your favorite spring makeup lines?
Top Image Source: weheartit.com
Please rate this article