8 Thoughtful Tips on How to Find the Best Foundation Color for You ...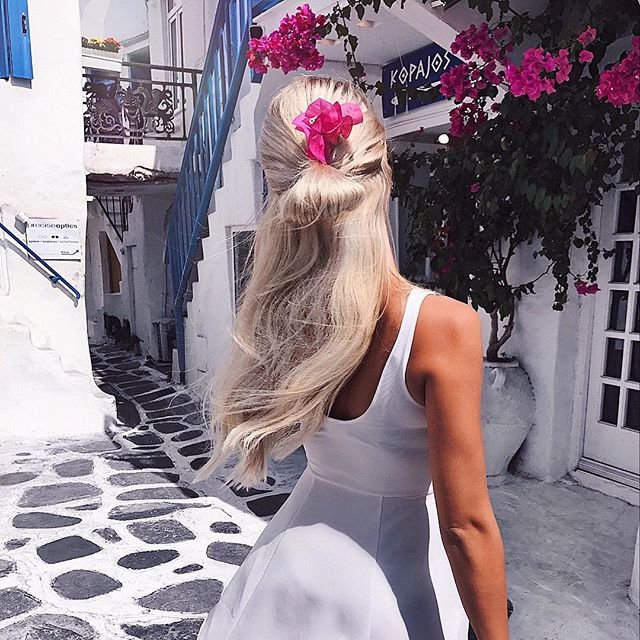 Have you ever wanted to learn how to find foundation color perfect for your skin? If you're like me and you're tired of thinking you found your perfect color match only to find that it doesn't match at all, keep reading below! I've been through so many bottles of foundation and while it looks great on the shelf or swatched on my cheek, it's far from flattering when I use it again! Let's stop this maddening cycle of mismatched makeup together with these handy tips!
The first tip in how to find foundation color is to choose a formula. What type of skin do you have? What do you want your foundation to do? Do you like long-wearing formulas with medium coverage or do you like light and sheer coverage? Think about how your skin behaves and what you'd like out of your foundation.
Next up on our foundation to-do list is picking foundation finish. Depending on your skin, you might have a specific formula that works best for your skin type. Cream foundations work well for dry skin, powder foundation for oily skin, aging skin looks great with cream-to-powder formulas and liquids are pretty versatile and work well with lots of skin types!
Finding the right foundation also means we have to figure out our undertones. If you're shopping at a makeup counter, you can ask for help with this. But if you're shopping at a drugstore, you'll want this info in mind before you hit the stores. Check out this cool little quiz on figuring out your skin's undertones, this can make things much easier!
Quiz: bellasugar.com
When we're learning how to a find foundation color from the drugstore, it's best to do some homework before we head out to the store. Drugstore brands like L'Oreal and Covergirl offer color matching features on their sites where you can get guidance on what colors look best on you. If you're overwhelmed with the options and want to explore different brands, you can always get a virtual makeover on Instyle.com or Dailymakeover.com.
I know we're talking about how to find foundation color, but before we go any further, I've gotta mention being careful with testing. Call me paranoid but the last thing you want is a bad skin reaction from testing out a foundation. So, to avoid breaking out or getting an allergic reaction, test the formulation of the foundation on your wrist first. If that goes well, test it out on your jawline to match the color.
Finding the right foundation at the department store beauty counter is easier since you can ask a sales associate for help and try out various shades. Try out three different shades on your cheek or jawline and get in the natural light or walk outside to see which matches you best. Avoid trying out shades on your hand, wrist or neck because they rarely match our faces! Also, if you're stuck between shades, ask for samples so you can try before you buy.
Picking foundation colors at the drugstore will be a little more challenging but it can be done! Once you've figured out the formula, finish and what color you're looking for, look for stores with a good return or exchange policy. I have seen some displays where you're able to try out foundations but don't count on being able to sample shades. Instead, be prepared to buy a couple of hues to make a custom shade or as a back-up.
The last tip in finding the right foundation color is to use the right tools. I know this has nothing to do with colors but application makes a huge difference in how you look! If you're using a liquid or cream foundation, flat-top brushes are best for the job. If you're using a powder foundation, use a kabuki brush or fluffy brush depending on the desired coverage. If you're using a BB cream or tinted moisturizer, feel free to use your clean hands!
There are lots of tips and tricks when it comes to how to find foundation color but hopefully this made things a little easier. It might take some trial and error, but your perfect or near perfect match is out there! Do you have any tips on how to find the best foundation shade? Do you buy your foundation at the drugstore or department store?
Top Image Source: millaj.com
{{#comments_count}} Show Commnents ({{comments_count}}) {{/comments_count}}