While new makeup products are released and updated constantly, these 6 drugstore beauty finds have withstood the test of time to make the list of top affordable drugstore makeup products you can buy at your local store!
---
1

Best Concealer - L.a. Girl Pro Concealer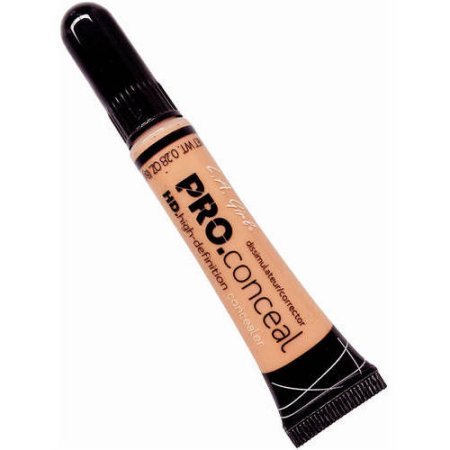 walmart.com
We all could use concealer from time to time to cover up dark spots or blemishes and skin imperfections. L.A. Girl Pro Concealer ranks among the top-rated concealers that consistently receives high raves and reviews from beauty followers across the board. The concealer has a nice, lightweight texture that performs well to cover up dark spots, redness, or skin imperfections, leaving an all-day creamy matte finish. It evens out skin tone and minimizes fine lines, leaving a natural and smooth looking finish. L.A. Girl Pro Concealers come in many different shades and colors making finding the right one easier to accomplish. A regular favorite among beauty bloggers and makeup users alike!
2

Best Finishing Powder - NYX HD Finishing Powder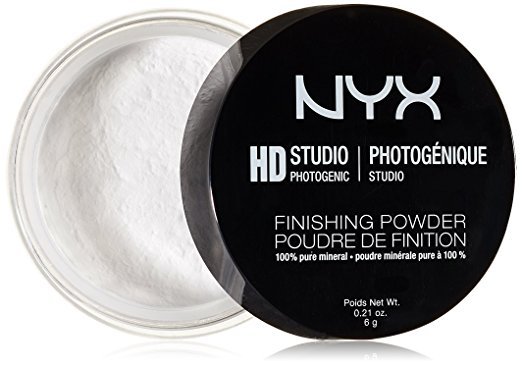 target.com
The NYX HD Finishing Powder consistently appears on many beauty lists for its long-lasting silky wear. It can be used as a final dusting to set makeup, producing a matte finish. It also minimizes any shininess and creates a silky smooth flawless surface. Lasts all day and brightens or evens out skin tone as well. Some reviewers describe it as having a luxurious feel and can be used with current foundation and concealer to provide a complete long-lasting and highly-polished finish.
---
3

Best Mascara - CoverGirl LashBlast Volume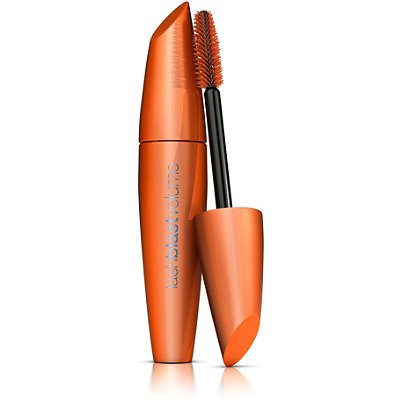 target.com
Fortunately, there are plenty of quality selections to choose from when it comes to drugstore mascaras. Much of it depends on one's individual taste and whether you are looking for volume, lengthening, non-clumping formulas or lash separation. CoverGirl LashBlast Volume was selected for its ease of use and volume building ability, as well as its non-clumping formula and lash separation quality. However, there are many excellent mascaras that could also be mentioned such as L'Oreal Voluminous Black Mascara, Maybelline Volum' Express The Falsies and Maybelline's Lash Discovery. You really can't go wrong with any of these top favorites!
---
4

Best Lip Balm - the Palmer's Cocoa Butter Swivel Stick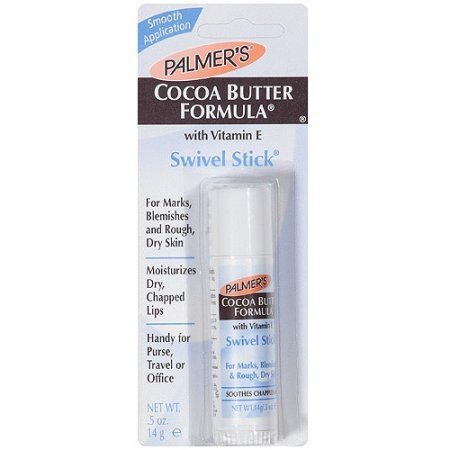 target.com
With lip balm, once you find your favorite brand, there really is no need to switch. However, if you do come across another lip balm that goes above and beyond, then you may have enough reason to add another favorite to your list. The Palmer's Cocoa Butter Swivel Stick lip balm does just that and has been a number one choice for many fans. The lip balm's highly moisturizing formula contains Vitamin E and Cocoa Butter. It can also be used to treat dry skin, marks and blemishes as well! The classic formula is long-time favorite and comes at a very affordable price tag. Definitely worth a try if looking for a new lip balm replacement or an all-time favorite moisturizing lip balm.
---
5

Best Makeup Brushes - Real Techniques Makeup Brush Sets
target.com
If you wanted high-quality makeup brushes with a professional feel, but at a drugstore price, look no further than the Real Techniques Makeup Brush sets. The Core Collection Brush Set includes 4 brushes to help create the complete look. A contour blush brush is included for highlighting cheekbones, a liquid foundation brush to help build and layer your foundation, a detail brush for concealers or for lips, and an overall buffing brush to apply your powder or mineral foundation. Real Techniques also has many other award-winning professional quality brushes and all are top-rated and used by beauty fans and pros as well!
---
6

Best Blush - Milani Baked Blushes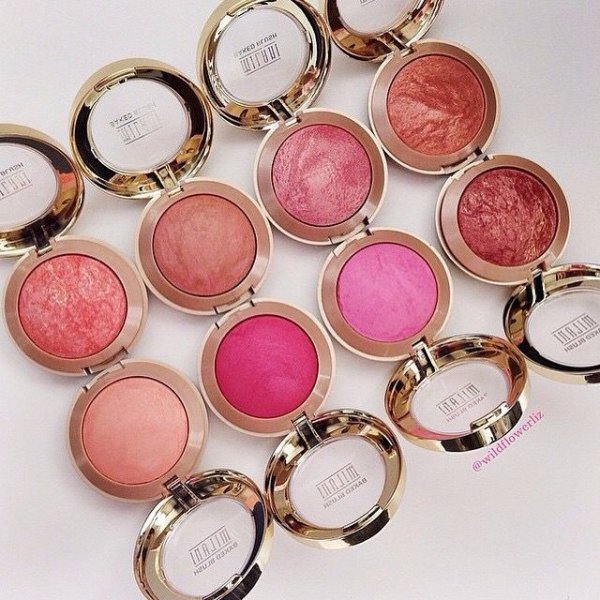 target.com
Highly-pigmented and smooth, the Milani Baked Blushes are also easy to blend and provides a warm soft glow on your cheekbones. The drugstore favorite is a must-try when looking for a new blush to add to your supply of beauty products that go the distance when it comes to blushes.
If your makeup collection is in need of a little update or boost, look no further than these 6 Best Drugstore Beauty buys to revitalize and upgrade your makeup routine just in time for summer's arrival in full swing! Hope you have a lovely and fun summer season experimenting with new beauty looks!
---
Comments
Popular
Related
Recent