I can't remember the rule... is it "taupe for Taurus" or "aubergine for Aquarius" or something else altogether? If you're wondering what your best lipstick shade is, according to your star sign, here's a list with some very good examples of the right hue for you.
---
1

Aries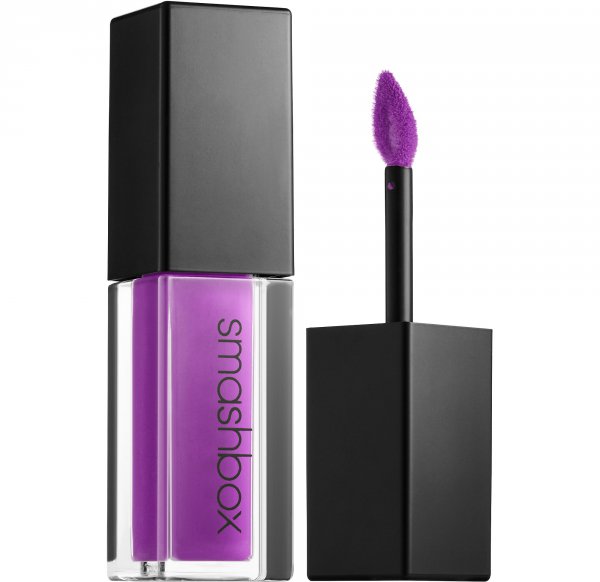 Smashbox Always On Matte Liquid Lipstick in Some Nerve
Price: $24 at sephora.com
If you're an Aries, you're bold and you don't mind taking a few risks, so why not try something striking, like this gorgeous lavender lippie?
---
2

Taurus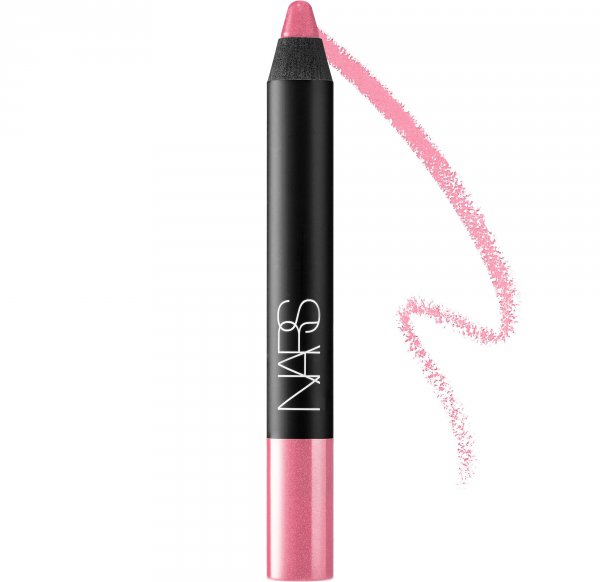 NARS Velvet Matte Lip Pencil in Roman Holiday
Price: $26 at sephora.com
I'm a Taurus, so I can affirm this: pale pinks and pastel peaches are good for us, because we're sweet, sensible, and soft. And stubborn, but ... that's okay.
Trendinig Stories
More Stories ...
3

Gemini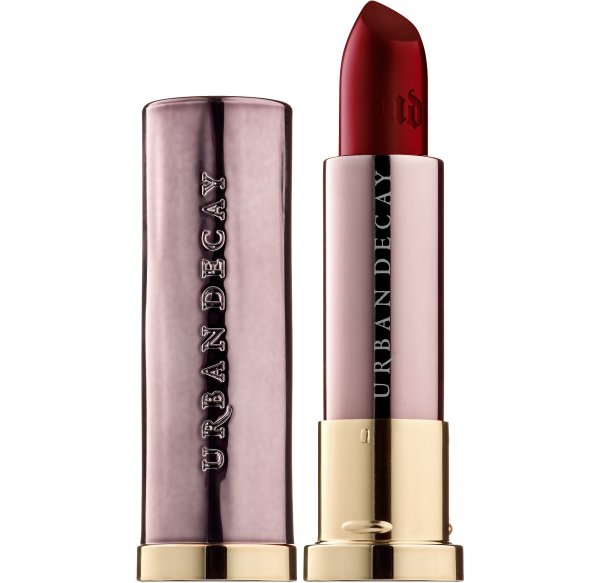 Urban Decay Vice Lipstick in Hex
Price: $17 at sephora.com
Deep wines and lush burgundies are so on trend right now, and Geminis, with their energy and outgoing party-girl personalities can really rock them.
---
4

Cancer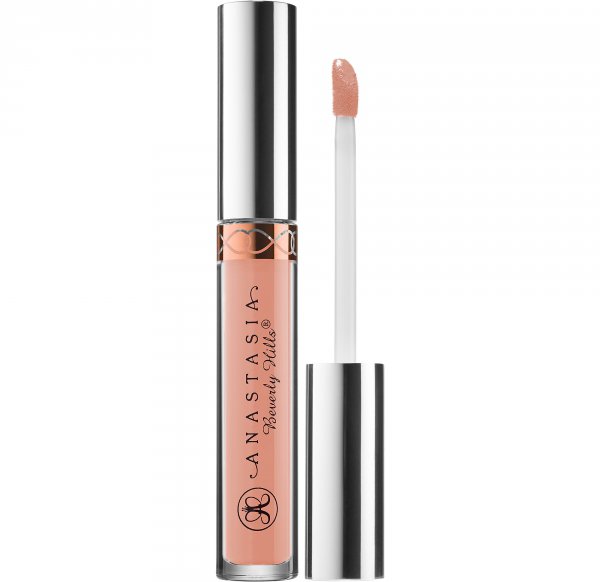 Price: $20 at sephora.com
Cancer, you're calm, kind, and compassionate, so the hue for you? Anything nude or palest of pink. So lovely!
Anastasia Beverly Hills Liquid Lipstick in Madison
---
5

Leo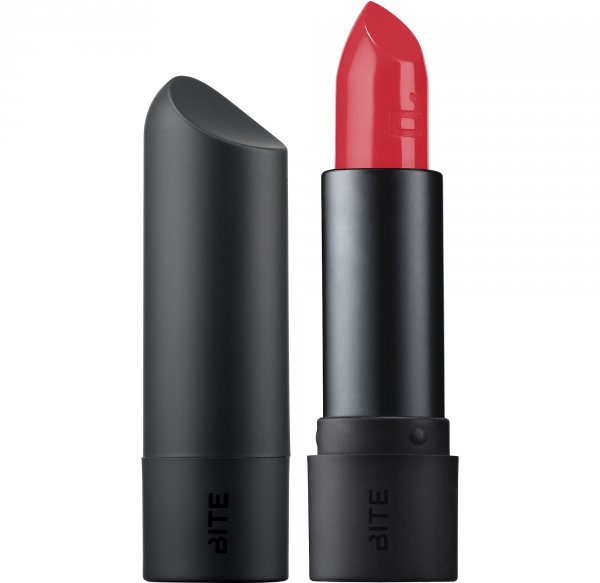 Bite Beauty Amuse Bouche Lipstick in Persimmon
Price: $26 at sephora.com
Lovely Leo ladies look best in bold colors to match their outgoing, confident personalities. Not into red? Try a bright magenta or pink instead.
---
6

Virgo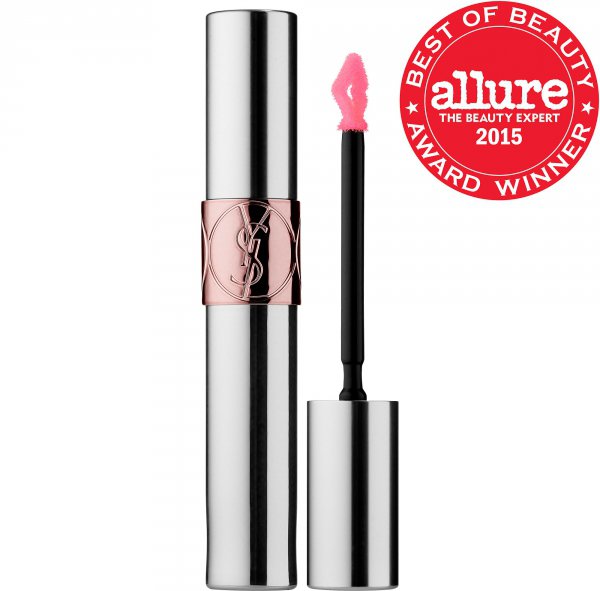 Yves Saint Laurent Volupté Tint-In-Oil in I Rose You
Price: $32 at sephora.com
Aside from her soft, shimmery pink lipstick, it's her sweetness and softness. Choose a pale, barely-there pink, one with a little shine to it, and you'll be as gorgeous on the outside as you are on the inside.
---
7

Libra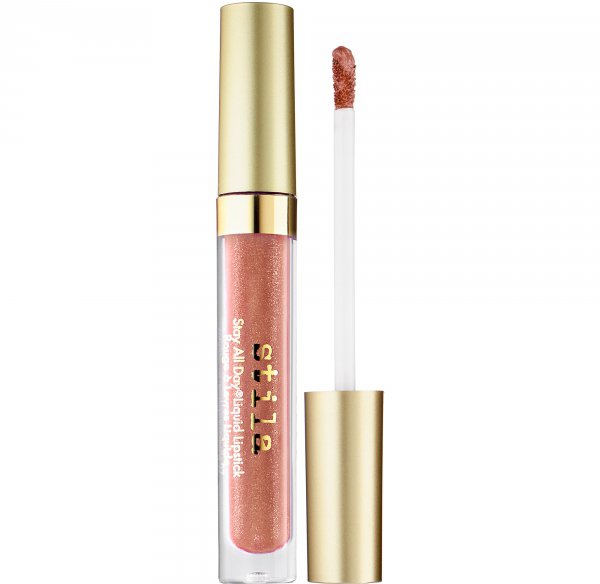 stila Stay All Day Liquid Lipstick in Dolce
Price: $24 at sephora.com
Libras are also sweet, calm, and romantic, so once again, pale pinks and peaches are ideal. Shimmer or matte, you can try both.
---
8

Scorpio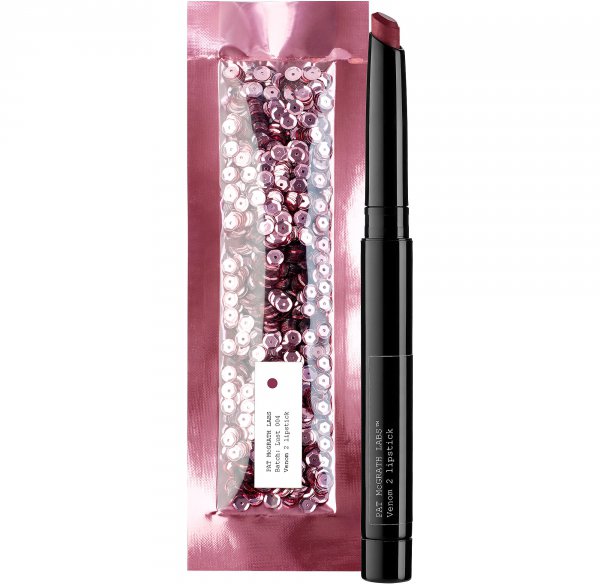 PAT McGRATH LABS Lust 004 Lipstick in Venom 2
Price: $25 at sephora.com
There's no star sign as bold and brave as a Scorpio, so why not strut you stuff in a color as vibrant as you? Go for deep, daring shades, like purples and reds in the darker end of the spectrum.
---
9

Sagittarius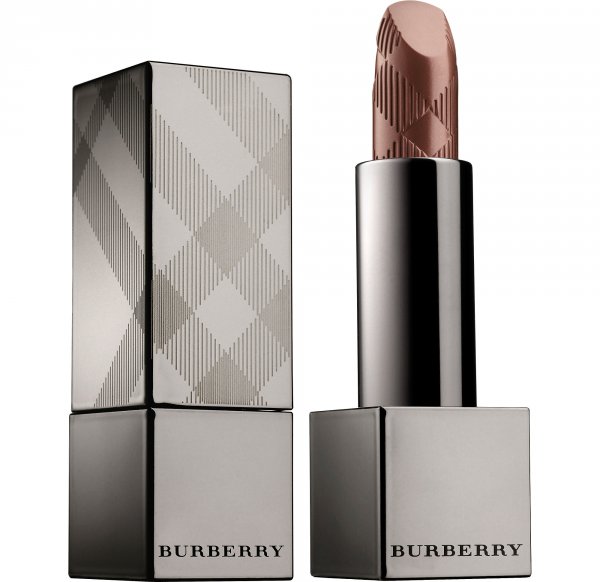 Burberry Kisses Lipstick in Nude Cashmere
Price: $33 at sephora.com
In a word, a Sagittarius girl is down-to-earth, relate-able, and fun. Her best hues? Rich reds and gorgeous browns, but not necessarily nudes.
---
10

Capricorn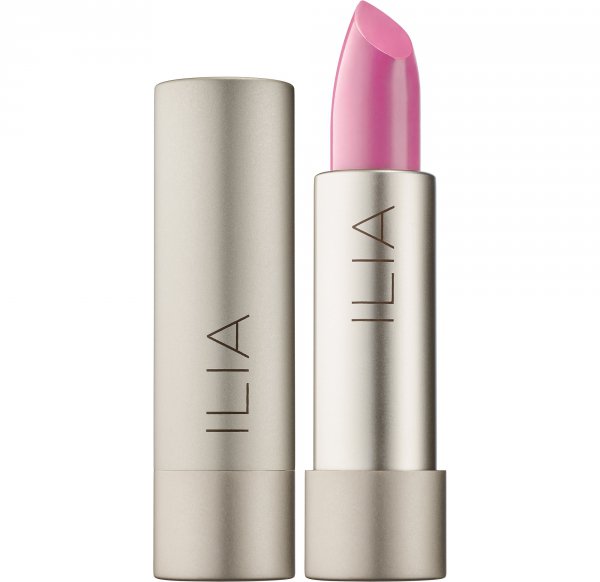 ILIA Lipstick in Pink Kashmir
Price: $26 at sephora.com
Pale pinks are on order for a Capricorn, since they're typically calm, gentle, patient, practical, and relaxed. There are so many pinks to choose from, but I especially love this one.
---
11

Aquarius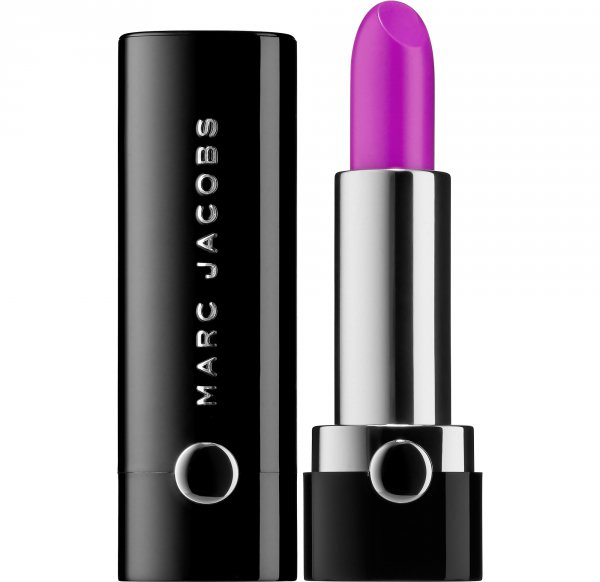 Marc Jacobs Le Marc Lip Crème Lipstick in Willful
Price: $30 at sephora.com
You're fun, bold, adventurous and spontaneous, so you, Aquarius, can wear almost anything, but why not express yourself with something bright, like this vibrant orchid?
---
12

Pisces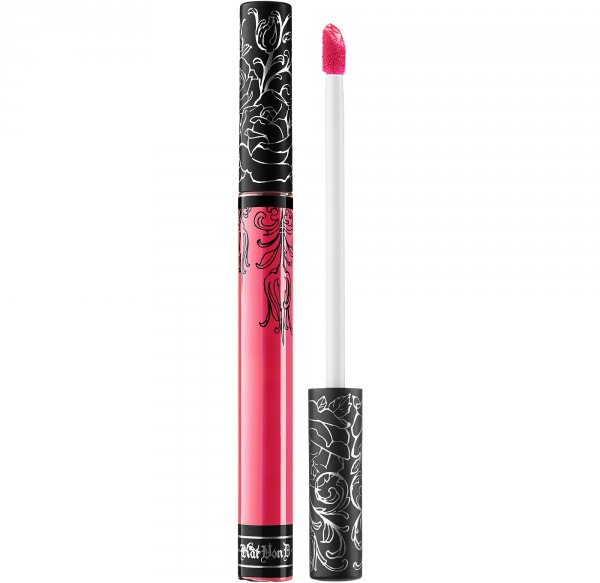 Kat Von D Everlasting Liquid Lipstick in Backstage Bambi
Price: $20 at sephora.com
Go bold and bright, Pisces! You're an artist, creative and bold, so go for something fun, and change your shades as often as you like, maybe more than once a day.
Of course, these are just for fun -- it's totally okay to wear whatever lipstick you want! But did your star-sign assigned shade work for you?
---
Comments
Popular
Related
Recent