I love mascara but I can't bring myself to pay high end prices for something I cycle through every 2 months. Therefore, I've become quite the connoisseur of drugstore mascaras. These are 7 drugstore mascaras that I've found to work well and deliver a lovely lash. If you're on the hunt for a new mascara then these are some you should consider.
---
1

L'Oreal Voluminous Butterfly Mascara

Of all the mascaras listed here, this one's my favorite. I get a lot of compliments when I wear this mascara. If you haven't tried it then you're missing out. It delivers lots of volume and definition which are the two most important things to me in a mascara. The brush has a unique winged shape that helps you to understand why it's called the Butterfly Mascara.
---
2

CoverGirl Lash Blast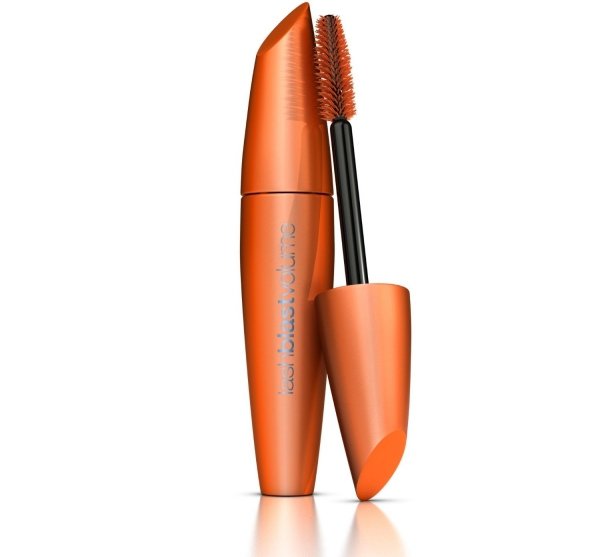 This fat orange tube isn't bad in the results it delivers. While I haven't been pleased with the entire Lash Blast line, I do like the original. It gives good definition and goes a long way. The brush is kind of fat with plastic bristles. This mascara is one you can depend on to deliver what you need.
Trendinig Stories
More Stories ...
3

L'Oreal False Fiber Lashes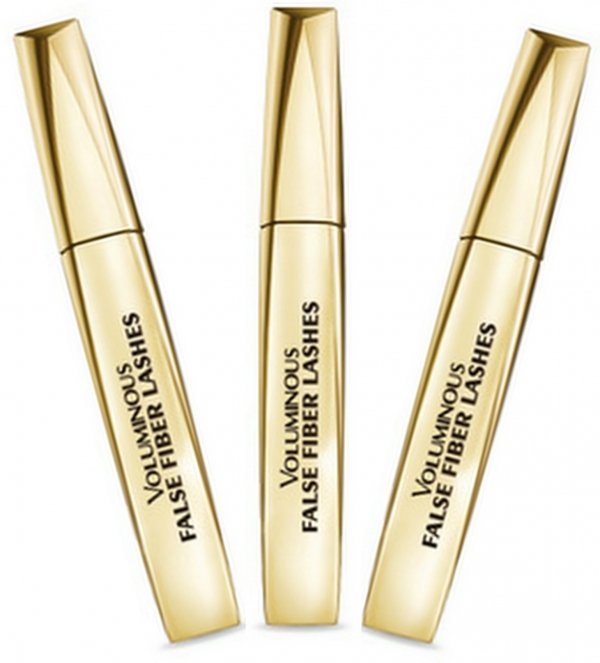 It's no small coincidence that two L'Oreal mascaras made this list. L'Oreal actually owns Lancôme which we all know is queen of the mascara world. It stands to reason that their parent company makes a pretty mean mascara, too. This mascara will deliver the results you've been dreaming of. Everything you've heard about fiber mascaras proves true in this one.
---
4

Revlon Lash Potion Mascara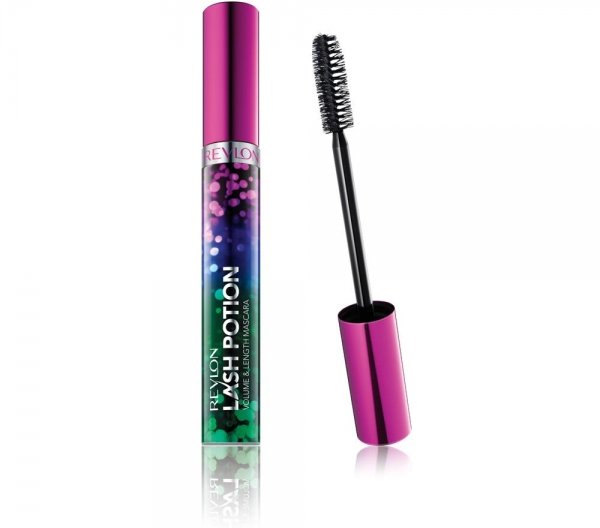 I really liked this mascara. It delivered a full, luscious lash that looked natural but lovely. It's packaged in a pretty tube that you won't have any trouble locating in your makeup drawer. There's one little drawback to this mascara, though. It tends to flake off just a bit toward the end of the day but other than that, this one's a win.
---
5

NYX Doll Eye Mascara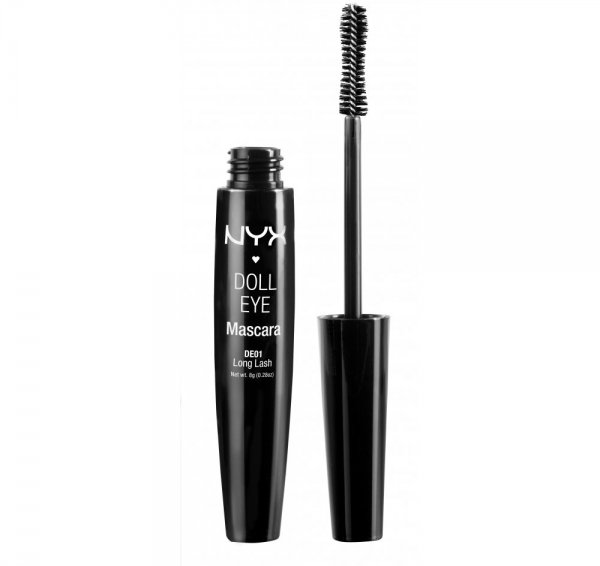 This mascara gives what it promises. You'll have eyelashes that look like they belong on a doll. This mascara not only gives you volume but also length which is something many of you may be looking for. The brush to this mascara has a funky shape but it delivers the goods. It may take a couple times before you get the hang of using the brush but once you do, you may find yourself hooked.
---
6

Hard Candy Ginormous Lash Mascara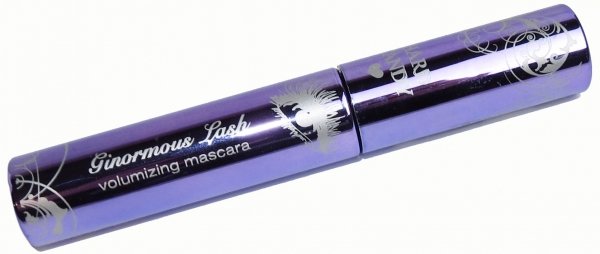 I absolutely love Hard Candy's Eyelash Primer so it shouldn't have surprised me that I loved the results their Ginormous Lash Mascara delivered. If you're looking for a mascara that'll give you a thick lash without looking fake, then this is the one for you. The results are lovely without being too over the top. The brush is rather fat but it works well. If you want to give this mascara or any of the ones mentioned here a boost of superpower then pair them with the Hard Candy Eyelash Primer.
---
7

Maybelline Great Lash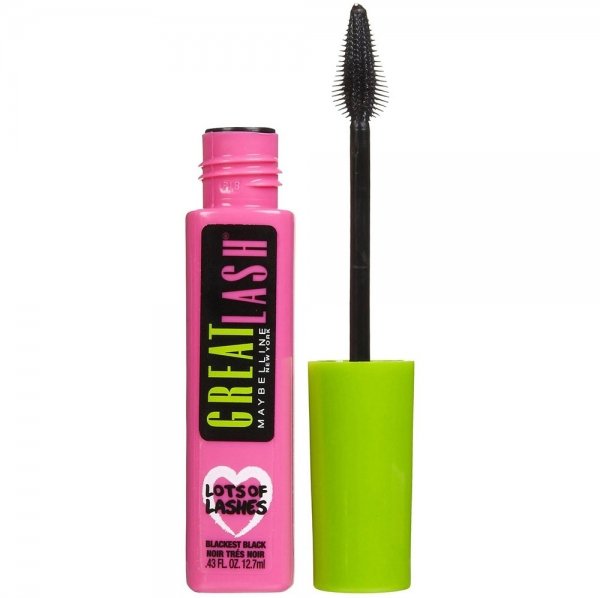 There's a reason that this mascara is one you'll often find in the collection of makeup artists. Simply put, it works. This mascara is one of the very first mascaras that women could buy. It delivers great results and doesn't cost a fortune. You can usually find a tube of this for around $4 a pop making it the cheapest one on this list.
These are 7 drugstore mascaras that deliver great results. What's your favorite drugstore mascara? I'd love to hear from you!
---
Comments
Popular
Related
Recent