The average British woman spends £2,000 per year on cosmetics, but she shouldn't have to when there are so many affordable websites for buying makeup! We all know and love Sephora, but that isn't your only option. In order to cut back on your cosmetic spending, check out these great online stores for makeup!
Source: independent.co.uk
---
1

Overstock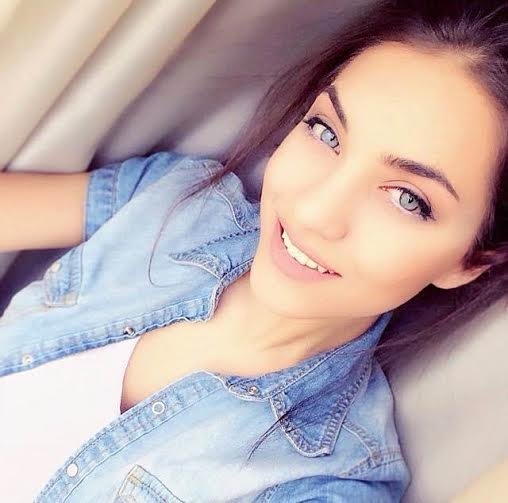 overstock.com
Confession: I generally just use overstock.com when I need to find cheap Christmas presents! But I'm overjoyed to learn that they have an awesome makeup supply and even more incredible prices! They have both name-brands like Bare Minerals and as well as less-well-known brands for when you just want something cheap but effective!
---
2

StrawberryNet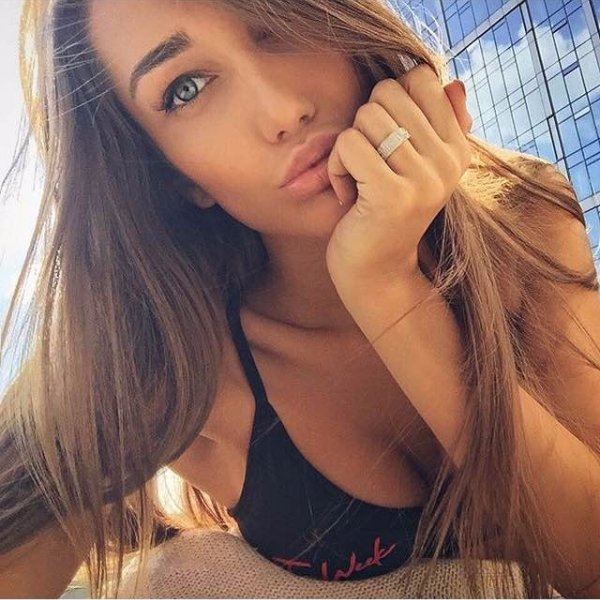 us.strawberrynet.com
This website has received some mixed reviews, but generally the public's response is very positive! They have free shipping worldwide, which is a major plus, and provide for all of your beauty needs! From makeup and perfume, to skincare and haircare!
---
3

Ulta.com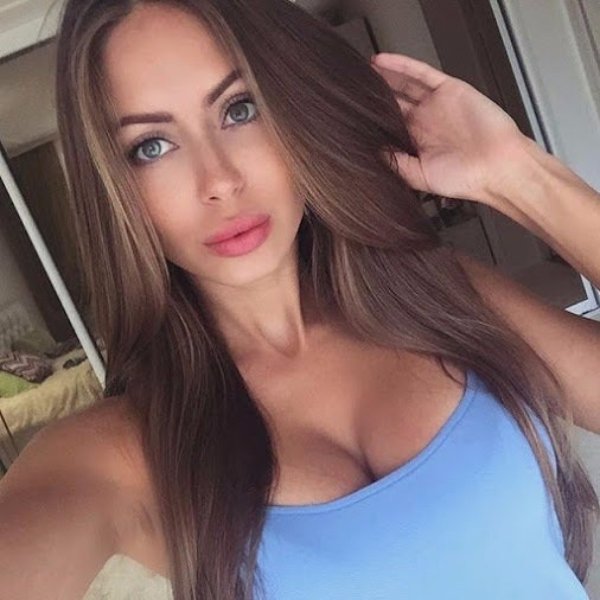 ulta.com
I knew about Ulta before Sephora, because it was the nearest cosmetics store to me where I live, but I definitely love both stores equally! They have comparable prices and carry most of the same products! If you want to try out another website because you aren't happy with Sephora's service, but still want something relatively similar, check out Ulta!
---
4

CherryCulture.com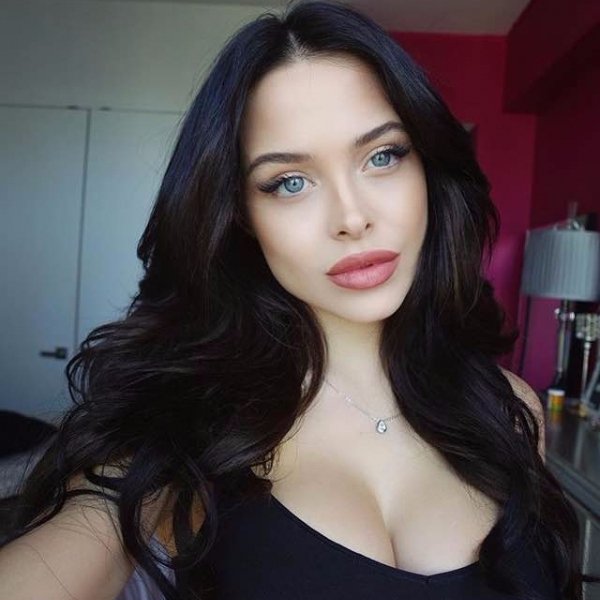 cherryculture.com
Cherry Culture has absolutely everything! Not just facial makeup, but also nail polish and body bronzer! And the prices are absolutely to die for! They carry their own brand as well as NYX, but with only two brands they still have so many options! If you shop their items on sale, you'll save tons of money! You might love it so much that you forget about Sephora entirely!
---
5

BeautyBay.com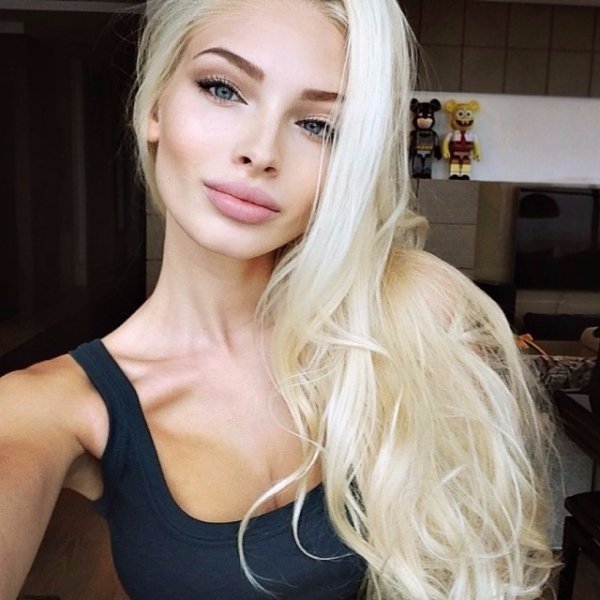 beautybay.com
Beauty Bay carries so many great products, but many of them come from companies that are less known than your typical MAC and Maybeline. If you're looking to try a new brand and possibly discover a new favorite makeup, then make sure you check out this website! They have endless products at amazing prices—you're guaranteed to find something you'll love!
---
6

Sally Beauty Supply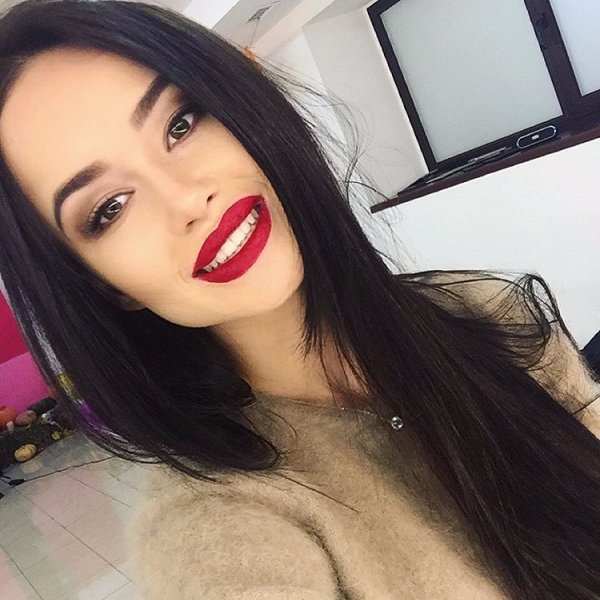 sallybeauty.com
Hair, makeup, nails, skincare, you name it, Sally Beauty Supply probably has it! And all for prices you will love! Like Ulta, this store is similar to Sephora, so if you're looking for something similar—but with better prices— make sure you check out Sally Beauty Supply! Plus, they offer free shipping on all purchases over 50$, which trust me, it's easy to spend that much!
---
7

Beauty Bridge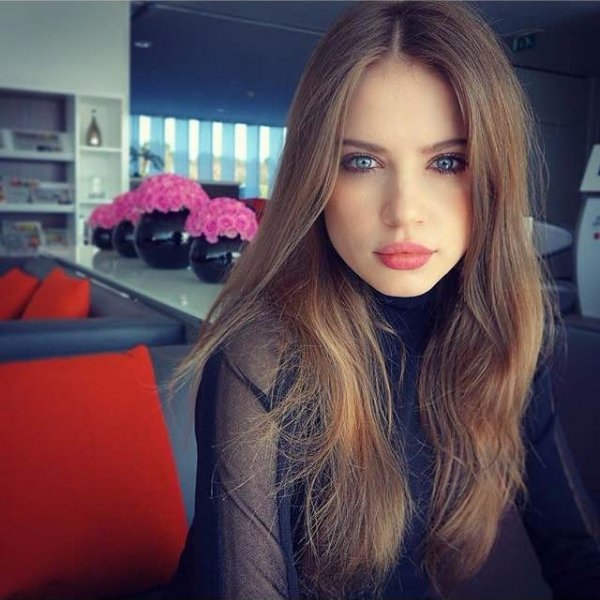 beautybridge.com
Beauty Bridge has receieved incredible ratings! Why? Because they have not only amazing products, but also incredible customer service and company-customer communication. Beauty Bridge has a wide array of products for sale at low prices, and makes deliveries promptly so that you never have to wait too long for the new makeup you're dying to try!
Sephora may dominate the online beauty scene, but it isn't your only option. Any of these websites would be a great online shopping destination! What other affordable websites do you go to for your makeup needs?
More
---
Comments
Popular
Recent