If you missed it the first time around, it's time to rock the 90s grunge lipstick trend, right now! Here are a few of the dark and dangerous lippies to help you try the trend... now all you need is a pair of torn jeans, an inch of grown-out roots, some smudgy liner, and your favorite comfy flannel.
Table of contents:
1

Kat Von D Everlasting Liquid Lipstick in Damned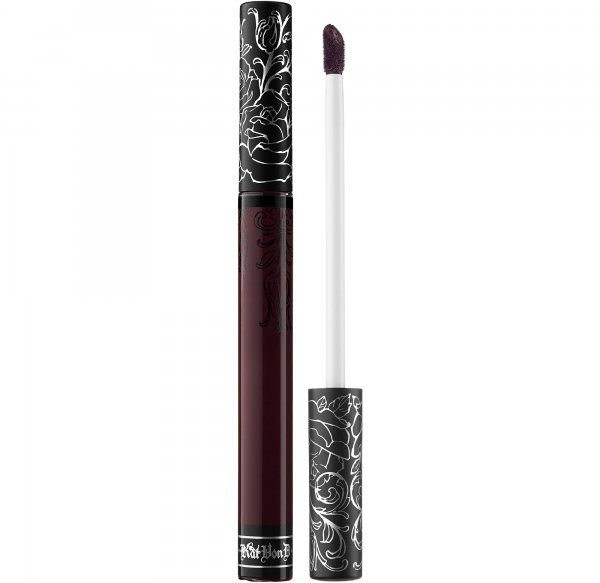 Price: $20.00 at sephora.com
Ignore the haters and rock your own way in this black cherry lippie.
2

UD Gwen Stefani Lipstick in Rock Steady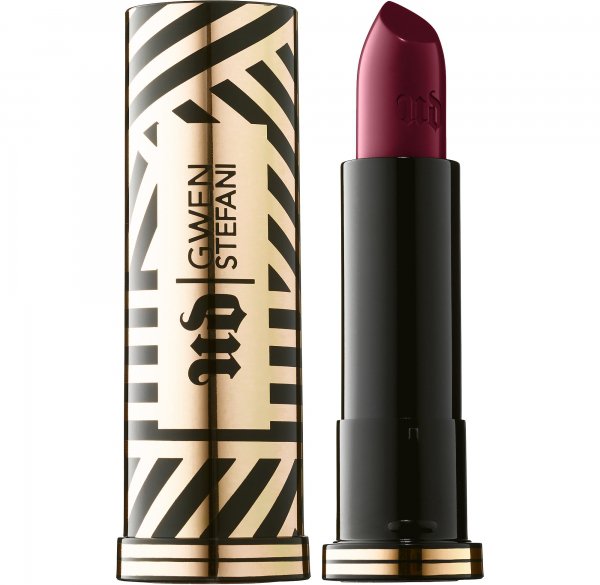 Price: $18.00 at sephora.com
Any color from this Urban Decay line would work, but this plummy color is fantastic.
3

NARS Velvet Matte Lip Pencil in Train Bleu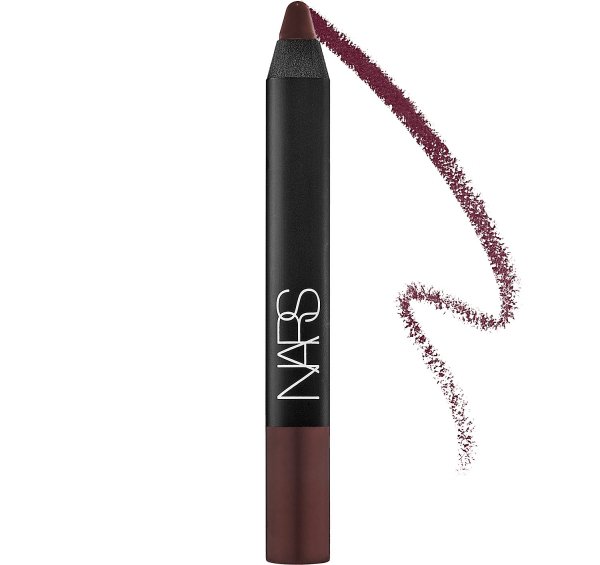 Price: $26.00 at sephora.com
This deeper than deep aubergine is my favorite grunge lippie.
4

Stila Stay All Day Liquid Lipstick in Chianti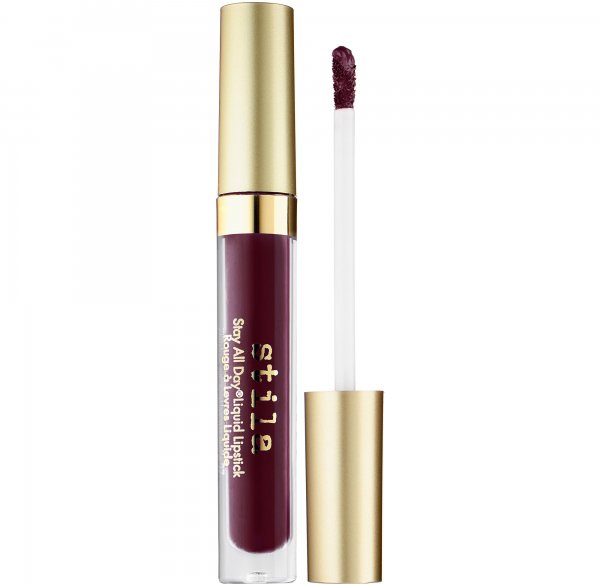 Price: $24.00 at sephora.com
Don't get me wrong - you want a slight smudge when you're going for grunge... but you still want your lippie to last all day.
5

Tarteist Lip Paint in Manbun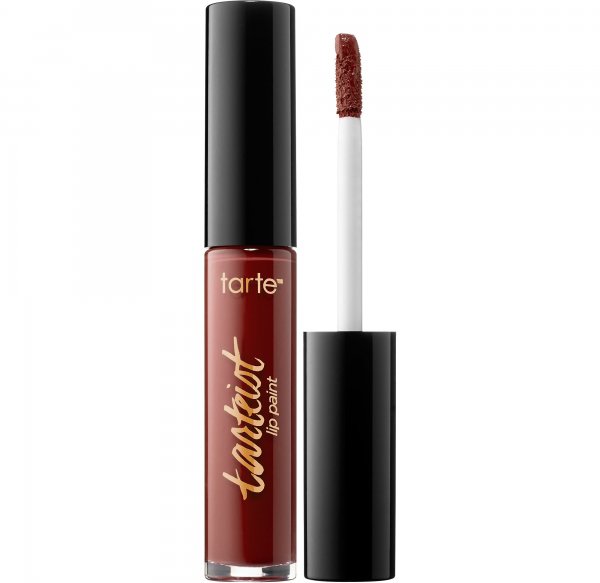 Price: $20.00 at sephora.com
A lippie made for the grunge trend, named after another trend? Why not?
6

YSL ROUGE PUR COUTURE Lipstick Collection in Grenat Satisfaction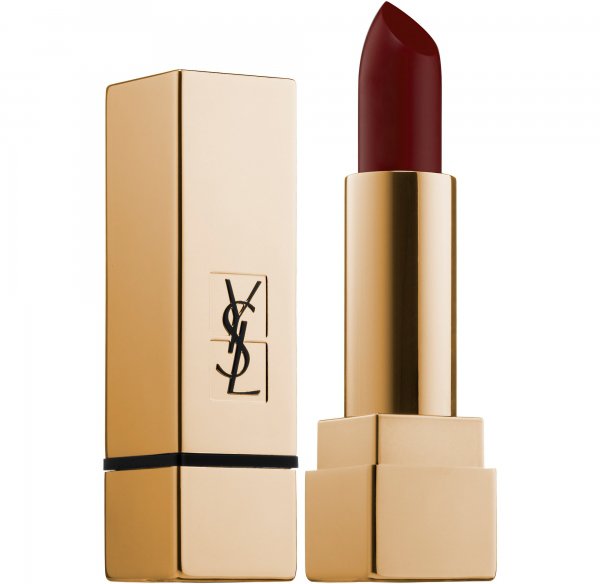 Price: $36.00 at sephora.com
This matte brown red is ideal for trying the trend in the office.
7

Bite Beauty Matte Crème Lip Crayon in Truffle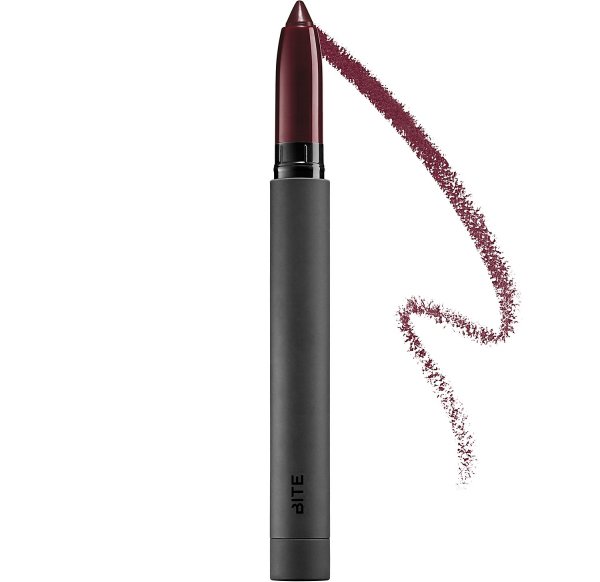 Price: $24.00 at sephora.com
Every 90s girl knows the beauty of the brown, slightly smudgy, matte lipstick... like this one...
8

Givenchy Rouge Interdit Vinyl Color Enhancing Lipstick in Noir Revelatueur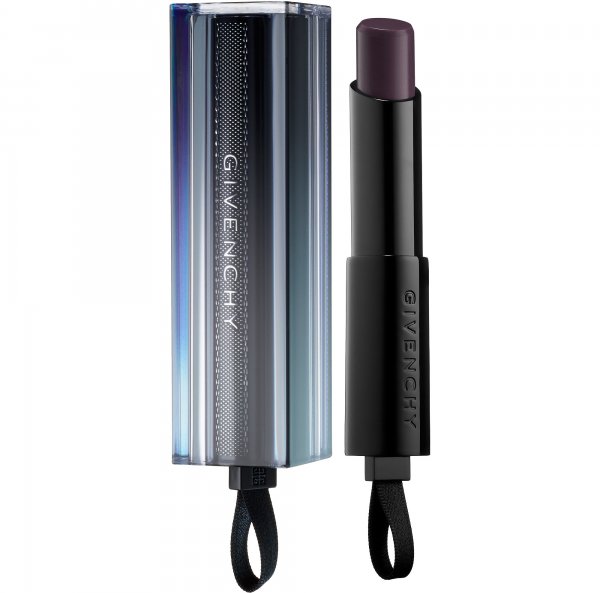 Price: $33.00 at sephora.com
This lippie walks the fine line between two 90s trends: grunge and goth. Tread carefully, my dear.
9

Too Faced Melted Liquified Long Wear Lipstick in Melted Villain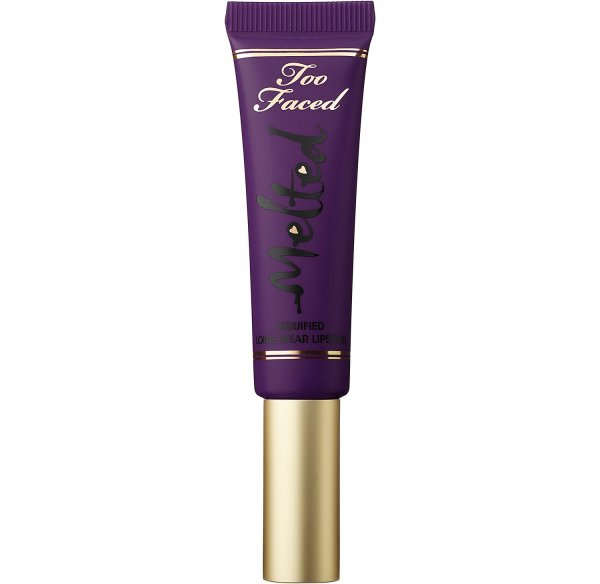 Price: $21.00 at sephora.com
And the award for Best Color Name goes to... (it's also a very pretty color).
10

SEPHORA COLLECTION Color Lip Last in Elegant in Brown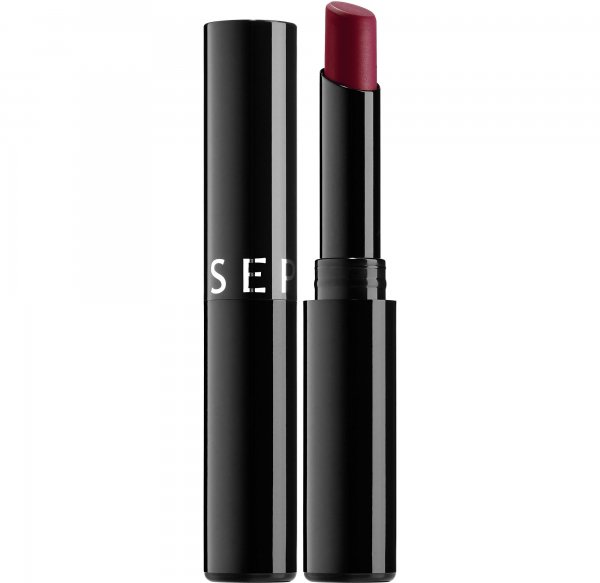 Price: $14.00 at sephora.com
Not that "elegant" is the best way to describe a look made popular by riot grrl Courtney Love, but I'm okay with it.
11

Smashbox Be Legendary Matte Lipstick in Scream Queen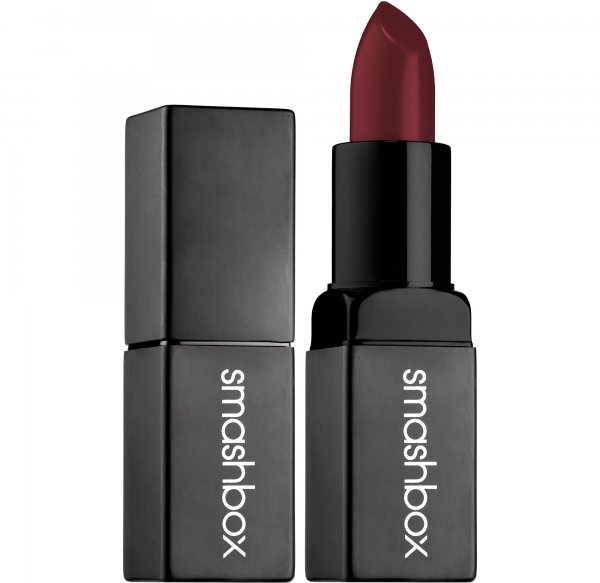 Price: $21.00 at amazon.com
For all you fans of Scream Queens, til the next season starts.
12

Laura Mercier Velour Lovers Lip Colour in Cocoa Pout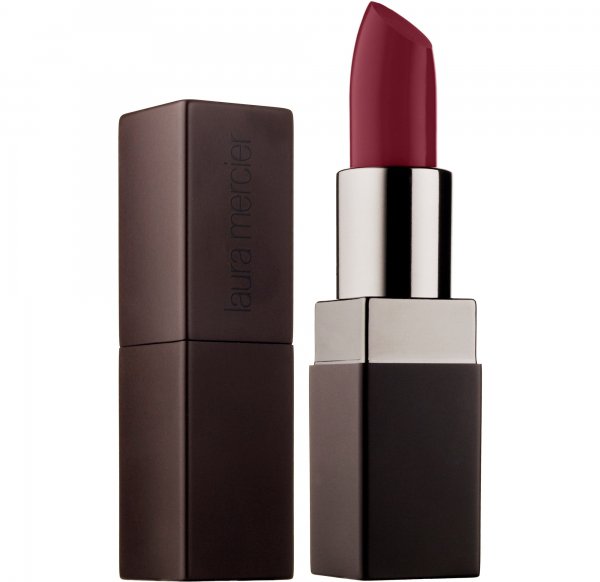 Price: $28.00 at sephora.com
Wear this, your favorite stretchy choker, and a cute babydoll dress.
13

Buxom Full-on Lip Stick in Brooklyn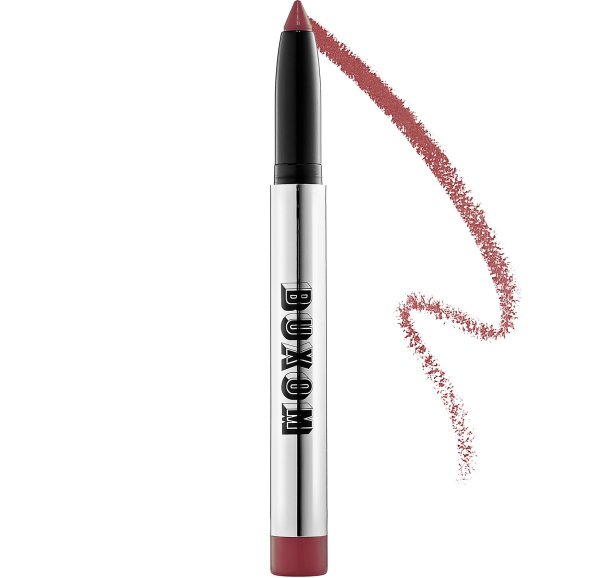 Price: $20.00 at sephora.com
This fig-y hue is just gorgeous, ideal for trying the trend without sacrificing your work-day conservative office-appropriate look.
14

MAKE up for EVER Rouge Artist Intense Lipstick in Color 43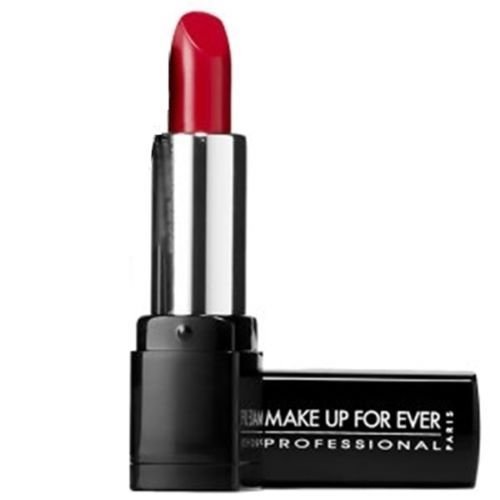 Price: $35.00 at amazon.com
Who says grunge lipstick can't have a little shimmer? This pearly dark brown says it can.
15

Marc Jacobs Beauty Le Marc Lip Crème Lipstick in Blow 210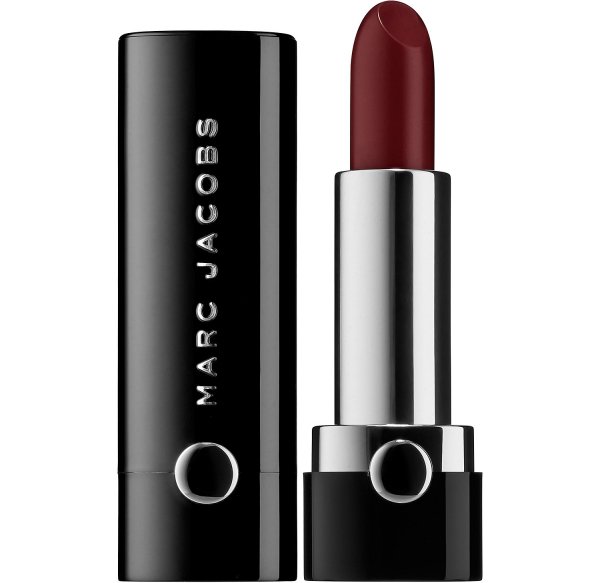 Price: $30.00 at sephora.com
This dark berry shade is so lush, you'll want to wear it all day, every day, embracing both the grunge lippie and berry lippie trends at the same time.
16

Burberry Kisses Lipstick in Russet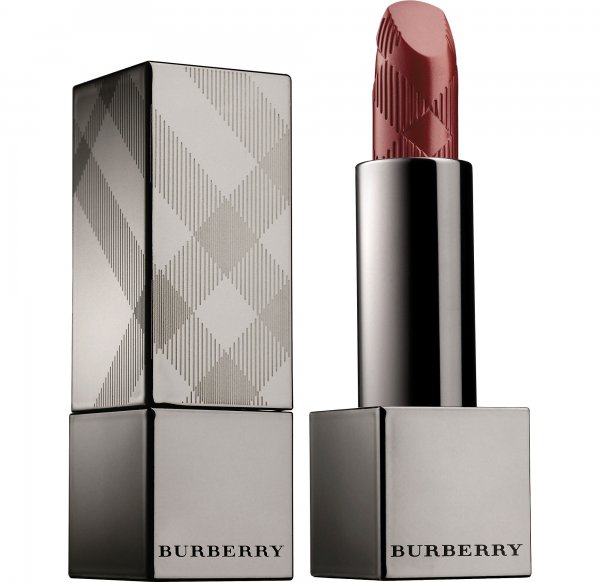 Price: $33.00 at sephora.com
The preppiest of makeup brands has a hue that will work for the grunge trend, too!
17

Guerlain Rouge G Intense Shine Lipstick in Gaetane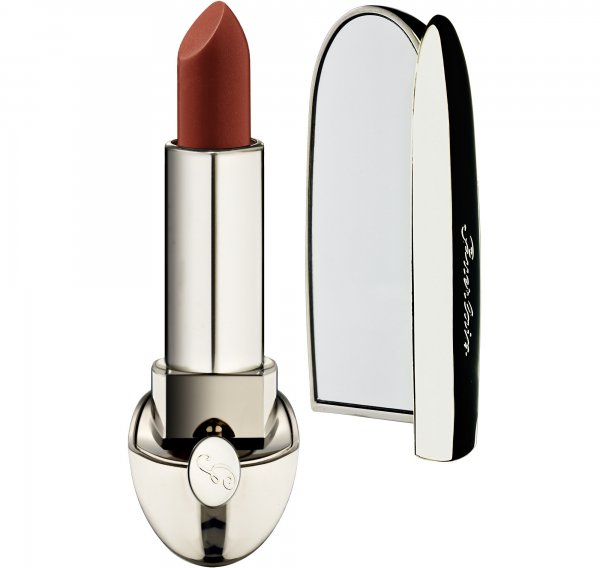 Price: $53.00 at sephora.com
Who cares if I can't pronounce this color? It's still gorgeous and dark, and it's perfect for the grunge trend.
18

Bésame Cosmetics Classic Color Lipsticks in Noir Red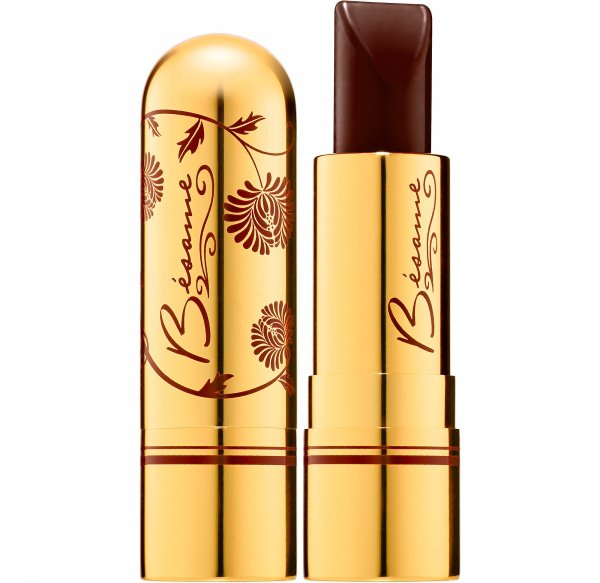 Price: $22.00 at sephora.com
The name of the color describes it perfectly: a little black, a little red.
19

KEVYN AUCOIN the Matte Lip Color in Blood Roses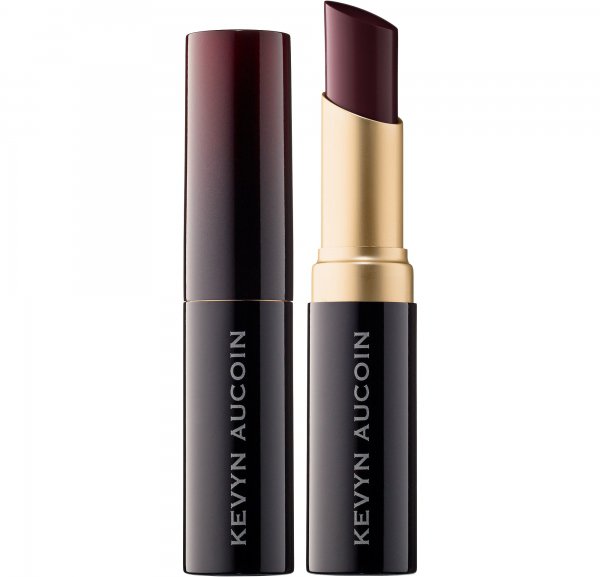 Price: $33.00 at sephora.com
That sounds like the name of a Hole album, so we're good.
20

Ciaté London Liquid Velvet Matte Lip Slick in Swoon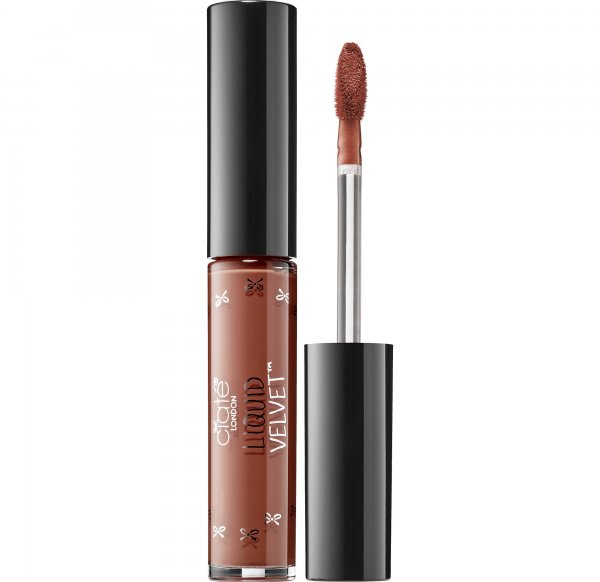 Price: $19.00 at sephora.com
This lippie is semi-sheer, so you'll need more than one little layer to get the look you're after.
21

Bobbi Brown Art Stick in Cherrywood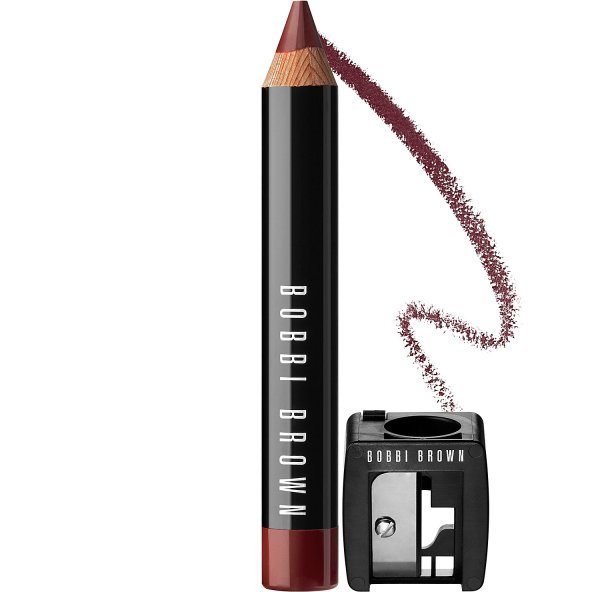 Price: $28.00 at sephora.com
The convenience of a travel-friendly pencil means you can easily transition your day-time nude lippie to a more suitable grunge night-time look.
Please rate this article