Take a Look at These Oil Slick Lips ...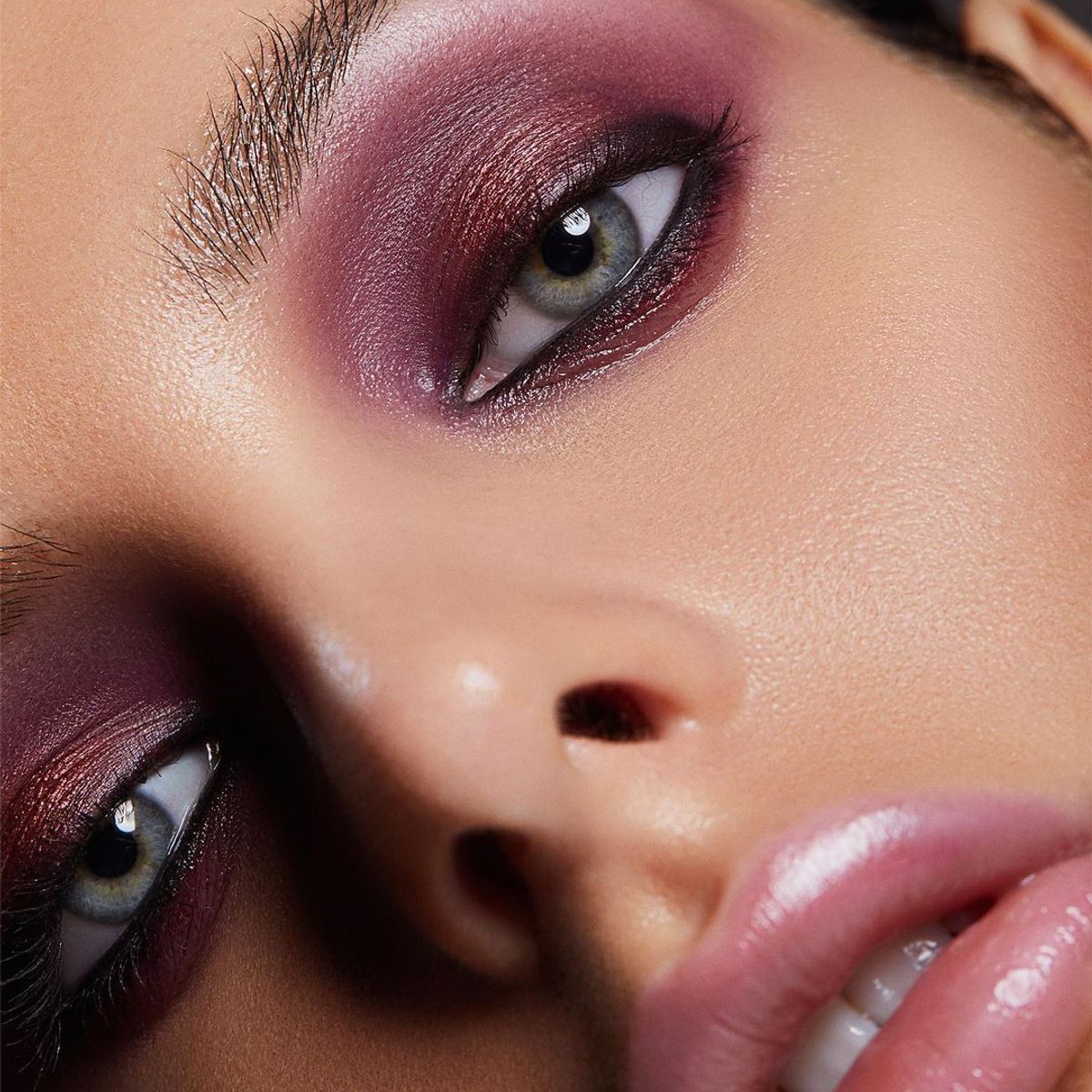 You've seen shimmery nails before, but have you have seen shimmering lips? Well, according to Seventeen, oil slick lips are going to be the big new thing. All you have to do is add some oil to your favorite lipstick. A little gloss will do just fine. Look at the results it'll give you:
This will make everyone do a double take!
This will certainly make a statement.
Look at how beautiful this look is!