Looking for new makeup trends to try this summer? These trends are amazing for both beginners and pros!
---
1

A Bright Lip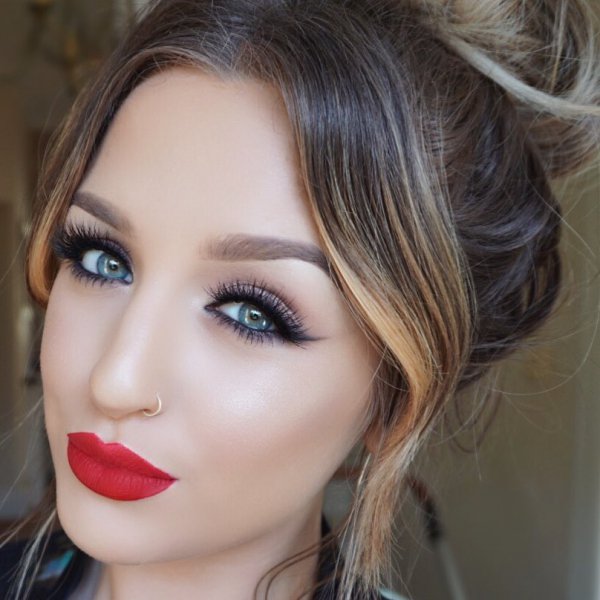 We all love our nude shades, but this summer be bold and try a very bright lip. It'll boost your confidence and brighten your whole complexion within seconds!
---
2

Bronzed Goddess Look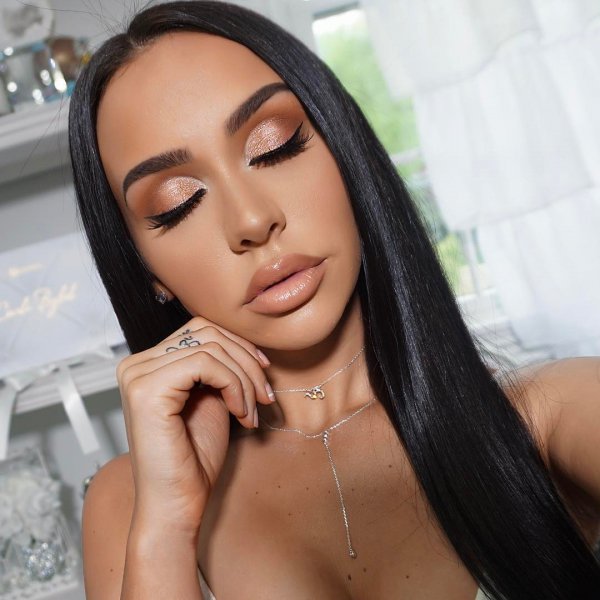 Summer is definitely the time to get bronzed up! Pair it with a bronze eye look and a glowing base and be ready to turn some heads:)
3

Golden Highlight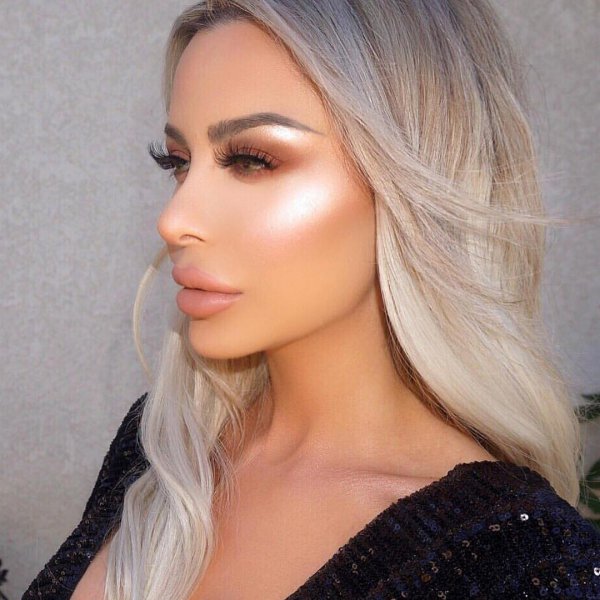 We know that not highlighting is a crime because it became a huge trend that we all love, but this summer stir things up and trade your pearly highlight for a golden one that will slay your whole existence!
---
4

Natural Makeup Look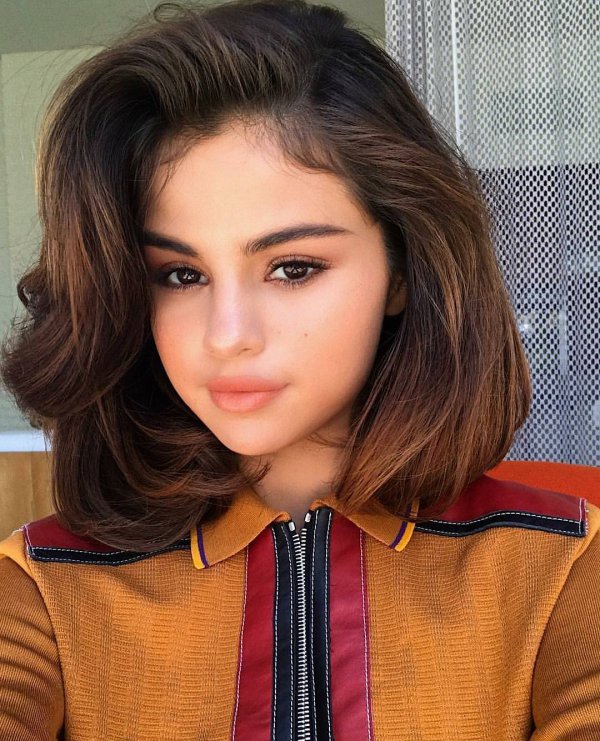 For the girls in a rush or with limited time to spare, the no-makeup makeup look should be your go-to this summer! This is a great way to enhance your natural beauty, or if you want to wear a little something to the gym, for everyday life or if you're just short on time.
---
5

Glossy Lips and Lids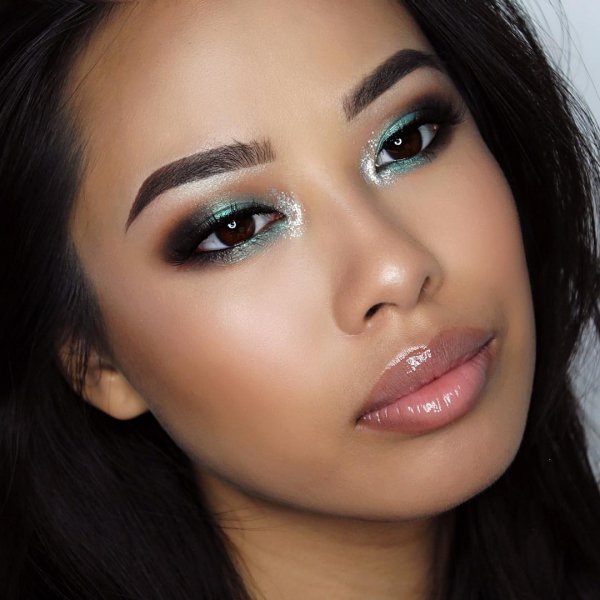 Glossy lips and lids will make you look alert and hydrated in the hot summer air. In the summer skin tends to feel dry, or at least mine does, but this look will definitely give you a healthy glow!
---
6

Drawn on Freckles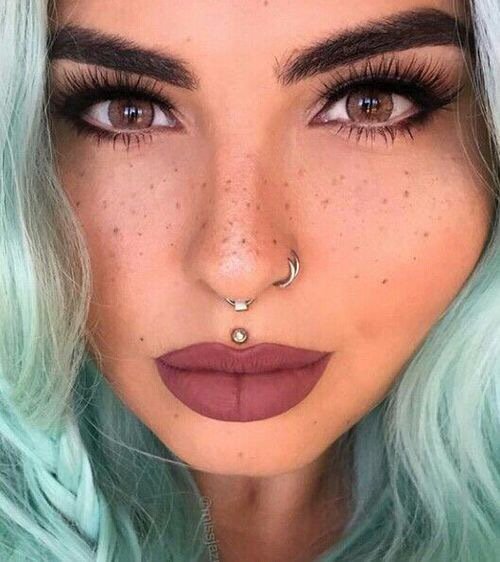 For the girlies, like myself, who wish they had cute freckles, this is definitely a must-try trend! No matter how much time I spend in the sun I can never get a single freckle, so when done right, drawn on freckles look absolutely beautiful on the face
---
7

Peachy/pink Toned Eyeshadow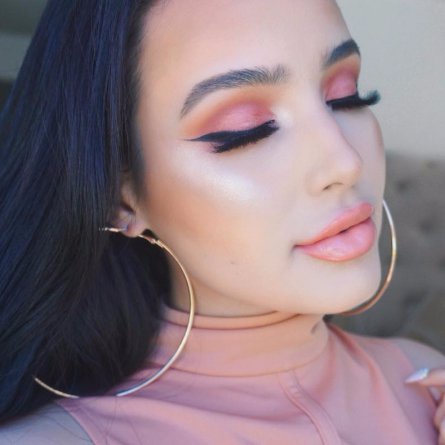 This might seem unusual for some, but blush colored eyeshadows look beautiful on the eyelids. Something about matching your lids to your cheeks just gives you a youthful look! So if you're looking to spunk up your look or just want to brighten a dull complexion, then be ready to mesmerize everyone with this beautiful eye look.
---
8

Blue Eyeliner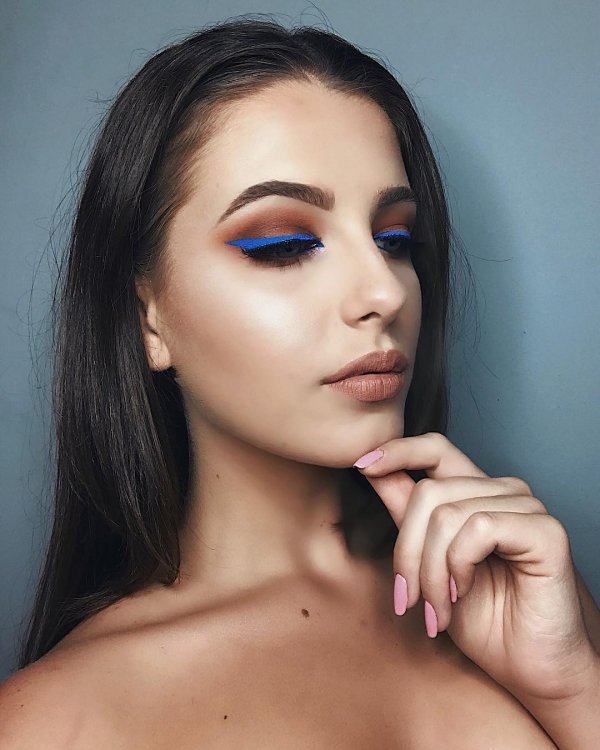 If you think blue eyeliner is just for the bold, then you're wrong! This summer try to incorporate subtle blue eyeliner to your look and be prepared to look extraordinarily beautiful and unique
---
Popular
Related
Recent