I'm going to admit it. Since my first high end eyeshadow palette, I've been hooked! It's as if once you make the jump to high end palettes, you don't want to go back to what you were using before. These're 7 of the fabulous benefits of splurging on high end eyeshadow palettes.
---
1

Return Policies Are Generally Better than with Drugstore Brands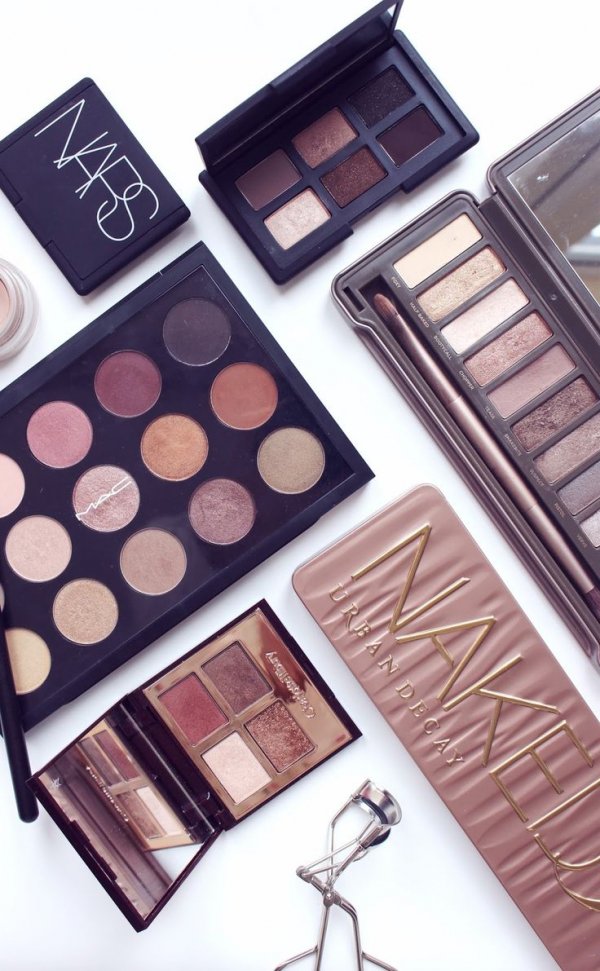 While drugstores may hassle you or even laugh when you try to return an eyeshadow, that's generally not the case with high end eyeshadow palettes. Whether you purchased it directly from the company or a store like Sephora, returns are almost always a breeze. High end makeup does cost a bit more but good return policies are a perk you get with that. I love the confidence of knowing I can return something I don't love, don't you?
2

The Eyeshadow Feels like Butter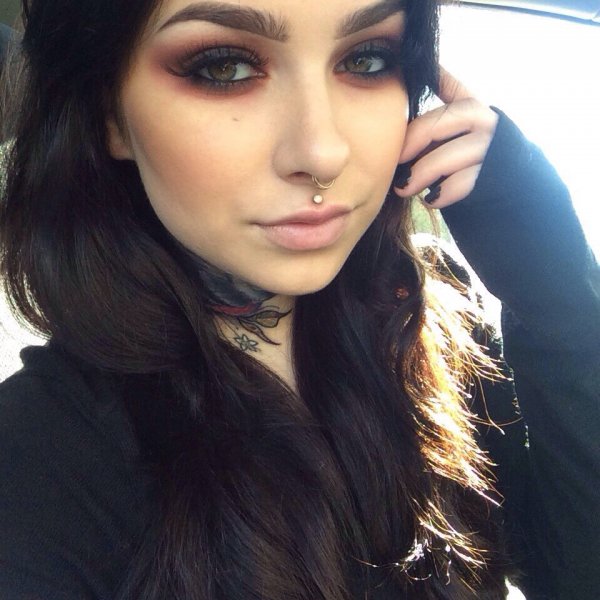 I'd heard this phrase but didn't really get it until I started using high end palettes. My first one was the Naked 2 palette and I immediately understood why this phrase was used so often. When you swatch a shade from a high end palette, it feels soft and silky. It also feels that way going on your eyes. While this's a small thing, it's nice and a sign of quality.
---
3

High End Eyeshadow Palettes Have All Day Staying Power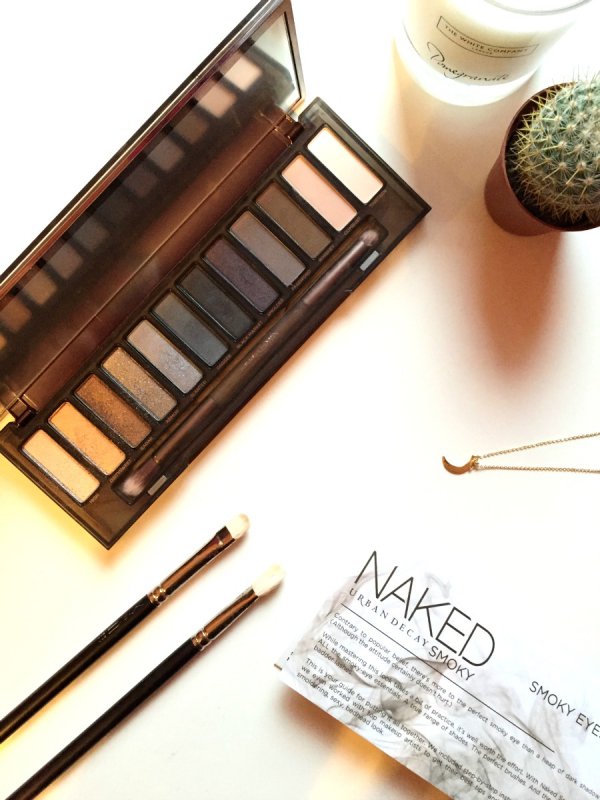 You know how drugstore shadows can fade or settle into your crease by noon? That doesn't happen with high end eyeshadow palettes. I've never had it fade away. My eyeshadow game is still powerful when I wash it off at 11'o clock at night. And I've honestly never experienced a high end eyeshadow settling into my crease, either.
---
4

The Pigmentation is Supreme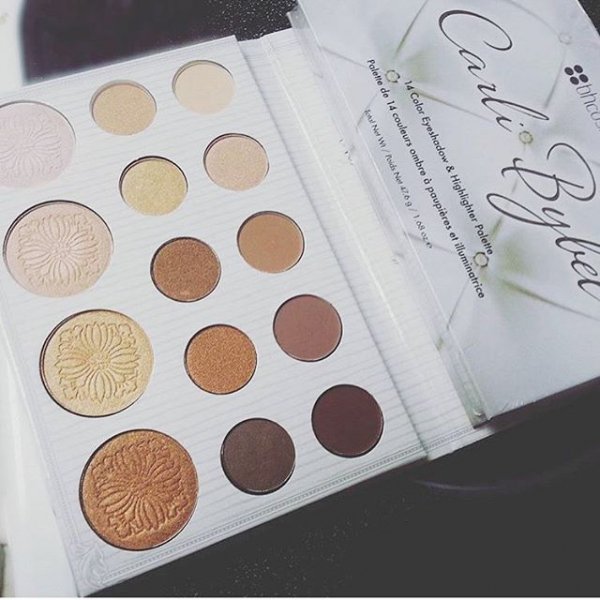 The pigmentation of high end eyeshadow palettes is nothing short of supreme. There's no digging in to get your color. One gentle swipe across the shadow will give you plenty of product to apply. Because of the amazing pigmentation in high end eyeshadow palettes, you'll find they last forever. Hitting pan is something that takes a very long time to accomplish!
---
5

The Shades Are Unique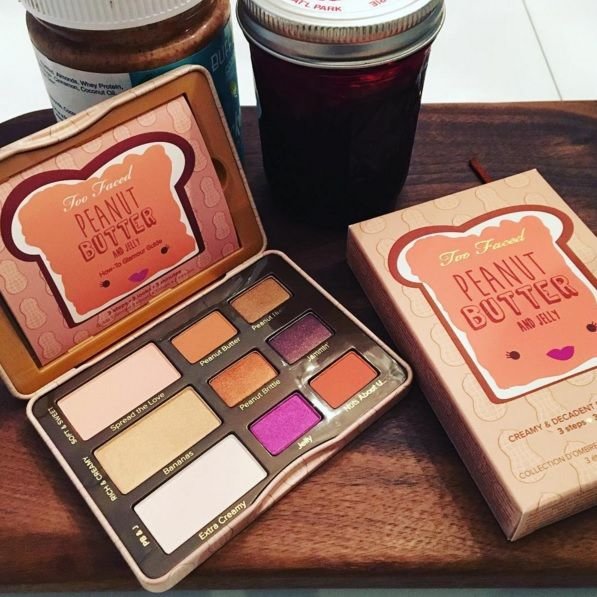 The shades (and the names of the shades) are unique in high end palettes. It can feel like drugstore eyeshadows have the same shades time after time. It can be difficult to find anything new or inspiring in the drugstore aisle. I've used my share of drugstore eyeshadow and enjoyed them but you have to admit that high end shadows have it cornered when it comes to uniqueness.
---
6

The Packaging is Pretty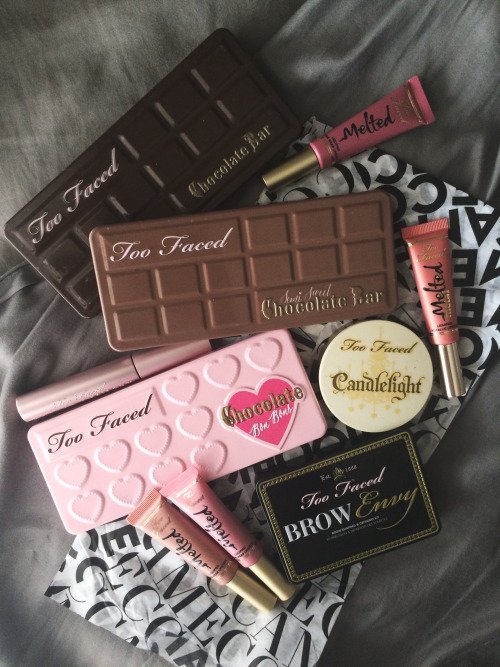 I'm a sucker for pretty packaging! No, it doesn't have anything to do with the quality of the product. But it's luxurious, shiny and looks high quality. It's okay to love all of those things! Most women love pretty packaging. If we didn't, companies wouldn't go to the trouble of making it so lovely and irresistable.
---
7

You Get Your Money's Worth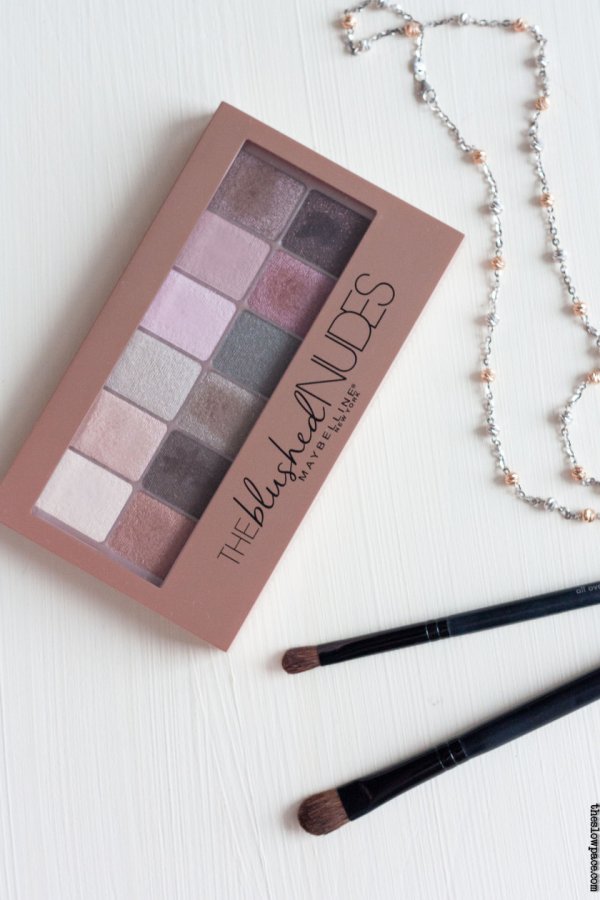 Because high end eyeshadow palettes are so pigmented and a little goes a long way, they last forever. You absolutely get your money's worth. In fact, if you figure in how long a high end eyeshadow palette lasts, you can see that it's truly a good investment. You won't have to buy new eyeshadow again for a very long time. You may decide to purchase another high end eyeshadow palette simply because they're so tempting but it won't be because you're without eye shadow!
These're some of the fabulous benefits of splurging on high end eyeshadow palettes. Which ones are your favorites? I can't wait to hear from you!
---
Popular
Related
Recent