New beauty products are bursting onto the scene all the time and some of them seem to gain popularity quickly. Soon, you're hearing about them everywhere you turn. But how do you know which ones will live up to the hype? This guide gives you the information you need about products you can count on for quality.
1

Tarte Amazonian Clay 12 Hour Full Coverage Foundation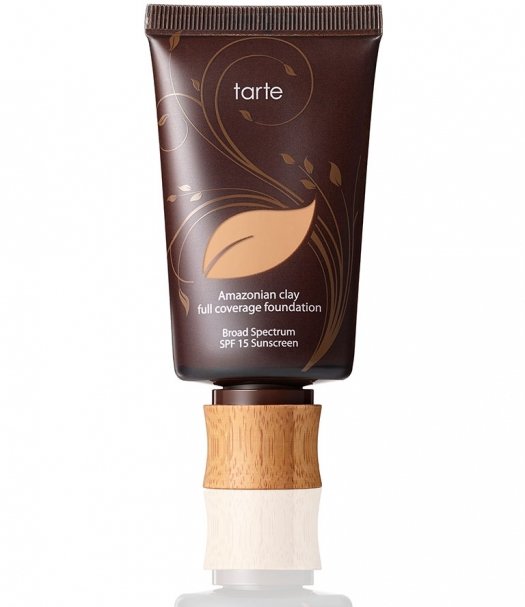 Tarte is a fascinating brand. Their packaging is beautiful and they're an earth friendly brand you can feel good about buying. This foundation has chemical free sunscreen formulated into this good for your skin foundation. It's made of natural ingredients and has vitamins to help your skin not only look beautiful but to also be beautiful under the makeup. And there's an amazing 25 shades to choose from.
2

It Cosmetics Bye Bye Undereye Concealer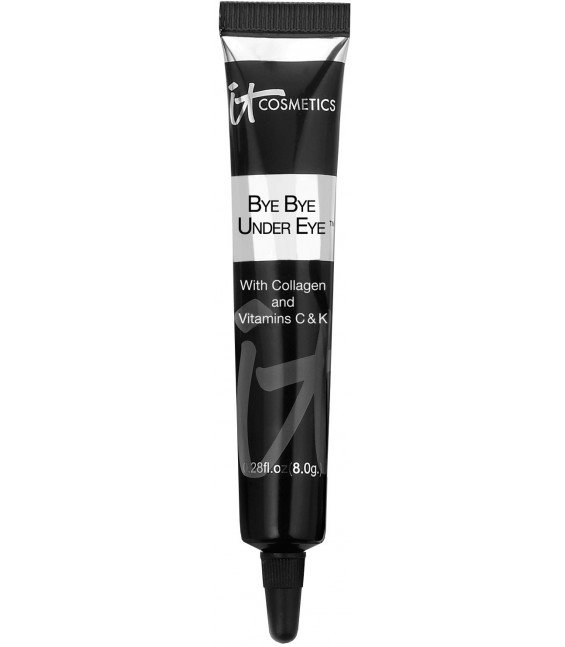 This's an amazing little product that I've fallen in love with. I just bought it a few days ago and am surprised by how beautifully it works. It not only helps to cover your dark circles but it illuminates the area and seems to brighten up your entire eye area. It only takes a tiny amount so this tube could last you forever. You'll certainly be saying bye bye to your undereye issues!
3

Hourglass Ambient Lighting Blush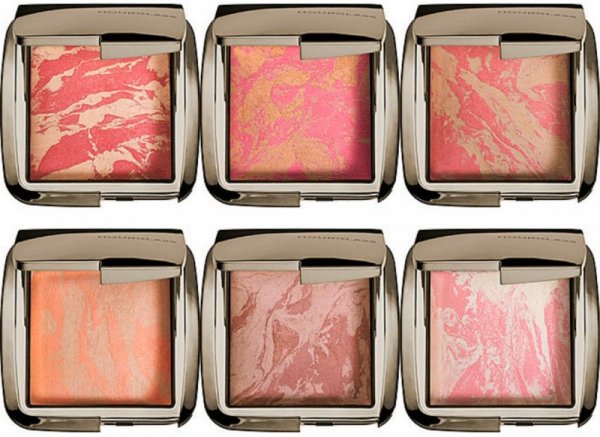 If you want the perfect flush then you need this product in your makeup arsenal. It's a unique blush in that it's mixed with the Ambient Lighting Powder. The look of this blush in the container is that of a swirly combination of colors. But once you put it on, you'll notice your cheeks have never been so perfectly made up. Cool Pink and Champagne Rose are two you have to try.
4

Anastasia Beverly Hills Brow Wiz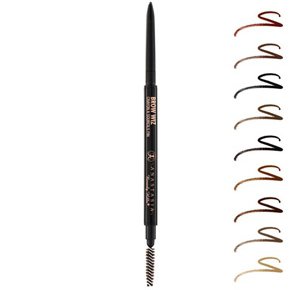 If you're tired of your brows looking fake then this's the product you need. It delivers a natural finish. It's a brow pencil but it's formulated with ingredients like plant oil and Vitamin E to be conditioning for your brows. There're 9 different shades so there's sure to be one that's perfect for you. You may never use another brow product again.
5

Urban Decay Naked Palettes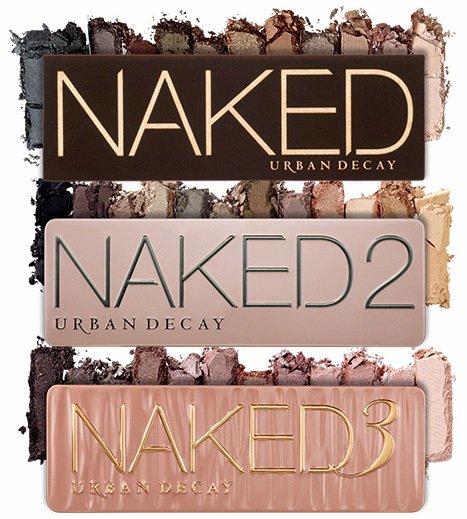 If you could choose only one eyeshadow palette for the rest of your life, you'd want one of these. I personally own Naked2 and my daughter owns Naked3 so I've tried quite a few of their shades. I can't imagine that the other versions would disappoint. They're the perfect mix of matte and shimmer shades not to mention the brush included is fabulous. If you haven't bought this product yet, it's time!
6

Lancome Definicils High Definition Mascara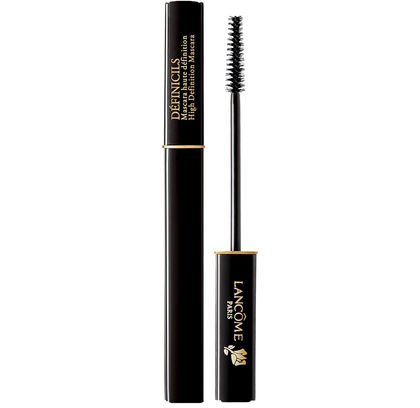 As far back as I can remember I've heard how amazing this mascara is. It's got a reputation that precedes it. And it's absolutely as fabulous as the hype claims. It lengthens and defines with each coat. A hint for those of you who may be on a tight budget; Lancombe and L'Oreal are actually the same company so if you can't afford this mascara, go for one by L'Oreal. I love the L'Oreal Butterfly mascara.
7

Fresh Sugar Lip Treatment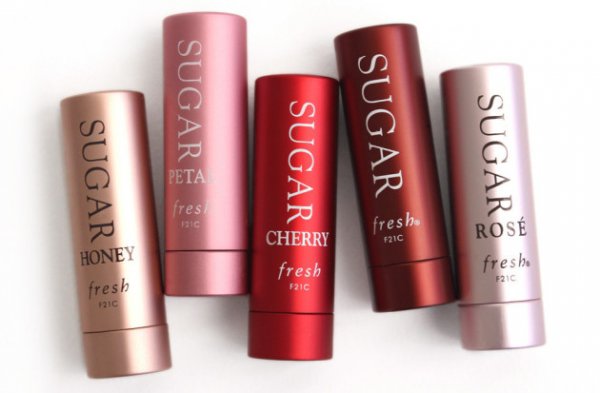 With winter coming on, this seemed like the perfect product to buy. And it's absolutely as amazing as you've heard. It's the perfect lip balm because it makes dryness a thing of the past and looks good while it's doing it. My favorite shades are Tulip and Plum. They color is very concentrated in the tube but goes on sheer and wearable.
These're 7 beauty products worth the hype. Which of them do you own? Which ones are going on your wish list?