What is the makeup to leave at home when you travel? If you cram your suitcase full of everything from eyelash curlers to sixteen different shades of lipstick, you're taking lots of items that you don't need. Paring down your makeup bag when you travel and only packing the most essential items avoids wasting space on things that you don't actually use during your trip. This is some of the makeup to leave at home when you travel …
---
1

Nail Polish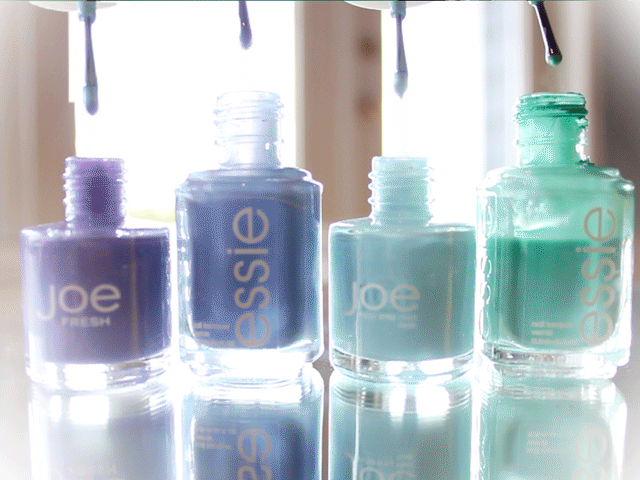 One of the items of makeup to leave at home when you travel is nail polish. Give your nails a home manicure before you leave, and the only nail accessory you'll need to pack is an emory board. Polish will soon chip, so you'll also have to pack polish remover and waste vacation time on removing and retouching your polish.
---
2

Liquid Foundation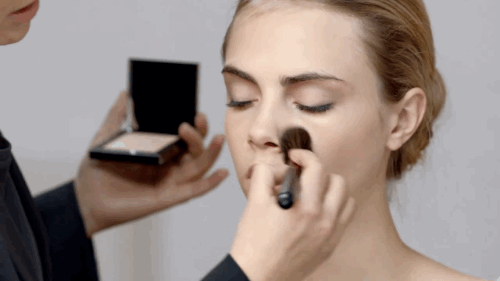 Simplify your makeup packing and leave your liquid foundation at home. It's not really necessary for a casual holiday look. Pack a tinted moisturiser with an SPF included instead, which will give you a sheer coverage with the added bonus of sun protection. If you do want more coverage, look for a foundation/powder, so that you don't need to pack a separate compact.
3

Mascara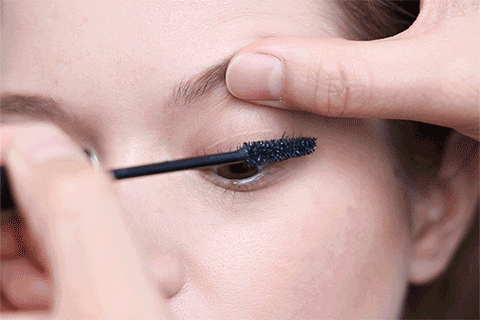 Instead of taking mascara, have your eyelashes tinted a week or so before you go away (this will allow time for a patch test). Eyelash tint lasts up to six weeks, so will keep your lashes looking good throughout your vacation. This is especially good if you plan to do a lot of swimming, as you won't have to pack a waterproof mascara or worry about it smudging.
---
4

Brushes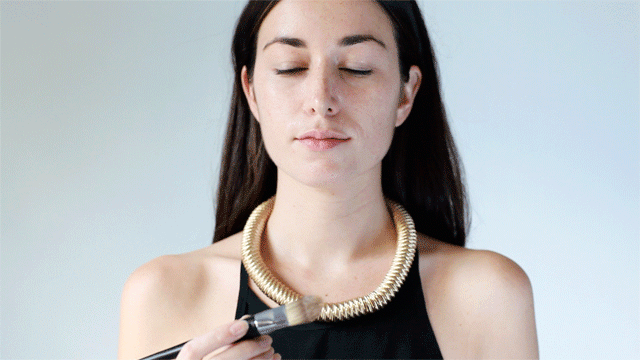 You don't need to pack your full brush kit when you go away; they'll take up space and may get damaged in transit. Instead, take a set of travel-size brushes or just the one or two brushes you'll really need. A lot of products can be applied with your fingers, as you don't need a perfect makeup if you're on vacation.
---
5

Brow Pencil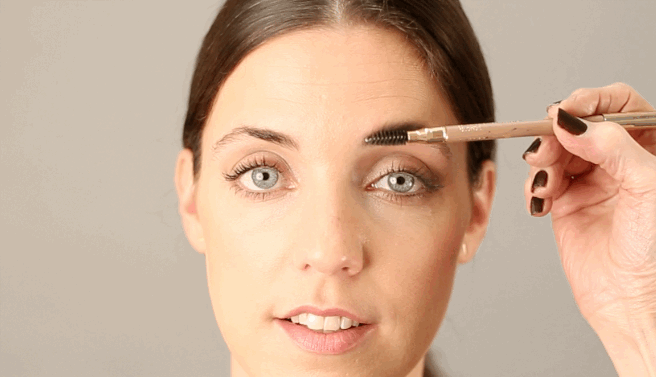 A brow pencil is another makeup item that you won't need while traveling. Take your tweezers to deal with any stray hairs and if you need to fill in any gaps, use a dark eyeshadow. A pencil will just be another item that you don't need or never use.
---
6

Powder Compact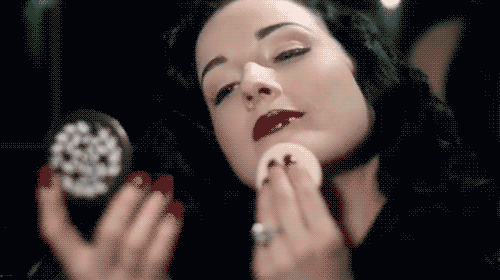 Unless you pack a foundation/powder compact, you don't need to bother with packing powder. It takes up quite a lot of space in your makeup bag, so take some powder sheets instead. These will allow you to quickly wipe away any shine if the weather's hot, and will take up hardly any space.
---
7

Primer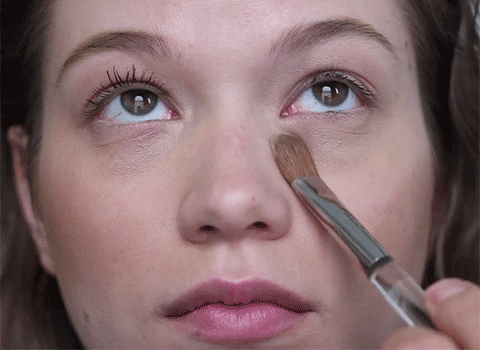 Finally, forget about base products like primer while you're away. Get out and enjoy your vacation instead of spending ages contouring or layering your makeup. Keep it as simple and easy as possible; think tinted moisturiser and lip gloss rather than a full face and complicated eye makeup.
Be honest - you don't use half the makeup you pack, do you? So streamline your makeup bag and save space for things you really need - and for shopping while you're away, of course! Also look for versatile multi-tasking products that you'll get lots of use out of. Would you be lost without your makeup bag on holiday?
---
Comments
Popular
Related
Recent