It's a good idea to think about your skin tone when you're deciding on an eyeshadow palette. Warm skin tones have a golden undertone while cool skin tones have a pink undertone. Also, your veins tend to look greenish if you have warm skin tones and look bluish if you have cool. These are 7 eyeshadow palettes that work well for cool skin tones.
---
1

Revlon Colorstay Eyeshadow Quad in Moonlit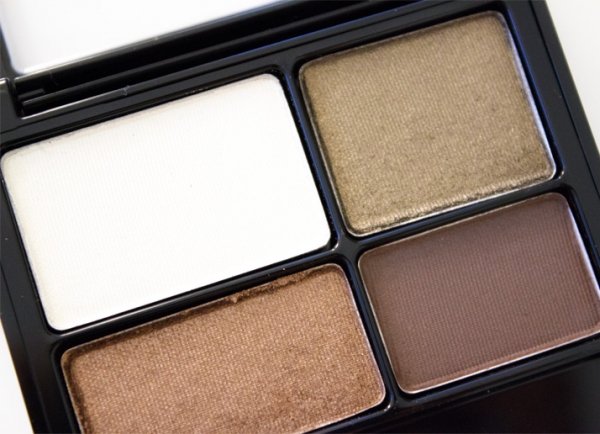 This is an excellent eyeshadow palette for cool skin tones. I'm actually on my second palette of this Revlon eyeshadow quad. I bought it a second time because the colors work so well with my cool tones. The colors are very neutral and not at all warm. The colors range from light to dark shades so you can create several different looks.
Related Video
---
2

Maybelline Expert Wear Eyeshadow Quad in Mocha Motion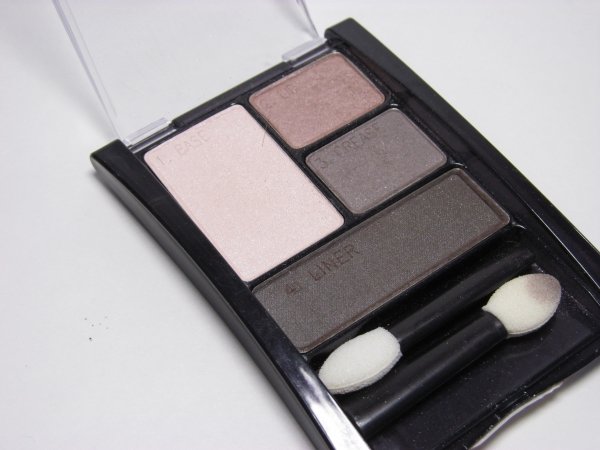 I've been using this eyeshadow quad for a while and I'm very pleased with it. One of the colors in the quad has a definite plum color but the other three tend toward neutral colors. Overall I would call the colors in this palette light to smoky gray in the effect they give when applied. This's especially true of the darkest shade. If you want a change from browns then this is a good choice.
Related Video
---
3

Urban Decay Naked2 Palette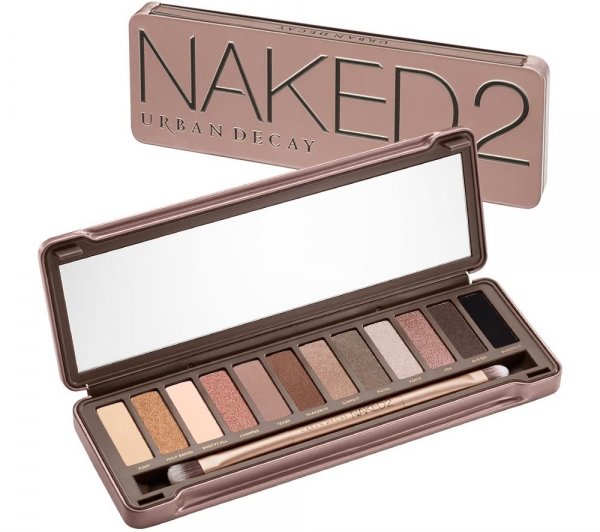 I don't have this eyeshadow palette yet but it's on my wish list. You can see by looking at it that it'd be beautiful on cool skin tones. There's a total of 12 shades to choose from. The colors range from pale neutrals to taupes, grays and charcoals. It has a mix of matte and shimmer eyeshadows to choose from, more of them being a shimmer.
Related Video
---
4

Urban Decay Naked2 Basics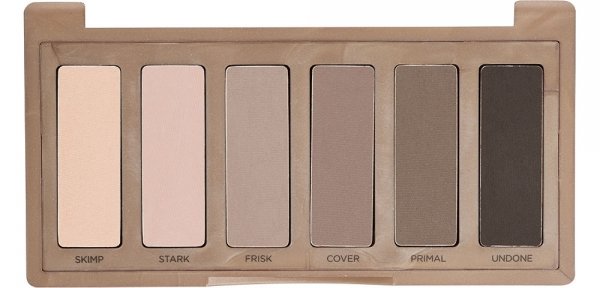 Unlike the full Naked2 eyeshadow palette, this smaller version is all matte shades. But the six shades offered in this palette are beautiful. They're in the same color family as the full palette with pale neutrals, taupes, grays and charcoals. At $29, it's pricey but the quality is said to be amazing. This is the next eyeshadow purchase I plan to make.
Related Video
---
5

Maybelline Expert Wear Eyeshadow Quad in Sapphire Ice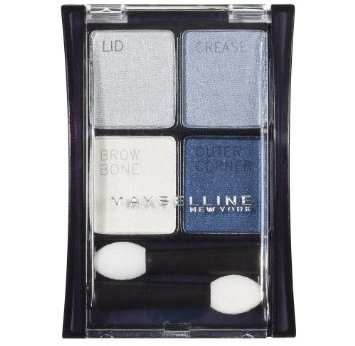 If you want to wear blue eyeshadow but you don't want to look like you stepped out of the 1960s, then this is the palette you're searching for. I looked for an eyeshadow palette with cool, pale blues for a long time before deciding on this one. It hasn't been a disappointment. I've received many compliments when I've been wearing this eyeshadow. The color range includes a white, silver, cool blue and navy.
Related Video
---
6

NYX Love in Rio Eyeshadow Palette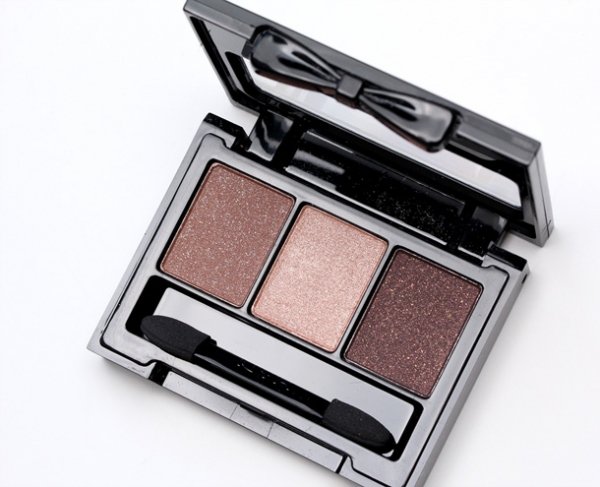 This palette would best be described as neutrals with a plum tint. It's a palette made up of three shades. It's very flattering to cool skin. This eyeshadow wears well and doesn't scatter when you apply it. If you're an NYX fan then this one's a must for you.
7

CoverGirl Eye Enhancers Shimmering Sands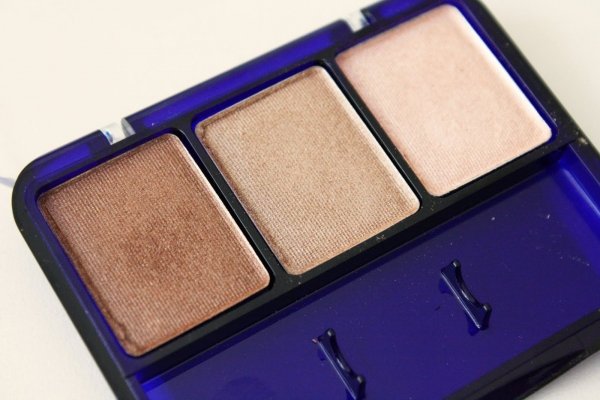 Lastly, CoverGirl's Shimmering Sands is an eyeshadow palette that's flattering to cool skin. The darkerst color does tend a bit toward warm tones but the other two are beautiful on cool skin. It's a very neutral palette that's perfect for everyday wear. Like several of the other palettes mentioned here, this one is an economical choice. It won't break the budget.
These are 7 eyeshadow palettes for cool skin tones. What are your favorite eyeshadow palettes? I'd love to hear what works for you!
---
Comments
Popular
Related
Recent