Your mom is beautiful, but chances are she still loves to primp and pamper herself. Mother's Day is the perfect chance to gift her with something new and fantastic that she might not buy for herself. Buy anything on this list for your mom and she won't be able to quit smiling. In fact, all the moms in your life will love any of these beauty products. Here's to one gorgeous Mother's Day.
Table of contents:
1

Fun Makeup Bag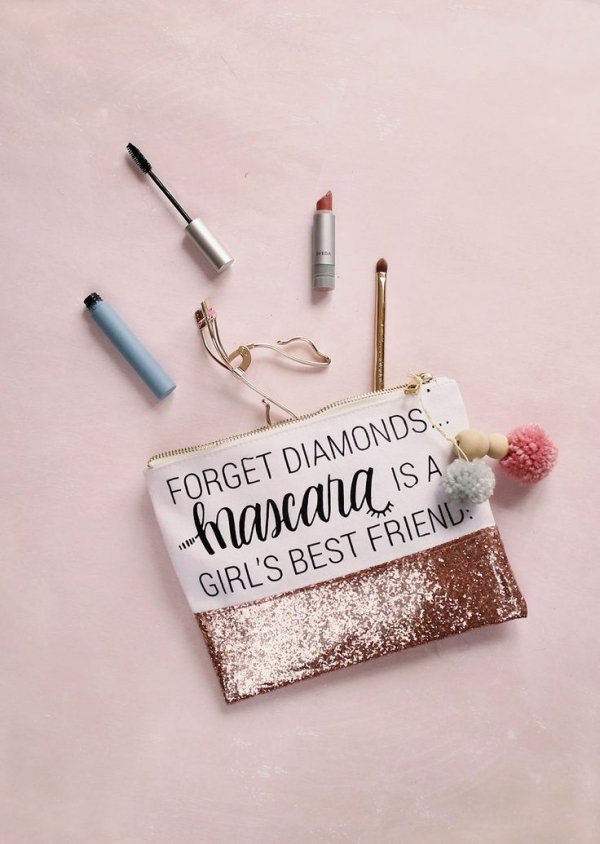 $7.99 at amazon.com
Your mom will smile every time she sees this makeup bag. It gives her a handy place to stash your favorite cosmetics and is something that she'll appreciate for years to come.
2

Lipstick and Tequila T-shirt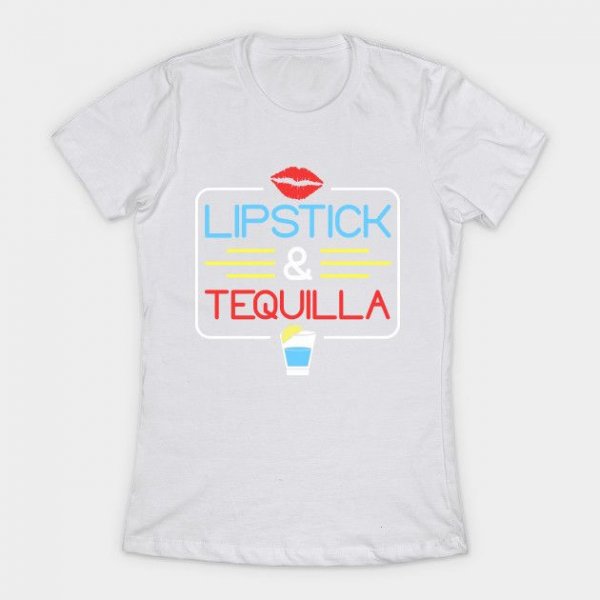 $16.99 at amazon.com
OK, she won't use this on her face, but it's still a fun sentiment. Any mom you know will get a chuckle out of the saying and will adore pairing this t-shirt with a pair of jeans for a casual day out.
3

Leopard Print Compact Mirror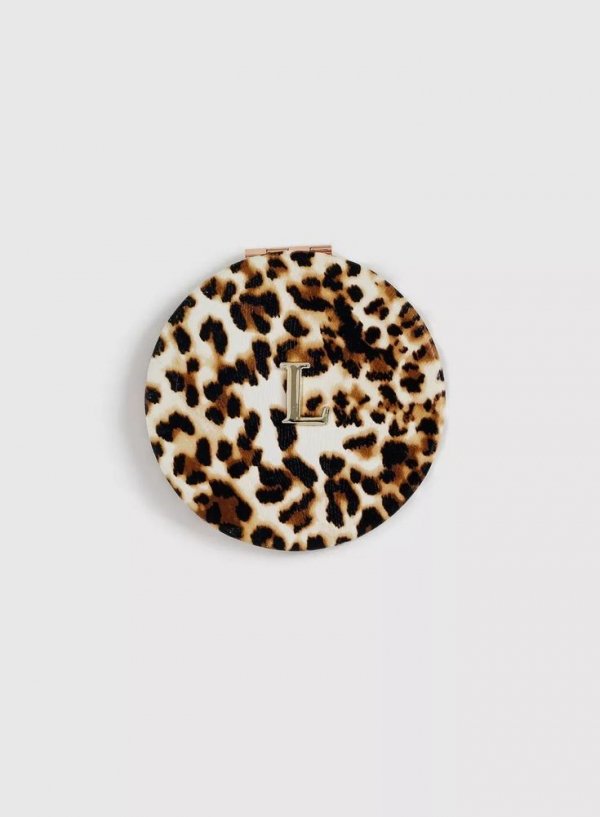 $5.99 at amazon.com
It's so much more fun to pull out a compact mirror when it looks like this. Would your mom love this?
4

Makeup Brush Holder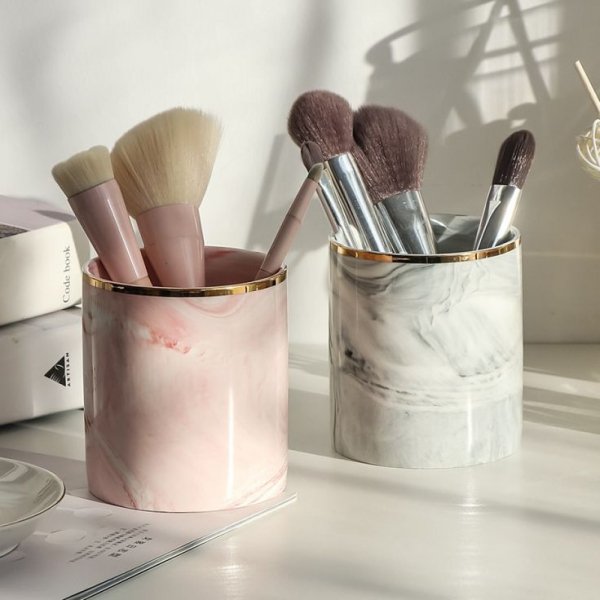 $9.99 at amazon.com
This catch all for makeup brushes is something any mom would love to have. It makes it easy to keep the brushes organized and easy to get to and what mom doesn't love convenience and speed?
5

A Fun Makeup Themed Scarf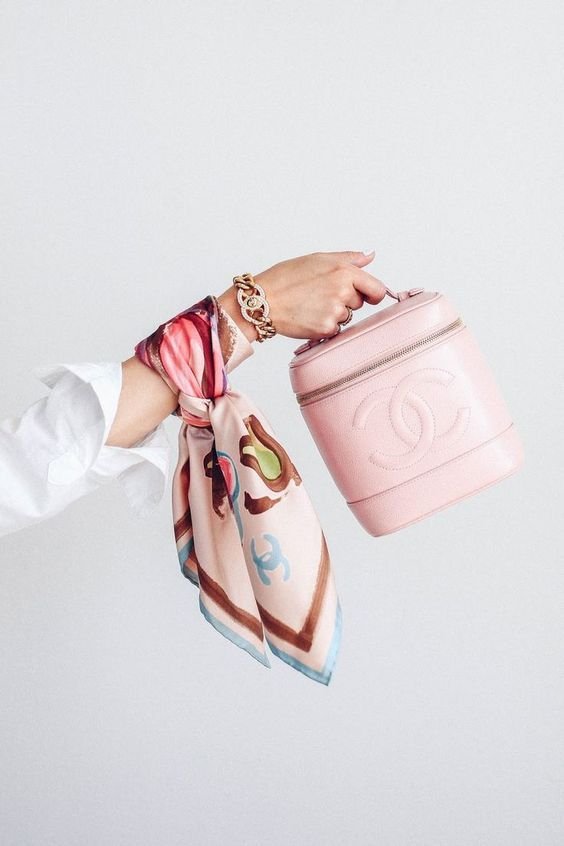 $1.69 at amazon.com
What better way to enhance Mom's lovely style than a scarf like this one. She can throw this on and it will totally frame her lovely face.
6

LED Makeup Mirror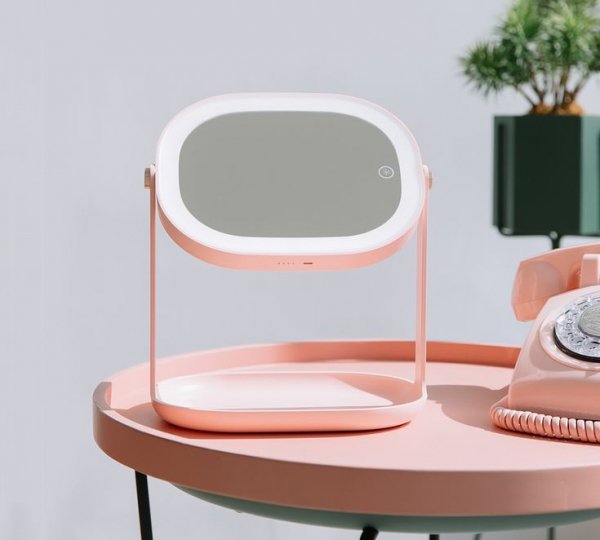 $19.99 at amazon.com
This mirror gives Mom a more natural lighting situation when she puts on her makeup. She's going to love this so much! You may want to get one for yourself too.
7

Eyelashes Throw Pillow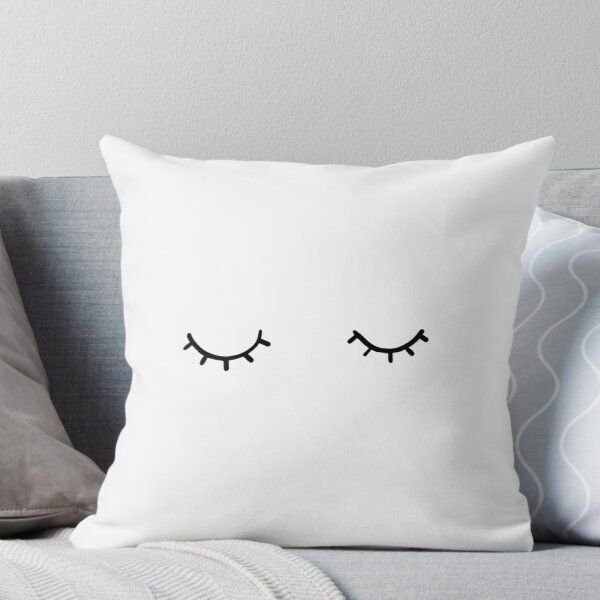 $5.98 at amazon.com
You can bet no one else will get her this fun pillow. Isn't it totally awesome?
8

Hello Gorgeous Wall Art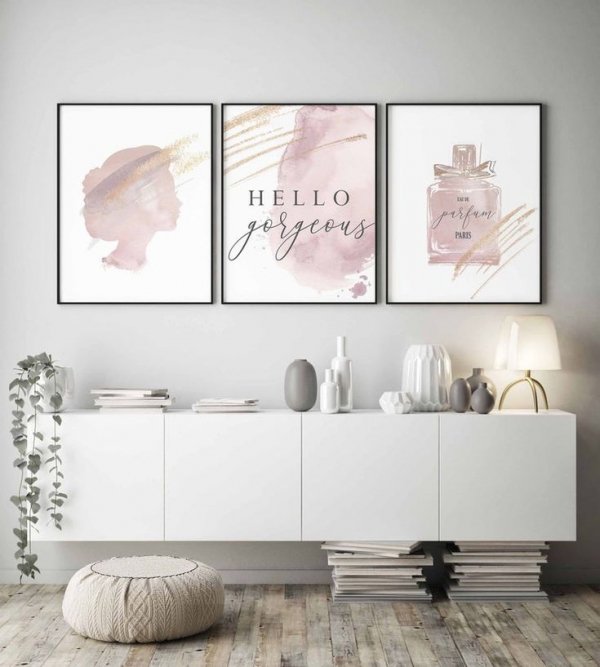 $13.99 at amazon.com
Mom will adore having this hanging in her bathroom. It's a great reminder that she's beautiful and that you love her.
9

Lipstick Mug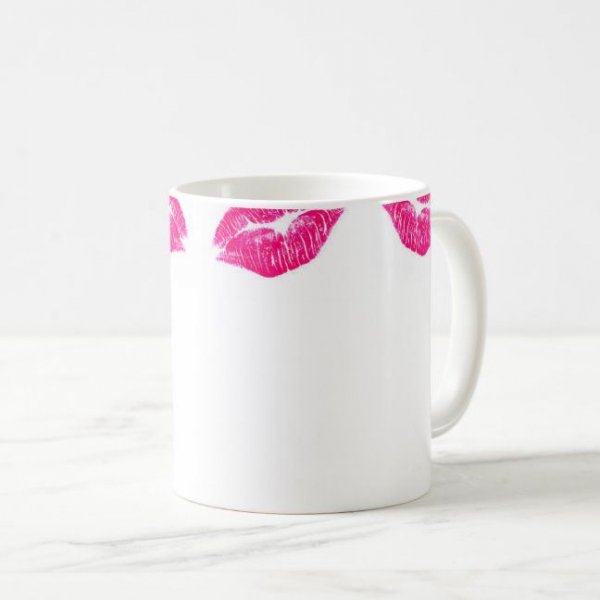 $10.95 at amazon.com
If your mom is into beauty and makeup, she'll love sipping her coffee or tea from this super fun mug. Don't you just love it? Any mom in your life will love this so stock up!
10

Decorative Vanity Tray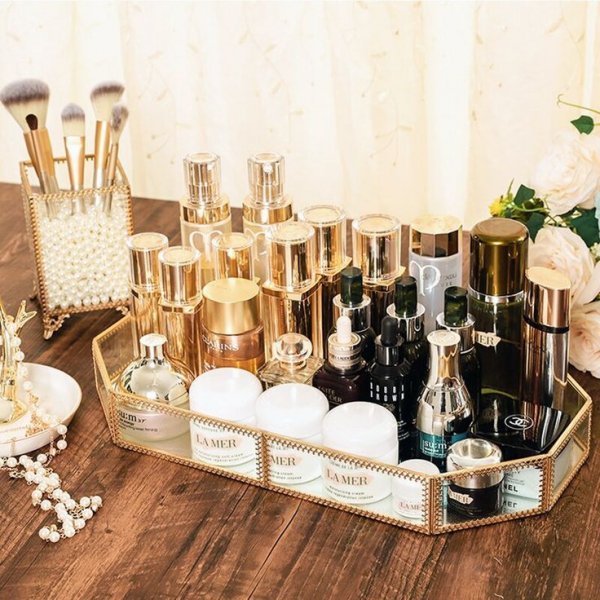 $28.99 at amazon.com
Here's the perfect place for Mom to stow her makeup palettes, brushes and other materials. It has a fun design on the bottom that will look great in her bathroom or on her vanity table.
11

Bath Bombs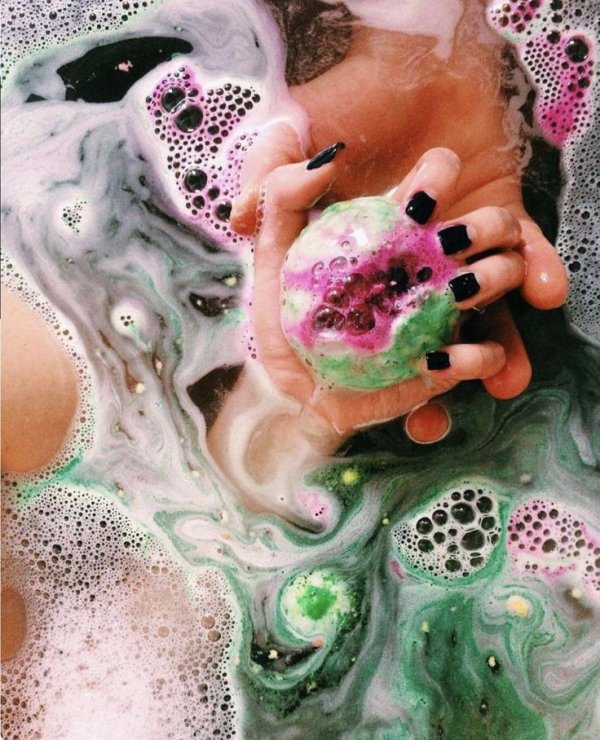 $26.59 at amazon.com
You probably want to pamper your mom on Mother's Day this year. What better way to do that than to give you a reason to lounge in the tub?
12

Homemade Beauty Book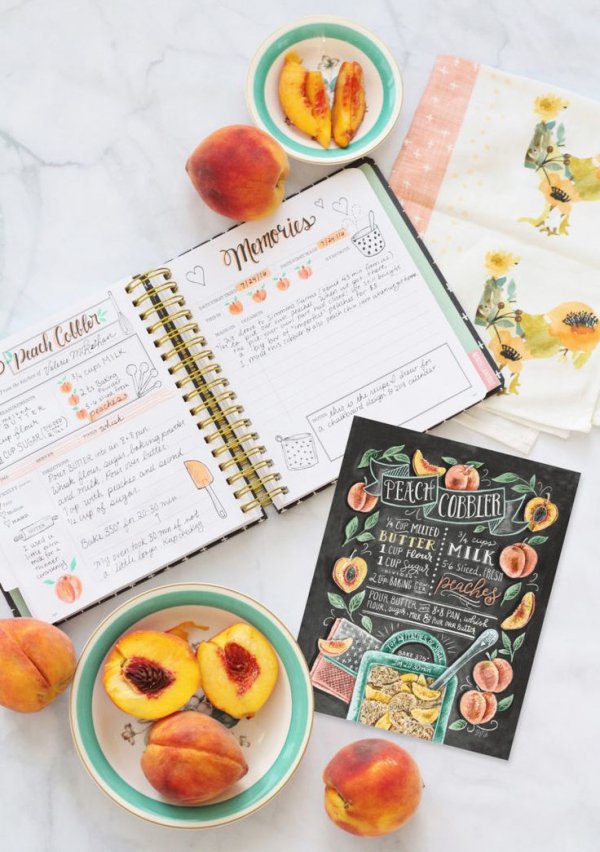 $6.95 at amazon.com
Is your mom someone who loves trying new things? Is she a fan of making her own beauty products? Then she will adore this book full of DIY recipes for all kinds of beauty products.
13

Makeup Themed Phone Case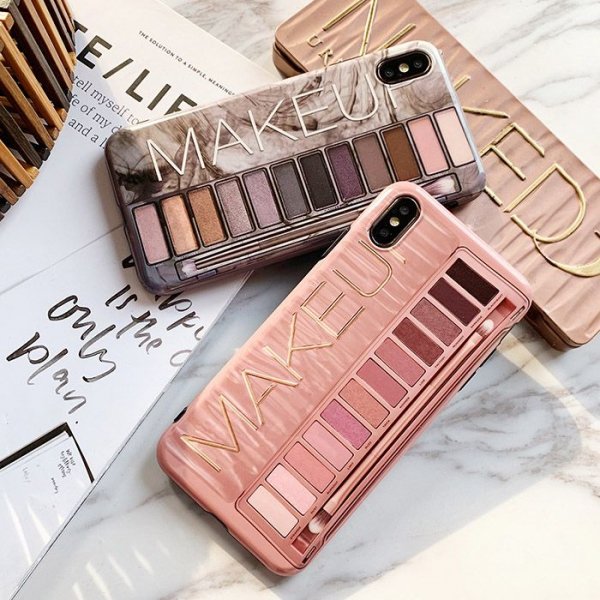 $4.99 at amazon.com
Isn't this adorable? Any mom who loves makeup will have so much fun showing off this cell phone case. Wouldn't you?
14

Makeup Eraser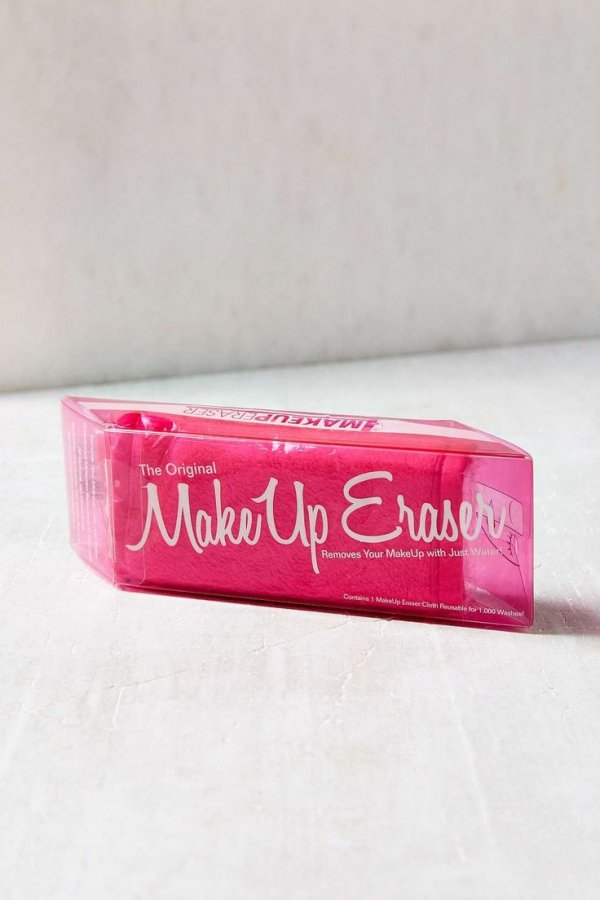 $20.00 at amazon.com
This soft little cloth makes it easy for Mom to remove her makeup at the end of the day. It's so fast and easy that she'll never be tempted to go to bed with her cosmetics on ever again.
15

Makeup Brush Cleaning Kit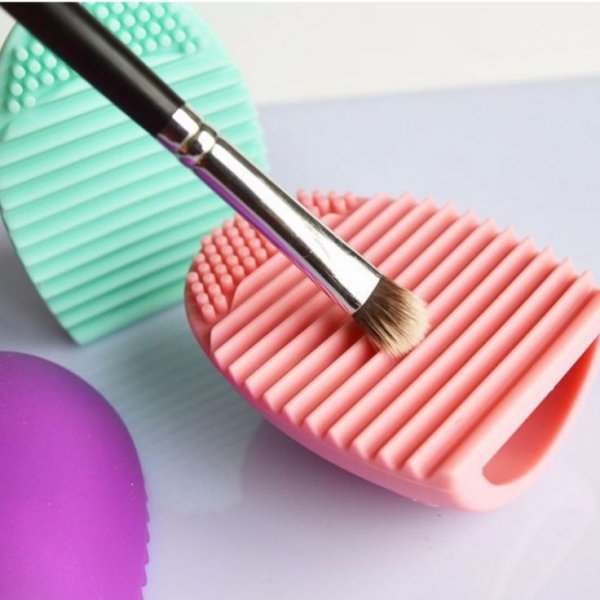 $12.95 at amazon.com
You know that clean makeup brushes are better for your skin so you owe it to your mom to help her keep hers clean too. This kit is easy to use and keeps all of her favorite brushes safe to use.
16

Makeup Suitcase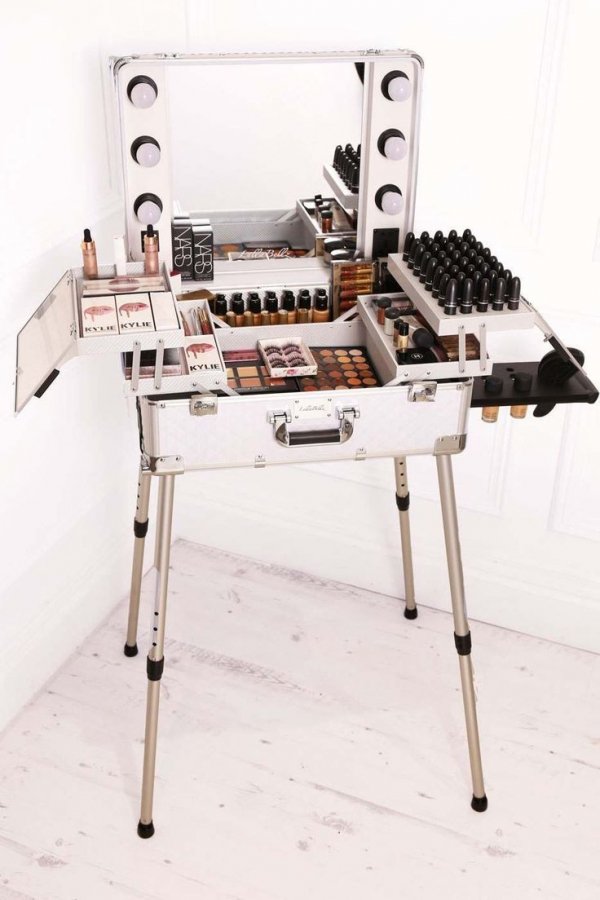 $40.99 at amazon.com
If your mom travels a lot, this handy suitcase is designed just for her makeup. She's going to love this!
17

Eyebrow Shaping Kit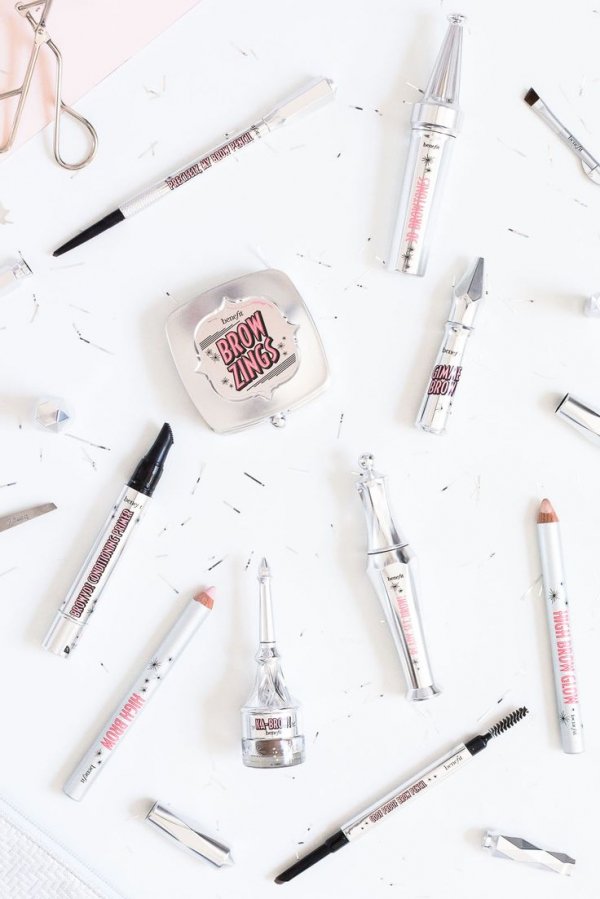 $14.99 at amazon.com
Do you know a mom who meticulously grooms her eyebrows? Then this is the kit for her. It contains tools that make the job easier and helps her get the brows she craves.
18

Hand Cream Pomade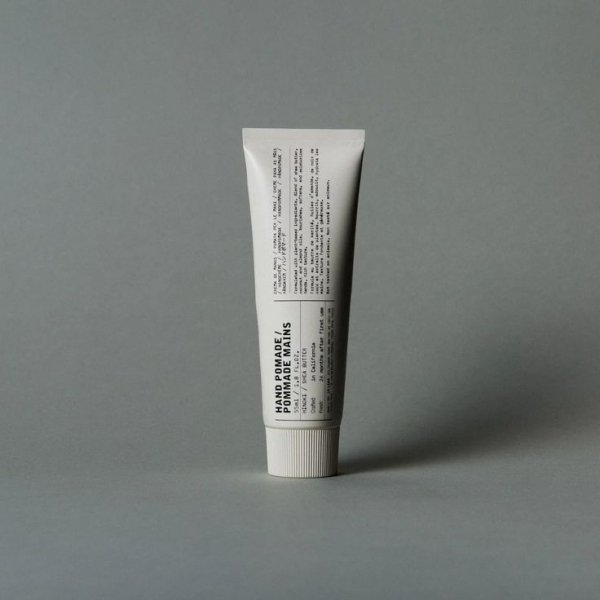 $20.90 at amazon.com
This strong hold pomade is a great choice for your mom. It's easy to use and gives her style the staying power that she wants. She'll really thank you for this one.
19

Beauty Dust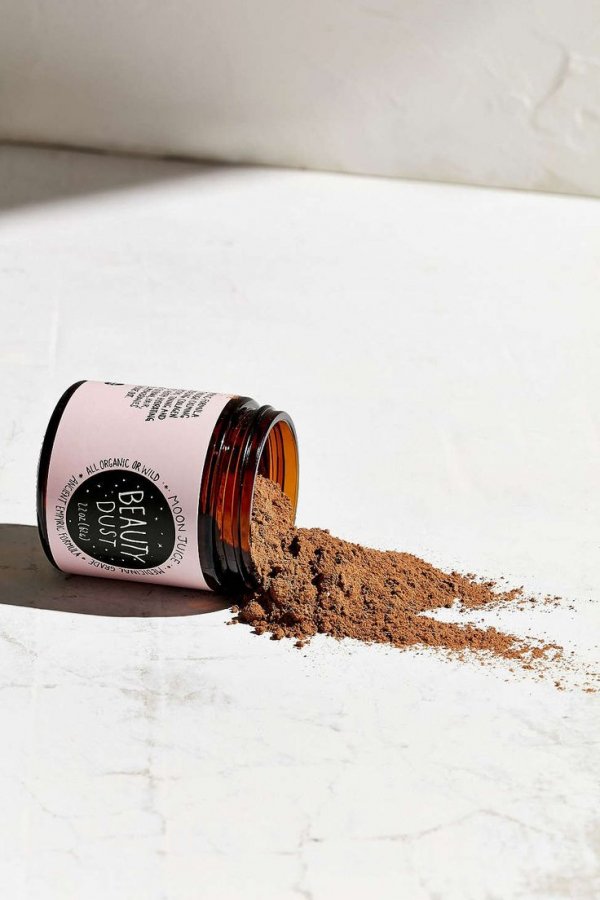 $40.00 at amazon.com
Who wouldn't want a stash of beauty dust in their cosmetics bag? This stuff is great for anti-aging, smoothing skin and giving your mom the youthful look she wants to hold on to.
20

Eye Gel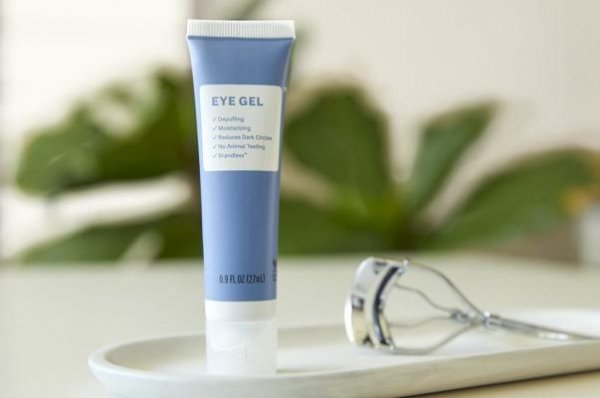 $19.16 at amazon.com
Moms love their kids, but deep down wish they still looked young and fresh. Help your mom do just that with this super effective eye gel. She'll be so grateful!
21

Sleep Mask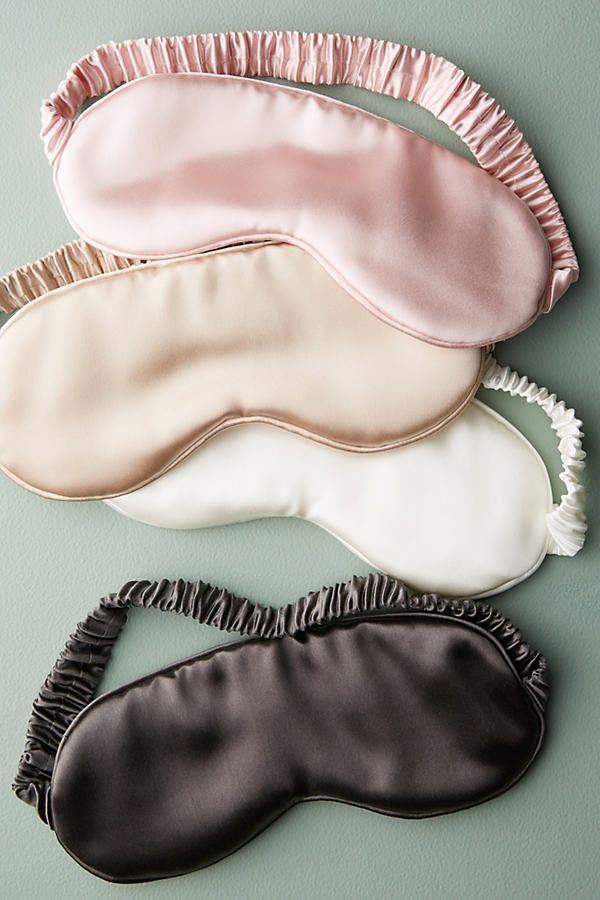 $7.99 at amazon.com
Help any of the moms in your life get their beauty sleep by gifting them with this adorable sleep mask. She'll love hitting the sack when she has this waiting for her.
22

Jumbo Makeup Palette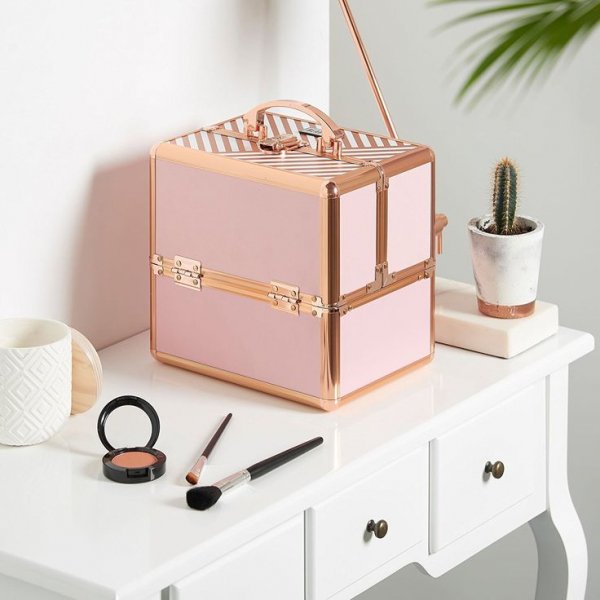 $30.95 at amazon.com
Mom will have everything she needs in here to create any look she wants. There are so many colors to choose from so a makeup junkie is sure to adore this gift.
Which of these products will your mom love best?
Please rate this article