Finding makeup that is both long lasting and waterproof can be an adventure in and of itself; however, hunting for perfect waterproof makeup removers can be just as stressful. I've made it my goal to spend less on makeup products in order to build up my lipstick collection. The problem with this is finding items that are made of the best quality. With these miraculous waterproof makeup removers at your disposal for under $10, you'll see that this dream of not going broke over expensive products can become a reality.
Table of contents:
1

Almay Longwear & Waterproof Liquid Eye Makeup Remover
This is one of my favorite waterproof makeup removers on the market. I can't be the only one who appreciates both its effectiveness and size. Trust me when I say that you will only need about a dime-sized amount to remove your eyeshadow and eyeliner. This wonderful creation is available at your local drugstore or Target for $4.75.
2

Make up for Ever Sens'Eyes Waterproof Sensitive Eye Cleanser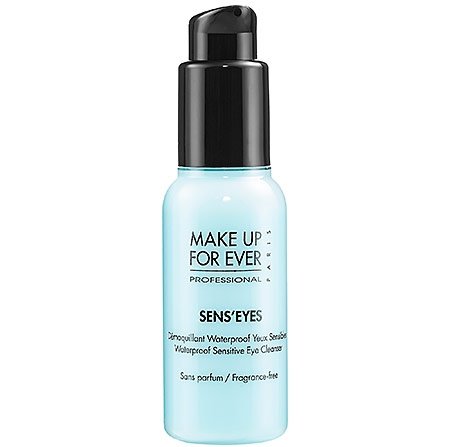 Although this is a bit pricey considering the size of the bottle, this item is completely efficient. With its oil-free ingredients and its ability to leave your face feeling smooth, it's safe to say that it gets the job done. You can pick this up at makeup retailer Sephora for $10.
3

Lumene Waterproof Eye Makeup Remover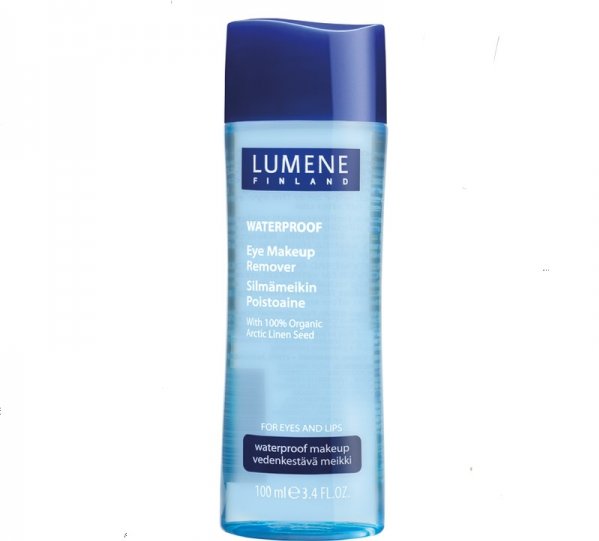 As I used to be unfamiliar with the brand, I was a bit hesitant to try it at first. However, after going out on a limb and buying it anyway, I couldn't be happier with its spectacular results! The greatest aspect of this makeup remover is that it will only cost you about $6 and still manages to work wonders.
4

Almay Longwear & Waterproof Eye Makeup Remover Pads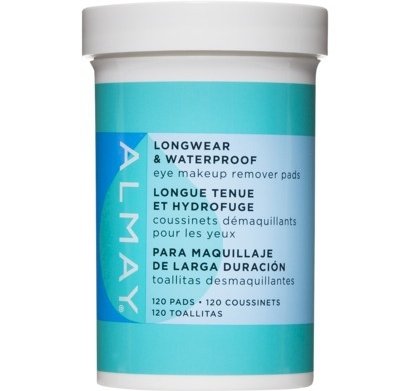 If you are looking for a product that you can take with you on the go, Almay also offers waterproof makeup remover pads. Although packaged differently, both items offer the same amazing results. As I have sensitive skin, I couldn't be more impressed by the quality of this product that runs at about $8.50 and offers a pad count of 120.
5

E.l.f. Studio Makeup Remover Cleansing Cloths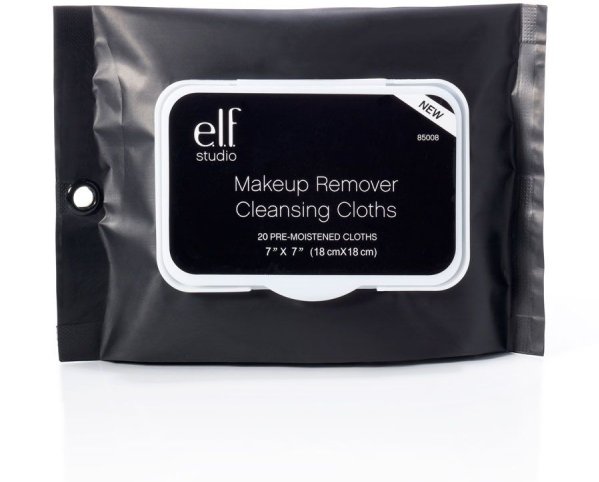 As far as beauty products go, I have to say that this one can't be beat. E.l.f. is known for their inexpensive yet effective products; after trying these cloths on waterproof mascara, it's easy to see why they are praised. I love that this makeup remover is only $3 at eyeslipsface.com but works just as great as its competitors.
6

Physicians Formula Makeup Remover Lotion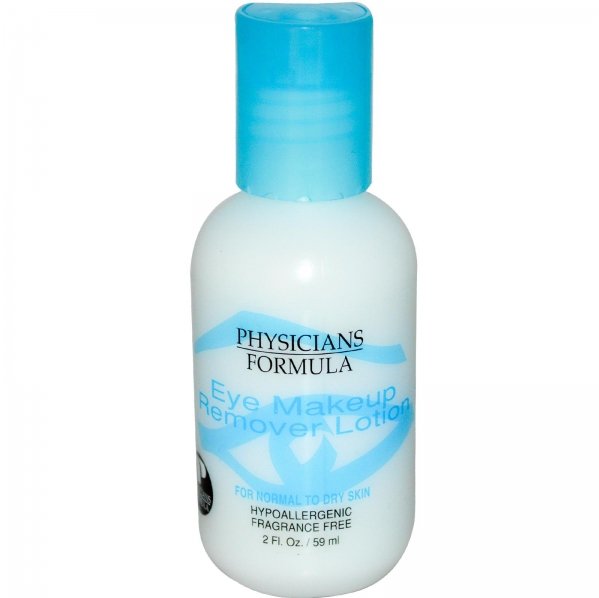 Although marketed for general uses, I've found that it is perfect at removing both regular and waterproof makeup; this makes it a phenomenal and versatile choice. My favorite part about this product is that is incredibly gentle and doesn't leave an oily feeling behind (and only costs about $5 at your local drugstore or Ulta.com). What's not to love?
7

NYX Eye and Lip Makeup Remover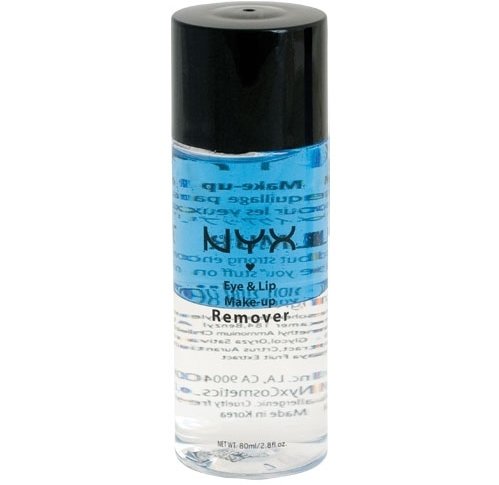 Lastly, this makeup remover from NYX also works on both general and waterproof makeup. Currently sold on Amazon.com and Nyxcosmetics.com for $8, I know I am not the only one that swears by this flawless product.
After testing these products, you will never have to worry about irritated eyes from rubbing your makeup off ever again! Where do you get your waterproof makeup removers from? Which brands have you found to be extremely effective?
Please rate this article