Pink lipsticks are some of my favorite lipsticks in the world. Not only do they bring out how beautiful your lips are, but pink lipsticks are super trendy for spring! So ladies, if you're looking for the perfect pink lipstick for your lips, I've got the top 8 must-have lipsticks that are pink right here!
---
1

Revlon Super Lustrous Lipstick Pearl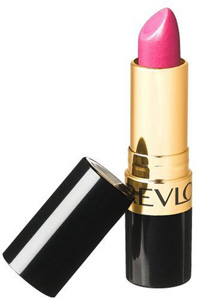 Price: $7.45 at amazon.com
The first pink lipstick that we're going to talk about is Revlon's pearl lipstick. This awesome lipstick is called Paparazzi Pink and it's super spring-like. I absolutely love this pink lipstick!
---
2

Revlon Colorburst Lipstick, Candy Pink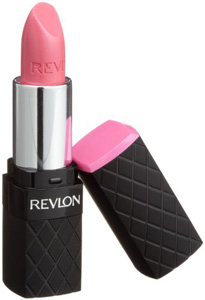 Price: $17.98 at amazon.com
If you're looking for a lipstick that is the color of cotton candy at a fair, this is it! It's candy pink, totally spring-like and would look ideal with any outfit at all! For me, I'm going to pair this little lipstick with my LBD and my pink pumps!
3

NYX round Case Lipstick Lip Cream 595 Strawberry Milk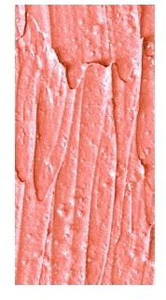 Price: $3.50 at amazon.com
If you're looking for a pink lipstick that is just a little less out there and more toned down, this is the pink for you. It just has a shade of pink to it. It's called Strawberry Milk and it si definitely that color. Try it and let me know what you think!
---
4

MAC Lip Care Lipstick - No. 501 Pink Nouveau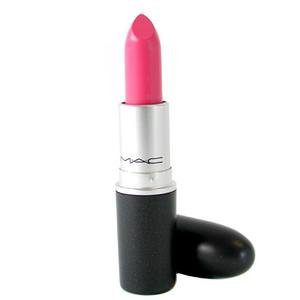 Price: $20.47 at amazon.com
I think that MAC makes some of the best lipstick out there. The reasoning behind is that is because they aren't scared to go all out with their colors. This color for example, it is bright, it is vivid and it is beautiful on! Try it ladies, you'll love it for a night out on the town!
---
5

Rimmel Moisture Renew Lipstick Rose Blush

Price: $13.23 at amazon.com
Rimmel London is actually one of the few brands that I haven't gotten a lot of products from, but when I saw this pinky rose blush lipstick? I had to pre-order it! It's actually one of the products that will be released during the springtime, but I totally think it is going to be worth the wait!
---
6

MAC Lipstick Viva Glam Nicki ~ Limited Edition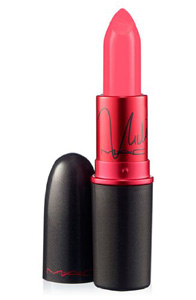 Price: $24.97 at amazon.com
Remember whaat I said about MAC lipsticks? Well, I gotta tell you, this incredible lipstick is not only awesome looking on the website, but the color on your lips? It's awesome! This is a must for this spring!
---
7

CoverGirl Incrediful Lipstick - Pink Jolie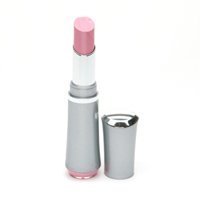 Price: $9.99 at amazon.com
Now, if you're looking for a pink that not only pops, but also a pink that is a little on the tame side, this is it! It isn't too pink and it's more mauve than anything. Absolutely perfect for the office!
---
8

NYX Cosmetics Black Label Lipstick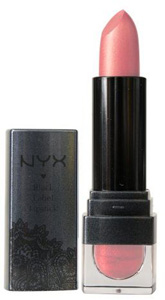 Price: $7.50 at amazon.com
Finally, the last pink lipstick that we're going to talk about is NYX lipstick. This one is a great lipstick to just enhance your lips, but not truly add a ton of different pink colors. If you want just a little more than a nude pink lip, this is the pink for you!
Springtime is right around the corner ladies and you wanna be ready right! So, now that you have my top 8 pink lipsticks, which one is your favorite? What's your favorite shade of pink lipsticks? Share 'em!
Top Image Source: weheartit.com
---
Comments
Popular
Related
Recent