COMMENT
Every girl needs a stash of products for perfect date makeup. Whether you want to spend a lot or a little, there are tons of choices out there that will fit the bill. If you've got a big date coming up, add some of these great products for perfect date makeup to your cosmetic bag and you'll be good to go.
1. MAC VIVA Glam II Lipstick for Kissable Lips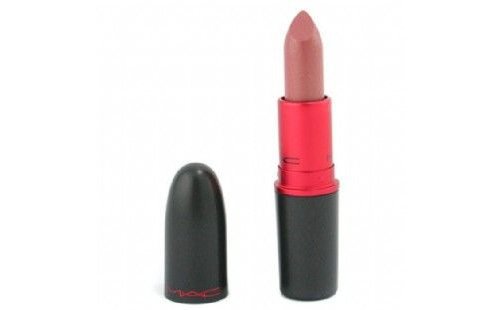 MAC reigns supreme when it comes to lipstick, and for a soft, romantic look there is no better choice than MAC's VIVA Glam II. MAC VIVA Glam II is the ideal MLBB (my lips but better) hue, giving a subtle pink shade to the lips. The lipstick has a discreet shimmery finish that is perfect for highlighting and accentuating the lips. This lipstick is one of MAC's best sellers and is a great choice for your perfect date makeup look.
2. Gorgio Armani Fluid Sheer for Glowing Skin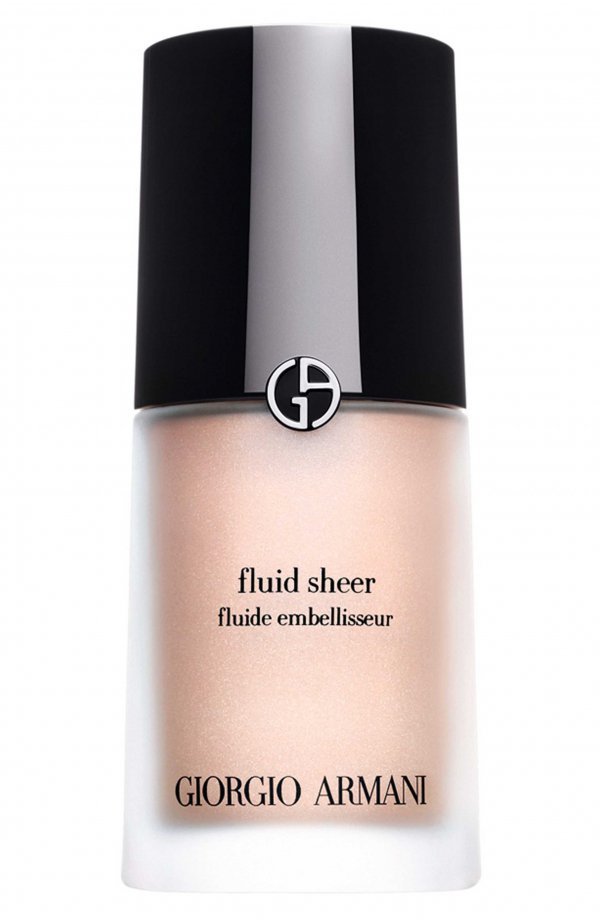 Healthy gorgeous skin is the key to a killer date night look. A great highlighter will take your look from pretty to stunning in two pumps of a bottle. Giorgio Armani's Fluid Sheers are some of the best-selling department store highlighters. Pick the ideal Fluid Sheer for you by considering your skin tone. Cool skin tones are blue-based, pink toned skins (you can tell if you are cooler if your veins appear more blue than yellow). The ideal Fluid Sheer for cool toned women is the 7, which is a light, shimmery pink color that brings a beautiful glow to the skin. If you have darker skin and a warmer skin tone, go for shade 2. Fluid Sheers are 'glowy', rather than sparkly, shimmery of chocked full of glitter.
3. Giorgio Armani Luminous Silk Foundation for a Supermodel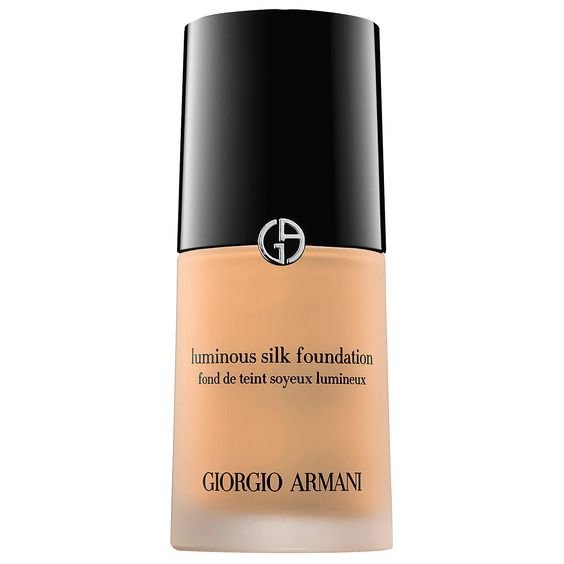 The Giorgio Armani Luminous Silk Foundation is a cult classic, it's a go-to foundation for many models, actresses, and makeup artists. The foundation will always leave you with smooth, glowing skin and a clear and even skin tone thanks to its medium-full coverage and glowy finish. The foundation comes in several different shades, so is a great choice if you have a very pale or dark complexion and struggle to find foundations that match your skin.
4. Ardell False Lashes: Individual Lashes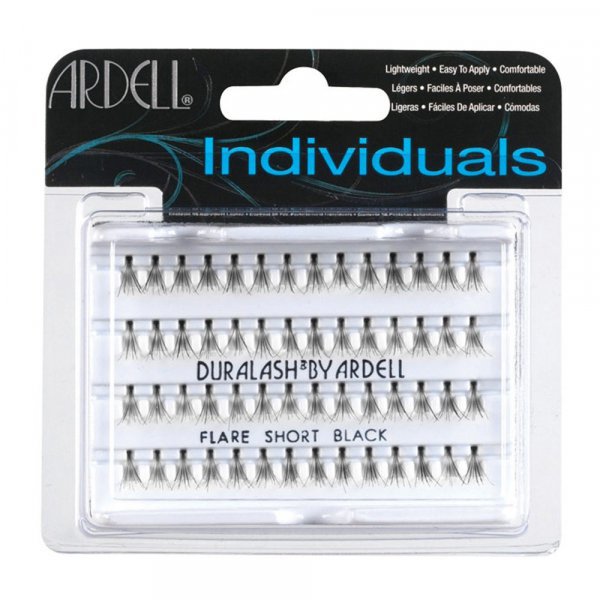 These false lashes look great on and are really easy to apply. Applying two-four individual lashes to the outer corner of your eye will give you the perfect wide-eyed, Disney princess look. False eyelashes and the individual lashes will look totally natural if you trim them slightly before you use them.
5. Tarte Blissful Cheek Stain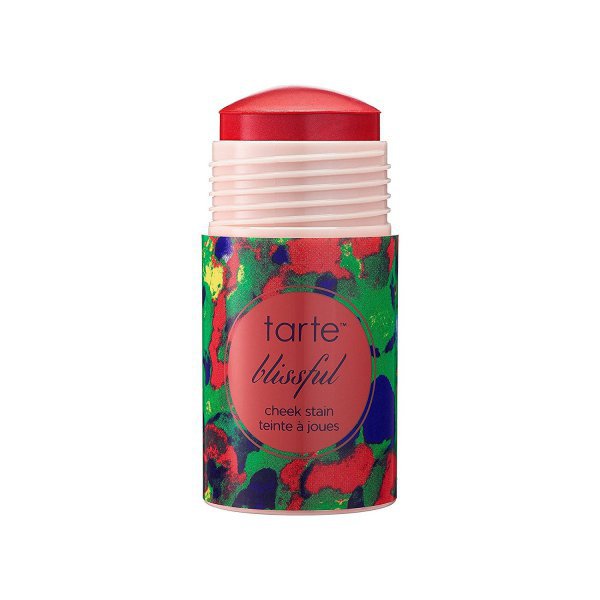 This beautiful cheek stain is made from natural, mineral pigments. The stain shows up a beautiful, rich red color and looks totally natural and dewy on the skin. The stain formula means that it will last all evening on your cheeks.
13 Ways to Deal with Your Crush Having a Girlfriend ...