If you have green eyes, I say you're lucky! I spent a good portion of my youth wishing for green instead of brown. Once I learned how to play up my brown eyes, I stopped coveting. The same is true for those of you with green peepers. Using the right make-up tips will make those beauties pop and if you don't already love them, you will now! Try these mega awesome make-up tips and you'll see just what I mean.
1

Experiment with All the Shades of Purple You Can Find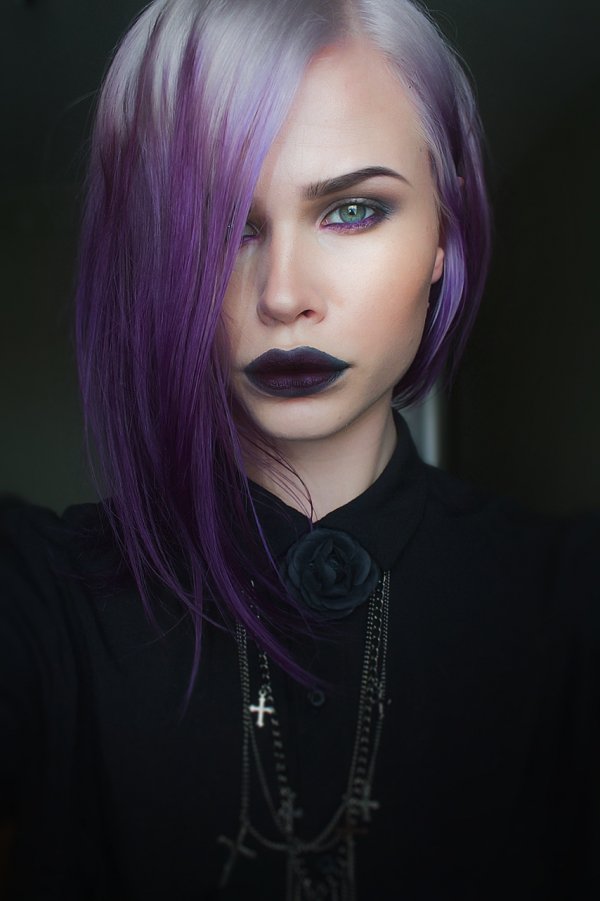 Purple is on the opposite side of the color wheel than green and that opposite placement means that purples are perfect for bringing out your green eyes. Experts suggest using a darker shade on the outer parts of your eyes and a lighter one on the inside part of your eyes. Mix and match shades until you find the ones that you love best.
2

Don't Be Afraid to Wear Green Eyeshadow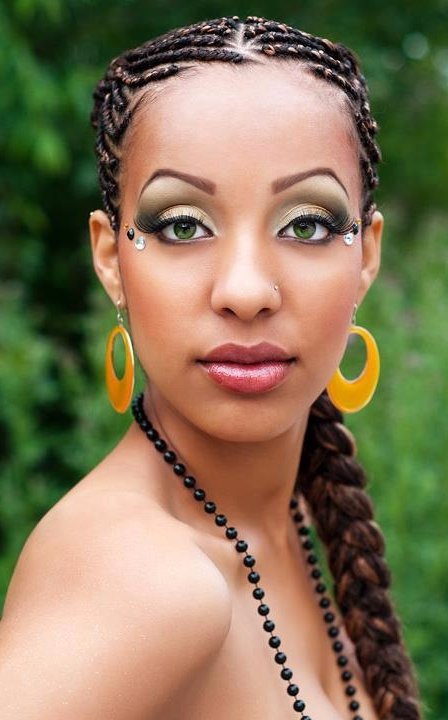 I have brown eyes and I wear brown eyeshadow pretty much every day. So why not give the matchy matchy look a try with your green eyes? Greens and greenish-blues are great if you have lighter green eyes, as the color in the make-up enhances and plays off the color of your peepers. Again, you'll need to experiment to find the exact hues that work best for you.
3

Of Course, You Can Also Try Brown Eyeshadow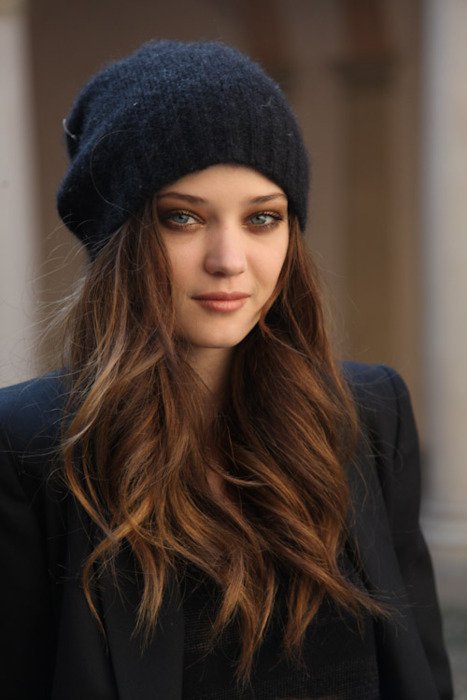 Life is so wonderful when you can wear any color you want, isn't it? If your green eyes have hazel or brown flecks in them, brown will complement them nicely. Try to pick a shade that matches the color in your irises and you'll be absolutely amazed at how marvelous your eye make-up looks without any extra effort. Get ready for some compliments!
4

Resist the Temptation to Wear Silver Eye Make-up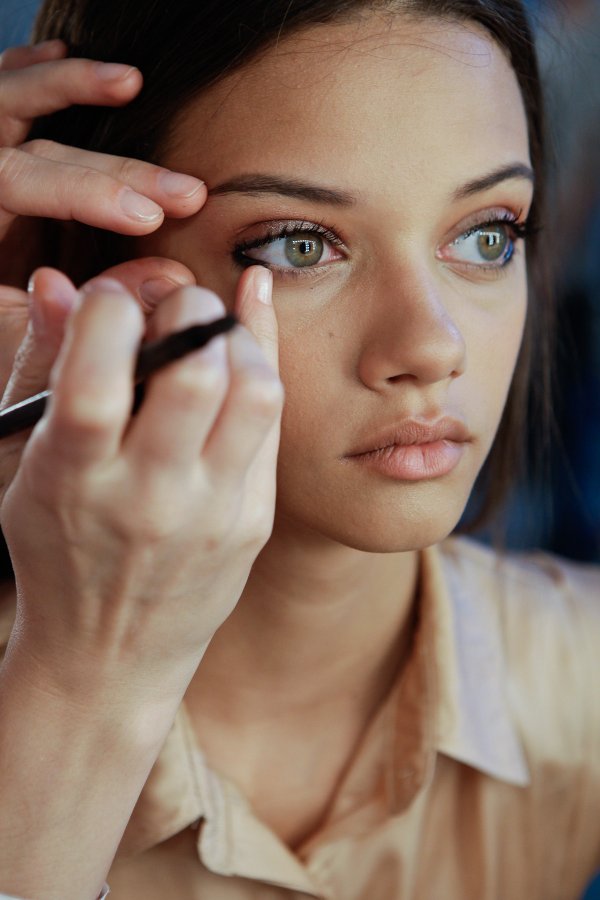 It's fun, but it doesn't do green eyed gals any favors. You don't have to sit on the sidelines and feel left out of the hot metallics trend though. Feel free to try gold or bronze as both of those colors are fabulous for green peepers. That goes for both eyeshadow and eyeliner.
5

Toss the Black Eyeliner and Try Purple or Gold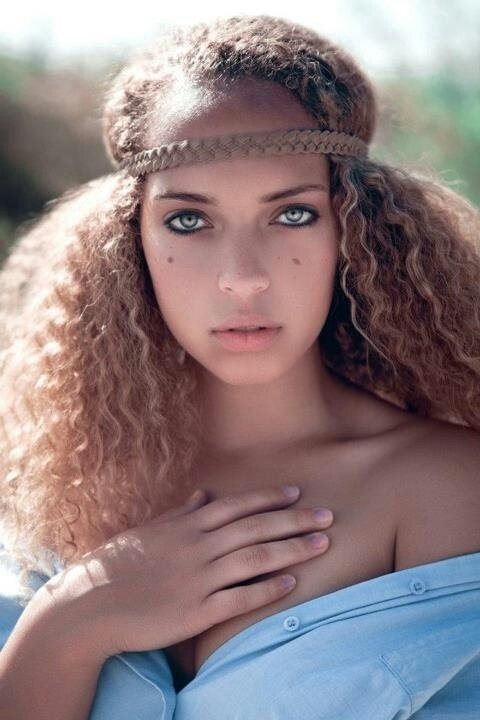 Just like with eyeshadow, you want to choose eyeliner colors that enhance your green eyes. So choose the same colors you would for eyeshadow. There's nothing more fun than rocking a fabulous color of eyeshadow combined with a whole new eye make-up look. White or brown eyeliner are also a good choices for green eyes.
6

Highlight Your Eyes with Pink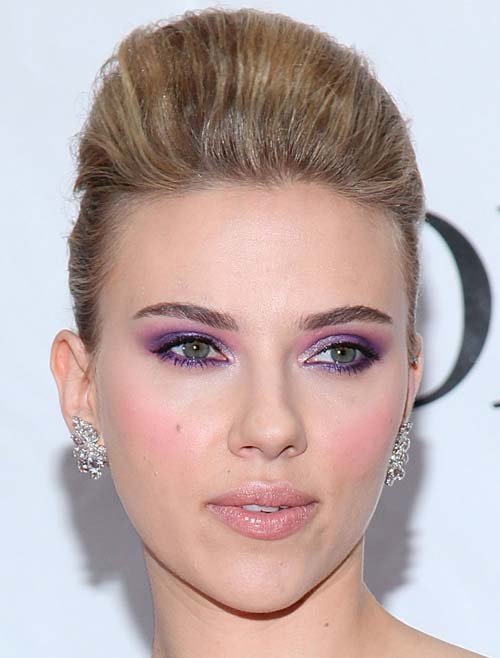 Pink, like purple, has red undertones, which makes it the perfect complementary color for green eyes. Instead of wearing it all over your lids though, you want to use pink as a highlight color. That means you want to use it to blend with your main shade and only apply it at your brow bone and the inside corners of your eyes. Mix it with purple or brown for a really fantastic look.
7

Practice with Inexpensive Products before You Stock up on New Make-up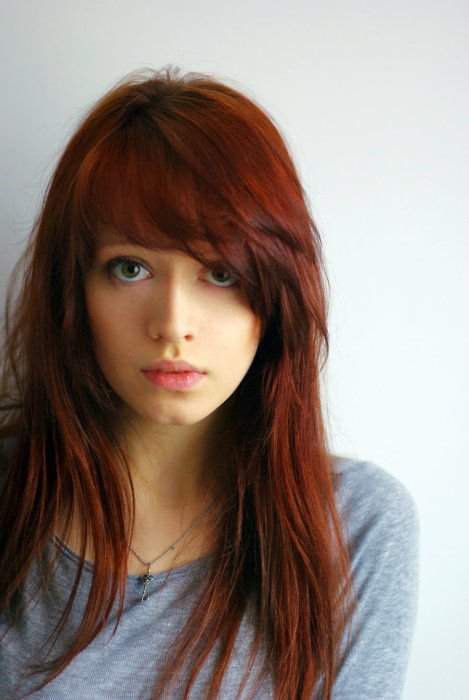 You certainly don't want to fork out a bunch of cash for an eyeliner that you hate, right? Head to the drugstore and grab some cheaper products in the colors you want to try. That way, you can see if they work for you without going broke on things you are going to just toss in the trash. Once you find the colors you want, match them to the pricier products you usually buy. There's also nothing wrong with rocking the cheaper product if you love it.
What's your favorite color to wear with your green eyes? Do you have any other great tips to add?