So, you've figured out what your eye shape is. Congratulations, you've already gotten a few steps farther than most women when it comes to makeup knowledge. If you're obsessed with getting your makeup just right but don't know how to do your eyeshadow so it complements your eye shape, fear not. I've compiled a list of the most common eye shapes, and along with it, a shadow look that'd be flattering for that shape.
---
1

Round Eyes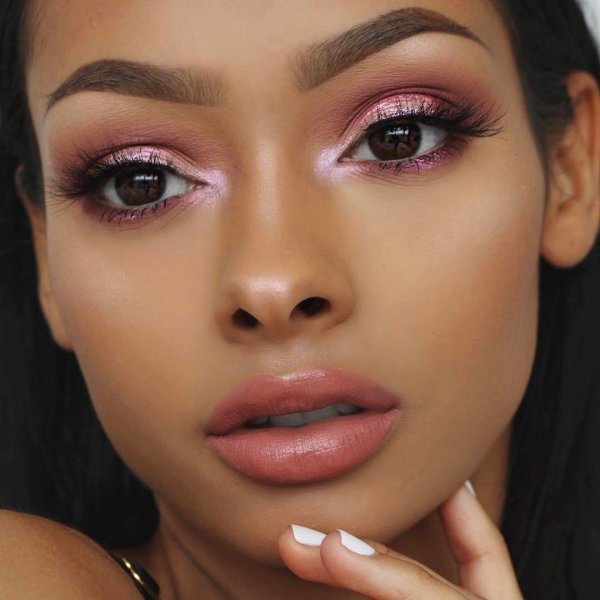 Round eyes are a such blessing, because they probably mean that you have big, beautiful eyes, but sometimes you may want to play that down just a little bit. For the days that you're looking to do just that, stick to a shadow just around your eyes, almost using it like an eyeliner, to soften the look of your typical eyeliner look.
---
2

Hooded Eyes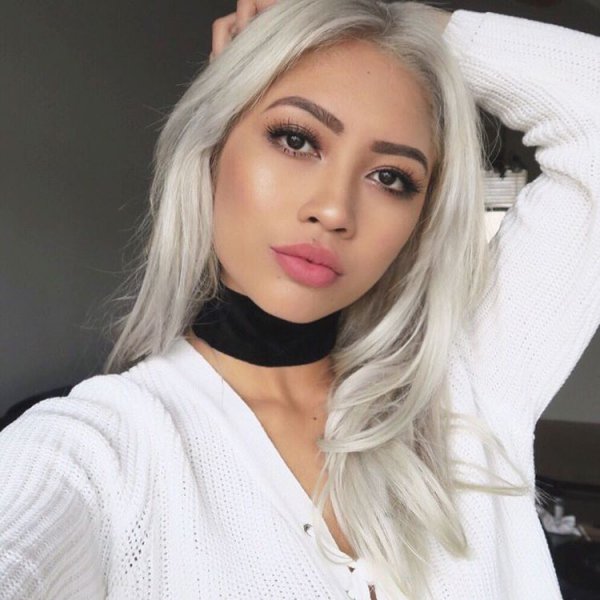 If you have beautiful hooded eyelids, go for a lighter shade over your entire lid. It will help open your eye up, and with a darker shadow on your lash line to really help create that effect, you'll be good to go in no time at all!
3

Monolids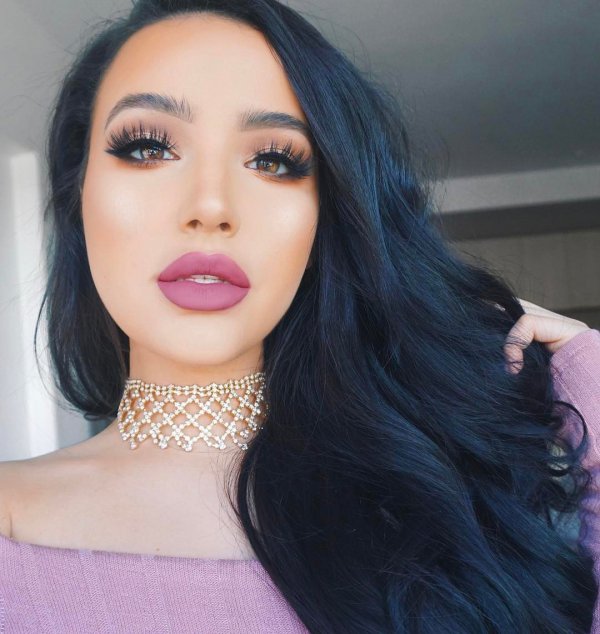 I think that monolids are easily one of the prettiest eye shapes out there, but with great power comes great responsibility in the eye makeup department. Start with primer on your lids, then put a darker shade on the outer corner of your lids to create a contouring effect that will really make your eyes pop out from the rest of the crowd! Adding a dramatic cat eye to this look will play up the shadow contouring even more!
---
4

Small Eyes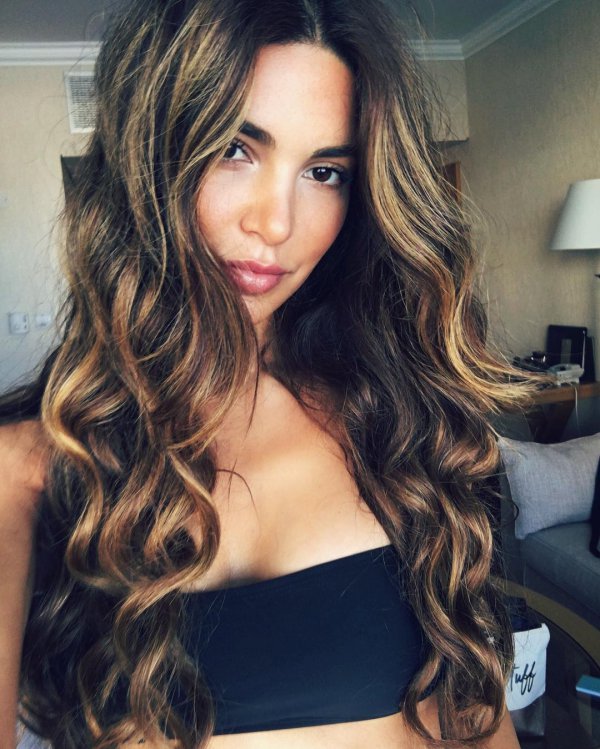 Everyone wants big eyes, but sometimes it's just not an option and you've been blessed with small eyes. That doesn't mean that you shouldn't embrace your beautiful, smaller eyes, but on the days that you want bigger eyes, follow these steps. Avoid strict lines on your eyes because that will just accentuate your smaller shape. Instead, go for a chubby shadow stick, and line your eyes with that. The smudged look will help open your eyes up effortlessly!
---
5

Big Eyes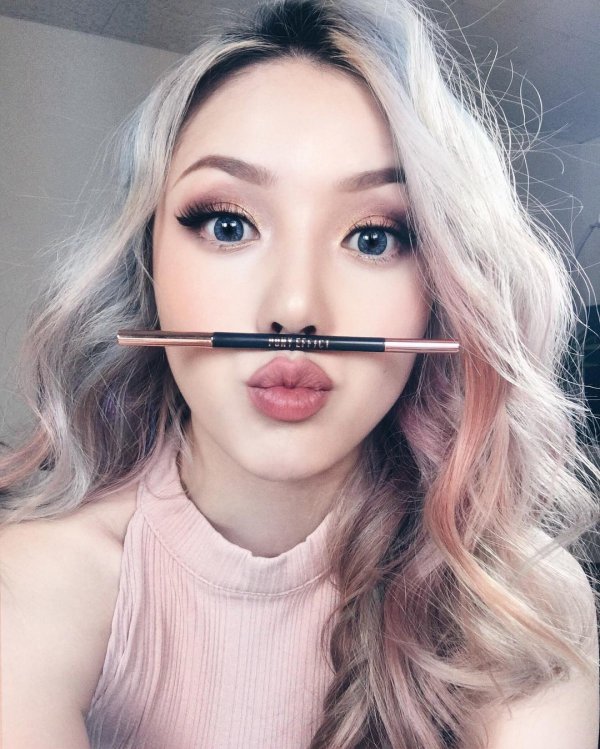 If your eyes aren't necessarily round but they're definitely big, there's an entirely different tutorial for you. Rather than avoid strict lines, embrace them. The strict lines will help play up your natural eye shape and will play up their big size, and a dark color will just enhance that even more. A bigger eye also gives you an amazing canvas to experiment with so many different colors and shadow looks, so have fun with it!
---
6

Deep Set Eyes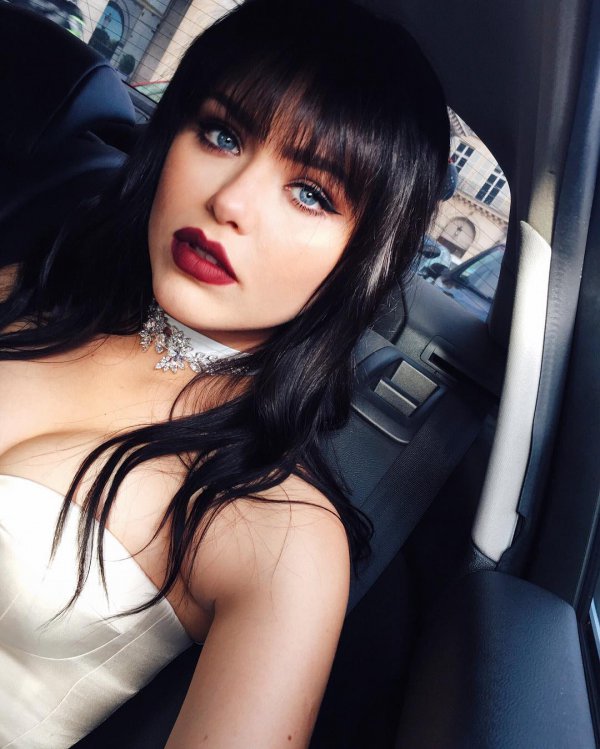 If your eyes are deeper set, play up the sultry look that comes along with them. Go for a smoky eye that will make your eyes look mysterious. That's the beauty of deep-set eyes, though. They already look pretty mysterious, so going for a smoky eye just enhances that more than you could even imagine!
---
7

Almond Eyes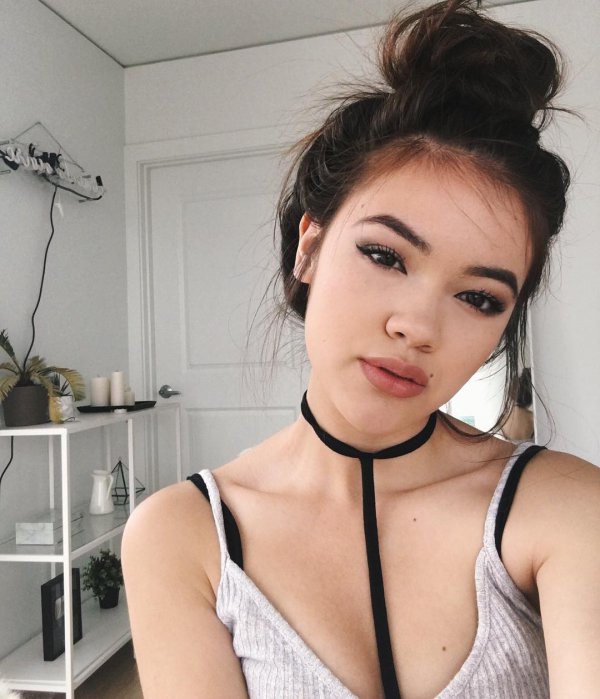 Almond-shaped eyes are such an easy shape to play up, especially with a little bit of eyeshadow. Create a cat eye with your favorite eyeshadow shade of choice that extends to your brow bone. The look will open up your eye and create a sense of drama, even in your day-to-day life!
---
8

Close Set Eyes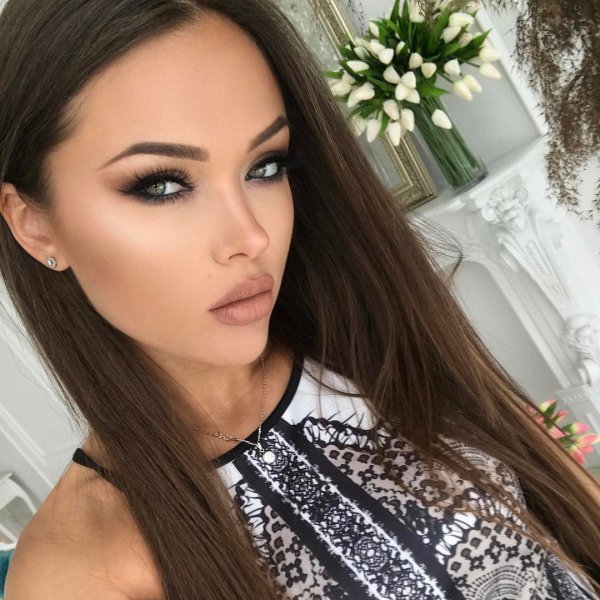 Close set eyes are less than one eyeball width apart. Create the illusion of more space by using light eye shadows in the inner corners, like a frosty white or sparkling nude hues. Apply extra mascara to the outer corners of your eyes to pull the focus outwards.
---
9

Upturned Eyes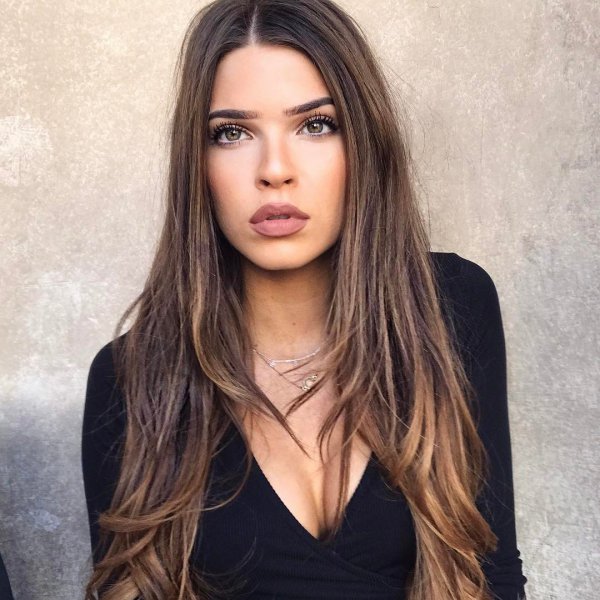 Upturned eyes have a natural upward lift at the outer corners. With a balance of shimmer and dark hues, you can create the look of level eyes. Sweep a light shade from the lash line to the brow bone, and apply a shimmery deep bronze to your eyelid. Lastly, line the upper and lower lash line. By concentrating on darker colors on the outer corners of upturned eyes, this will bring balance to the overall shape.
---
10

Downturned Eyes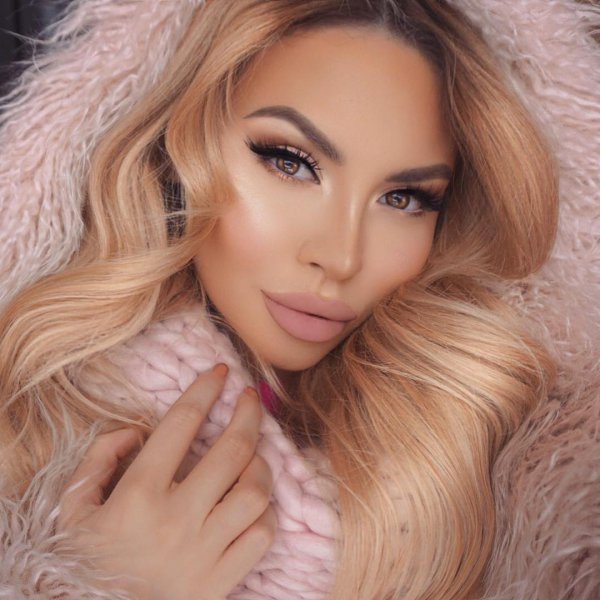 The key characteristic to this shape is a slight droop at the outer corners. Enhance the corners by applying a skin-matching shadow and a darker shade outward past the outer corner of the eye. Apply a dark matte to the outer corner as well, blending upwards. Lastly, apply your eyeliner winged, finishing with mascara. This illusion turns downturned eyes up and away!
What's your favorite eyeshadow look? Which of these will you try out based on your eye shape? Let me know in the comments!
---
Comments
Popular
Related
Recent