Pinterest might be losing out to Instagram in the race to be the most popular social media picture sharing platform, but you can't deny the usefulness of their boards and the ability to pin things to remember them. It's a great place to find what's new in makeup and beauty and what's trending. It's always fun to moodboard (yes, I made moodboarding a verb!) your favorite things all gathered easily in one place. Like lipstick! Here are the most popular lipsticks on Pinterest. Lust over them and then tell us how many of them you have in your stash!
---
1

MAC Retro Matte Lipstick in Ruby Woo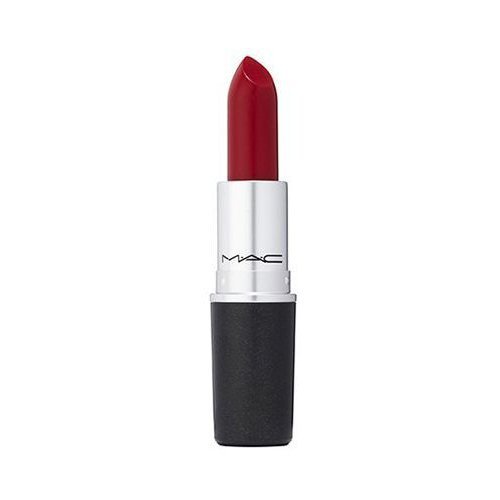 This has to be one of the most well-known shades of all time. It seems to have been on best seller and most recommended lists forever, but its popularity doesn't seem like it is going to wane anytime soon, no matter how many pretenders to its throne come along. Mac describe it as long-wearing with intense color payoff.
maccosmetics.com
---
2

Christian Louboutin Velvet Matte Lip Colour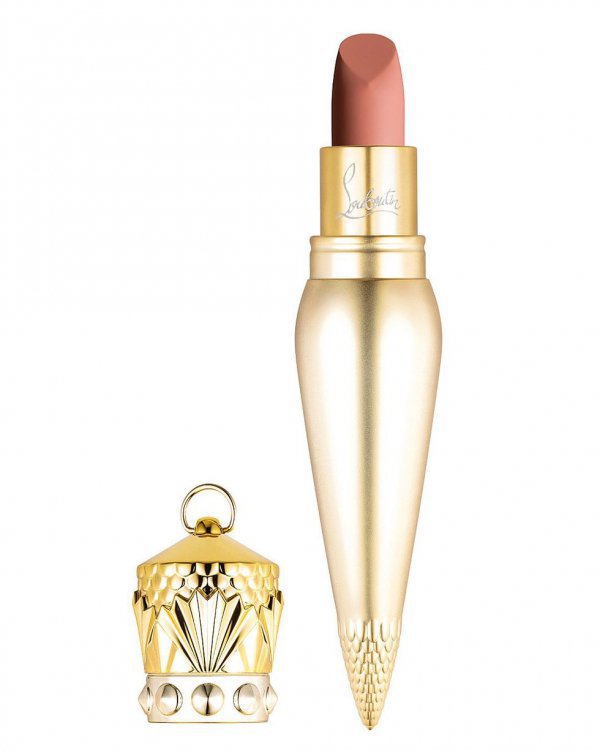 I would buy every shade of this lipstick just because the tube is so darned lovely. Loubutin describes this as an intensely rich pigment blend for velvet matte colour with a soft touch finish that applies with smooth precision and gives full coverage in one stroke. Such deliciously deep and luscious shades too.
us.christianlouboutin.com
3

NYX Full Throttle Lipstick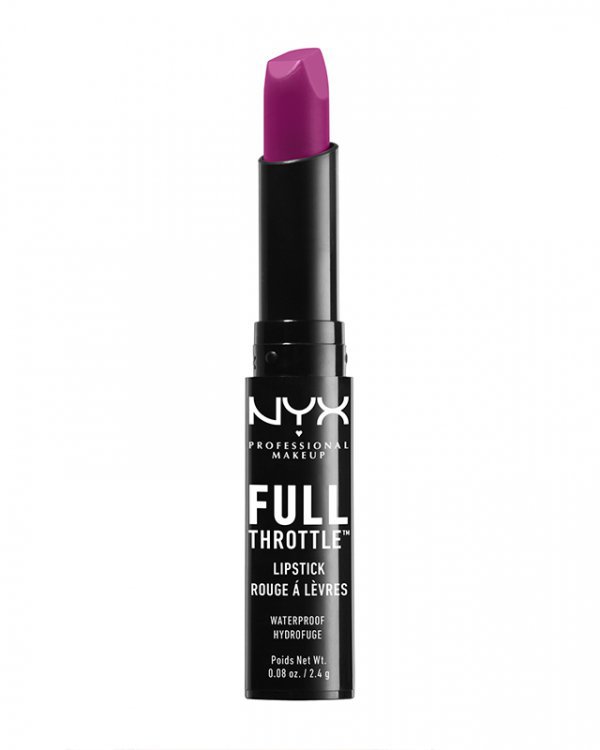 What do NYX have to say about one of their best-selling lipsticks? "It's the color addict's ultimate fix and a makeup artist's dream". With a range of colors from a pretty pink to a raucous red, you juts have to love the unique beveled-edged bullet shape.
nyxcosmetics.com
---
4

NYX Lip Lingerie Liquid Lipstick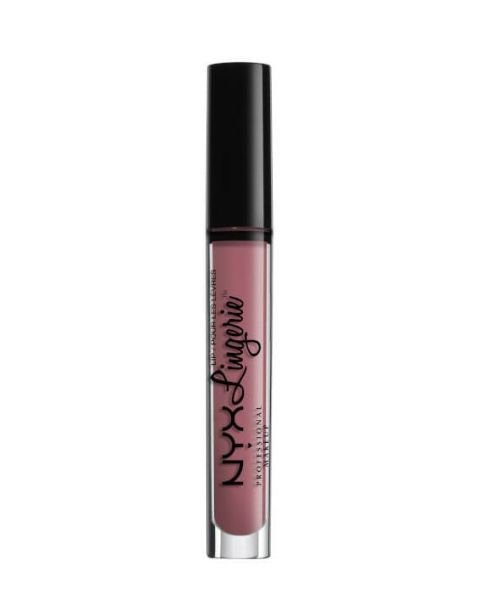 NYX invite you to "Slip into something seductive with Lip Lingerie, our luxurious liquid lipstick with a plush, matte finish". If you prefer your lipstick on the liquid side, there are 24 fabulous shades to indulge in, including 12 nudes.
nyxcosmetics.com
---
5

MAC Lipstick Satin Lipstick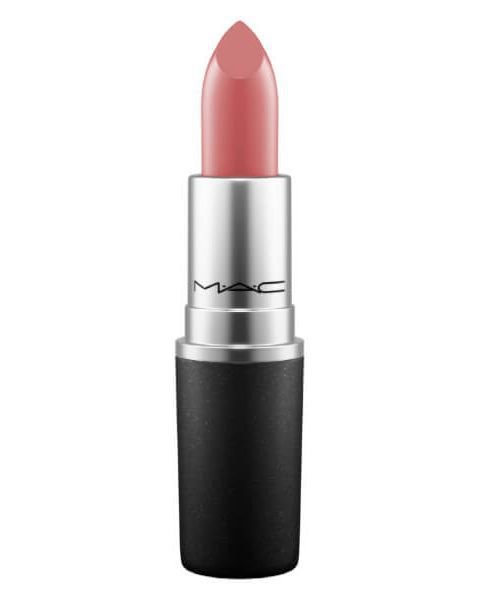 In Mac's own words - "A creamy formula with a soft cushiony feel, medium-to-full buildable coverage, and a satin finish" Twig is the most popular shade on Pinterest but there are 24 other shades so just delve into whatever fulfills your heart desires.
maccosmetics.com
---
6

NYX Extra Creamy round Lipstick in Chaos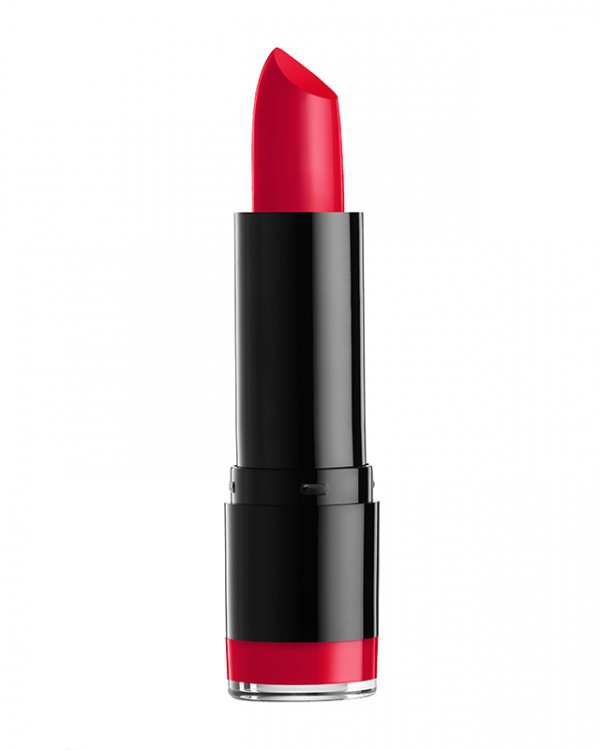 You just gotta' love a lipstick shade called chaos! NYS describe this as a classic lipstick for all occasions. And the best things – it only costs $4! Wow!
nyxcosmetics.com
It seems that NYX and Mac cosmetics rule the roost with both brands having two entries in the list of most popular lipsticks on Pinterest. Do they rule in your makeup bag? What's your go-to lipstick?
p.s. Big shout out to Prima.co.uk for the info.
---
Popular
Related
Recent