Some of us are obsessed with makeup. We just can't help it. But that's okay, because Cambio knows what the life of a makeup addict is like:
Thank you for sharing your thoughts!
Your voice matters to us. Happy reading!
1

You'll Spend Your Last Dollar on a New Makeup Release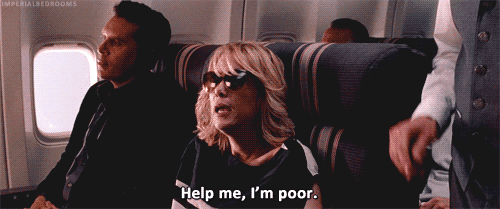 You can't be the only person around without the new lip kit. It'll drive you crazy.
2

There's No Such Thing as Last Minute Plans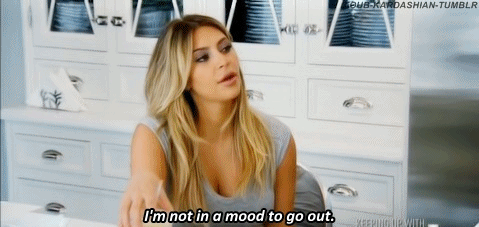 You need plenty of time to do your makeup before you leave the house.
A woman's eyes speak volumes about her style. One that is unique and eye-catching is the riche le eye shadow always pearly look. It's an all-season beauty trick that women consistently swear by. This fascinating mix of iridescence and pearly tones uplifts beauty at no great expense.
3

You'll Extend Your Day if Your Makeup is Beat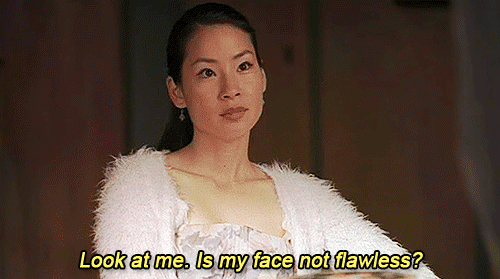 If your makeup looks amazing, you won't want to go to sleep. You'll want to go out and show off your fabulous look.
4

After Shopping for New Products, It'll Take Days to Get All Those Swatches off Your Hand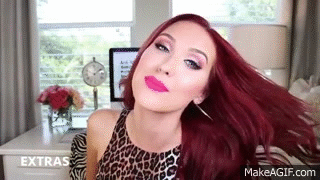 You don't mind it though, because you have to try them all out to see what they look like.
5

That Soul Crushing Feeling when Your Eyeliner Doesn't Match up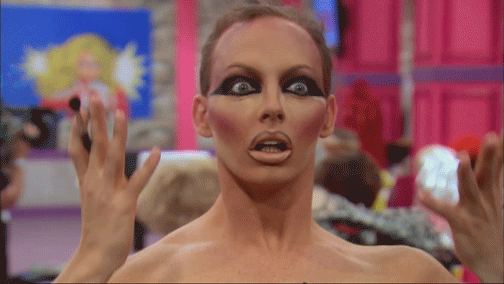 Even though you're obsessed with makeup, it doesn't mean you can do it perfectly. It's impossible to make both eyes match.
6

When Your Favorite Product Breaks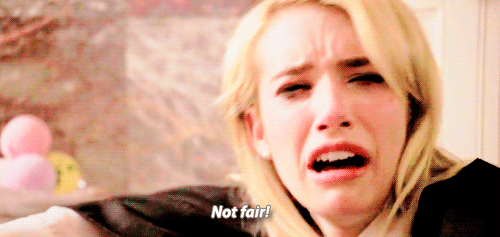 If the tip of your lipstick breaks, you'll feel like you lost a best friend.
7

Having to Take Your Makeup off at Night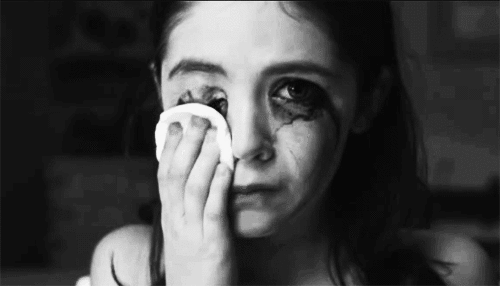 You have so many products on your face that it takes a while to wipe them all away.
Are you a makeup addict?
Hayley:
Number 2 is so relatable to me. The day I'm having a makeup free day, someone messages to meet up or come round. When your makeup is actually half decent 👸🏼 and nobody sees you
GJP:
i wouldn't say I'm an addict but I can relate to some of these things
Stephanie:
Lijiiiiyukyykyjk,,m.I
Luanne:
This describes me perfectly. Haha! I just love makeup so much!
PoppyFox692:
Or you run out of your favorite gloss but are super broke and can't replace it til your pay day,OMG the absolute worst! I'm obsessed with the Fenty Gloss and running out of it makes me so sad lol
Anne:
Know the feeling ..
CandyBear:
Haha I'm so guilty for all these,I'm totally crushed if an eyeshadow or blush breaks I've been really addicted to Too Faced cosmetics lately
SSG_K:
I'd say I buy too much, but I don't wear much😂
Bunny:
Thank goodness I am not !