If you are trying to find lipstick shades for pale skin for this fall then you are in luck. I have gathered together some of the most flattering choices in a variety of different colors so there should be one for everyone. You may even find more than one that you love. These lipstick shades for pale skin are flattering and work with a variety of hair colors.
1

Mac's Syrup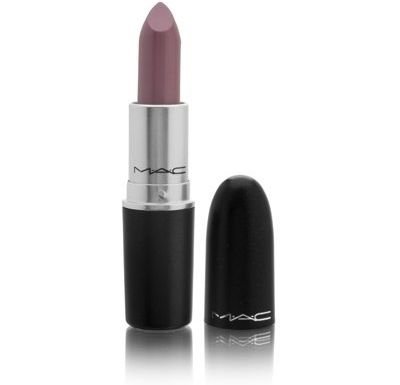 Have you seen Mac's Syrup? It has to be one of the most beautiful lipstick shades of all times. We are talking award winning here, ladies. It is the perfectly plummy-pink. This is one of the best lipstick shades for pale skin for daytime wear. It looks polished without looking overdone.
2

Mary Kay's Raisinberry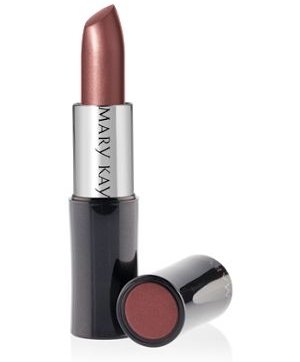 Mary Kay's Raisinberry is a gorgeous shade. It is a definite plum and has a hint of shimmer to it. It can be a bit dark for pale skin. But there is a trick to it. If you layer a bit of a coral gloss on top, it is absolutely beautiful. E.l.f.'s Pout Perfector in Glow makes the prettiest combo I have found.
3

Rimmel's Kate Moss in 107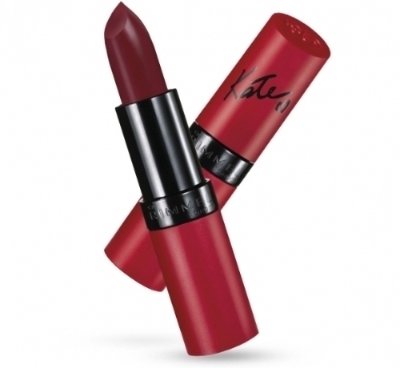 Every girl needs a red lipstick in her makeup collection. This lipstick by Rimmel is the perfect lipstick for all of the holiday parties coming up. It is the way to pull a dramatic red lip. It has a bit of a blue base to it, making it perfect for pale skin. All of the lipsticks in the Kate Moss collection are beautiful but this one is sure to become a favorite of yours.
4

L'Oreal's Fairest Nude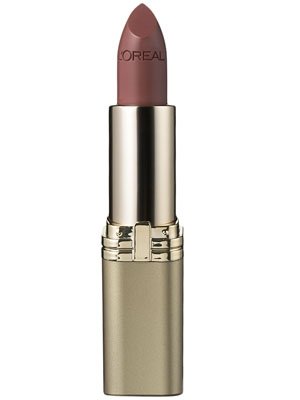 Nudes are so in right now. Even if you aren't naturally a girl that goes for a nude lipstick, you may feel a bit pressured into giving them a try because the trend is everywhere. Nude lipstick can be a bit tricky if you have pale skin because you naturally want to add color to your face as it is basically a blank canvas when you are fair skinned. This nude lipstick by L'Oreal is doable for those that are pale like I am. If you feel a bit unsure about it, try layering it over a coral pink lipstick to balance it out.
5

Stila's Patina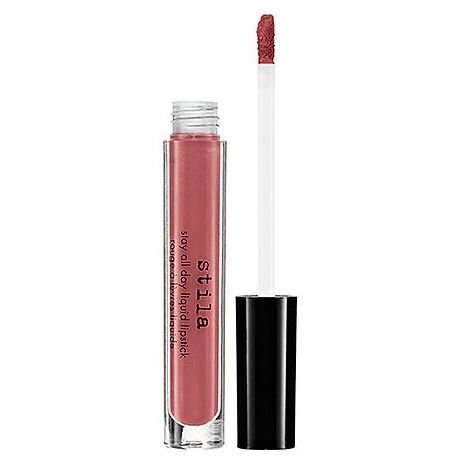 Stila's Patina is a gorgeous lipstick shade. I would call it a mix of rose and mauve. It is a beautiful color that you will want to wear often. It is a lipstick that you can feel comfortable wearing with anything. Another benefit of this lipstick is that it is in liquid form which makes it perfect to offer you the extra moisture that you need when the temperatures begin to drop.
6

Maybelline's Vibrant Mandarin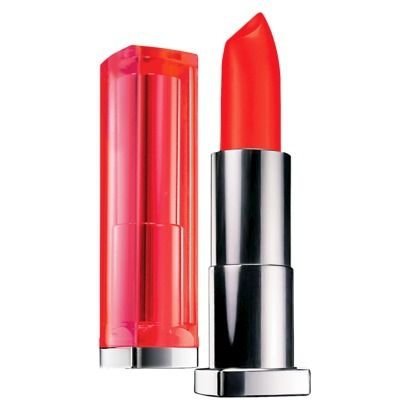 If you are feeling extra pale and washed out, this lipstick can give you the pop of color you are looking for. It is an orange shade but don't let that make you run away screaming. It looks very pretty on. It does seem to work best for the dark haired beauties with fair skin.
Leia
is a personal favorite of mine!...
7

Tarte's Tulip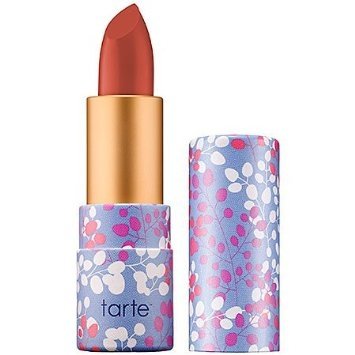 This lip product is a lip butter. If you have never tried a lip butter then you are missing out. Lip butters deliver color in a smooth and creamy formula that you will fall in love with. Tulip is in the pink family as you might expect. One additional bonus of this product is the case it is packaged in. Wait until you see it; it is an absolute work of art.
Now, it's your turn to spill. What lipsticks are your favorites for fall? We pale skinned girls have to stick together and share our secrets!