Be barely there with the sexiest and best nearly nude lipsticks to wear for fall. For a natural dewy tint, nude lipsticks offer a muted glow that lets your true beauty shine this season. Tints in frosted shimmers, tawny naturals and sheer, subdued roses make up the best nearly nude lipsticks for fall.
---
1

Sheer Nude Lipstick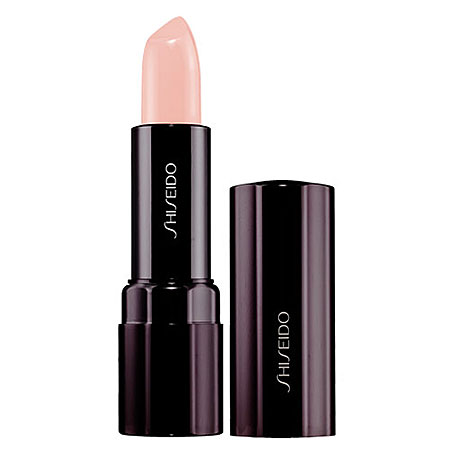 A sheer nude lipstick doesn't mean boring and safe. It's a pretty and demure way to wear a soft nude shade that still lets your natural lip color shine through by enhancing it with a sheer tint. Play up this feminine look with subtle shadows and grey liner for a ultra-ladylike and elegant polish.
---
2

Pink Nude Lipstick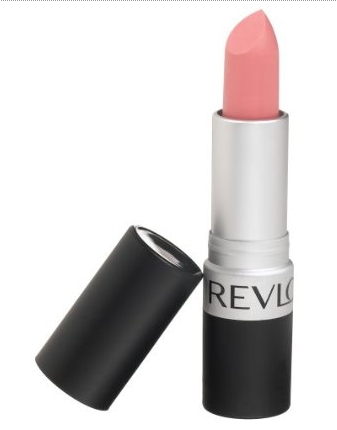 Pink toned nude lipstick still gives you that natural, makeup free look but with a little bright pop of color that will warm up your face on those cool fall nights. Depending on your skin tone especially if you're fair, a nude pink shade may be the best lipstick choice for you as other beige or yellow toned nudes can leave you looking washed out, which is never a good look!
3

Shimmery Nude Lipstick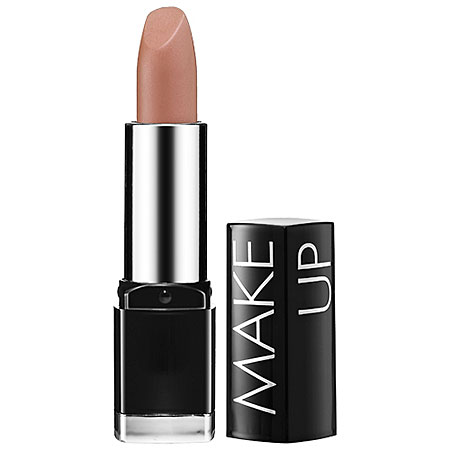 For a little frosting this season, a shimmery nude lipstick is the perfect option when a little sparkle is in order. A shimmery nude lipstick gives your lips a nice radiant glow that enhances your lip's natural shine. Wear a shimmery nude lipstick for nights out or during holiday festivities for a little drama and glamour.
---
4

Peachy Nude Lipstick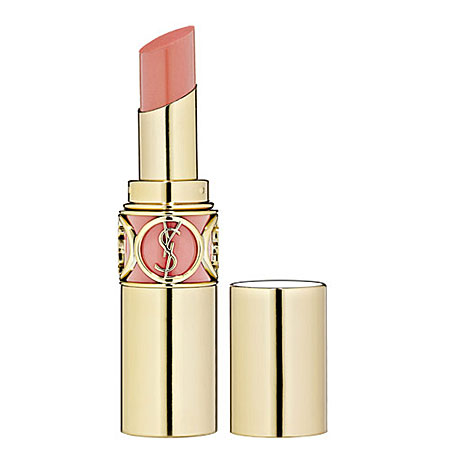 For a fresh color this season that also works well on pale or fair skin tones, a peachy nude lipstick does the trick. The best part about a peachy nude lipstick is its transitional and versatile quality that allows you to carry it over effortlessly from fall to summer. Peachy nude lips work well with metallic shadows in gold and bronze as well as bold browns. Just because your lipstick is toned down, doesn't mean you have to be!
---
5

Taupe Nude Lipstick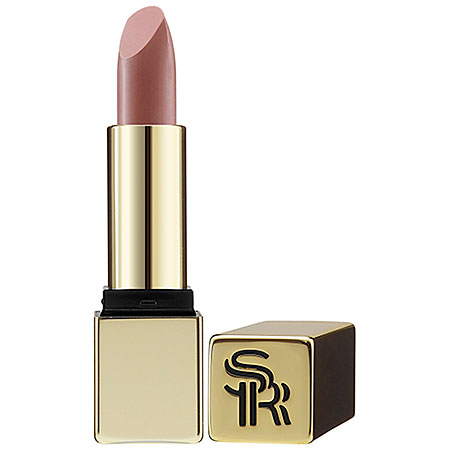 Taupe nude lipsticks generally have a darker, warmer toned finish than most nude lipsticks, which is perfect if you want to match your lipstick more closely to your natural lip color. To play up your taupe lip sport a smoky eye for a teasingly seductive look.
---
6

Warm Nude Lipstick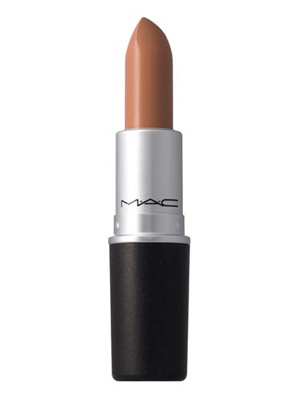 Warm toned nude lipstick is a naturally nude shade that won't wash you out and is the perfect everyday neutral for day or night. To make a warm nude lipstick more wearable for evening add some shimmery natural gloss over top to complete your nearly nude look.
---
7

Beige Nude Lipstick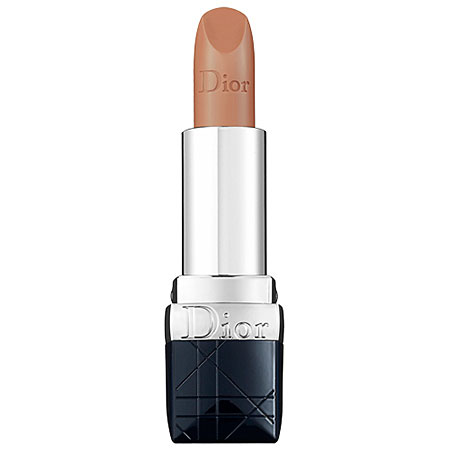 A creamy beige nude lipstick has a smooth fleshy finish to complete your fresh and barely there face. Keep your look earthy and natural by sporting minimal accenting makeup that highlights your best features.
---
8

Matte Nude Lipstick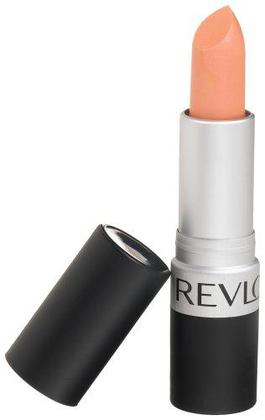 A matte nude lipstick is a warm and tawny option that is ideal if you want to play up the minimal or no makeup look this season with a fresh-faced finish. Matte lipsticks, especially nude ones, are less forgiving on lips and require a little bit more work to maintain a beautiful pout. Remember to exfoliate and moisturize your lips before slicking on some matte nude lipstick as this will help keep your lips soft and your lipstick smooth.
Slick some of these nearly nude lipsticks on today for a natural, fresh-faced glow that lets your true beauty standout. Whether you prefer peachy pink tones or earthy naturals, there's a perfect nearly nude lipstick for you just waiting to enhance your pretty pout. Which of these nearly nude lipsticks will you be sporting for fall? What are some of your tips for wearing nude neutral lips?
Top Image Source: fashionavecpassion.ro
More
---
Comments
Popular
Recent