Red? Sure! Palest of pretty pink? Why not? Either of those are lovely choices for your Valentine's Day lippie look. But why not amp it up a bit and try a bright pink lippie? Here are a few to choose from...
Table of contents:
1

Kat Von D Everlasting Liquid Lipstick in Backstage Bambi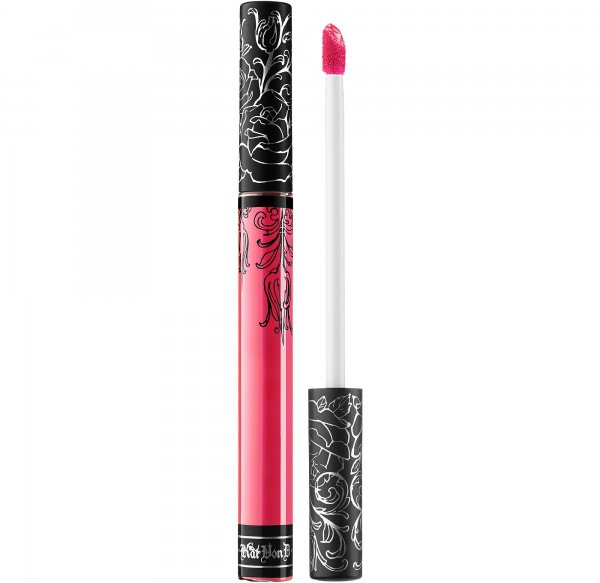 This is such a sweet bright color of pink, isn't it? It's so vibrant and chic!
2

Stila Stay All Day Liquid Lipstick in Amalfi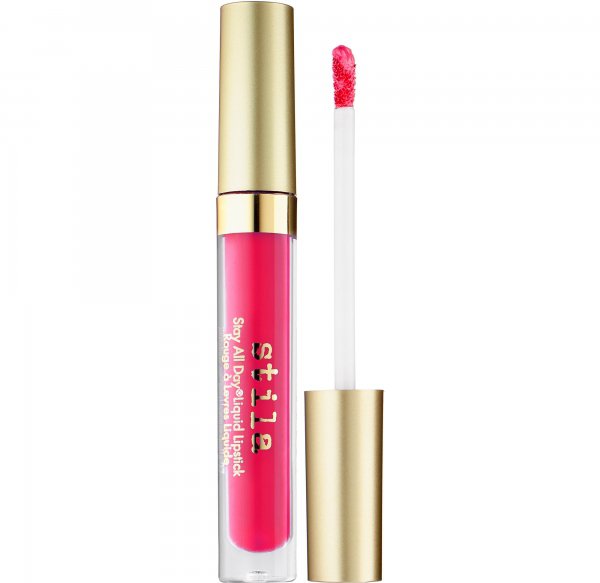 This bright pink lipstick is named for a gorgeous spot on the Italian coast.
3

Tarteist Lip Paint in Adorbs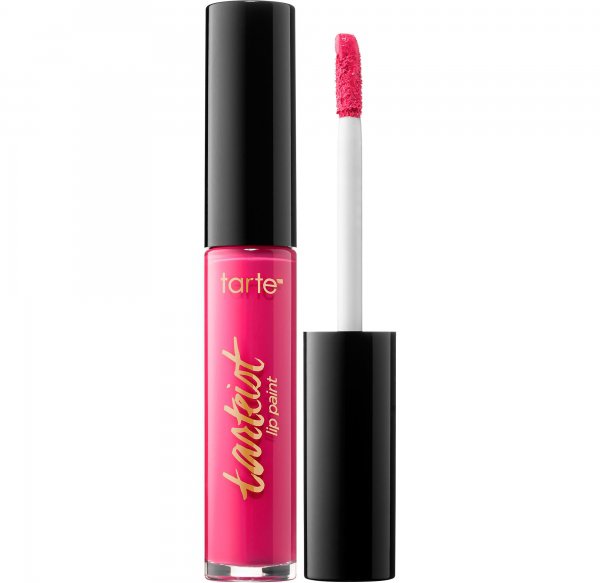 Truly this color is actually adorbs, as promised.
4

YSL ROUGE PUR COUTURE Lipstick Collection in Rose Tropical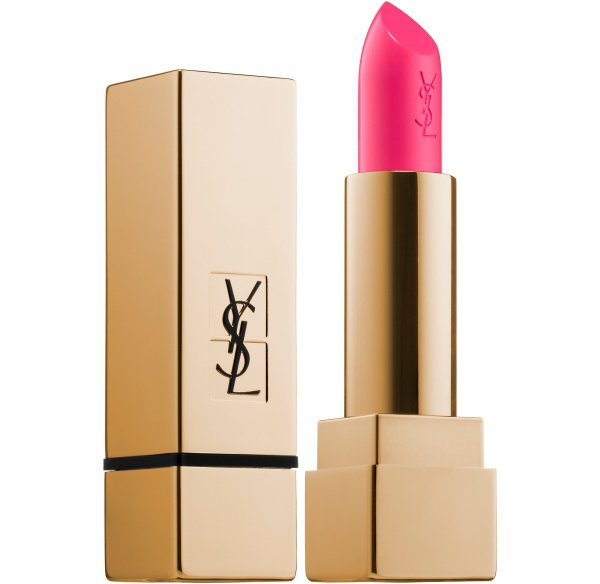 It's the middle of winter, but feel free to wear a tropical color on Valentine's Day.
5

SEPHORA COLLECTION Color Lip Last in Forever Fuchsia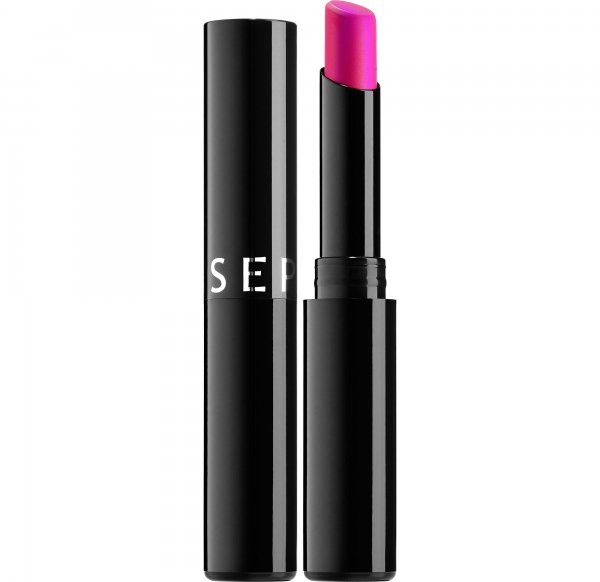 This vibrant pink metallic lippie is as gorgeous as it is budget-friendly.
6

Bite Beauty Matte Crème Lip Crayon in Pink Lady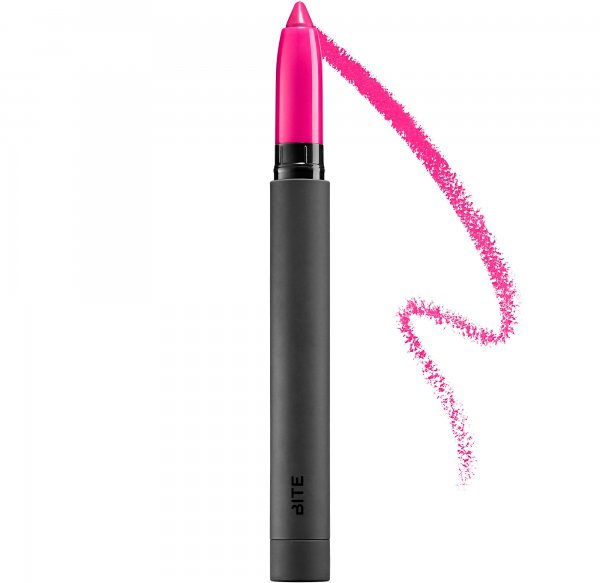 Which Pink Lady are you? Rizzo? Frenchie? Or Sandy?
7

Too Faced Melted Liquified Long Wear Lipstick in Melted Candy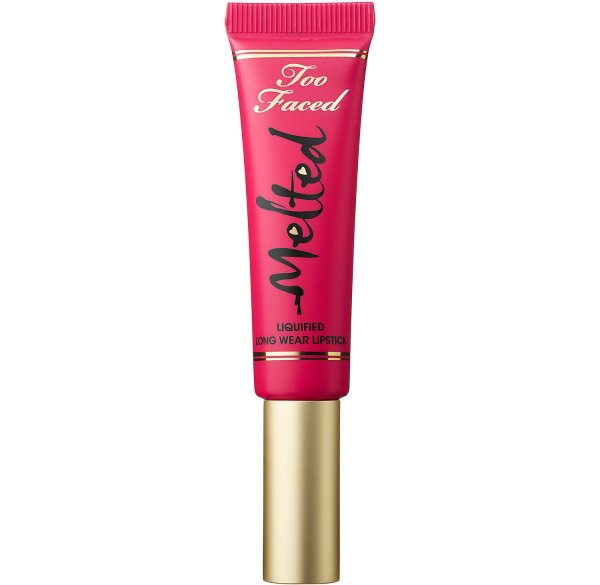 In a word, this lippie is incredibly pigment-packed, so it's ideal for all the smooching you plan to do this Valentine's Day.
8

Smashbox Be Legendary Matte Lipstick in Talk to Me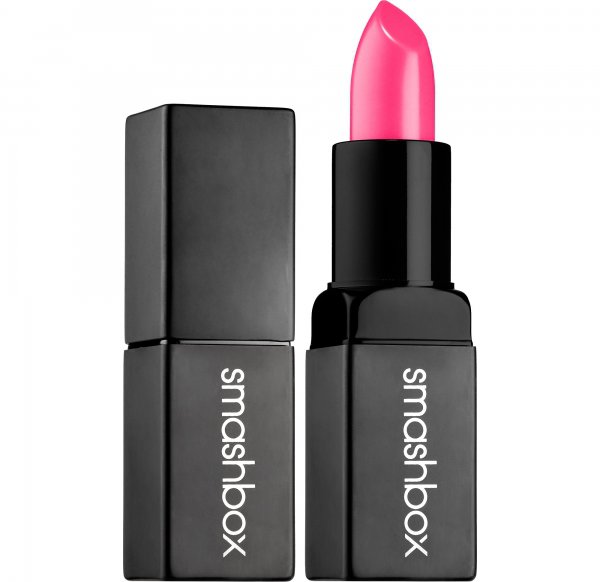 So pretty, isn't it? I love this color, almost as much as I love my sweetheart.
9

Dior Addict Lipstick in Oversize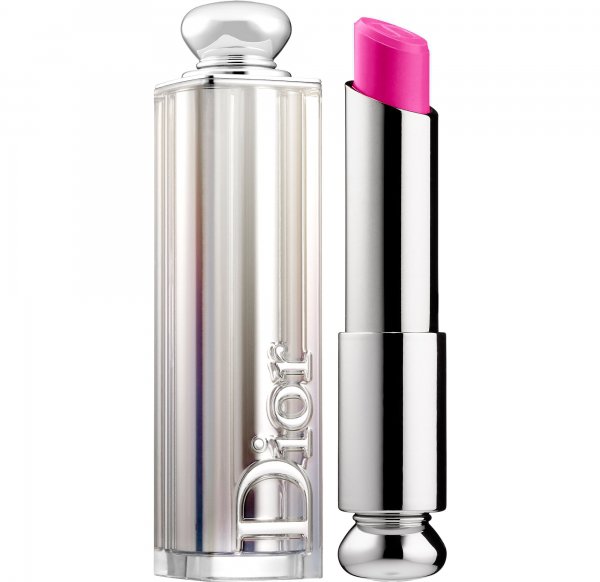 Again, it's winter, so you might need a little more hydration than usual, and this lippie is just the thing.
10

Kat Von D Studded Kiss Lipstick in Sexer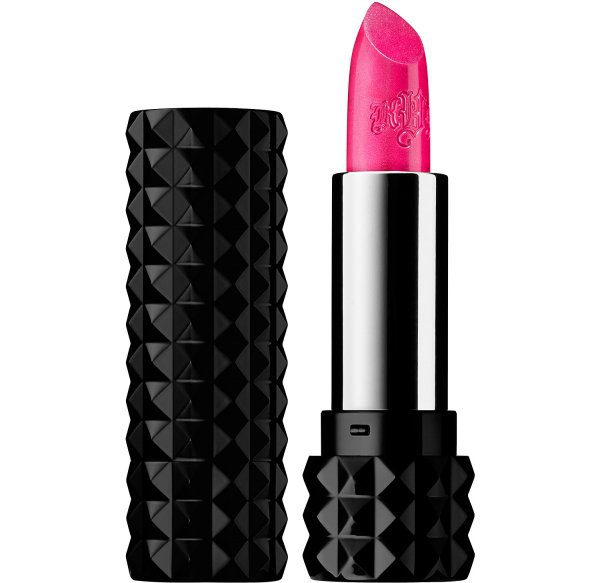 This is such a super-pretty color, so flattering on all complexions. Love!
11

NARS Audacious Lipstick in Michiyo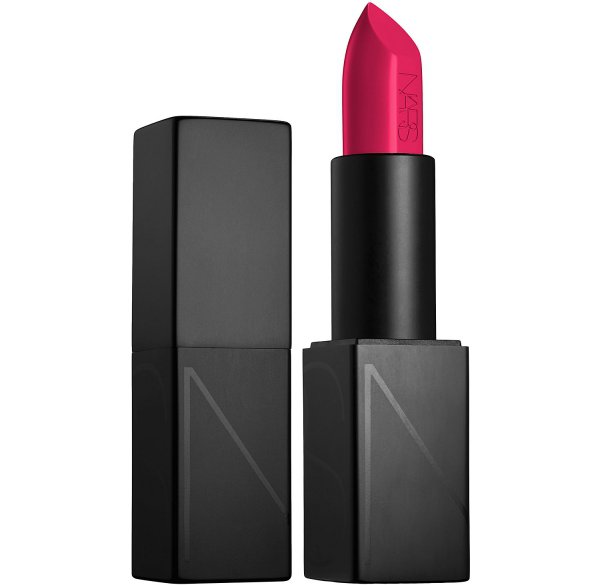 I love this lippie because it's so weightless, and because the color is just so rich and gorgeous.
12

SEPHORA COLLECTION Luster Matte Long-Wear Lip Color in Electra Pink Lustre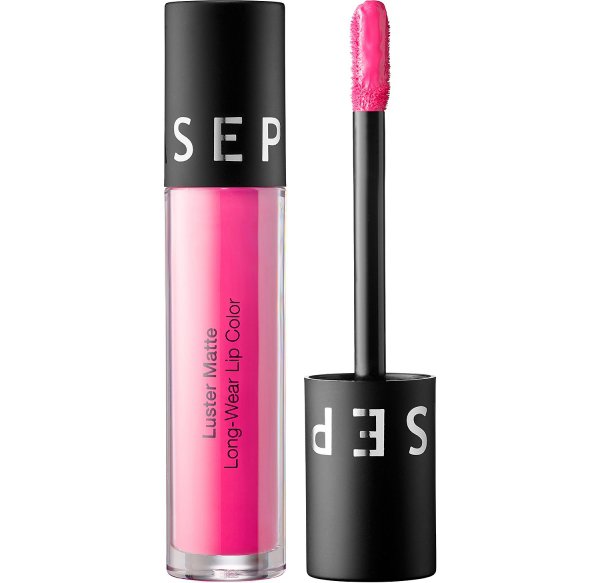 When you're wearing such a bright pink color, you might not need the extra pop of shimmer, so why not try a matte?
13

Urban Decay Revolution Lipstick in Anarchy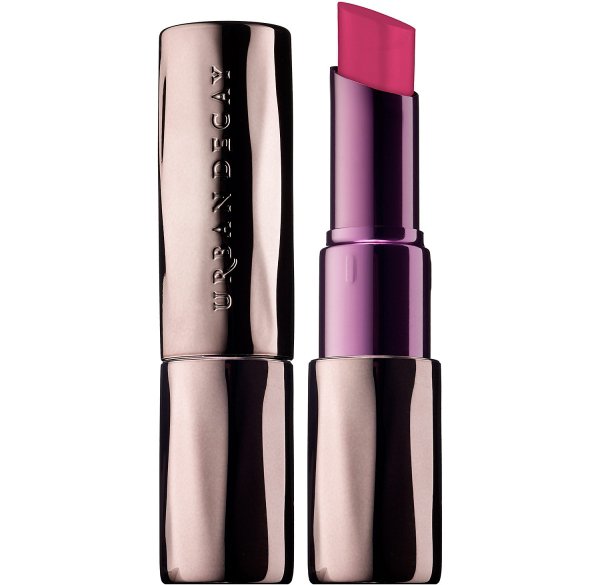 Perhaps this pink isn't as bright and brilliant as some of the others, but it deserves a spot here, for sure.
14

Ciaté London Liquid Velvet Matte Lip Slick in Sass Pot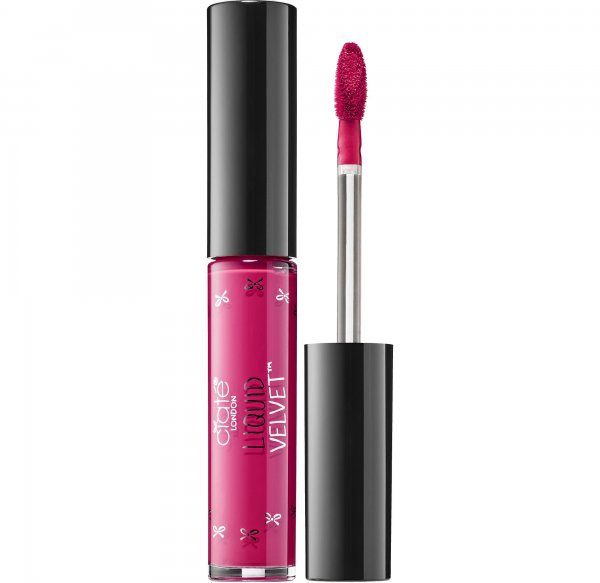 The award for best-ever lipstick color name must go to this shade. MUST. And it's a very pretty shade, too.
15

Obsessive Compulsive Cosmetics Stained Gloss in New Wave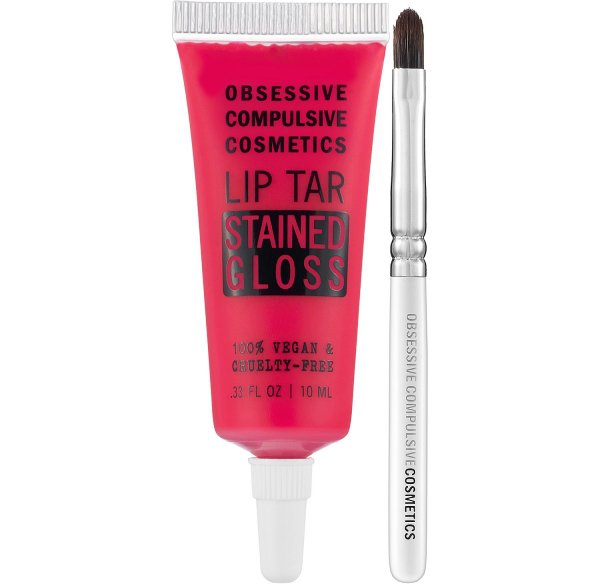 Embrace the 80s pop queen you always wanted to be this Valentine's Day... why not?
16

Surratt Beauty Lipslique in Pom Pon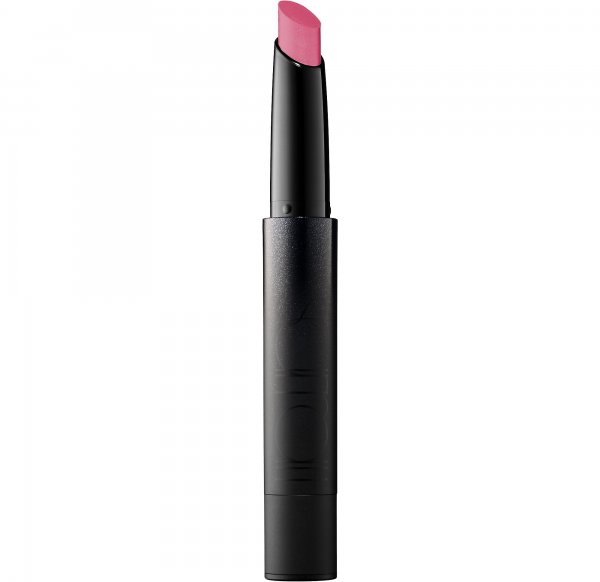 I love this lippie because, to amp up the pigment, all you have to do is add another layer... and another... and another!
17

Lancôme ROUGE in LOVE Lipcolor in Pink Bonbon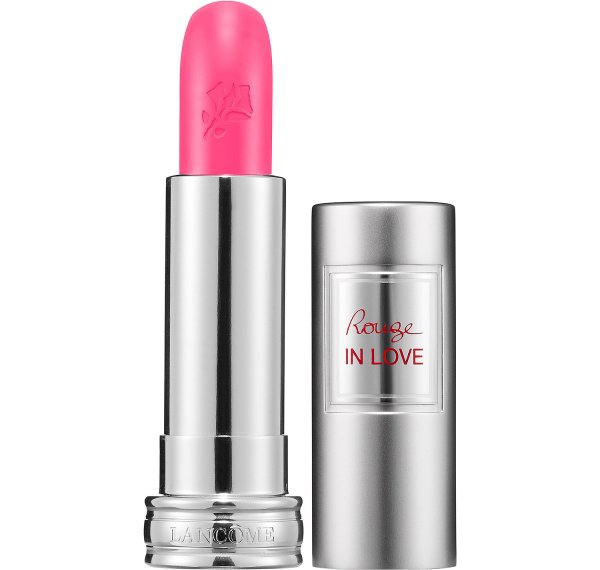 Actually, pink bonbons would make quite a lovely Valentine's Day gift, n'est-ce pas?
18

Bite Beauty Cashmere Lip Cream in Moscato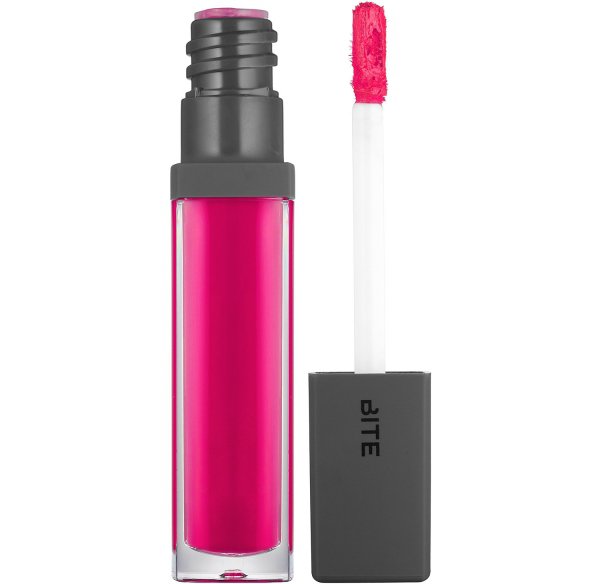 ... and actually, so would a nice bottle of Moscato, another bright pink lippie name. Coincidence? Maybe.
19

Chosungah 22 so Tiny Lip & Cheek Face Color in Vivid Pink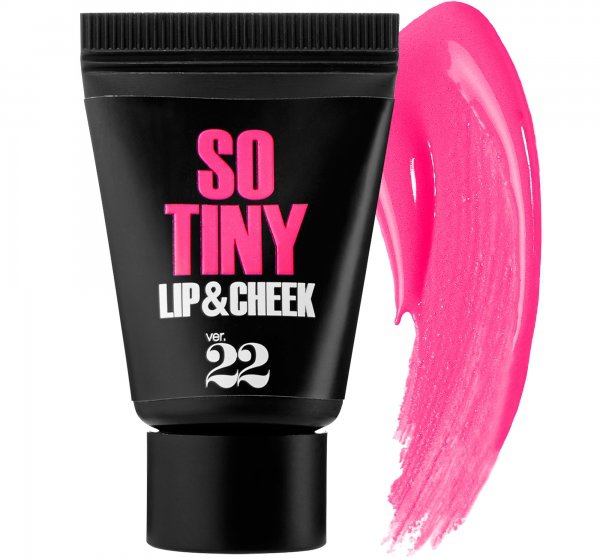 What if you have to head out for your Valentine's Day date directly from work? Stash this little lippie in your bag and you're date-ready in a snap.
20

ARDENCY INN MODSTER Long Play Lip Vinyl in Club Remix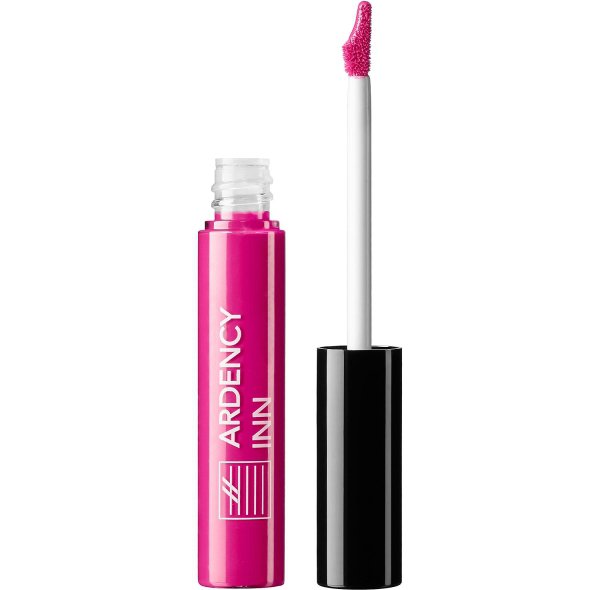 This is the shiniest lip color I've ever seen, so shiny it's sure to get some attention.
21

MILK MAKEUP Lip Color in Freshhh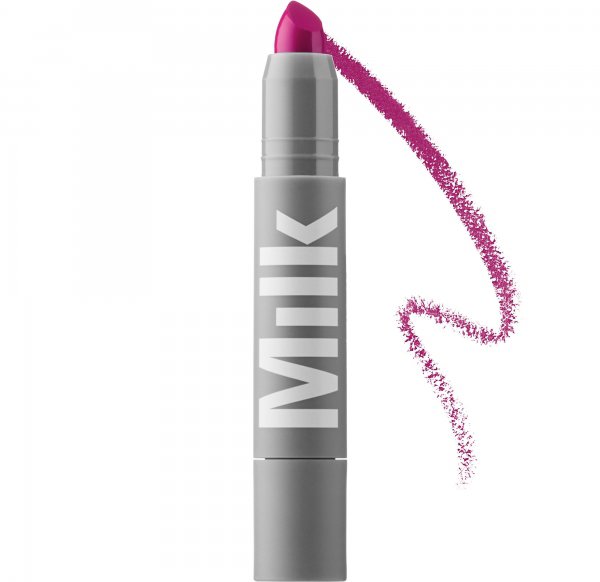 This lippie's so hot, it needs to be in your makeup stash for Valentine's Day.
Please rate this article