Mascara is one of those beauty products that can honestly be life changing. The right formula and mascara wand can lift up those lashes and give them tons of volume and curl without a smudge in sight. But with so many options out there from the drugstore to the beauty store, who knows which one to choose? Well, we're here to lend a helping hand and show our picks for the best mascaras and wands you can get your hands on today for better lashes tomorrow.
---
1

For Lengthening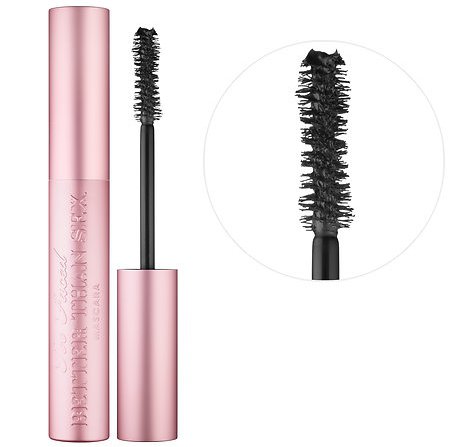 If you want long, lush lashes without fussing with falsies, Too Faced's Better Than Sex mascara with its should be your top pick. This mascara is formulated with polymers for all-day wear without smudging and collagen for length and volume. The curvy brush with stiff bristles makes application a breeze. Apply just a single coat for definition and fullness and more for a locked-in curl, length, fullness, and drama.
Price: $23 at sephora.com
---
2

For Definition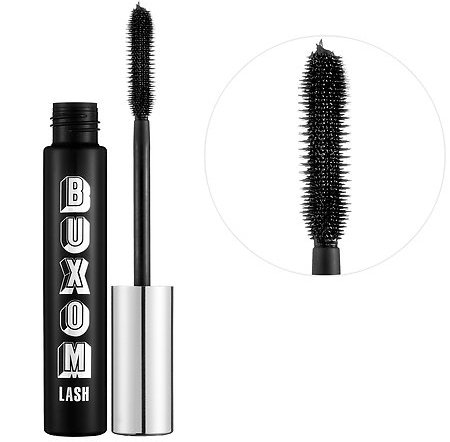 If you're the type of girl who prefers waterproof mascara, Buxom's got an excellent tube you have to try. Not only is the Lash Waterproof Mascara formulated to be smudge and waterproof, it's also enriched with vitamins to darken and thicken up your lashes so they look amazing. The hourglass-shaped brush is also designed to define and separate lashes so there are no clumps in sight.
Price: $20 at sephora.com
---
3

For Volume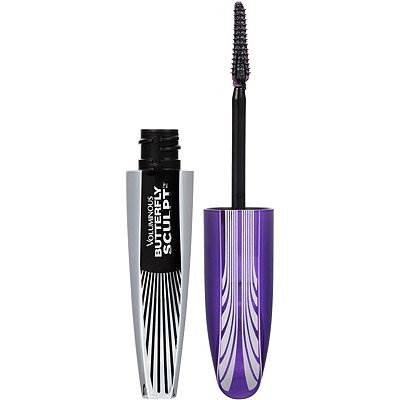 So maybe your lashes have the length but lack in volume. Not to worry, L'Oreal's Voluminous Butterfly Sculpt mascara with its triangular wand gets the job done and then some. The beauty of this wand's shape is that it creates a tight line effect at the lashline and then fans out for the ultimate in volume and definition throughout.
Price: $8.99 at ulta.com
---
4

For the Best All-around Coverage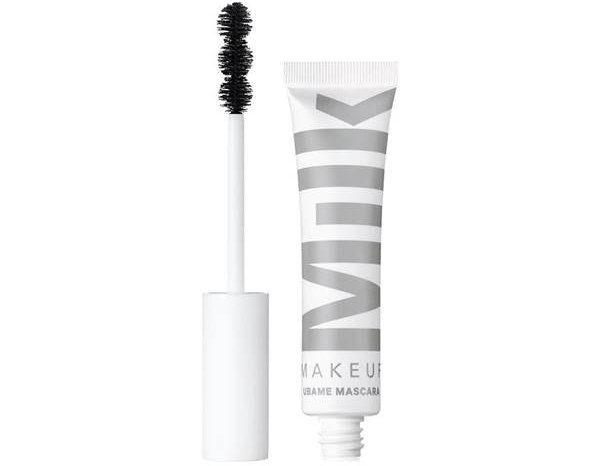 If you're the type of gal who wants all of her bases covered with one easy product, look no further than this bubble-shaped wand by Milk Makeup. The Ubame Mascara's curvy wand covers all your lashes from root to tip in intense pigment, dimension, and depth. The bubbly shaped wand also hits your lashes at three points so it eliminates the need to curl them!
Price: $24 at sephora.com
---
5

For Separation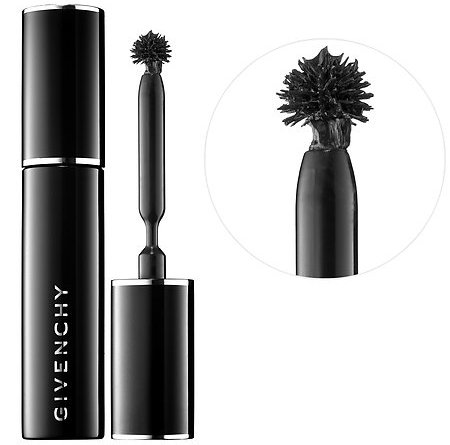 Having thick, intense lashes doesn't mean you have to tolerate clumps! For the most separated and defined lashes in the game, the spiky ball-tipped wand with 360-degree coverage is the clear winner. Not only will this wand cover your lashes from all angles, you can coat and separate each lash for the most impactful look.
Price: $32 at sephora.com
---
6

For Precision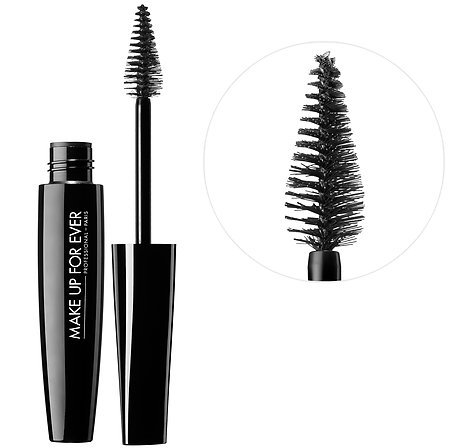 Applying mascara requires precision and patience and MUFE's Smoky Extravagant Mascara's cone-shaped wand separates and fans out lashes for the most dynamic lash look. This mascara is formulated to define and coat each lash in ultra-rich color so your eyes make a statement from up close and far away.
Price: $24 at sephora.com
---
7

For Curling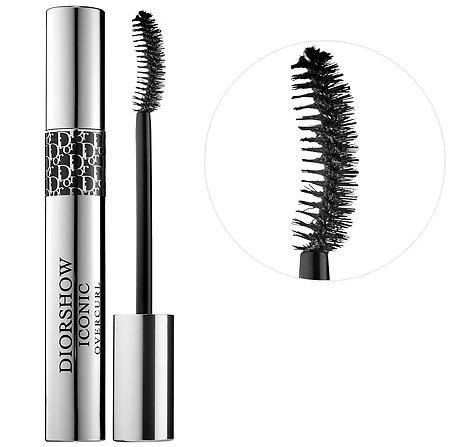 Sometimes lashes just don't want to cooperate and even after curling your lashes they just don't want to stay that way. As frustrating as this is, the solution could be as easy as trading in your current mascara for one with a curved wand. Dior's Diorshow Iconic Overcurl Mascara's curved wand is designed to deposit more mascara at the center of the eye for dramatic, curled lashes.
Price: $29.50 at sephora.com
Which wand addresses your mascara needs most? I prefer mascaras that provide length over everything and I've never tried a bubble-shaped wand before so I'm excited to try that! Let us know what your mascara recommendations are, too!
More
---
Popular
Recent