A dark lip shade can look amazing but when things go wrong it is most definitely more noticeable than with less bold colors. Do any of these downsides of dark lip colors put you off wearing them?
---
1

Joker Effect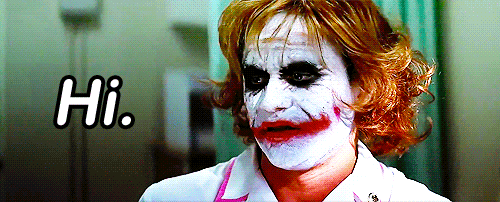 One of the things that can go wrong with bold lip shades is that you overdo it with the lip liner in conjunction and your entire mouth can end up looking like something that Batman's Joker would be proud of! When opting for darker shades, consider if you really need to reinforce the makeup with liner; it might be bold enough on its own without any help.
---
2

Random Smearing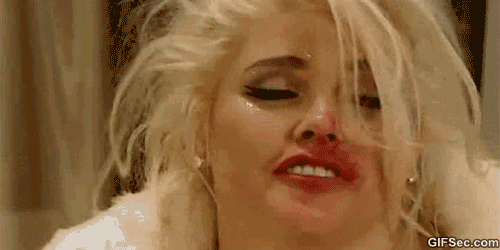 Sometimes, if you are wearing a nude or more natural looking shade on your lip, you can get away with a few small smearing incidents without anybody really noticing before you get the chance to sort it out. This is not the case with dark shades however. The second you suffer a smear, the whole world knows about it!
---
3

No Morning Smooch!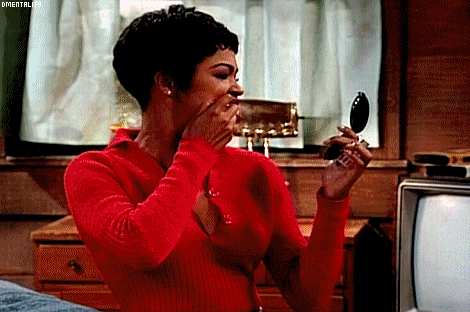 Once that makeup is on and looks on point, not even George Clooney or Johnny Depp could persuade you to smear that with a quick before work smooching session! Darker shades are so much more obvious when they have been tampered with, so you have to keep your lips to yourself to avoid any unwanted smearing!
---
4

Leave at Home = Disaster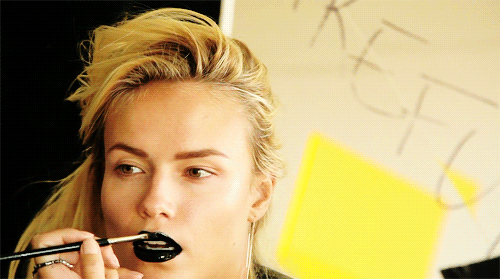 After perfecting the application in the morning, if you should happen to leave your lipstick at home, then it is going to be a disaster in terms of not being able to reapply throughout the day. It is much more noticeable with darker lip shades!
---
5

Coffee Cup Chaos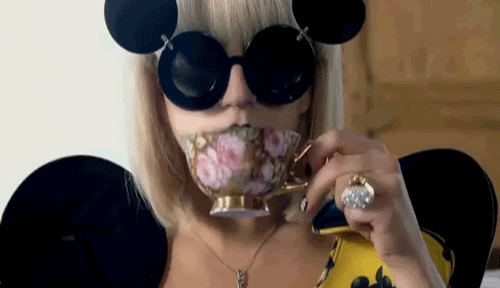 Depending on just how dark you want to go, your morning coffee cup can sometimes end up looking like a piece of key evidence in a grisly murder investigation! It might be funny, but what is left on your cup has also left your lips, and you don't want to go through the hassle of reapplying all the time.
---
6

Sticky Breakfast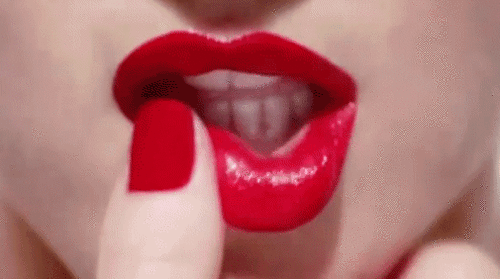 You should probably always try to have breakfast before you apply your lipstick, simply because if you do it first, lots of different breakfast items like flaky croissants, for example, will almost definitely get stuck on the luscious glossy finish of your lips. It is super annoying and you will end up having to start all over again.
7

Danger of Looking Too Retro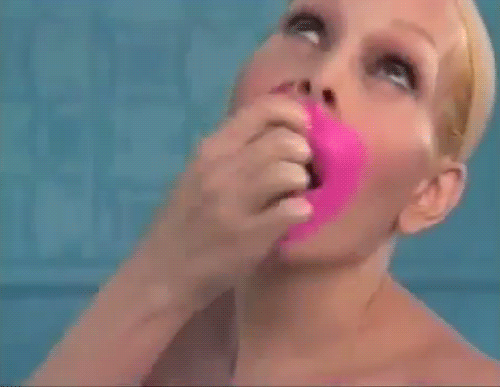 Going back in time to the early 2000s, celebs like J. Lo were the queens of rocking the darker lip, and though they looked good at the time, their photos look really dated now. Make sure you don't go overboard and end up looking like an extra in a Jenny From The Block video; remember to keep the look current!
---
8

All the Comments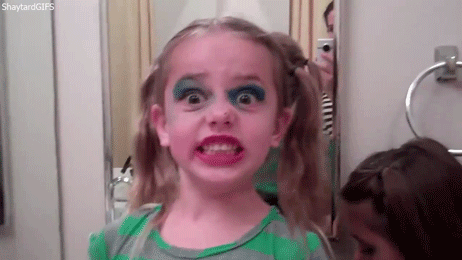 If you are somebody who prefers to exist in the background, then you might want to think about the fact that bold lip shade garners much more attention and comments than a lighter shade. It might not be for you if you don't want to have to talk to people about it all day!
---
9

Tricky Lunch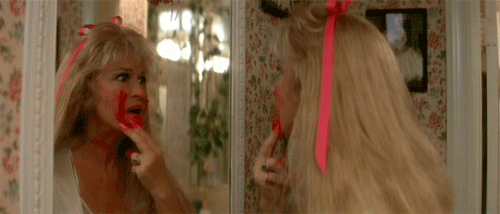 You might be able to readjust your lips in the morning after breakfast when you're still at home, but lunch at work or lunch out with the girls can become a much trickier task when you don't have all of your home comforts and tools around!
Do you suffer from dark lip color fails or do you avoid dark shades?
---
Comments
Popular
Related
Recent