COMMENT
1. Miso Pretty, Child Star, Cool Girl, Sell out, Queen B, and 1998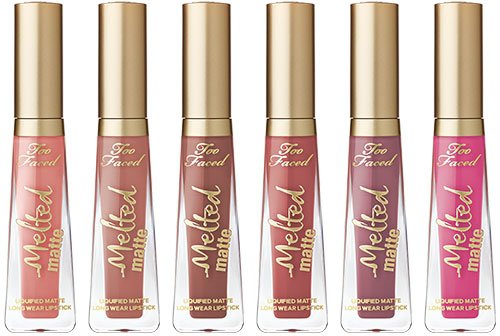 These light shades are perfect for days when you want to look casual.
2. Feelin' Myself, Mrs. Roper, Lady Balls, It's Happening, Bend & Snap, and Marcia, Marcia, Marcia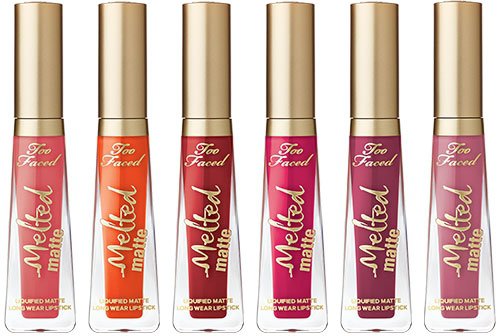 3. Unicorn, Drop Dead Red, on Point, Naughty by Nature, Who's Zoomin Who, and Evil Twin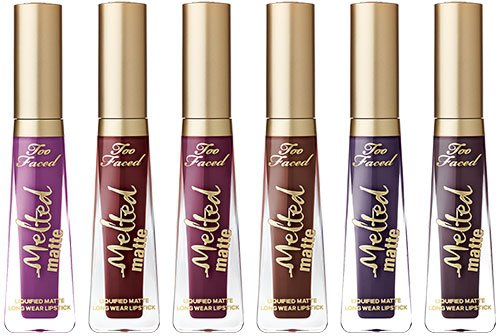 These dark shades will make you look sexier than ever!
Which one of these lipsticks are you eager to wear?
7 Red Flags That He is Still in Love with His Ex ...