Are you mad about matte? Are you sick of shimmer? Then give these gorgeous matte lipsticks a try!
Table of contents:
1

Smashbox Be Legendary Matte Lipstick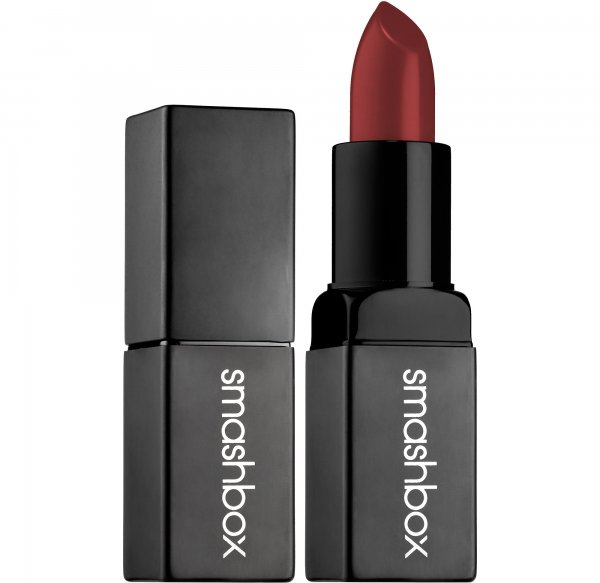 Price: $21 at amazon.comAvailable in 18 gorgeous shades, all of them marvelously matte, this lippie is a great place to start building your collection.
2

NARS Pure Matte Lipstick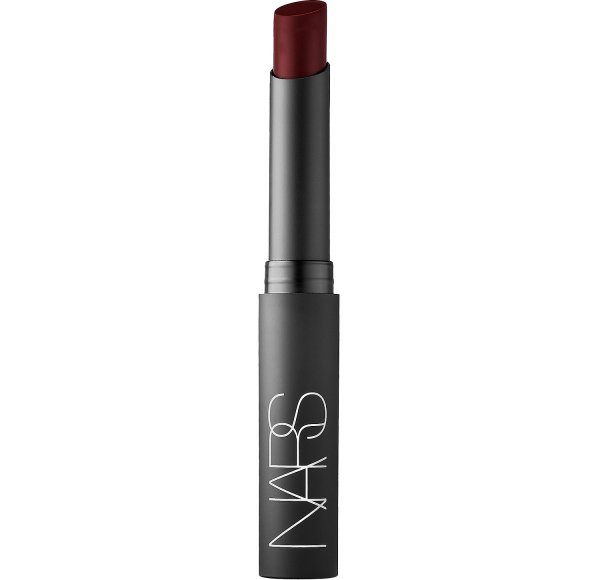 Price: $28 at sephora.com
Choose your favorite from 13 pretty hues. What's great about this line? More than half the colors are light, which is unusual in matte lipsticks.
3

NUDESTIX Intense Matte Lip + Cheek Pencil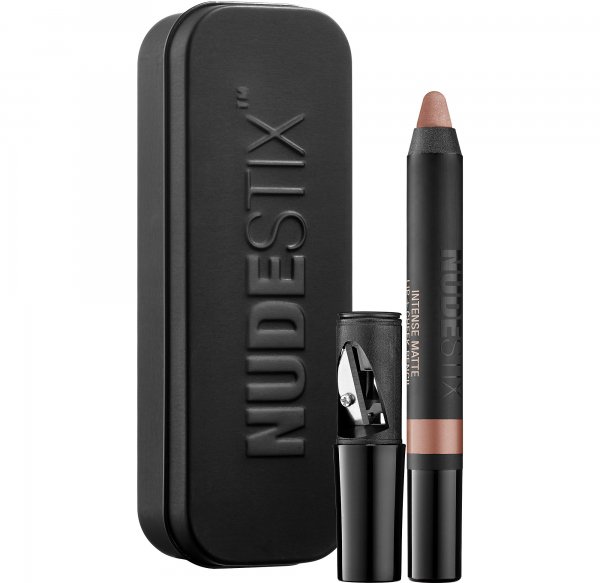 Price: $24 at sephora.com
This three-in-onelipstick, lip liner, and blush is fantastically handy, and it comes in eight natural-looking colors.
4

Urban Decay Matte Revolution Lipstick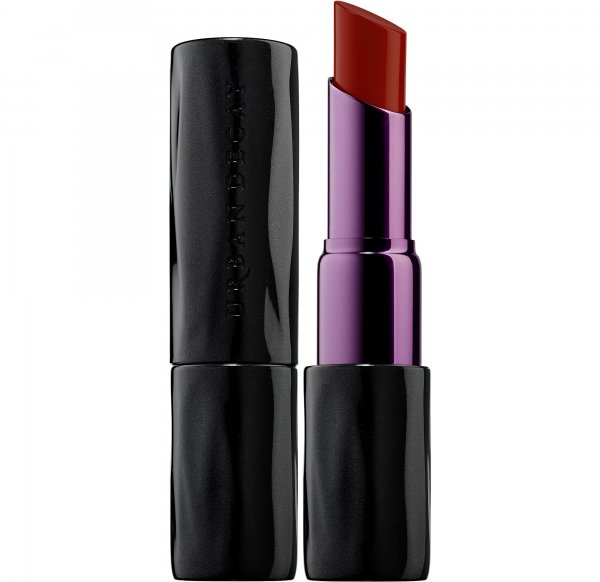 Price: $49 at amazon.com
Nine hot hues, the beginning of a matte revolution in your makeup bag.
5

BURBERRY Lip Velvet Lipstick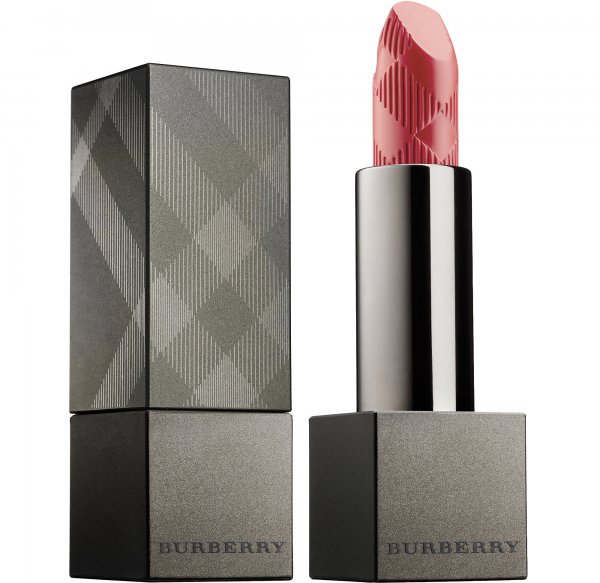 Price: $34 at sephora.com
No dry, cake-y lipstick here: these 10 shades all go on like velvet, and last for hours.
6

SEPHORA+PANTONE UNIVERSE Color of the Year Matte Lipstick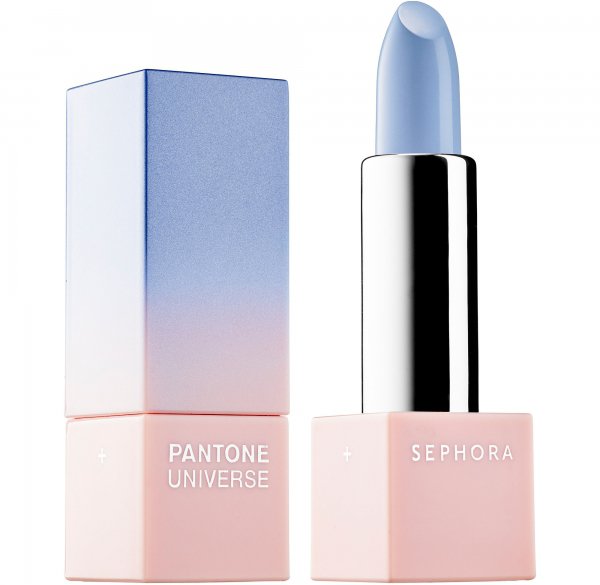 Price: $30 at amazon.com
Made without nasty parabens, sulfates, or phthalates, this matte lipstick is a great way to try the matte trend and the blue makeup trend at the same time.
7

CLINIQUE Long Last Soft Matte Lipstick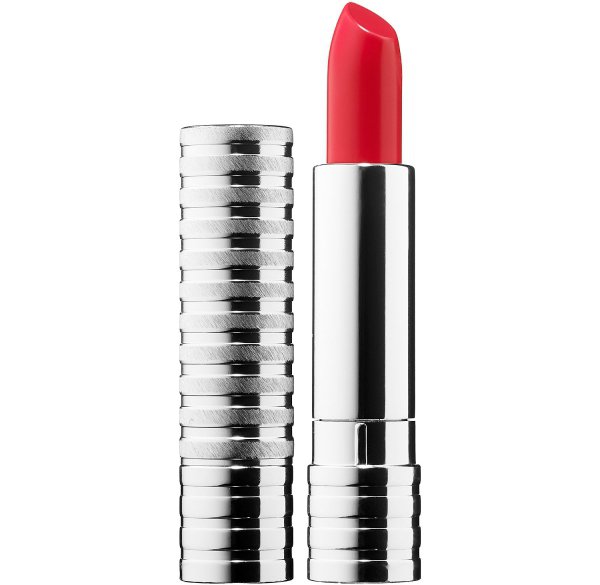 Price: $17 at sephora.com
Of the nine colors in this line, one is nude, two are dark, and the rest are summer-y brights.
8

Estée Lauder Pure Color Matte Sculpting Lipstick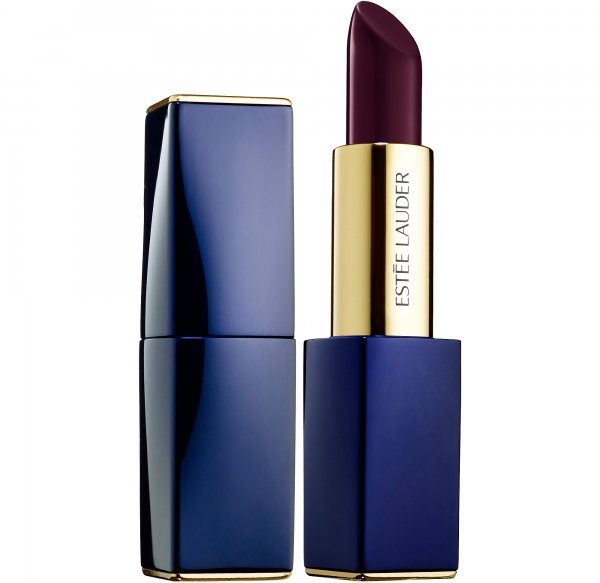 Price: $30 at sephora.com
Highly pigmented and ultra-hydrating, this lippie comes in 10 gorgeous colors.
9

DOLCE&GABBANA Dolce Matte Red Lipstick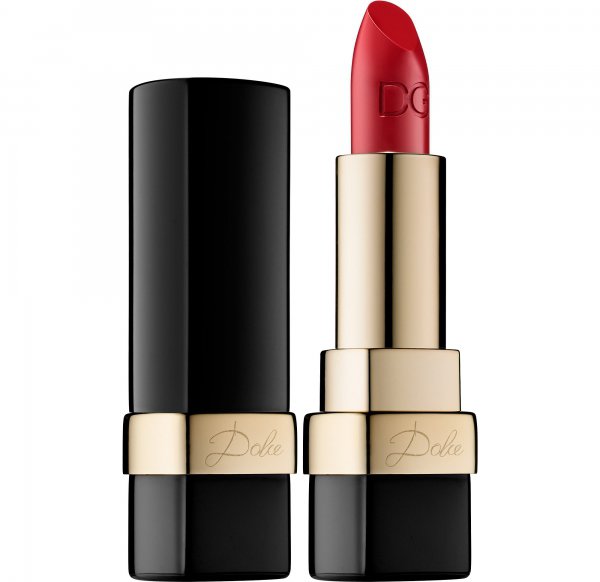 Price: $38 at shop.nordstrom.com
This lippie is all about the red - it's available in eight lush hues, all of them red, all of them just beautiful.
10

NARS Velvet Matte Lip Pencil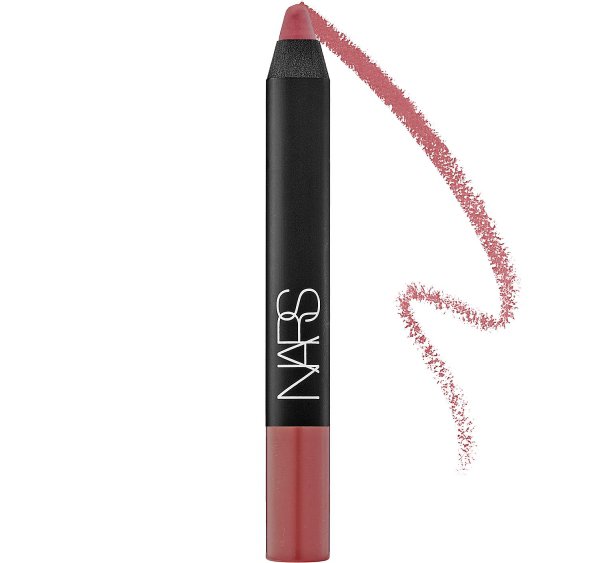 Price: $26 at sephora.com
No matter which hue you prefer, with 15 different colors to choose from, there's bound to be a shade you'll love.
11

Urban Decay UD Gwen Stefani Lipstick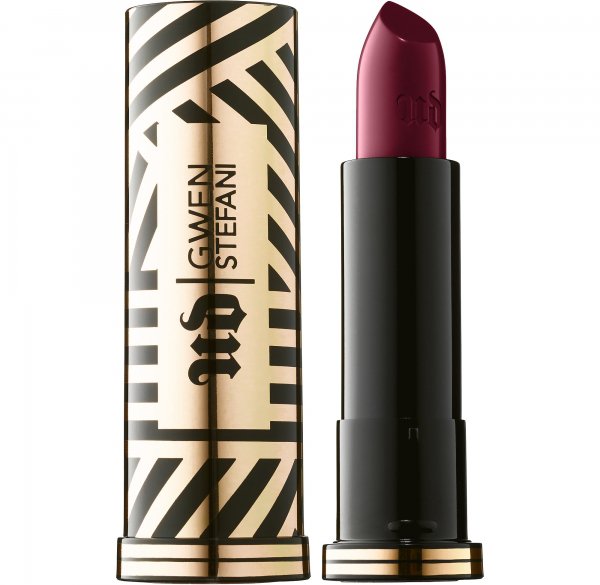 Price: $18 at sephora.com
We all knew Gwen was a matte girl too, didn't we? This brand-celeb collaboration's given us six gorgeous Gwen-approved shades to choose from.
12

Christian Louboutin Velvet Matte Lip Colour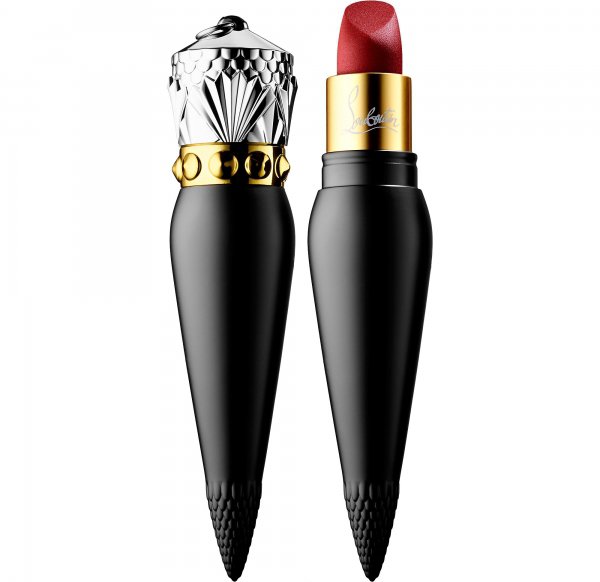 Price: $90 at sephora.com
All nine of the colors in this line are spectacularly gorgeous, but I especially love Zoulou.
13

YSL ROUGE PUR COUTURE Lipstick Collection
Price: $37 at sephora.com
There are an astounding 34 colors int his line, though not all of them are matte, so choose wisely.
14

Tarte LipSurgence Matte Lip Tint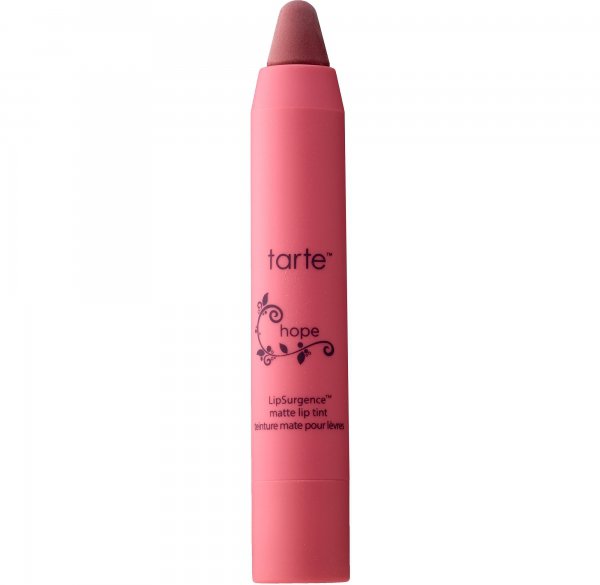 Price: $31 at amazon.com
All eight of the lippies in this line are matte, and they're all pretty pink and perfect for spring.
15

Bite Beauty VIB Rouge Créme Lipstick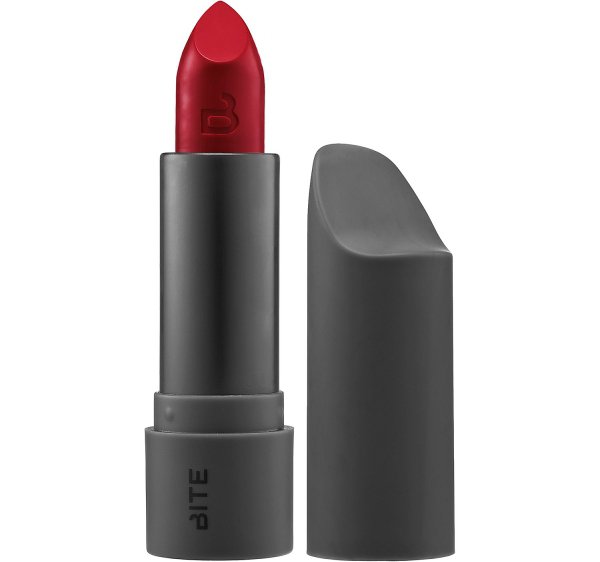 Price: $15 at amazon.com
This limited-edition lippie comes in one shade: gorgeous red, ideal for every skin tone and complexion. Swoon!
16

Black up Lipstick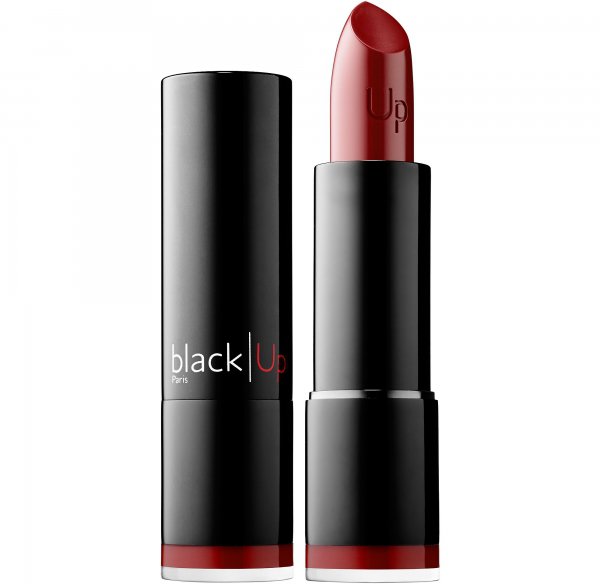 Price: $30 at sephora.com
The first line of luxe lippies for women of color, there are 30 shades to choose from, most of them matte.
17

Ciaté London Liquid Velvet Matte Lip Slick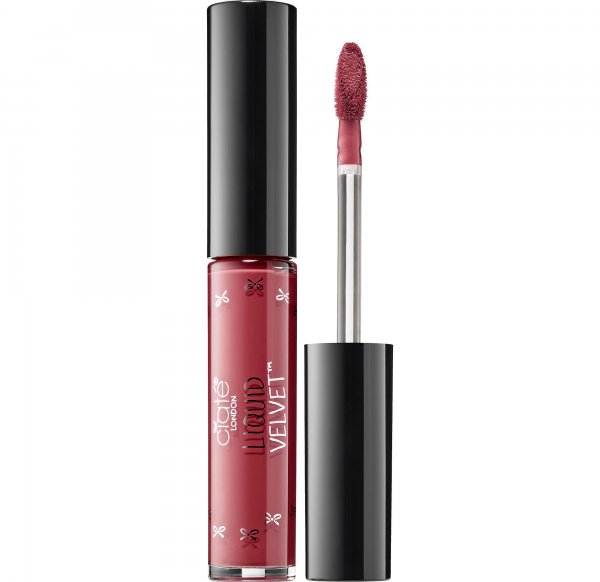 Price: $19 at sephora.com
Want gorgeous matte color, without the dry feel of some lippies? This lipstick is formulated with extra hydration, and - bonus! - it comes in six universally-flattering colors.
18

KEVYN AUCOIN the Matte Lip Color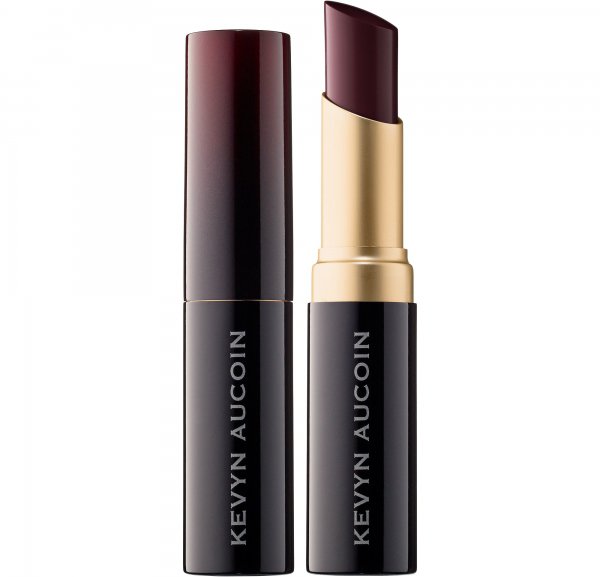 Price: $33 at sephora.com
There are 15 shades in this line, most of them grunge and goth-dark and all equally gorgeous.
19

Chosungah 22 Fullmoon Party Lipstick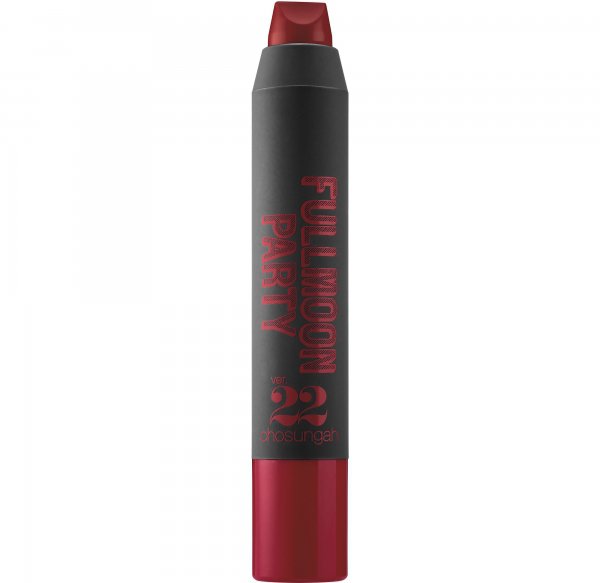 Price: $22 at sephora.com
Sure, there are only three colors in this line, but really, these three are all you'd need.
20

GLAMGLOW PLUMPRAGEOUS Matte Lip Treatment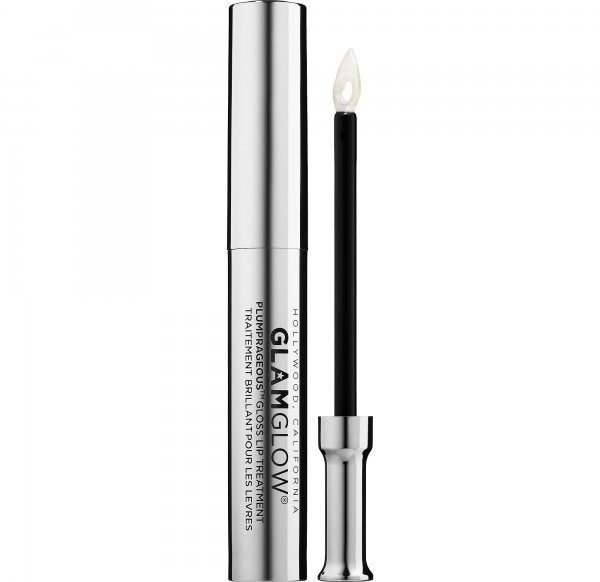 Price: $24 at sephora.com
Okay, this isn't a lippie itself, but a plumping treatment you can wear under your fave matte shade.
21

Smashbox Insta-Matte Lipstick Transformer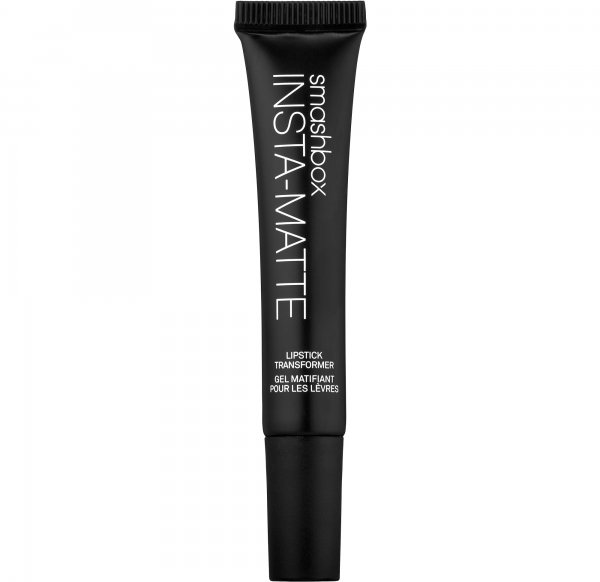 Price: $24 at sephora.com
If you already have a lippie you love, but it's not quite matte enough, add a layer of this, and ... magic! Your lippie is now matte.
Please rate this article