Skip boring and basic black this season and inject a pop of color into your beauty regime with these 8 colored eyeliners to wear this fall. From rich jewel tones to electrifying shades, illuminate your eye's natural sparkle with bold colored liners that are ready to dazzle. Enchant your eyes with ease using these simple standout colored eyeliners to wear this fall and let your eyes come to life.
---
1

Violet Eyeliner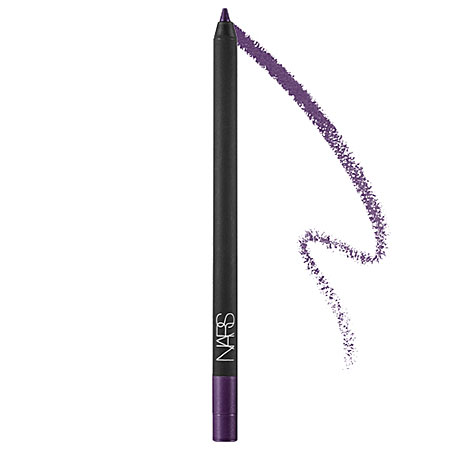 Add a striking twinkle to your eyes with violet eyeliner. This royal shade makes brown eyes richer, greens brighter and blues more intense, for a universal flattering color on all eyes and skin tones. Opt for violet eyeliners as an alternative to black when creating a smoldering smoky eye for evening or add a bright, youthful burst to upper and outer lower lashes for vivid color during the day.
---
2

Navy Blue Eyeliner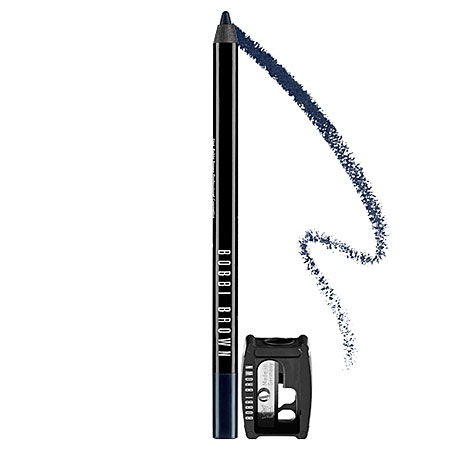 Make your eyes standout with navy blue eyeliner. Navy blue eyeliner is a versatile and transitional shade that can easily take you from day to night with just a little extra liner. This tone is best for bold brown-eyed beauties as navy blue liner brings them to life. Navy blue liner makes brown eyes shine and twinkle by injecting life into eyes that can sometimes appear dark and flat colored.
---
3

Olive Green Eyeliner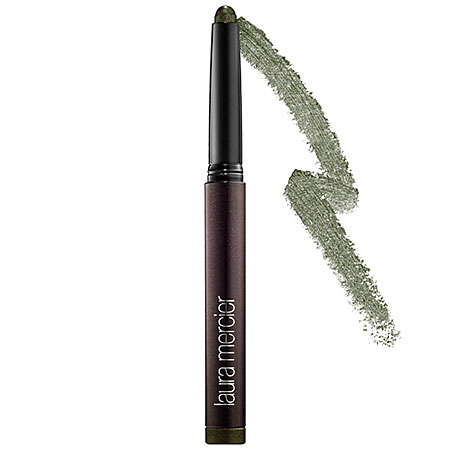 Olive green eyeliner really accentuates brown and hazel eyes the most especially in a metallic like finish. This shade is an easy way to incorporate color into your everyday look and for a beauty routine that's a littler bolder, but still suitable for daytime wear. When combined with other natural, earthy tones like warm beige and golds, olive green eyeliner shines and makes eyes sparkle. This is by far one of my favorite colored eyeliners!
---
4

Chocolate Brown Eyeliner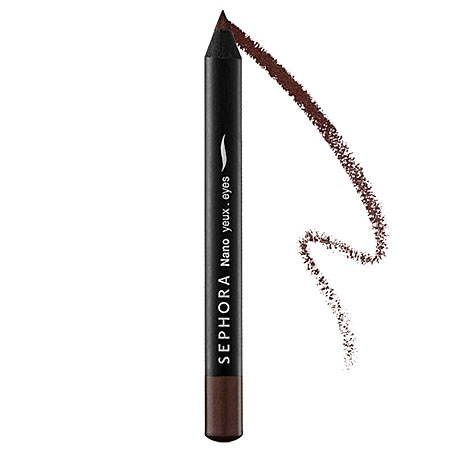 Next to black, chocolate brown eyeliner is the best, must-have staple in any makeup case or beauty routine and the ideal colored eyeliner piece for any eye color! The softer side of brown helps to create a subtle, natural look that won't leave you with any harsh or striking lines. Brown eyeliners always look natural and their neutral powers warm up your face instantly with even just the smallest of flicks.
---
5

Charcoal Grey Eyeliner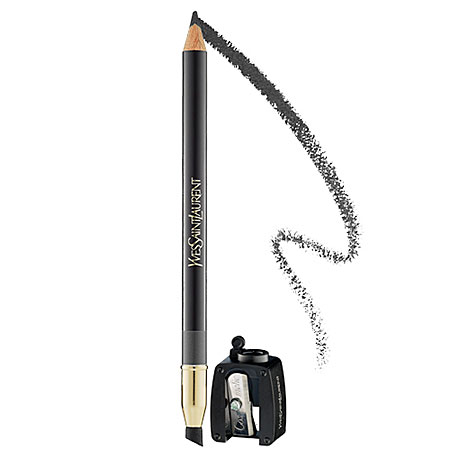 Another alternative to basic black liner is opting for a dark and stormy charcoal grey color. Charcoal grey eyeliners are perfect for smudging and creating that sultry smoky eye look that's ultra-sexy and seductive. For a little enchantment during the evening opt for a charcoal grey eyeliner with flecks of metallic silver to really bring out your eyes and add that extra twinkle.
---
6

Electric Blue Eyeliner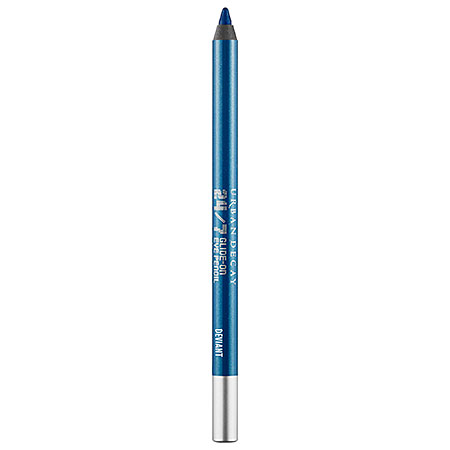 To really embrace colored eyeliners this fall, get out of your comfort zone with an electric blue shade. For a truly electrifying liner that will shock and amaze opt for a blue colored liner full of metallic shimmer. Add a thin stroke close to your upper lash line to give you just enough power to let your eyes shine.
---
7

Teal Eyeliner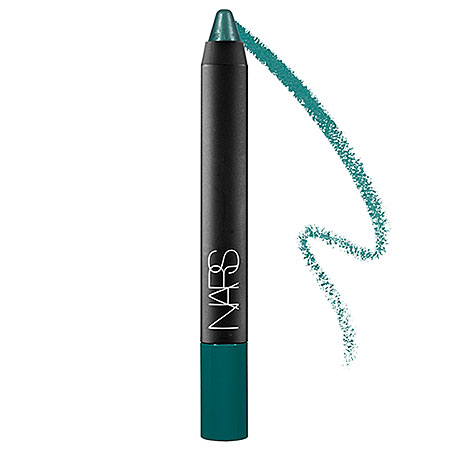 If you still want to inject more color into your fall beauty look but don't want to go too far out of the box with electric blue eyeliner, than try a rich teal tone. This warm and royal jewel tone is bright and fun without being too loud or over the top. For a brighter, saturated color, line your upper and lower lash lines to make a bold statement.
---
8

Nude Eyeliner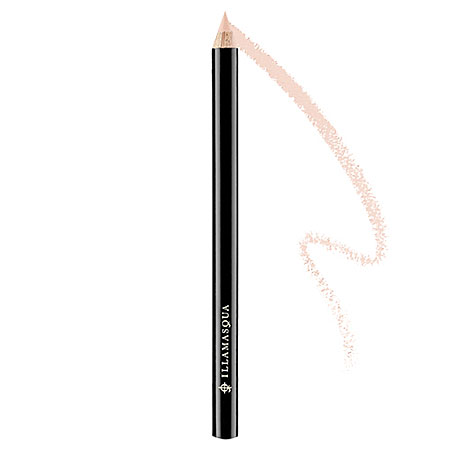 Bring eyes to life with a nude eyeliner. Muted, nude liners help to brighten and illuminate eyes for a soft and natural glow. Perk up your natural beauty with a nude eyeliner and barely there face for a fresh-faced look that's always in style.
Don't get stuck in a beauty rut this fall, as the season is all about bringing eyes to life with bold and dramatic colored eyeliners. Injecting some color into your beauty palette this season will help to make eyes and style pop, for a standout face that enhances your natural beauty rather than overpowers. Do you dare wear colored eyeliner this season? What are some of your tips for wearing colored eyeliner for fall?
Top Image Source: weheartit.com
More
---
Popular
Recent