I'm loving some of the deep, jewel shades around this winter and there are loads of great eyeshadow shades to try that will tempt you to part with your cash. Whether you're into sparkly neutrals, deep forest greens or rich, smoky plums, winter brings with it a whole season of new eyeshadow shades to try – here are 7 glam shades that I can't wait to get my hands on!
---
1

Marry in Monte Carlo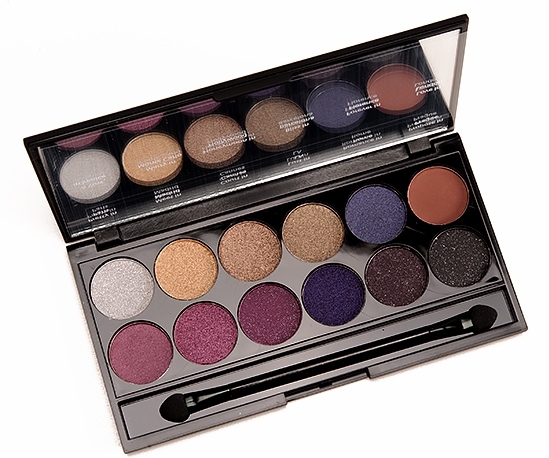 Cult British brand Sleek's latest compact Vintage Romance has some great glam eyeshadow shades this winter. I'm loving Marry in Monte Carlo, which is a super-sparkly peach/rose gold shade that looks great used wet as a liner, applied with an angled brush, or simply brushed over the lid for some iridescent sparkle. I love this shade so much I'll even wear it during the day! This is one of the prettiest eyeshadow shades to try, and I hope you like it as much as I do.
---
2

Guerlain Ecrin 4 Couleurs in Les Violets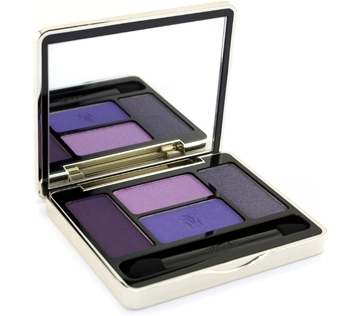 Ok, so I know this is a compact rather than a single eyeshadow shade, but it contains 3 gorgeous purple shades and a highlighter, perfect for smoky purple eyes for that glam party! The dark shade is great for contouring whilst the lighter, shimmery purples can be smoked together to create drama. Finish with some plum liquid liner or a smudgy violet kohl and plenty of mascara.
3

Mac Eyeshadow in Greensmoke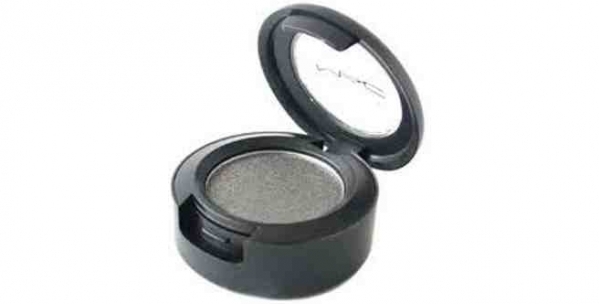 Whilst some people prefer the olive tones of Mac's Sumptuous Olive, I love creating a smoky eye with dark green shadows, and Mac's Greensmoke looks great on redheads or brunettes. It's a deep muted green with a golden sheen that is perfect for glam nights out during the festive season, and paired with a dark green liner it will make green or hazel eyes really pop!
---
4

Chanel Ombre Matelassees

This palette (sorry ladies, another palette) is a part of Chanel's autumn collection Nuit Infinie de Chanel, and features five gorgeous shades that work perfectly together – a satiny, deep purple, rich bronzes and sophisticated nude beige shades that mean this palette can be used for daytime and nighttime looks. I love using the smoky purple as a liner on a damp brush!
---
5

Mac Pro Longwear Paint Pot in Let Me Pop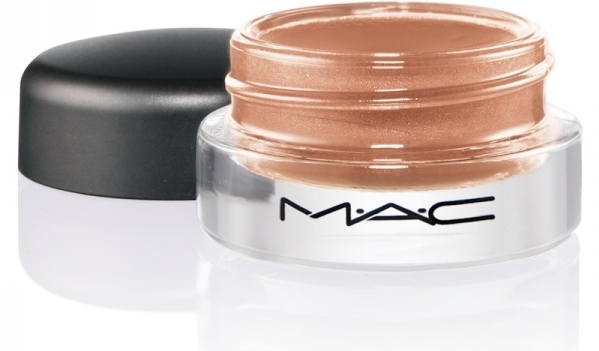 I'm a huge fan of Mac, and their Pro Longwear Paint Pots are great! Creamy eyeshadow that dries to an intense and vibrant finish that doesn't budge – this is the only cream shadow I'll wear. I love Let Me Pop for both a day and night look – it looks gorgeous with a deeper copper liner or dark brown and lots of black mascara for a look that is flattering yet not over the top.
---
6

Mac Eyeshadow in Shadowy Lady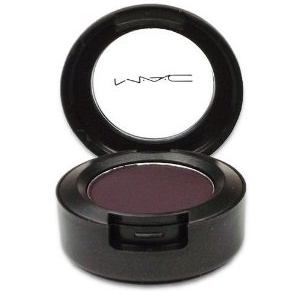 I often find a black smoky eye is too dark for my pale skin and reddish hair, so I usually go for a deep purple or brown. Smoky purple looks great with green eyes, and this deep purple-black shadow by Mac is perfect for creating a smoky eye look, whether you use it in as a liner or an accent color to smoke things up!
---
7

Mac Eyeshadow in Cranberry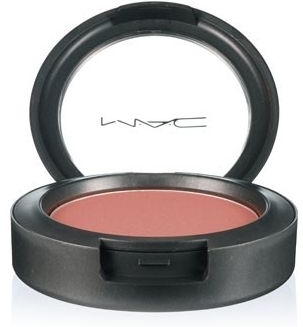 I'm on a bit of a Mac stint here, but their eyeshadows are amazing, especially if you sometimes suffer from eyeshadow that won't last all night long. I love Cranberry, a red-plum with a soft pink shimmer. It looks great used as an all-over lid color if you're feeling bold, or you could use it as a liner to complement a paler pink or lilac. It's such a pretty shade!
There are so many gorgeous eyeshadow shades around that it was hard to choose just 7! Any one of these would look great for the party season, but you're sure to have your own favorites too. What's your must-have, can't live without eyeshadow?
More
---
Comments
Popular
Recent