If you're entering the world of makeup for the first time it's hard to know what the must haves for new makeup users are. There are so many products and tools out there and once you've become more experienced with makeup, you'll find yourself curious to try all these products. However, we should begin with the basics. Here are my suggestions for must haves for new makeup users
---
1

Foundation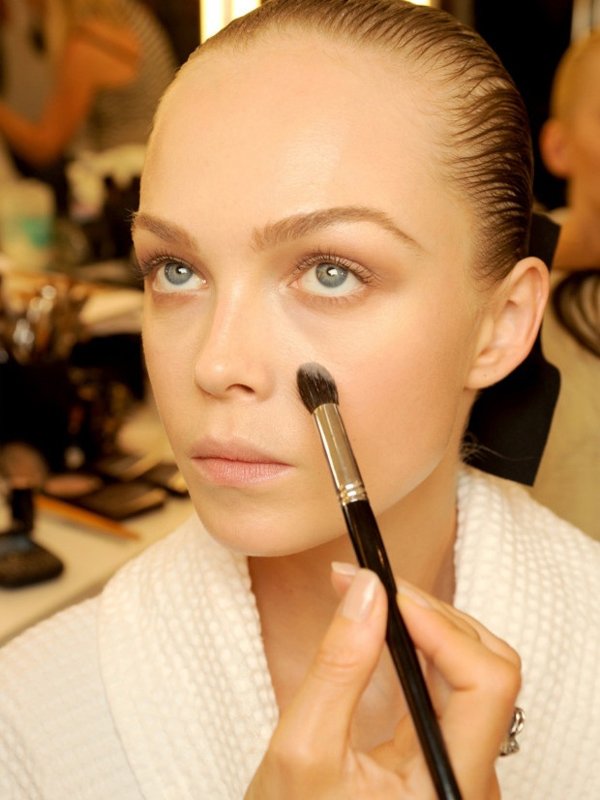 Regardless if you have acne-prone skin or a fairly good complexion, foundation is a one of the must haves for new makeup users! Foundation "smoothes" out your complexion and covers redness, blotchiness and dark spots. Most importantly, foundation creates a uniform canvas on your face so that the colours of your eye shadows, blush, bronzers, etc... can be more true to the colour you see in their packaging as well as stand out more against your skin tone. Look for foundations closest to your skin tone that have SPF in them and are free of parabens, sulfates, synthetic fragrances and dyes and GMOs.
---
2

Beauty Blender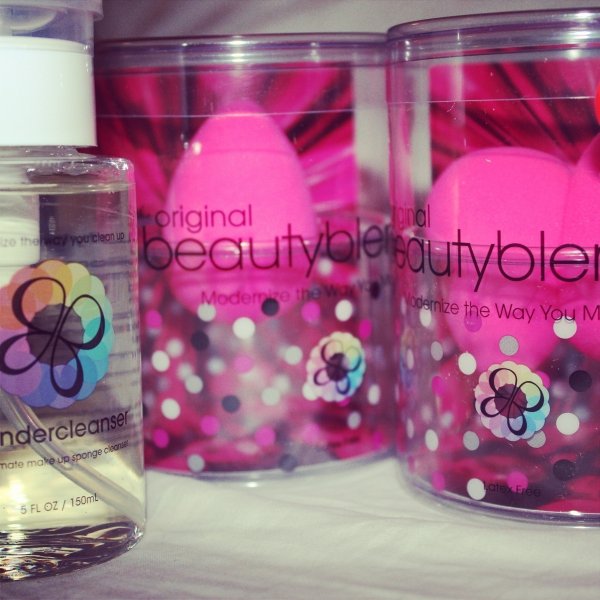 No matter how good your foundation is, the final result may not be what you expected. Instead you might find your foundation to be streaky or uneven in certain spots. With a beauty blender sponge, all you need is to wet the sponge just a tad and your foundation will be applied smoothly.
Trendinig Stories
More Stories ...
3

Concealer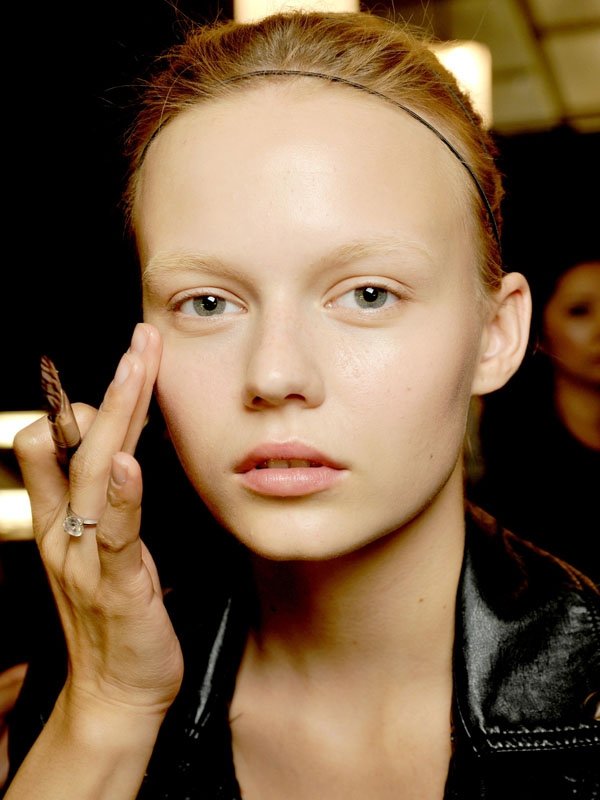 For those tough to hide spots that foundation can't cover, concealer is the next step (well technically it's the first step). Before applying foundation, apply concealer to areas like under your eyes or around your nose or wherever there is discoloration. It's important to get the right shade of concealer – it's too light you'll look like you have patches of white on your skin and if it's too dark it will be harder to blend in to your natural skin tone.
---
4

Mascara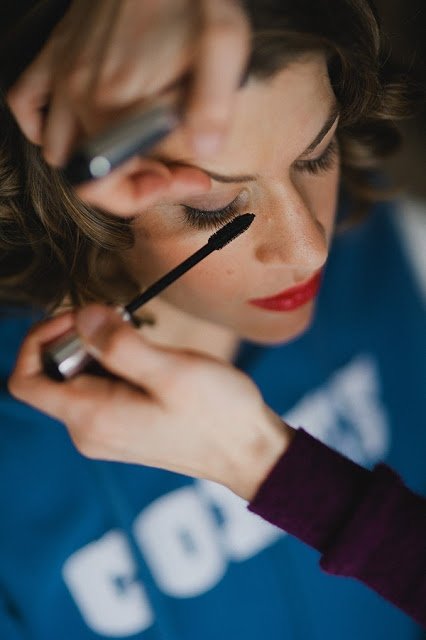 Mascara is great for making the eyes look bigger and more alert. However, my favourite thing about mascara is that drugstore brands are just as good as high end cosmetic brands so you can test out several drugstore brands until you find the mascara right for you! When applying mascara, make sure to clean up any residue that might be left on your eyelids or around your eyes... mascara is only for eyelashes!
---
5

LipStick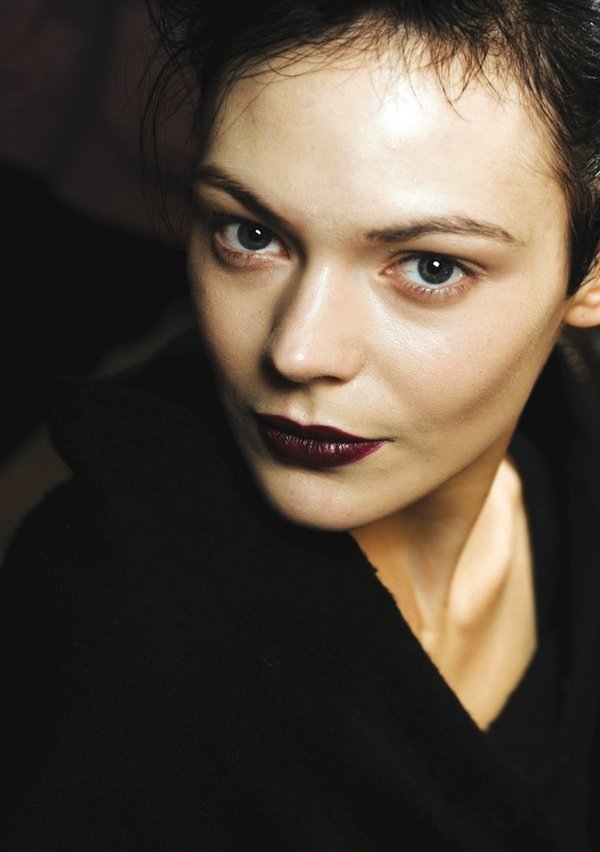 Lipstick is the "adult version" of lip gloss – it requires more care, is harder to apply and smudges much easier. However, when applied correctly lipstick looks beautiful on any woman. Every woman should have at least one lipstick and if you're not sure what colour will look best on you go for a classic red. However, don't be afraid to try other colours. For example, a few years ago I would have never bought a purple shade of lipstick but I eventually did, and it's my favourite colour to date.
---
6

LipStick Brush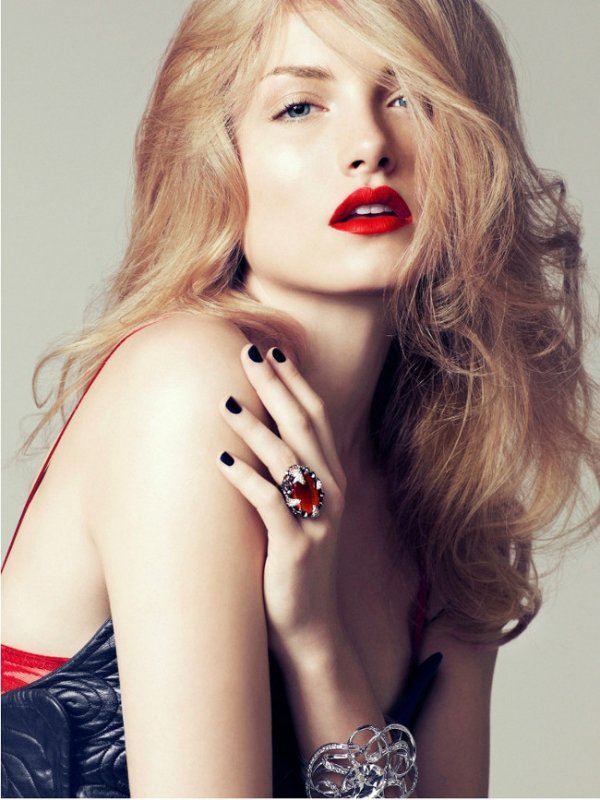 Just like foundation, lipstick needs to be applied with the right tools. A lipstick brush is especially important if you don't want to wear lip liner. The brush proves helpful when applying lipstick around the edges of your lips as well as smoothing out streaky bits.
---
7

Blush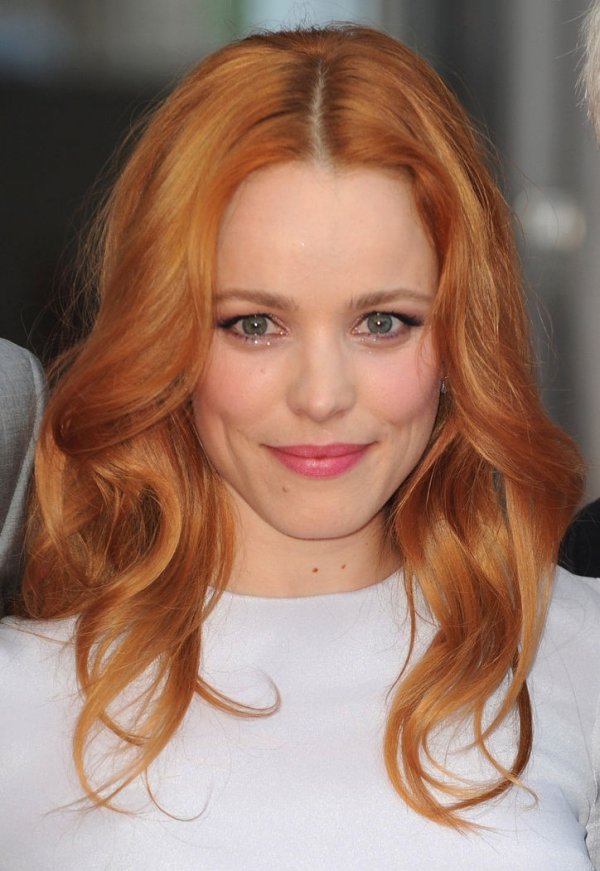 Not as important as the products listed above, blush is still good to have in your cosmetic bag. I recommend blush, or more specifically a blush-bronze duo, because it adds warmth to the face as well as contours to accentuate your cheekbones. Blush is a great extra something for the night out on the town.
Putting on makeup the first dozen times can be intimidating. But don't worry; there are tons of YouTube tutorials dedicated to applying makeup. If you're looking for something more interactive, visit the beauty bar at your local drug store or visit a makeup artist at a nearby cosmetic store. What were some of the first makeup products you had?
---
Comments
Popular
Related
Recent