What do you do when you love your lip liner so much that you wish it was a lipstick? You wear it as a lipstick, of course! With a few little tricks you can do this and no one will be the wiser. It takes a bit of practice to get this look down but you can do it.
---
1

Choose a Liner You Love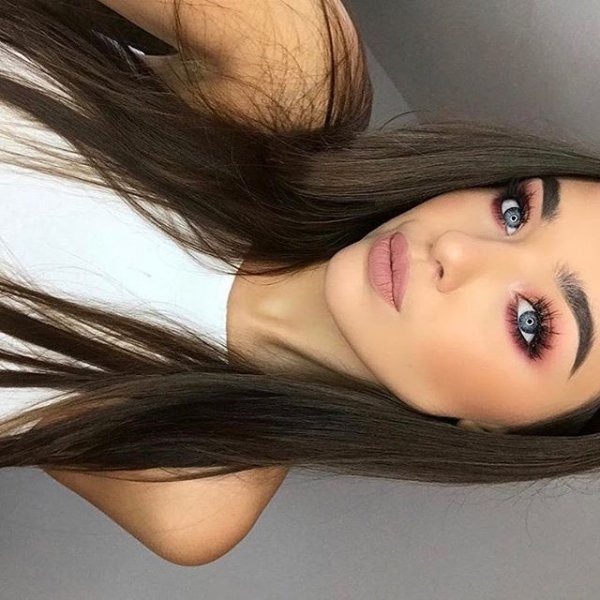 The first thing you want to do is choose a liner that you love. You may already know which one you'd love to wear as a full lip color. If not, choose a fave and you can get started. It's a bit like using a lip crayon except the color is more concentrated and it takes a bit longer to apply. However, because the color is more concentrated, it can actually make for a long wearing lip look.
---
2

Prep with Lip Balm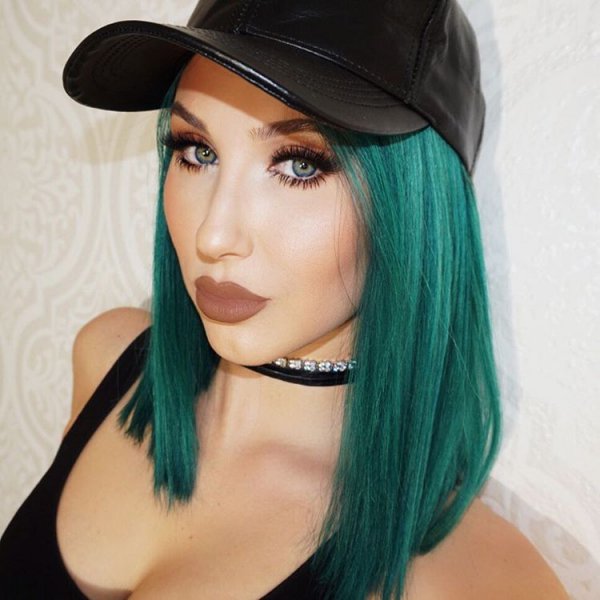 Before you go any further, you want to prep your lips with a lip balm. Lip liner is typically much drier than lipstick and doesn't have the creamy feel that we love. Choose a lip balm that's moisturizing but not too wet. Regular Chapstick would actually work wonderfully. One light layer is enough.
---
3

Line Your Lips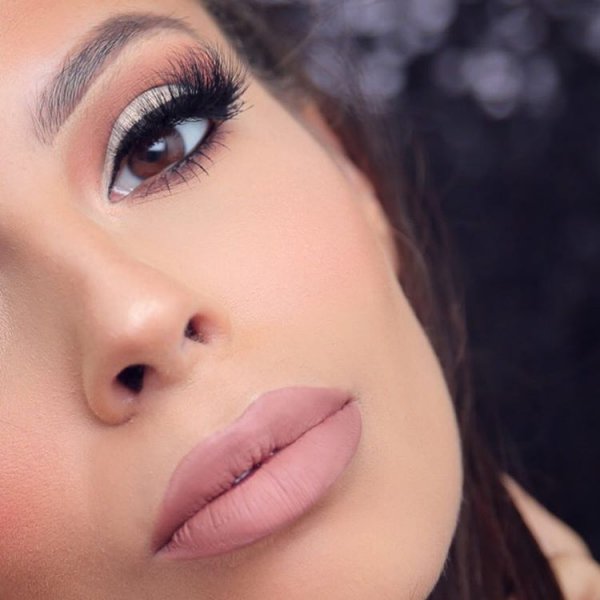 You still want to line your lips as if you were going to fill them in with a lipstick. This helps you to make sure that your lips still have the definition and shape you want them to have. Your lip liner will probably glide on a bit more quickly due to the lip balm. It could go off course a little easier so apply it carefully.
---
4

Fill in, Working from the outside in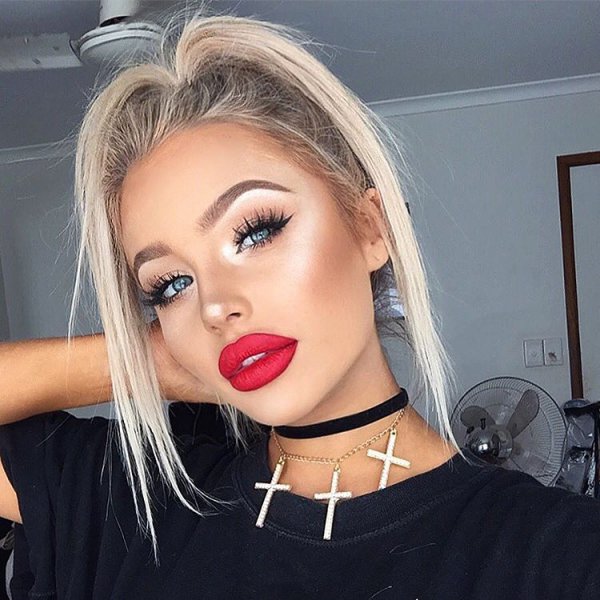 Next, you want to begin filling your lips in like you would with a lipstick. Work from the outside in and take your time. Lip liner isn't as smooth as lipstick. I've actually had it stick in a spot and cause a bit of a pinch. Going slowly can prevent that from happening.
---
5

Correct Any Mistakes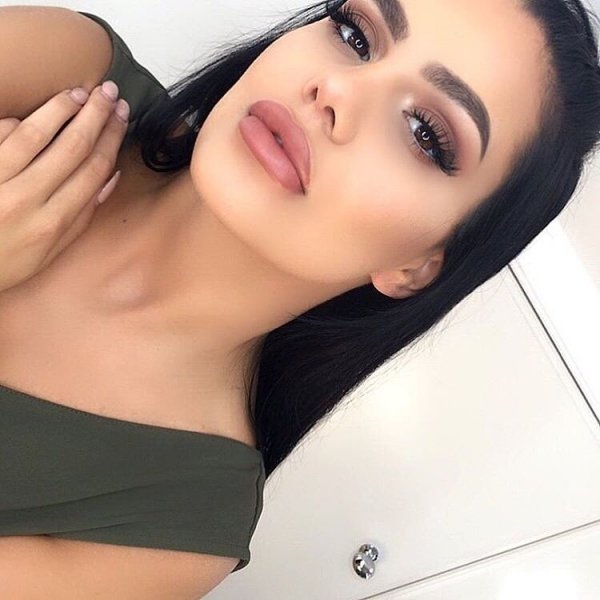 Just like you glance over your lips to make sure they're perfect after applying lipstick, you want to do the same thing here. Look for any place you may have went a bit off course. Dab any mistakes away and cover with a dot of foundation and powder if necessary. Also, using lip liner as a lipstick can leave little gaps behind that missed color. If you notice those then you may need to go back and apply a second coat to your lips.
---
6

Apply Lip Gloss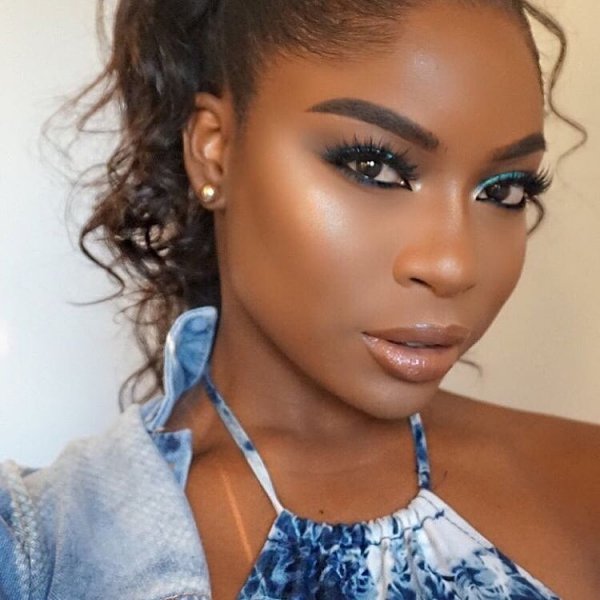 Lip liner is naturally a drier consistency than lipstick because it's designed to place a border at the edge of your lips. Because of this, you're going to need to apply something very moisturizing on top to give you the look of a creamy lipstick. Apply clear lip gloss or even a tiny bit of Vaseline. You'll have the color you love with a shiny finish. You can skip this step if you prefer a very matte lip look.
7

Blot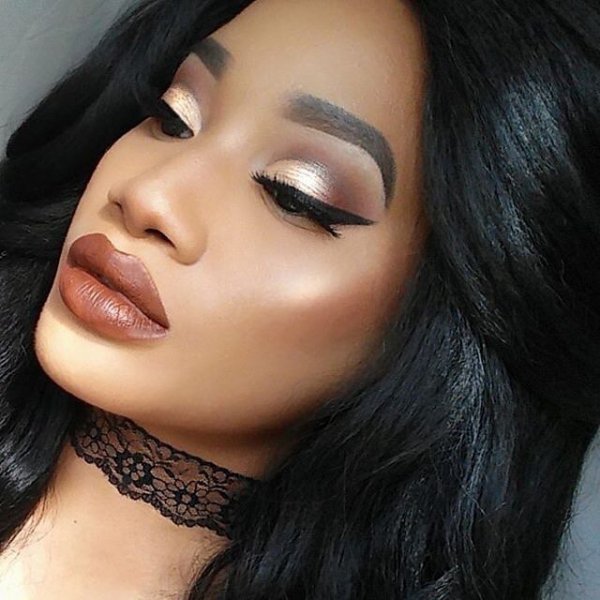 You may want to blot your lips to remove any excess shine or dial the effect down just a bit. This helps to set your lip products. It also prevents any color feathering out from your lips. Blotting works better when you use paper or a blotting cloth rather than a facial tissue such as Kleenex. You may need to blot more than once to feel your lip look is complete.
These're 7 steps to using your lip liner as a lipstick. Have you ever done this? What advice would you add?
---
Comments
Popular
Related
Recent