You want to look your best when you see your boyfriend, which is why you'll cover your mouth in vibrant shades of lipstick. However, there's a downside to looking beautiful. Every single time you give your man a peck, your lipstick can smudge, get all over his skin, or fade from your lips completely. Of course, it doesn't have to be that way. There are plenty of reliable lipsticks that you can buy that won't rub off during your make out sessions. Here are some of the best ones:
---
1

Rimmel London Liquid Lipstick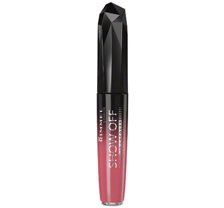 $6.00 at cvs.com
Liquid lipstick sounds like it would make a mess, but it won't as long as you're careful applying it. You should also make sure to dab a paper towel against your lips after you're done in order to wipe the excess color away. If you do that, then the color should stay on you for the rest of the day without a problem.
2

Rimmel Lasting Finish by Kate Matte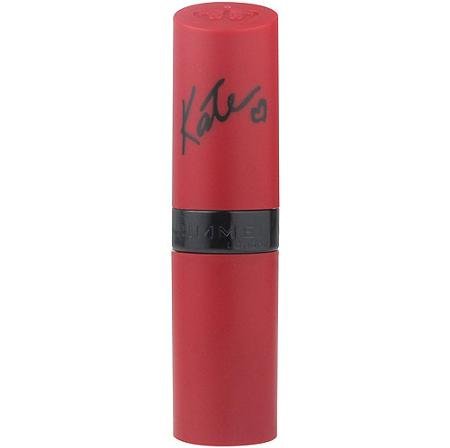 $5.00 at walmart.com
Rimmel is lipstick you can count on. If you don't want to buy their liquid lipsticks, then you should buy their matte lipsticks. Any shade you buy will make your lips look softer and sweeter. Even if you wear a dark shade, you won't have to worry about it rubbing off, because it's long lasting.
---
3

Outlast Longwear Lipstick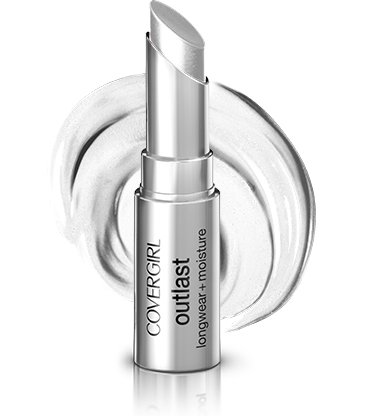 $10.00 at covergirl.com
Not only will this lipstick make you look lovely, but it will moisturize your lips. This product will never flake or crumble, which means that you won't have to reapply it throughout the day or touch it up in any way. Once you put it on, it's there to stay.
---
4

Mac Pro Longwear Lipcolor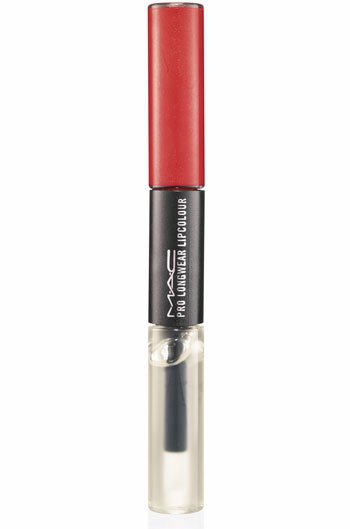 $25.00 at bloomingdales.com
This product comes in a variety of colors, all of which are gorgeous. All you have to do is apply your lip color with one end of the stick, and then flip it over. Apply the clear gloss that comes at the opposite end of the stick to lock in your color and keep it looking sleek and shiny. That way, you can kiss your boyfriend as much as you want and eat that big hamburger on your date. No matter what you do, your color will stay in place.
---
5

Stilla Lip Stain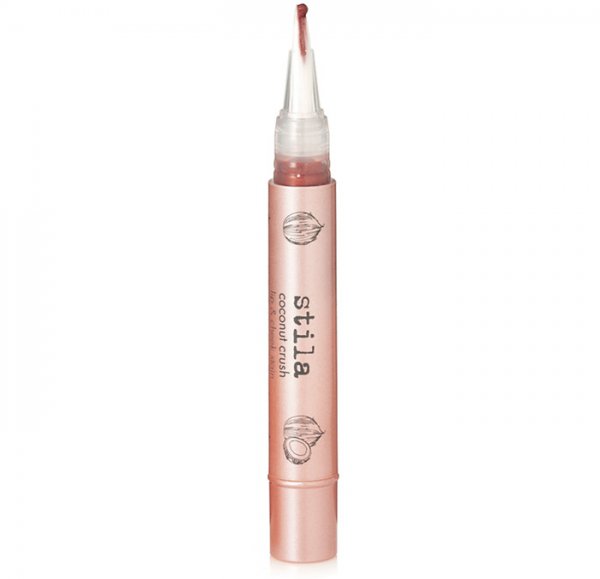 $24.00 at beauty.com
This is a lip stain that's actually healthy for your mouth. It contains vitamins A, C, and E to moisturize your skin and slow down the aging of it. And of course, it lasts all day long.
---
6

Makeup Forever Aqua Rouge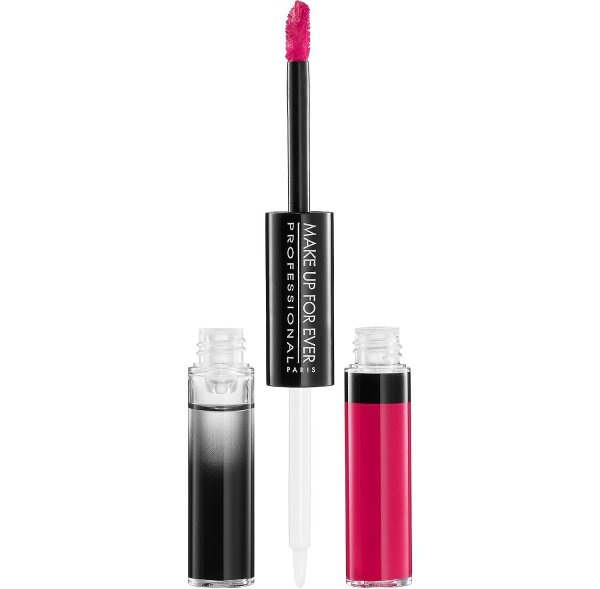 $24.00 at sephora.com
This lipstick isn't just smudge proof. It's also water proof. That means you can go anywhere and do anything without having to worry about ruining your makeup. Whatever shade you buy will come with a matte color and clear gloss to lock that color in place.
---
7

Maybelline 24 Hour Color Stay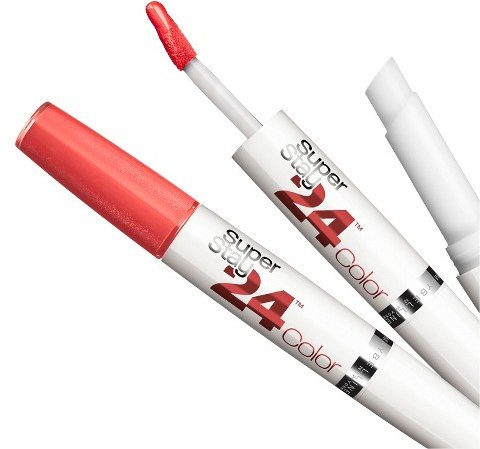 $7.00 at target.com
Maybelline is one of the most famous makeup brands for a reason. Their products really work. That's why you shouldn't hesitate to go out and buy this sexy lip color.
You don't want to leave lipstick marks all over your boyfriend's face. That's why you should invest in these long lasting (and adorable) makeup products! What other kiss proof lipsticks do you swear by?
---
Comments
Popular
Related
Recent