Makeup Tutorials to Turn Thin Lips to Plump Perfection ...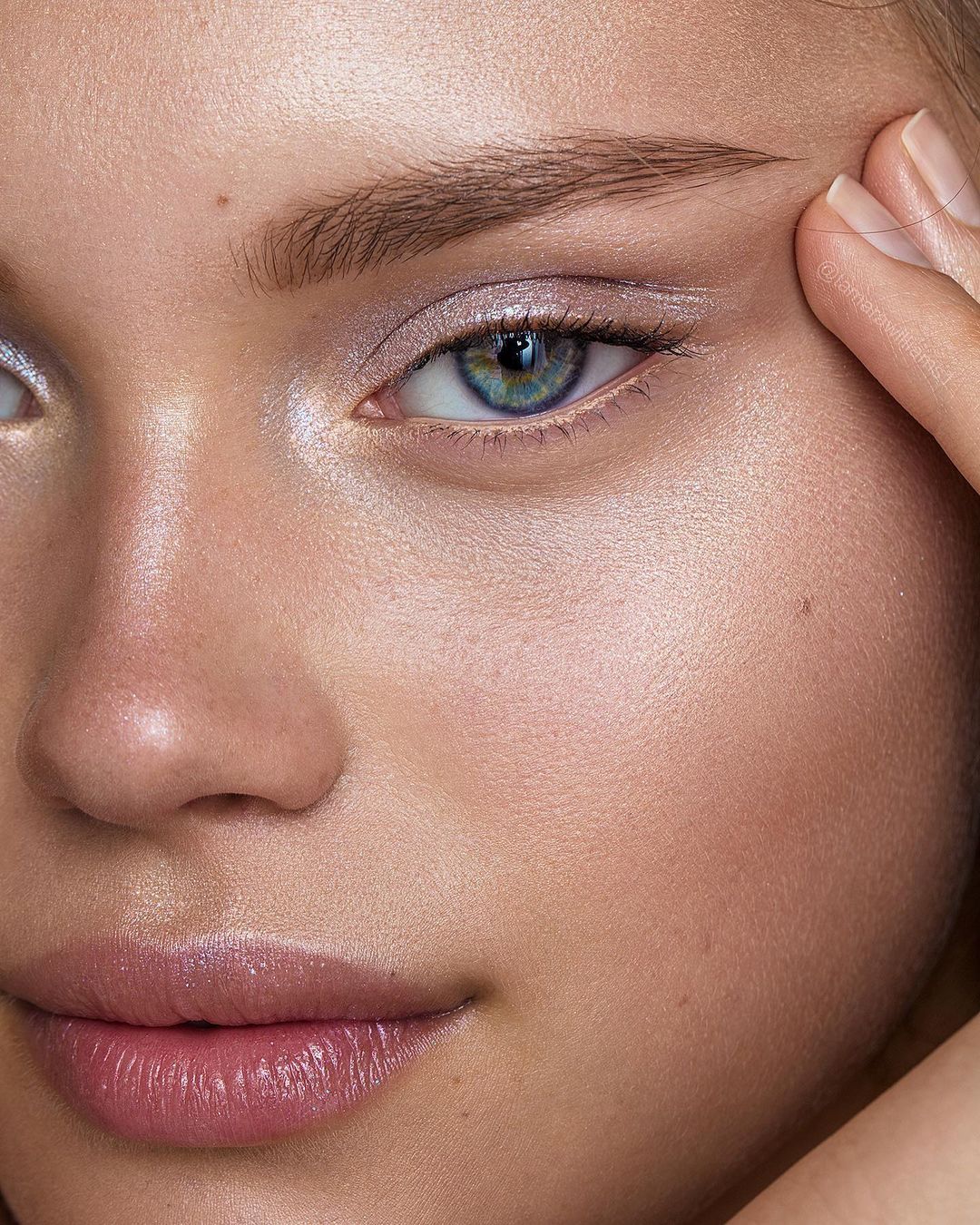 Having small lips can be a bummer. Thankfully, there's help to make your lips look bigger and plumper than ever. You can learn to love your lips with the help from these 7 tutorials. Let's get started!
1.

Lip Tips and Tricks from Things You Have at Home
This's a short little video but it's packed with information. It gives you three tips to use for lip plumping action to make your lips look bigger. What's nice about this is that you probably already have everything you need. There's also a bit of makeup advice at the end but the real beauty is in the lip tips. The results from these tricks last up to four hours.
2.

Don't Neglect Lip Contouring
This's a unique lip tutorial. I'd honestly never learned about lip contouring before and found this tutorial both interesting and informative. It involves working with the natural creases of your lips and how light and dark colored lip products can work together to make your lips look bigger. You won't feel like you have small lips by the time you complete the steps shown in this tutorial. You may even be asked if you've had a lip injection!
3.

Amazing Results from Contouring outside the Lips
The previous tutorial focused on contouring you could do within the lip to make your lips look larger. This one focuses on contouring around the exterior of the lips to create the same result. And I have to say that I found the result amazing. At the end of the tutorial, lips look plump, full, big and absolutely luscious. If small lips are an issue for you then you need to learn these techniques!
4.

An Old School Overlining Tutorial
If you're interested in making your lips look bigger by using the old school method of overlining, this's a simple tutorial to follow. It's easy to see how this works and it's explained in a way that's easy to understand. She also explains how you can blend two shades of lipstick to create the illusion of larger lips. It's helpful and doesn't require a lot of expertise. As a bonus, her eye makeup is quite lovely which may inspire you to watch even more of her tutorials.
5.

Concealer Can Help You Achieve Bigger Lips
This tutorial shows you how to use concealer to achieve bigger lips. It's a helpful step to include in your lip makeup routine. This tutorial is one that focuses on a darker lip color which was interesting. Darker lip colors don't always make lips look bigger but it can be done as you'll see in this tutorial. A bit of gloss at the end can make all the difference.
6.

Great Product Recommendations on Lip Products
The beautiful Michelle Phan shows you how to get the lovely full lips you've been dreaming of. This tutorial is a combination of traditional tricks and newer methods that use special tools and devices. She also recommends some specific products that're great at making your lips look full. There's so much information in this tutorial that you can choose which ones are right for you. Try a few or try them all, your lips are sure to look luxuriously full!
7.

Simple Lip Smoothers from the Kitchen
This tutorial gives you advice about keeping your lips moisturized and hydrated. It's important to understand that lips that're moisturized naturally look bigger than dry, dehydrated lips. I loved this tutorial! It was easy to follow and the products used are probably already in your kitchen. Enjoy the soft, smooth feeling of pampered lips!
These're 7 helpful tutorials for small lips. What tricks work best for you? Please share your advice!
{{#comments_count}} Show Commnents ({{comments_count}}) {{/comments_count}}