7 Impressively Useful Tips on How to Avoid Messy and Clumpy Mascara ...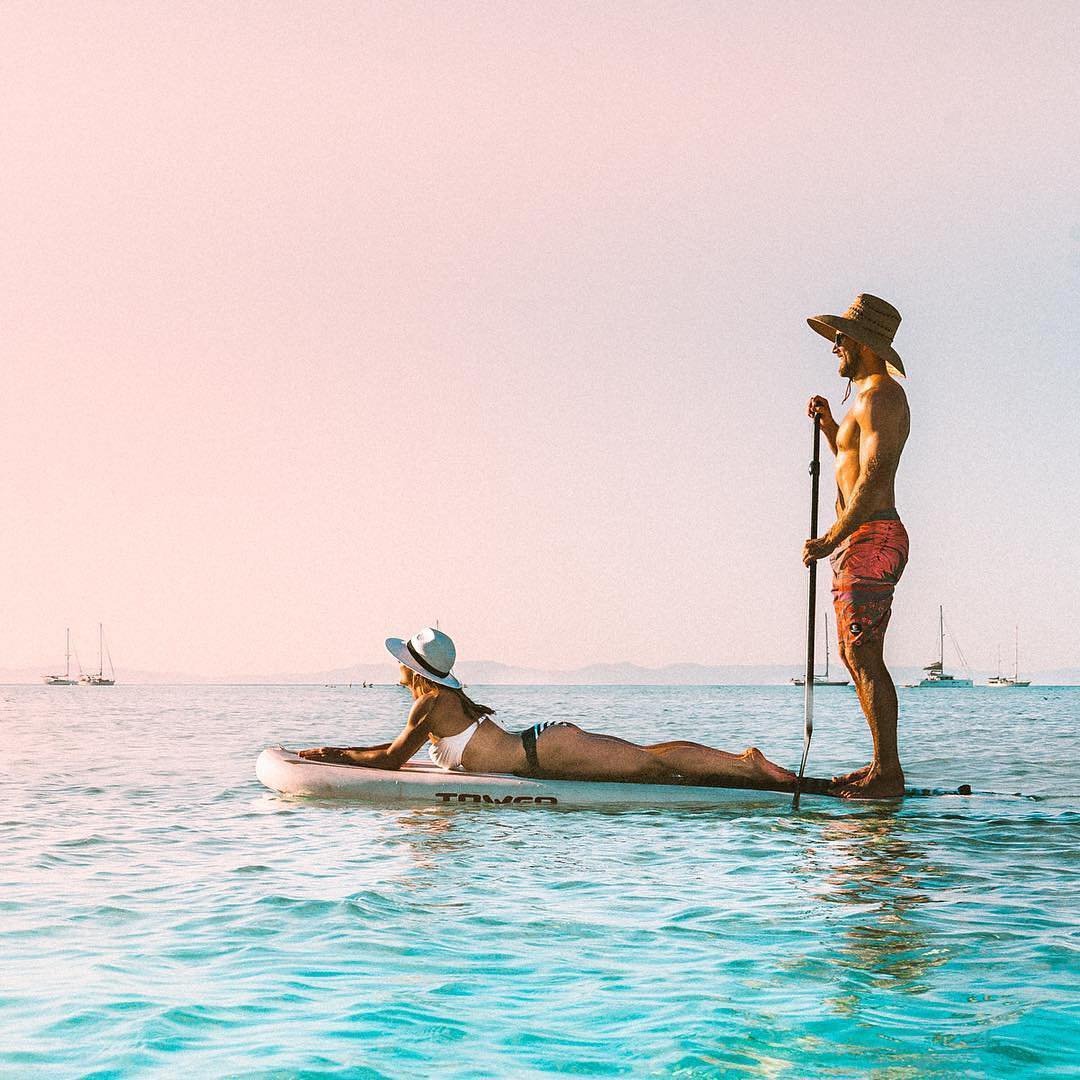 Mascara Tips are hugely beneficial, because this is one temperamental makeup product! Mascara is a godsend. The right tube can take stubby little nubbins and transform them into long lavish lashes. But one thing that irks me is when my favorite mascara is still halfway full and it becomes clumpy. Fortunately the right mascara tips can keep that from happen. With good mascara tips, you won't ever have to worry about throwing away your tube before it's even halfway empty. Luckily I have found these 7 tips on how to avoid clumpy mascara.
1.

Start Each Application Fresh
Apply mascara with a clean wand. Wipe the existing mascara off with a cotton cloth and makeup remover. This mascara tip will get rid of any dried caked on mascara and give you a fresh start before application.
I don't know about you but my mascara tubes get so dirty around the threads where the top screws back. Some makeup experts suggest keeping this area clean. Wipe down the threads of your tube with the same cotton cloth and makeup remover used to clean the wand. If the threads are clear you can get a tighter seal when the mascara is closed, keeping it from drying out.
As you will see with these mascara tips, air is the devil to mascara. It causes all that evil clumping you are trying to avoid. So, after each use close the lid on tight, super tight. Keep the air out and keep your mascara happy.
Pumping it up might have worked for the Technotronics, but it's not working for your mascara. Instead of pumping the wand in and out, swirl your mascara tips around the barrel. Pumping traps air into the barrel.
Relax if these mascara tips come too late and your tube is already dried out and clumpy. This tip is just what you need to revive it. Place the tube into a cup of hot water for 5 or so minutes. The heat should help make your mascara easier to work with.
Careful application can also keep your eyelashes from getting clumpy. Apply the first coat to each eye. Just one coat. Don't try to do more. Allow the lashes to dry completely, then swipe over your eyelashes with an eyelash comb. Start at the base of your lashes and wiggle your way out. This tip will help catch any small clumps before they get out of hand. Add the second coat of mascara and repeat, letting dry, as needed.
If your mascara is more than 3 months old it is time to throw it out. There's just no hope for that poor tube and no amount of mascara tips will make it usable. My advice is to chuck it in the trash on your way out to by some fresh new mascara.
As you can see, good mascara tips can save you a lot of time, money, and frustration. You don't have to deal with clumpy eyelashes ever again! Did my 7 **mascara **tips on how to avoid the clump save you from the dreaded look? Tell me what worked best for you or add your own mascara tips.
Top image source: weheartit.com
{{#comments_count}} Show Commnents ({{comments_count}}) {{/comments_count}}