I bet a lot of you could benefit from some fantastic summer eye makeup tips. Let's just face it-in summer, eye makeup seems to streak, run, smear and fade away before we even get out the door! This can be annoying, especially when you don't have time to re-apply or do touchups often. I know, I've been there myself! But with these great eye makeup tips for summer, you don't have to feel so annoyed anymore! You can prepare to kick back and enjoy your day without the fear of streaks or-worse-no makeup! These are the tips that have worked for me in very hot, humid and wet climates. You can rest assured I am giving you good advice! So please, keep on reading if you are interested in finding out 7 summer eye makeup tips that will give you an easier time of it!
---
1

Switch Products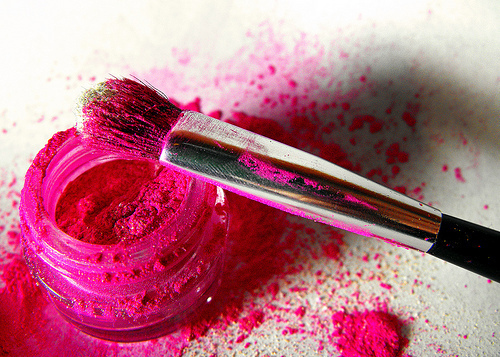 In the summertime, it's important to switch to products that can handle the heat. Cream eyeshadows, gel or cream liners and liquid liners just aren't meant to worn as much in humid times. They tend to melt and crease much worse! So switch to waterproof mascaras and liners, pencil forms, and powder eyeshadows. You will be amazed at the difference this summer eye makeup tip will have on your look!
2

Set Your Eye Makeup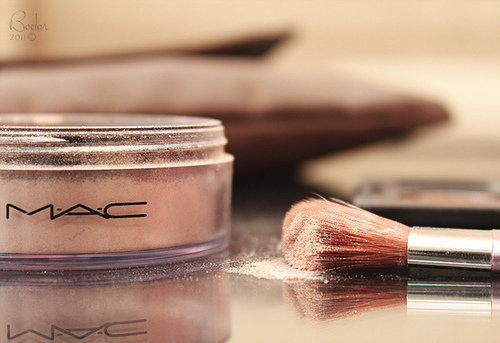 After applying your makeup, you always want to set it. It's a good idea to do this in the wintertime but most definitely do it in the summer time! Setting your makeup with powder will absorb extra oil and sweat, and keep your makeup from sliding everywhere. Use a big fluffy brush and apply a loose or pressed powder all over your face. Pat it in on rather than rubbing it on. Patting helps to keep the powder in place on your eyes and on your face as well!
---
3

Skip Lining the Lower Lash Line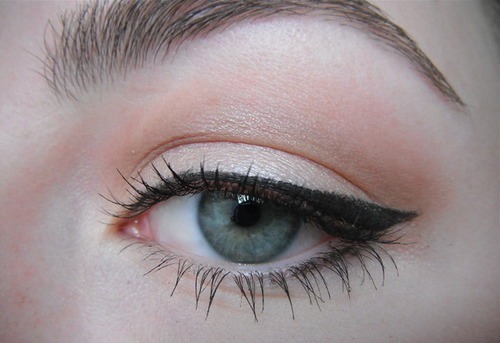 During summertime, I almost always skip lining my bottom lash line, or applying mascara there as well. This is because mascara and liner start getting tacky in the heat, and then they start slipping down into those little lines under your eyes. Your eyes make oils on the surrounding skin that only encourage this more. In order to avoid it, skip lining the bottomlashes. If you feel you cannot do that, applying concealer first will help a bit. Concealer fills in the fine lines so that your liner won't drip into them.
---
4

Go Lighter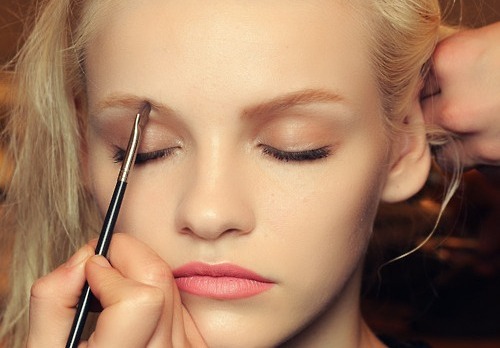 One of my top summer eye makeup tips is to switch to lighter colors. During summer time, you can go a bit more natural, so don't be afraid to leave your gray and black shadows in the dust, at least for a while! Use lighter, happier colors like pink, champagne, bronze and silver. Lighter colors tend to make creasing less noticeable and run less, so you'll be doing yourself a favor! And opt for a brown liner over a black one, which will be a bit more summery as well!
---
5

Use Less Makeup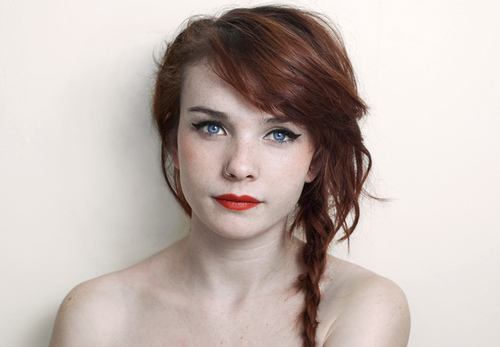 I'm a firm believer in this summer eye makeup tip. Perhaps if we didn't use quite as much makeup, there would be less to melt off and slide around! Do you REALLY need a full-fledged makeup job to go play beach volleyball or hang out at the park? No, of course not! Save that for parties and office work. Using less makeup will keep your look from running away-literally! Go for a little mascara, maybe a swipe of nude, shimmery eyeshadow, then call it a day. You will enjoy your day so much more than you would if you were worried over melting makeup the whole time!
---
6

Apply a Base First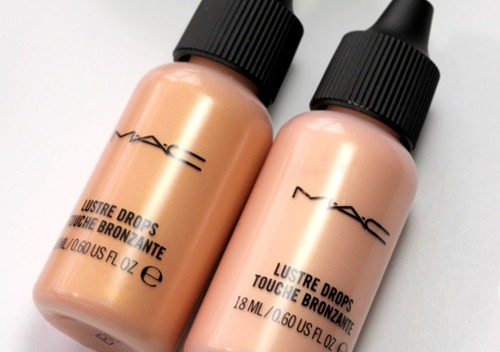 I think many women fail to realize that their makeup would not do a disappearing act halfway through the day if they would remember to apply a base coat first! Your eyeshadow and liner need something to cling to! Apply a concealer, eyeshadow primer-even a tiny drop of foundation would do in a pinch! Use whatever you have on hand as a base before you put on shadow. This will help give your eye makeup staying power throughout the day!
---
7

Use One Coat of Mascara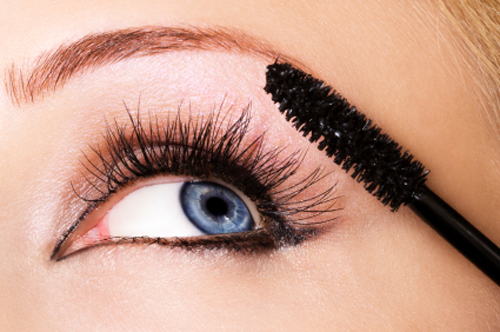 Two coats of mascara is always a pretty look, and I'm all for it. But do you really need it on a pretty summer day? No! Be natural! One coat of mascara will give you some added oomph. Two coats of mascara will encourage clumping and flaking, especially during hot, humid days. Even a waterproof mascara may be prone to flaking with two coats applied. Also, don't do mascara touch-ups throughout the day. This can and usually will lead to a clumpy, cakey look that is NOT attractive for anyone!
I'm sure you've been the victim of a summer makeup meltdown at least once before. But with these stellar summer eye makeup tips, you can make sure it won't happen again! I hope you enjoyed my article today! Do you have any summer eye makeup tips to share with us today? Please comment below, we'd love to hear from you!
Top Image Source: data.whicdn.com
---
Popular
Related
Recent