Searching for makeup finds under $10 that are high quality is not as hard as it may seem. Whether you are a fan of products that are geared towards makeup lovers with sensitive skin, or just prefer pieces that accentuate your natural beauty, browsing through the abundant online shops available is a great way to experiment with amazing items. One of my favorite aspects of shopping online is the amount of beauty essentials that I can grab without having to worry about the price. That being said, these amazing makeup finds under $10 are a step in the right direction.
Table of contents:
1

E.l.f. Professional Matte Lip Color Rich Red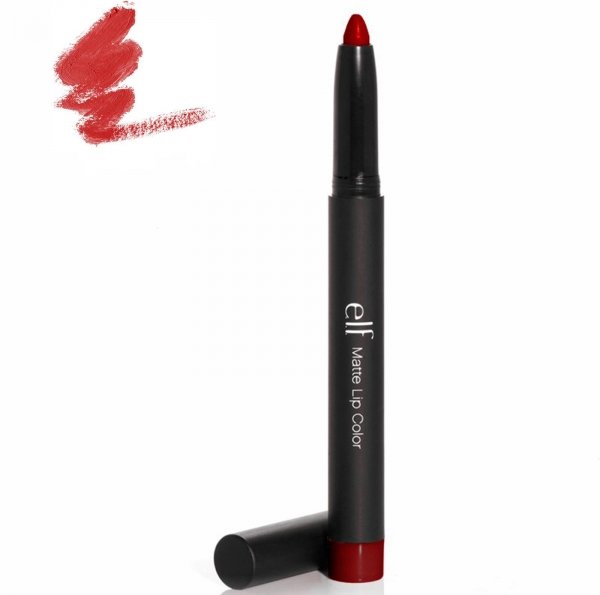 When it comes to achieving the luscious full lip look, this lip pencil is definitely one of the best makeup finds under $10. From the rich color to the smooth application, you won't regret testing this product out on date night or even at the office. Could there be anything better than stealing the look straight from the runway without having to worry about the cost? Available at your local drugstore, this reasonably priced ($2 - $3) matte pencil has got you covered.
2

Maybelline Fit Me Shine Free Foundation Stick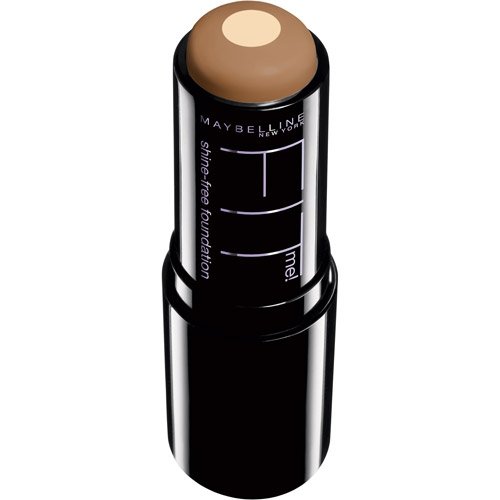 I love the wide variety in color selection that this next product has. As one of my go-to pieces when I am in a rush, this foundation stick by makeup giant Maybelline never fails to give my face a fresh and rejuvenated feel. When I first started applying foundation, I have to admit that I was a bit skeptical as to whether it would be able to even out my skin. Shine free and incredibly cheap at around $5? It can't get any better than that.
3

E.l.f. Conditioning Balm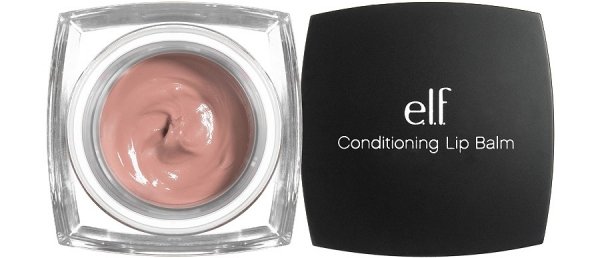 One of my favorite aspects of using this conditioning balm is the amazing scents that it comes in. I have to say that this conditioning balm by e.l.f. works wonders (especially considering it will cost you about $3). I also find it pretty cool that this particular one uses natural ingredients such as vitamin A and vitamin E to moisturize chapped lips.
4

LA Colors 5 Metallic Eyeshadow Palette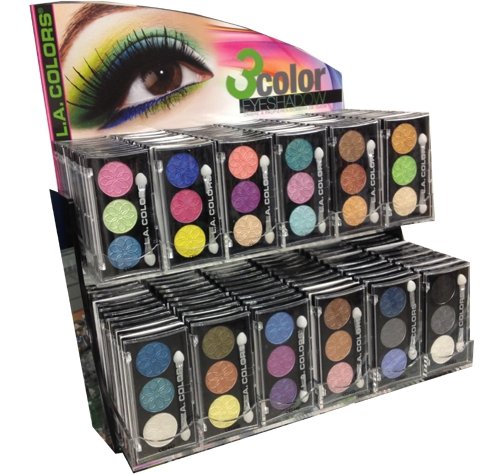 I am absolutely in love with the defined look given from the metallic eyeshadow palette in "Unforgettable." I actually attempted pairing the colors together for a performance and was blown away by the end product. The colors in this palette can add the perfect edge to a casual outfit and also help spice up your look overall. I defintiely can't complain about the extremely cheap price ($2) of this palette.
5

Revlon Matte Lipstick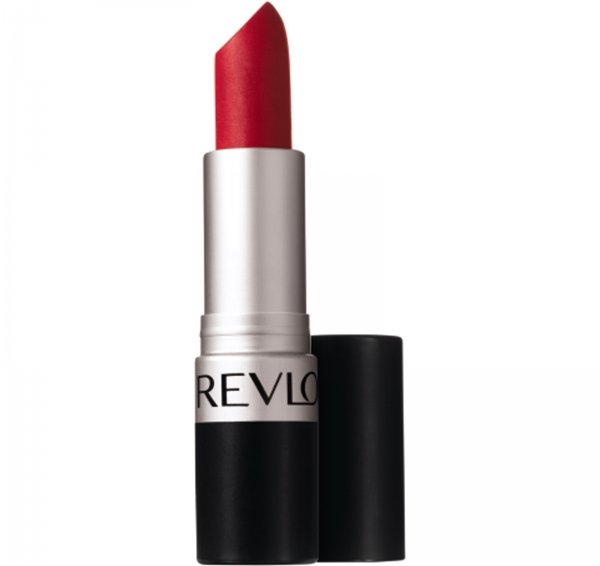 I've become obsessed with this next product by Revlon to the point where I've worn it on countless occasions throughout the week. Although it's a bit pricier ($7 - $8) than what I normally pay for lipstick, trust me when I say that it is completely worth it. It comes in both brilliant and subtle hues, meaning that it's the perfect fit for all skin tones.
6

Revlon Matte and Metallic Design Nail Art Expressionist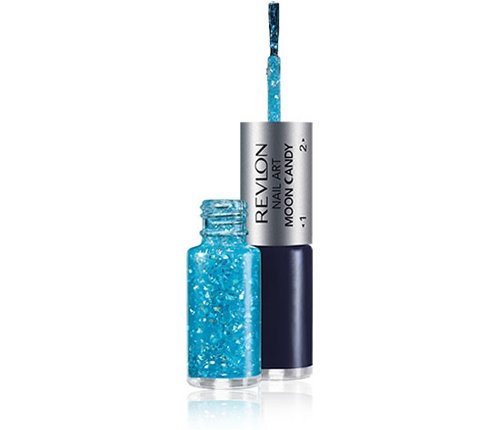 While this isn't technically considered makeup, I can't help sneaking this phenomenal product in. Coming in Sun Candy and Moon Candy, never have two polishes looked so good when paired together. Despite being about $9, I will forever be in love with the innovative 3D design.
7

CoverGirl Classic Color Powder Blush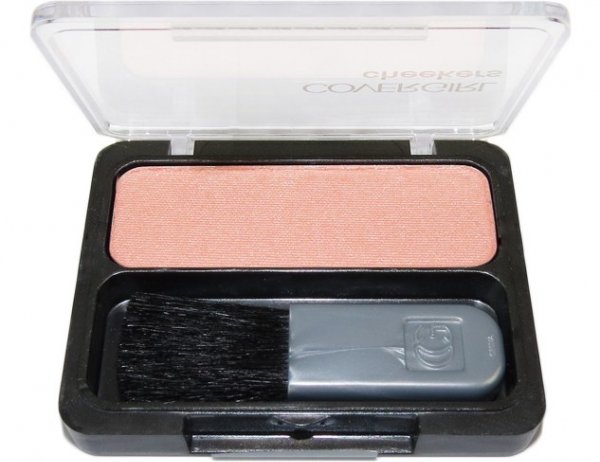 Lastly, at a price of about $3 to $6 (depending on whether you pick this up at your local drugstore or from their official website), I couldn't be happier with the results of this blush. One of my favorite blushes to apply is Rose Silk; I'm always amazed by how well the blush blends in with my darker skin.
Just because a product is under $10 doesn't mean that it isn't made from great quality materials. While I still don't consider myself a pro when it comes to choosing the best makeup pieces, the aforementioned items certainly make it easy. What are your go-to makeup finds to turn to?
Please rate this article