Of all the makeup products from Rimmel, I think their lipstick and lip gloss are at the very top of their game. I might have tried some powder eyeshadow in the past, but I have no recollection, and nothing I've seen recently in stores compels me to purchase any. The makeup products from Rimmel listed here are all products that I use. Maybe not on a daily basis, because well, I just have too much stuff!
---
1

Stay Glossy Long-Lasting Lip Gloss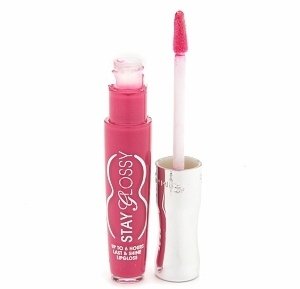 Don't overlook these 14 glossy lip gloss shades when you're checking out makeup products from Rimmel. I love the soft-extend applicator and the way this feels on my lips. Rimmel says you'll get up to 6 hours of color, but I think more likely less than half that time and that's without eating or drinking. Still, this is a wonderfully moisturizing gloss in a wide range of shades.
---
2

Exaggerate Auto Waterproof Definer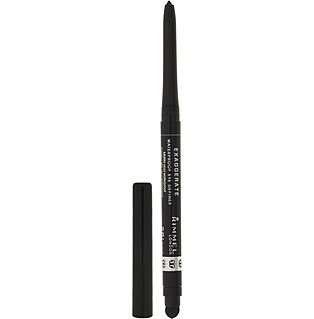 This is a retractable pencil in a waterproof formula that includes a smudger and sharpener. Rimmel claims 10 hours of wear, and that's an honest assessment. I love the no tug creamy formula that just glides on your lids and the good color payoff. I don't notice any fading, so the depth of color you apply will stay true.
---
3

Wake Me up Concealer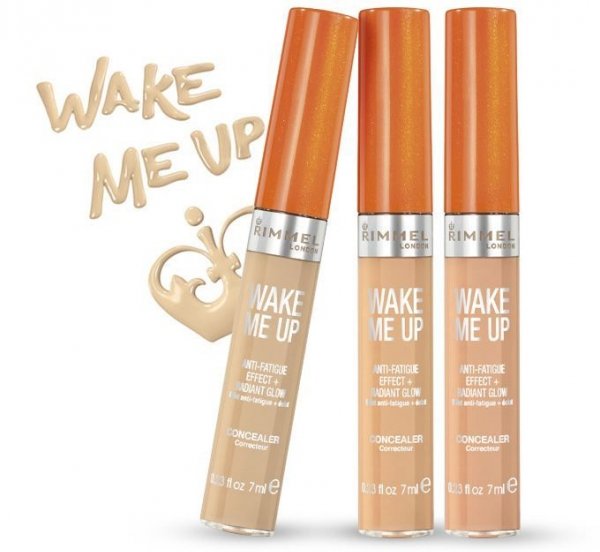 This is Rimmel's first full coverage concealer and they created a winner. I think this concealer can challenge much more expensive brands. Rimmel says it visibly reawakens and it definitely does give a nice brightened under eye appearance, while concealing any flaws you want to hide.
---
4

Lasting Finish Lipstick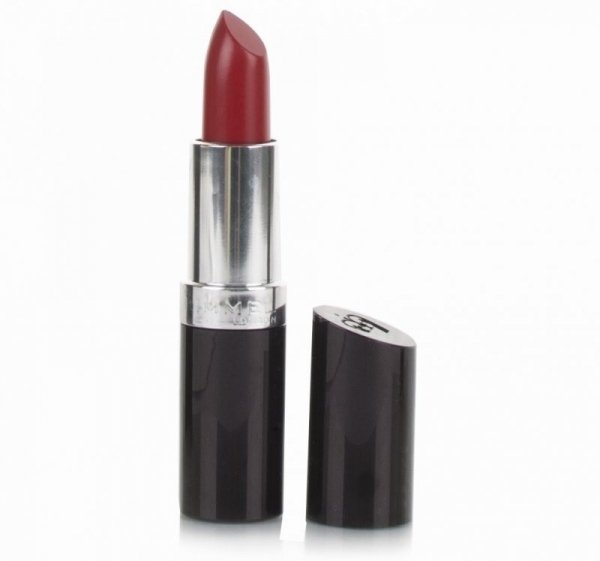 I'm always looking for new lipsticks, and I'll stock up when I find a nice creamy texture coupled with a long-lasting formula. Rimmel says this will impart high impact color for 8 hours and while it will come off during a meal, if you leave it be, it will last and last. You know how some drugstore lipsticks feel thick and drying? Well, this line is smooth, creamy and comfortable. There are 15 shades to choose from and I'm loving far too many!
---
5

Natural Bronzer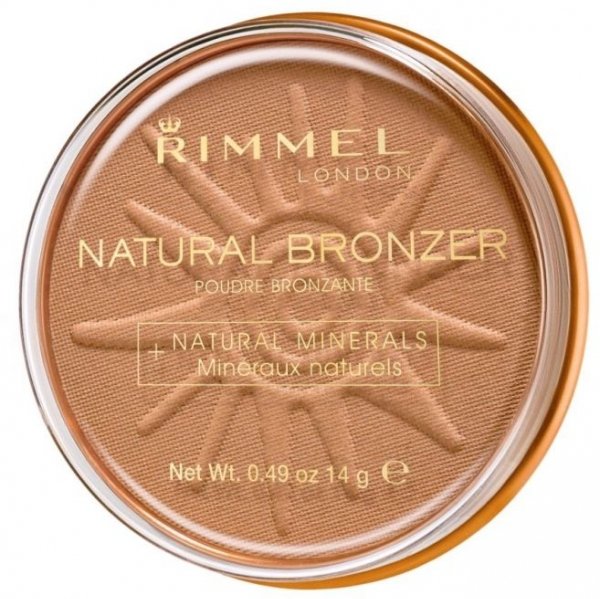 A very nice drugstore bronzer! Do you get a little color on your face in the summer? Use this smooth textured bronzer to even out your complexion. No need to change your foundation, just grab your bronzer brush and let it do the job. I love when companies like Rimmel get it right for a great price.
---
6

Scandaleyes Shadow Sticks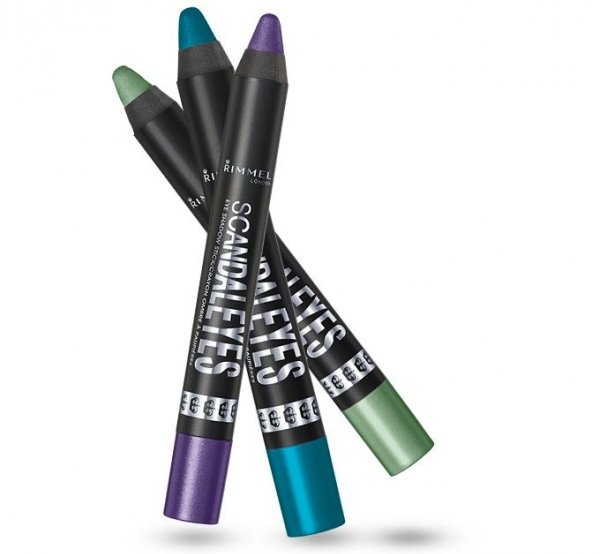 What fun for a little price! Highly pigmented and blendable, these eyeshadow sticks give great color payoff and are long-wearing. Available in 15 shades, you might be tempted to buy 'em all. Ladies with hazel or brown eyes will love Bad Gal Bronze.
7

Stay Matte Pressed Powder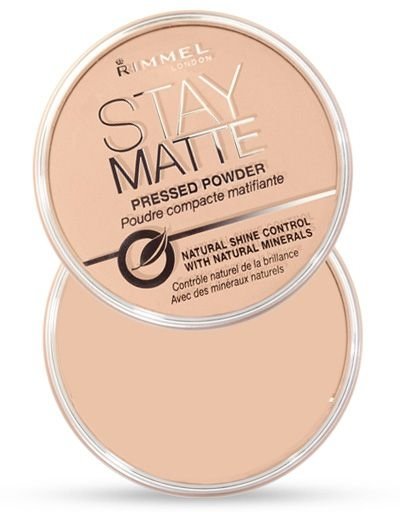 Gotta have a pressed powder to set your makeup, and Stay Matte is a good choice if you need shine control. With 7 shades to choose from, you should be able to find something that matches your skin tone. I know some gals would prefer it if this came with a mirror, but honestly, you're not touching up frequently enough to make that necessary, and you probably shouldn't be touching up anywhere there isn't a large mirror in front of you!
I haven't tried the Kate Moss lipsticks yet, so I'd love to hear from those of you that have. I've also never tried Rimmel nail polishes, so if you have any recommendations or warnings, let us know. Are you a fan of Rimmel makeup? What are your favorite products?
---
Comments
Popular
Related
Recent