Most of us can't imagine going away on a trip without our favorite makeup! Guest contributor Korie Cantor shares some amazing tips on what you should pack in your makeup bag for a fabulous holiday.
Anybody who is serious about looking good on a holiday will know that your makeup bag can be your best friend or your worst enemy! After going all wrong with my holiday makeup a couple of times and trying almost half a galaxy of makeup products to get that perfect holiday look, I have finally figured out my list of makeup must-haves when you're on a holiday...
---
1

Soak up the Sunscreen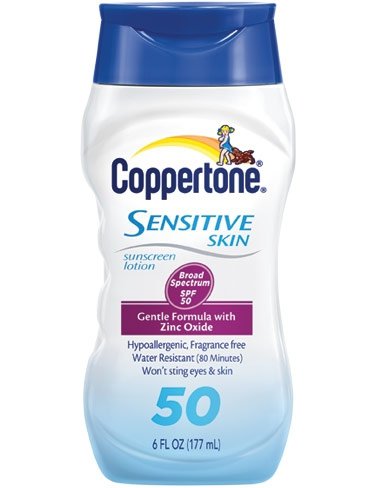 It doesn't matter where you're going and how mild you think the sun is going to be there, sunscreen is a staple for every holiday makeup bag. Even mild sunburn can be a cause of much pain and irritation and can ruin an otherwise fantastic holiday. So dabbing on a generous amount of sunscreen over all your exposed areas is a must.
---
2

The Blushing Beauty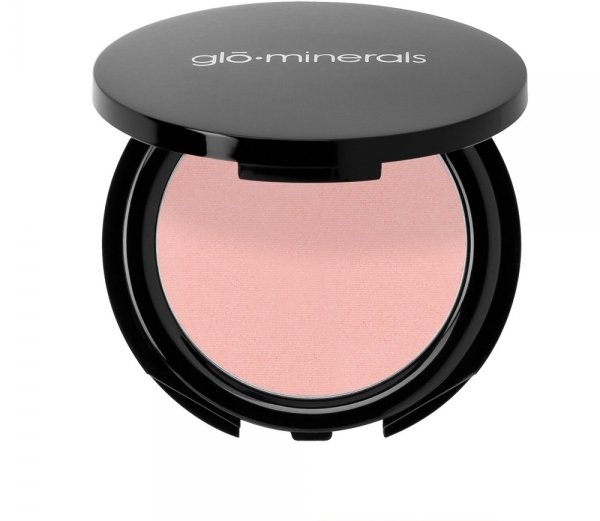 Your holiday makeup bag is absolutely incomplete without a gorgeous rose blush. Make sure that you carry two of these - one cream-based and another powder-based. Powder blushes will be your savior when you are dancing away at a beach party because they do not wear out like cream-based ones and can function as eye shadow as well. But nothing looks better than creamy, dewy, and rosy cheeks with that beautiful spring dress in the day, right?
---
3

It's All in the Eyes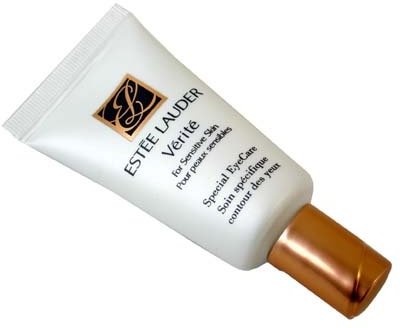 Have you noticed how your eyes set the tone for the rest of your face? Holidays do involve late night partying and lots of alcohol. Eye bags and dark circles are inevitable especially if you are the type to indulge in early morning exploring. But a good eye cream can let you have the best of both worlds by making it look like you have had the most amazing beauty sleep. I swear by Estee Lauder's Verite Special Eye Care. It does not let puffiness set in and is perfect for sensitive skin.
---
4

Lasting Glow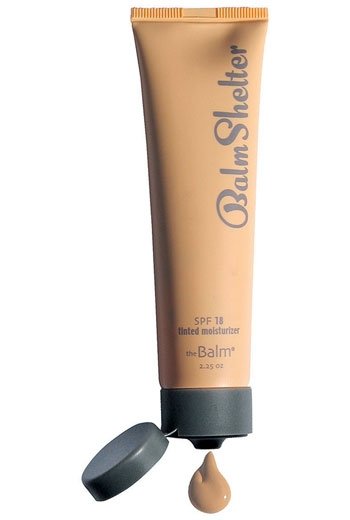 Holidays should be fuss-free. So go minimalistic and pack a few awesome items that you can use in many ways. What works for me is this luminescent, hydrating tinted moisturizer called theBalm. You can top it up with an oil-free lasting foundation if you need heavy coverage. But even by itself it gives you a beautiful pearly complexion that looks fresh the whole day. You could also use it as a concealer and eye shadow primer.
---
5

The Wonder Called Petroleum Jelly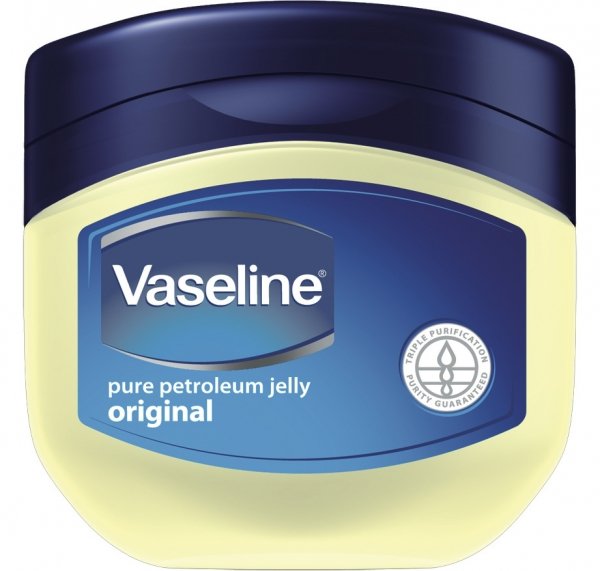 Now this is a jar of sheer awesomeness and a must-have, all-season beauty product. It accompanies me on all my trips. Dry flaky skin, chapped lips, wounds, tanned and rough feet and hands, a missing bronzer, lip balm -- petroleum jelly is the answer to all these travel woes. Multifunctional, extremely easy to carry, and pocket friendly, what else can you ask from one product?
Apply just a pinch on the center of your lips to achieve a fuller look or dab a thin layer on the apples of your cheeks and on the nose and the chin to pull off a super glowy skin that gets you great photos and many compliments of course. While this works great on dry and normal skin, avoid using petroleum jelly on your face if you have oily skin, and opt for a very light creamy blush instead.
---
6

Those Long Lashes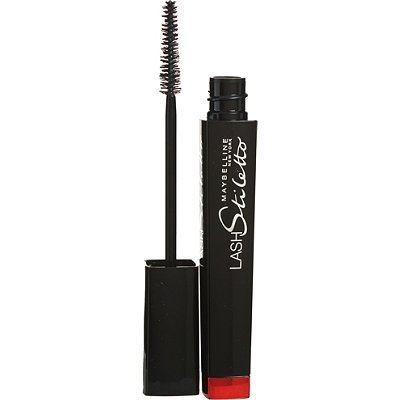 Every style diva knows the power of long lashes. They can make you go from drab to fab in a matter of seconds. Invest in a volumizing, long-lasting, and lash-lengthening mascara. Any holiday look is incomplete without mascara. So opt for dramatic, multiple coats when you want the sultry siren look or simply let your lashes breathe easy and look fabulous with just one coat.
---
7

Cleansing!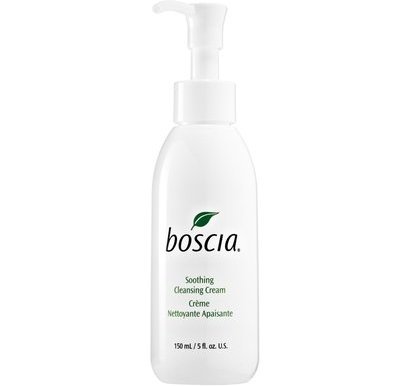 Shopping, sight-seeing, eating, dancing, and so much more! Your skin will be tired after a long day of fun activities, and could do with some tender loving care. Treat your skin to Boscia Soothing and Cleansing Cream. This cleanser is super mild yet super effective in removing even the most stubborn eye and facial makeup. It washes away every bit of dirt and impurity from the skin, leaving it squeaky clean but hydrated. Your skin feels baby soft and if you are too tired to do the whole toning and moisturizing routine, this really is your go-to make-up product to have fabulous holiday skin.
So don't forget to double check all your beauty essentials when packing for a holiday. Some of these products are expensive so you might want to try out free product samples first before buying the actual products, just to be on the safe side. I'm confident the above suggestions will lend a glamorous charm to your holidays. If you have any fabulous travel beauty secrets of your own, don't shy away from sharing them with us! Happy Holidaying!
More
---
Comments
Popular
Recent