Affordable eye shadow palettes are something I love. After all, what girl doesn't want to save money on make-up while still looking great? These little gems give you several colors in one little package, so you can contour and highlight your fabulous peepers no matter what the day holds for you. Since I'm sure you love saving money as much as I do, I'll share some of the most affordable eye shadow palettes I could find, but please let me know if I missed any great ones.
---
1

88 Color Matte Palette from BH Cosmetics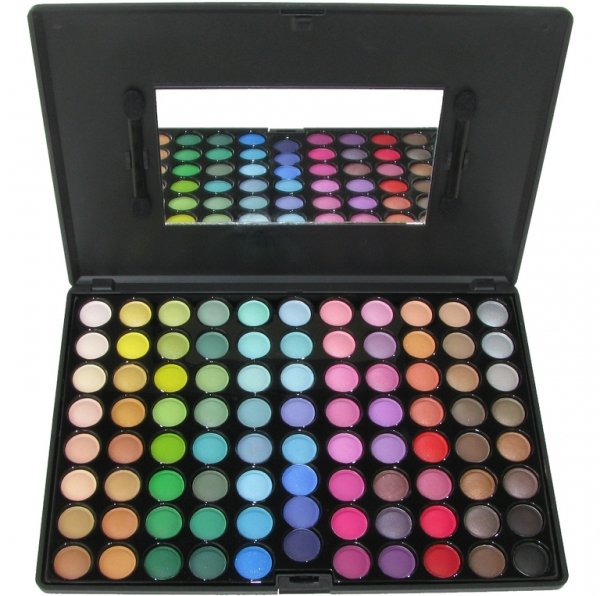 If just a few colors don't satisfy your eye shadow needs, check out this one. It's probably one of the most affordable eye shadow palettes you'll ever find. At just under $11, you get 88 of the best colors the rainbow has to offer. You can mix and match your look everyday without ever duplicating unless you want to. The only problem will be what color to start with.
2

E.l.f. 144 Piece Bright Eye Shadow Palette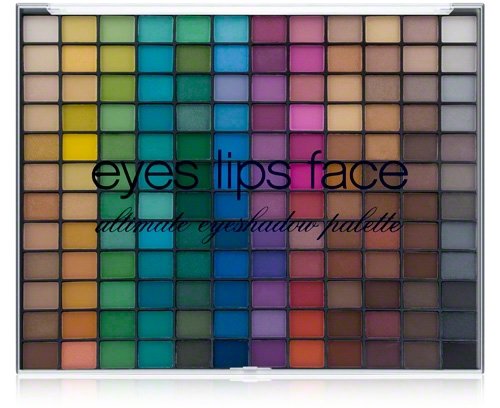 If 88 colors aren't enough, check out this $15 set from e.l.f. It might hold a lot of colors, but it's slim design won't take up much space on your counter or make-up vanity. The great news is that you can mix and match these colors on your eyelids as well as your cheeks and lips for just a few bucks. Get ready for a few hours of experimentation because you'll have a hard time deciding which color to use first.
---
3

Cover Girl Eye Enhancers 4-Kit Eye Shadow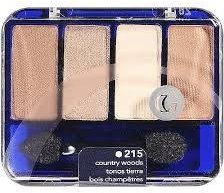 At less than $5, this is little quad is a girl's best friend. With a combination of four shades that easily complement your eyes, you'll be able to create a look that will make your eyes pop in just a couple of seconds. This palette takes all the guesswork out of creating definition and beauty on your eyelids.
---
4

NYX Love in Paris Eye Shadow Palette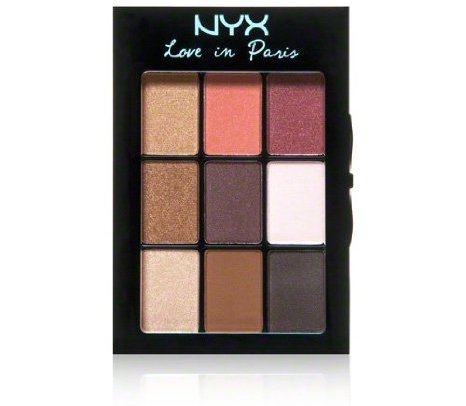 Only $10 for all these great colors? Yep, this is a great little package of eye shadow for a low price. You get nine colors that you can mix and match to your heart's content. Use this to create a stunning eye with ease. The colors are fun and you can find just the right shade combination for you.
---
5

Profusion 49 Color Matte Eye Shadow and Blush Palette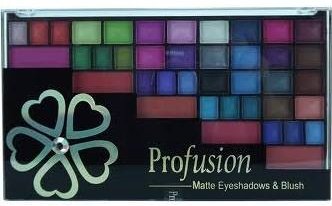 Not only can you use this palette to get the eye look you crave, but you can double up and use it add blush to your cheeks too. In this world of multitasking, this is the palette that can help you get your make-up routine finished in just minutes. Choose from some great colors – mix them or use alone. The options are endless. And for just $10 you can have it all right at your fingertips.
---
6

NYX Cosmetics Wicked Dreams Eye Shadow Palette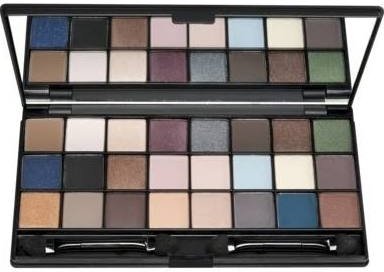 For just $15, you can have this palette that features 24 neutral shades for the natural look. A range of earthy tones come together to give you a subtle, but still beautiful look without having to keep a ton of compacts on hand. It's perfect for anyone.
---
7

Physicians Formula Shimmer Strips Custom Eye Enhancing Eye Shadow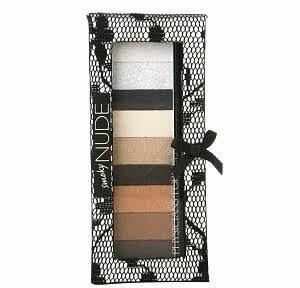 Don't let the name fool you. This little gem is filled with nine high performance eye shadow shades that you can combine in lots of different ways to create a day look, a night look or something entirely new for your date this weekend. You won't be disappointed with this $12 palette of browns, creams and grays.
What's your favorite eye shadow palette? How do you use it? Please share all your tips and tricks!
---
Comments
Popular
Related
Recent