We all have our own unique style with makeup. Some people like a preppy approach to makeup. If that's how you prefer your makeup then this guide can offer you some helpful hints. The overall finish with preppy makeup is usually a natural, less is more approach but let's talk about it in a bit more detail.
1

Choose a Light Foundation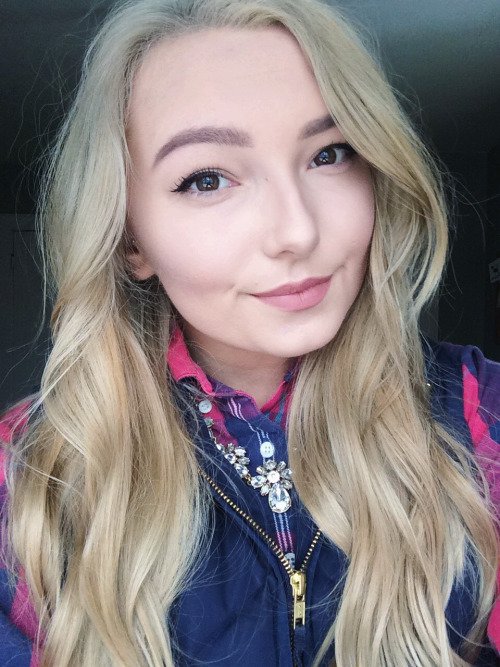 We all have unique preferences when it comes to what we want in a foundation. So of course you can go for whatever type of coverage that you prefer. But preppy makeup leans a little more toward light coverage. Think covering your freckles a bit but still letting them peek through. The most important thing is that it's the right shade for your skin so that you have a flawless finish.
2

Go for a Peachy Natural Blush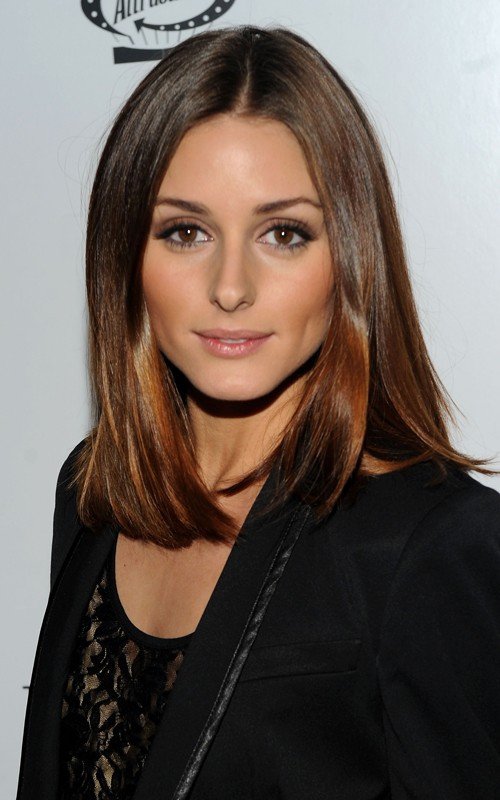 You want your cheeks to have a flush that looks natural. Choose a shade that closely mirrors the color your cheeks naturally turn when you blush. Colors that fall in between a pink and a peach generally look the most natural. They're also usually the most universally flattering, too. If you're having trouble, ask for help from someone you know who's talented with makeup.
3

Keep Your Brows on Point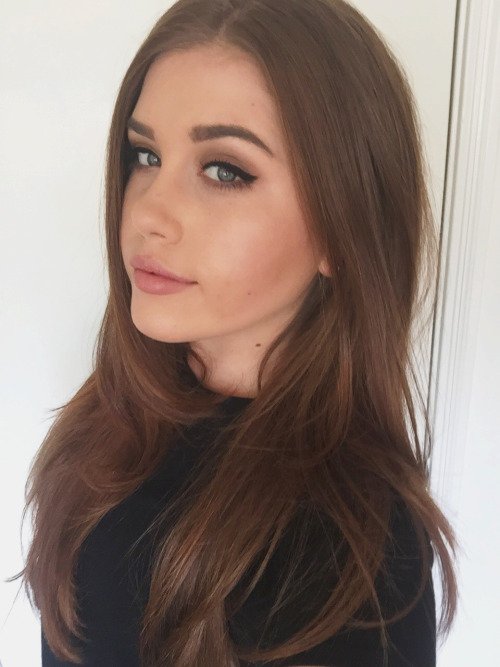 Unruly brows don't go with preppy makeup. You want to keep your brows well manicured in keeping with the look you're going for. Waxing or threading are both good options for keeping them in check. It's best to keep them up in between appointments, too. And unless you're just blessed with perfectly shaped brows then you may also need to fill them in some.
4

Choose Neutral Eyeshadow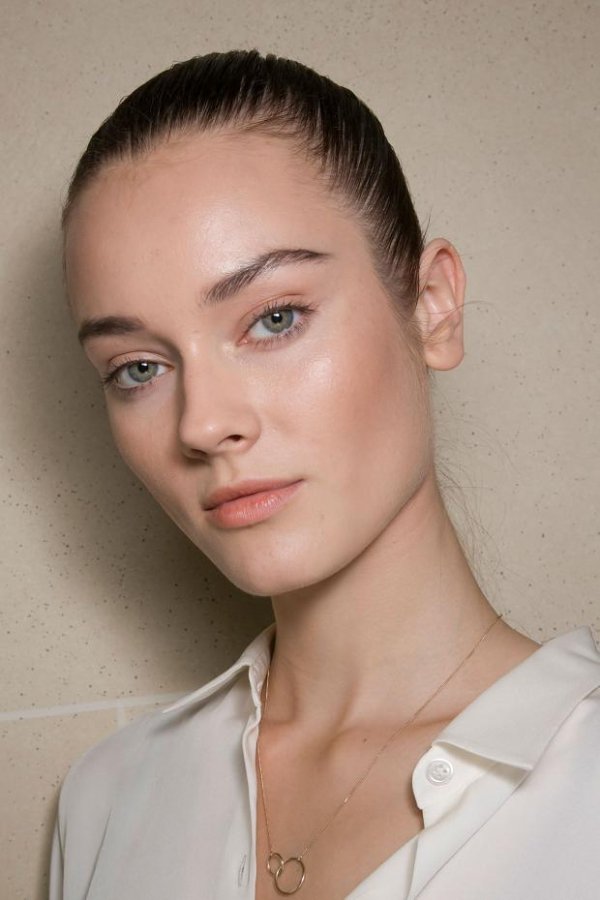 Eyeshadow is an important part of every makeup style. When you're going for a preppy look then you'll want to stick with neutral tones. Creams, tans, browns, grays and all those gorgeous greige shades are perfect for your look. Shimmer and matte are both good choices. Go for whichever option you feel most comfortable with.
5

Avoid Extreme Looks with Your Eyeliner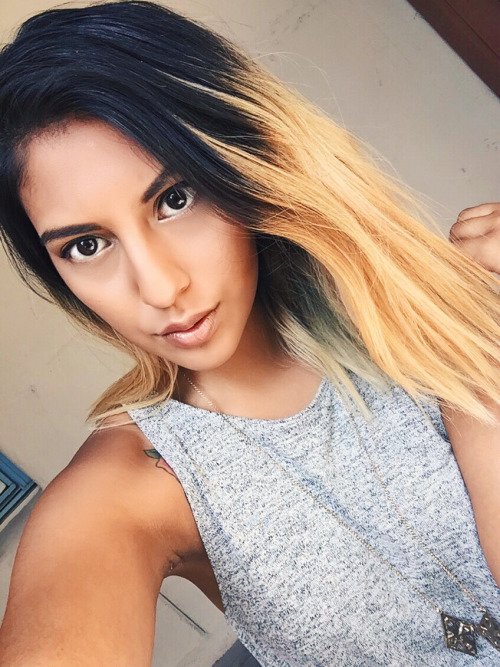 Eyeliner can make or break eye makeup. You have freedom to put your own spin on this but you also want to remember that preppy styles don't go too far into the extreme. You can wear winged eyeliner but keep it under control. It's your face and your makeup so you can wear it however you wish. But to have your makeup classified as preppy then you'll have to err more on the conservative than the adventurous side here.
6

Wear Mascara with a Touchable, Soft Finish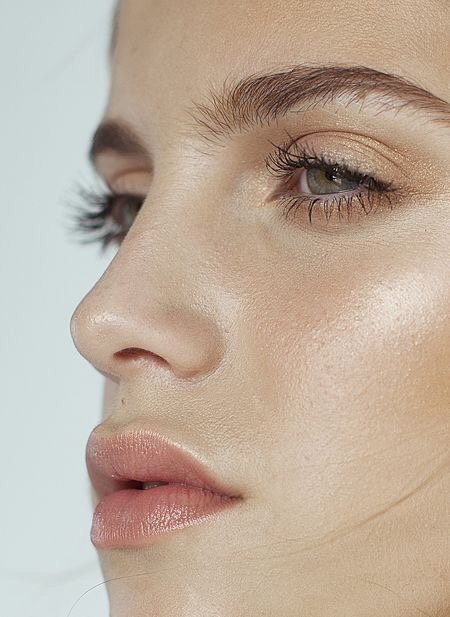 When you're going for a preppy style in makeup then you want your lashes to look natural but better. You want to accentuate your lashes without going over the top. In other words, save the look of falsies for times when you're wearing another makeup style. Choose mascara that leaves your lashes soft. Mascaras that lengthen rather than volumize are best for this.
7

Choose a Lipstick Close to Your Natural Lip Color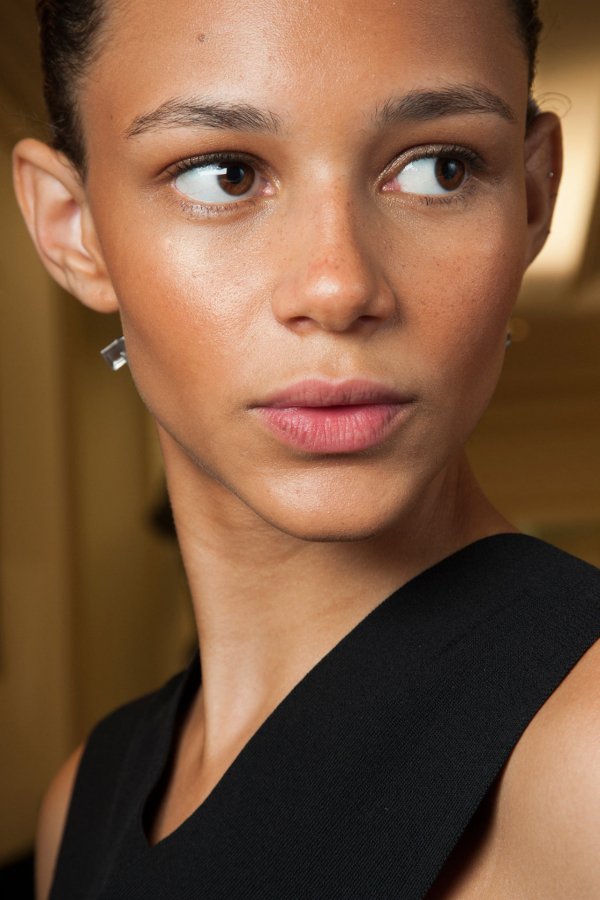 The preppy makeup look isn't one that includes flamingo pink or fire engine red lipstick. Instead, go for a shade that's more neutral. Muddy pinks, meaning pinks with a bit of brown in them, are usually a good choice. Nude and berry can also work. Choosing a tone close to your natural lip color is always flattering.
These're 7 tips to help you have a preppy makeup look. What style of makeup is your favorite? It's fun to try out different looks!