The thing we all love about Jennifer Lawrence is that she doesn't even try to pretend to be perfect. Remember when she fell up the stairs at that big awards night? She laughed it off instead of getting super embarrassed and we all love her more for it. She's a normal, natural girl who isn't afraid to let her fans see her when she's less than perfect. For that reason, she's inspired a bunch of makeup looks. And you know they're going to be easy and trendy because that's how she rolls.
1

She Isn't Afraid to Go with Cheap Drugstore Brands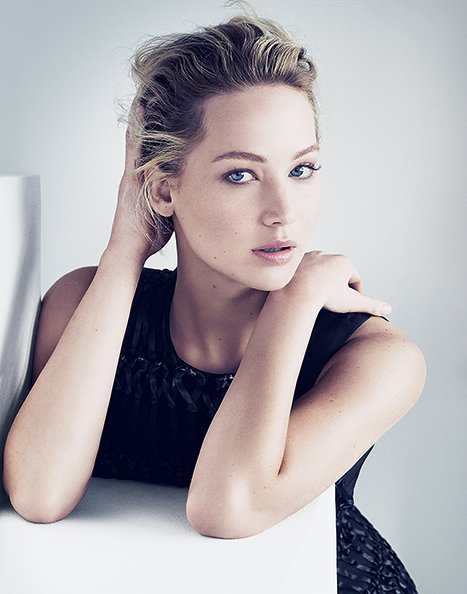 Jennifer Lawrence can totally afford to wear the pricey makeup, but that doesn't mean she does. You can bet that there are times when she's wearing something that looks fabulous, but that only cost a couple bucks. Take a cue from her book and recreate the looks of big name stars using the lower cost items at your local drugstore.
2

The Smoky Eye with Gold Can Work for Real Life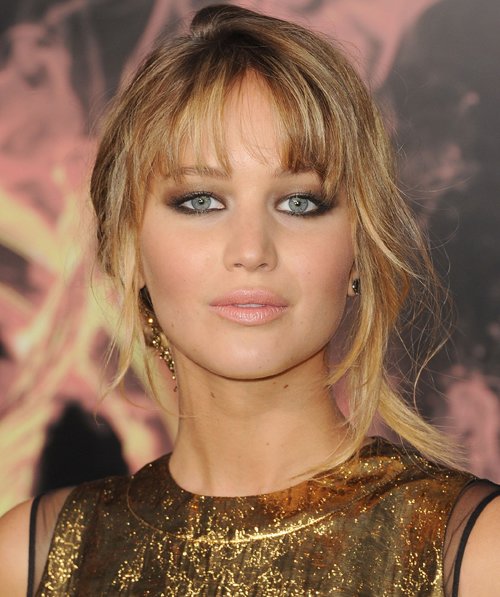 Remember the chariot scene when Katniss has black and gold around her eyes? It looks lovely, doesn't it? Her makeup artist says you can recreate the look, albeit in a much subtler way, for certain occasions. Do your standard smoky eye and combine it with a dash of gold eyeliner and you're all set. This look is perfect for a black tie dinner or fancy cocktail party.
3

Highlight and Sculpt Your Cheekbones for Daily Wear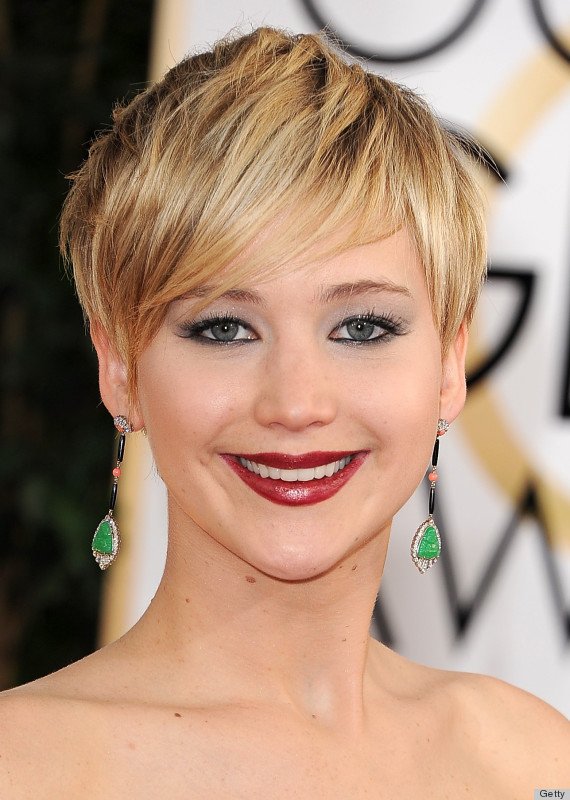 Don't you just covet Jennifer Lawrence's cheekbones? While good genes play a role their fabulousness, you can get a similar look by taking a page from her makeup artist's playbook. Use a sculpting powder on your cheekbones and then blend it with your blush color. Make sure you pick shades that complement your skin tone.
4

Give Her 60s Look a Try – You're Going to Love It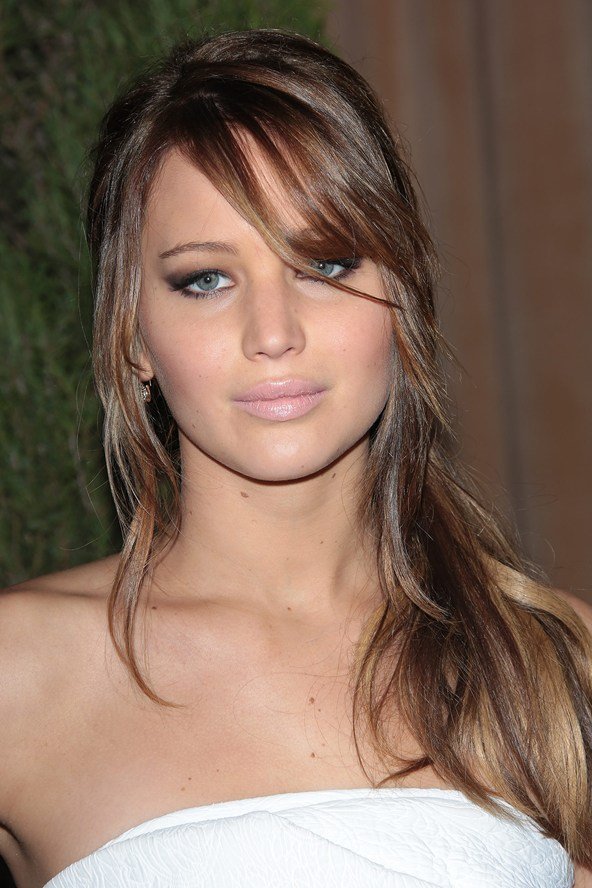 When Jennifer hits the red carpet or makes a television talk show appearance, she looks normal and girly. You can recreate this look by copying the makeup choices she makes. They hark back to another time and give her a timeless look. Wear black mascara, peachy blush and a light pink lipstick color and you're all set.
5

Need to Look Sophisticated? Jennifer Lawrence Has Got You Covered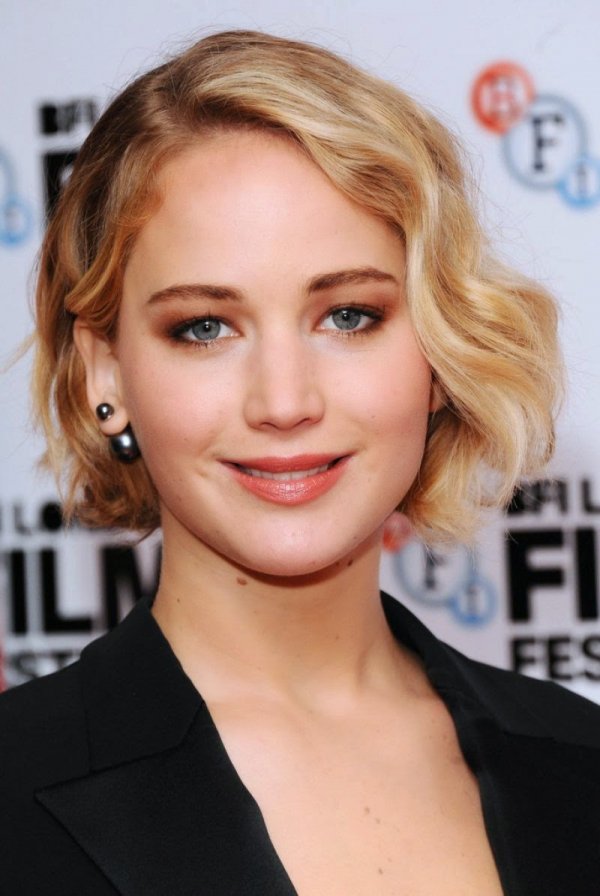 There are times when sophistication is the name of the game. That means you need perfectly polished makeup that isn't too dramatic or harsh. Play up your eyes with a nicely defined liner application, then slick on some red lipstick. You'll look just as glamorous as Jennifer did when she attended the last fashion party.
6

Try Bronzed Cheeks and a Frosty Pink Lipstick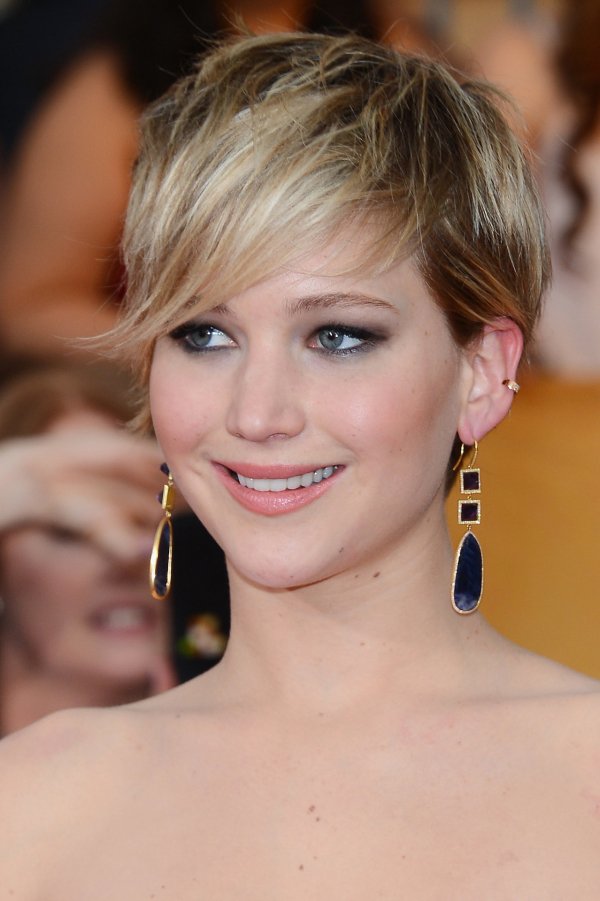 Jennifer pulled this off perfectly and if you have fair skin, you probably can too. Start by sweeping a bronzing powder on your cheeks and T-zone to give you a natural sun-kissed glow. Then top off the look with a pale shade of pink lipstick. This look is great for the summertime, but you'll love it anytime of the year. Thanks Jennifer!
7

You Can Never Go Wrong with the Natural Look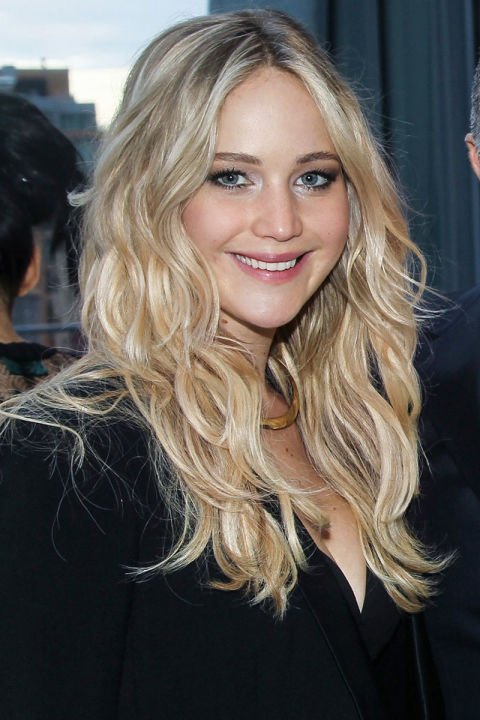 There are times when drama is expected, but for normal everyday wear, you can emulate Jennifer Lawrence by going with a natural look. That means that you'll be wearing makeup, but it won't be too over the top. Wear eyeshadow that brings out your eye color, liner to give you definition, blush on the apples of your cheeks and a natural pinky-red lipstick and you'll be ready for the day, Jennifer Lawrence style.
Which of Jennifer Lawrence's makeup looks do you love best? Any tips for copying it?