Money Saving Tips Every Makeup Lover Should Know to Fuel Their Addiction ...
By Emily •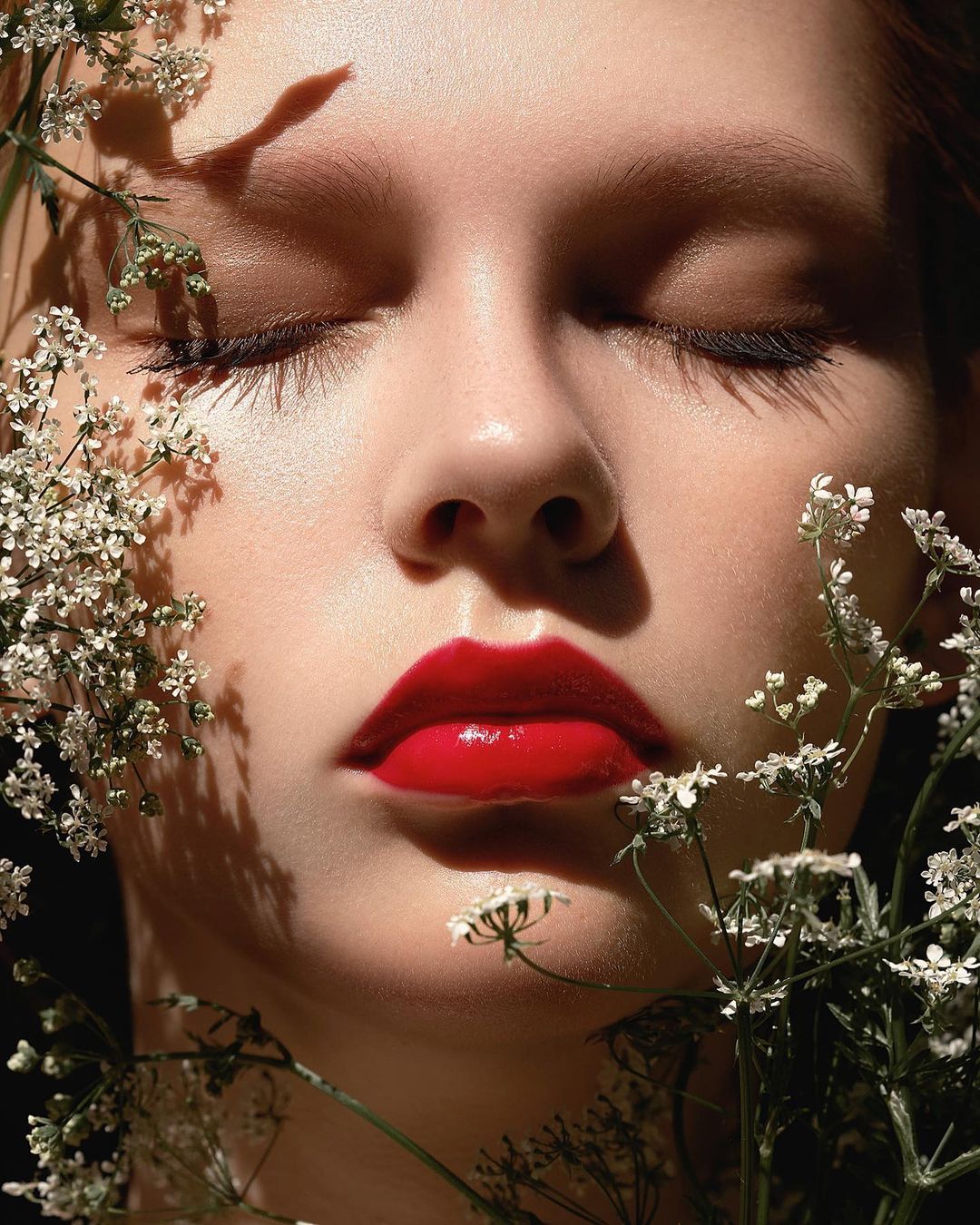 If you love makeup as much as me, you probably are the type of person to want to try everything new that comes out. Every palette, every mascara, every foundation or blush is something that I have my eyes on. But buying makeup can start to get costly – it can be an expensive addiction. Luckily there are some awesome money saving tips that will help you out and give you more money for well, more makeup!
1

Spin Your Mascara Brush

It's always good to get excess mascara off the wand before you use it, but don't pump the wand or it will dry out faster. Instead, spin it when you remove it.
2

Mix Lipsticks

A great way to get more colors out of your lipstick collection
is to layer them to make new colors. The possibilities are endless.
3

Recycle

Always check to see what a store might do with old packaging. Brands like Lush and Mac will take back empty containers and give you free product in return.
4

Fix Dried Mascara

If your mascara does happen to get dry, you can add a few drops of saline solution to the tube, swirl it around, and make it last longer.
5

DIY

There are so many DIY tutorials for beauty products that are worth checking out. Things like brush cleaner, for example, are easy to make and will save you money.
6

Use Baby Shampoo

Baby shampoo is very inexpensive and is actually great to have for your beauty products. It can be a makeup remover or brush cleaner.
7

Know Store Layouts

I didn't know this, but the most expensive products at Ulta and Sephora are kept at eye level. If you look below, you may find stuff that is cheaper.
8

Reuse Your Mascara Wand

If you love expensive mascara, you can save money by reusing the wand in cheaper formulas. The brush is usually the main thing you're paying for anyway.
9

Don't Be Afraid to Return

If you buy a product and end up hating it, don't be shy Take it back to the store.
10

Check Discount Stores

You don't always have to buy your makeup from Ulta or Sephora. Places like Nordstrom Rack or TJMaxx are great places to look.
11

Use Your Fridge

Did you know you could extend the life of some products by keeping them cold? Stuff like foundation and lipsticks can last longer kept in the fridge.
12

Collect Coupon Codes

Youtube beauty videos are addicting. If you watch enough hauls or product videos, most of the times they give away coupon codes for a discount on select products.
13

Go to Flash Sale Sites

There are online flash sale sites like Hautelook or Gilt that will always have beauty products on sale for a select time, so it's worth checking out.
14

Cut Makeup Sponges

I always cut my makeup sponges and cotton rounds in half because it doubles the usage.
15

Keep Compacts Safe

Sometimes our makeup can break if it gets thrown around in bag. Prevent this from happening by putting cotton rounds inside.
16

Fix Broken Products

Hope is not completely lost if you drop an eye shadow or blush. There are great tutorials out there showing how to fix them with rubbing alcohol.
17

Buy off-season

Its been shown that makeup brands will mark up products that go with the seasons (bright in summer , dark in winter ) so buy them at opposite times.
18

Find Dupes

There are so many websites that offer cheap alternatives to expensive products. They'll compare the shades and find almost (if not completely) identical matches.
19

Ditch False Lashes

You can actually get the look of false lashes without having to buy them. Putting baby powder on your lashes between coats of mascara gives this effect.
20

Buy Paintbrushes

I love going to craft stores and grabbing inexpensive paintbrushes to use for applying makeup. They can be great quality but are usually a lot cheaper.
21

Do Some Math

Sometimes brands will offer sets with smaller products that can actually save you money versus buying full sizes.
22

Ask for Samples

If you don't want to make a commitment to a product, ask for samples so that you can decide if it's worth the investment.
23

Cut Open Bottles

Tubes of products can have stuff stuck up at the top that you cant get, unless you cut it and transfer it to another container. It's good to use as much as you can to save money.
24

Look for Blog Sales

A lot of times, beauty bloggers or Youtubers will sell unused and unwanted products for pretty good deals.
25

Use All of Your Perfume

If all you have in a perfume bottle is a couple of drops, you can still use this product by adding it to unscented lotion.
26

Fix Broken Lipstick

Ever had that horrible moment when you smashed your lipstick and the end came off? Luckily you can fix it by heating it with a match or hairdryer and sticking it back on.
27

White out Your Nails

This sounds crazy, but if you have a French manicure chip, you can use white out to fix the ends instead of going to the salon right away.
28

Buy Palettes

Palettes can be a great purchase because they often have multiple products for a cheaper price than buying them all separately.
29

Don't Use Too Much

When a bottle of product says a "nickel sized amount" actually try to use only that much. Overusing products will force you to buy more.
30

Make Vaseline Your Best Friend

Go online and search all of the uses for Vaseline. It's almost endless, but it's especially great as lip balm and makeup remover.
31

Join Email Lists

If you're obsessed with certain brands, signing up for email lists can let you know of sales and discounts.
32

Buy Bigger Sizes

Especially around Christmas time, many brands will have deluxe or jumbo size products that save you money in the long run.

These are just a few money saving tips that hopefully will help you with your beauty collection. It's always great to be able to save where you can!
Popular
Related
Allwomenstalk Reviews