Summer is almost here ladies and with the changing of the season, summer makeup tips are here too! Whenever the season changes, you want to make sure that you are changing up your makeup routine and that's exactly what these summer makeup tips are all about! We're going to talk about what products to use and explore some summer makeup tips that you might not have thought of!
---
1

Summer Smoky Eye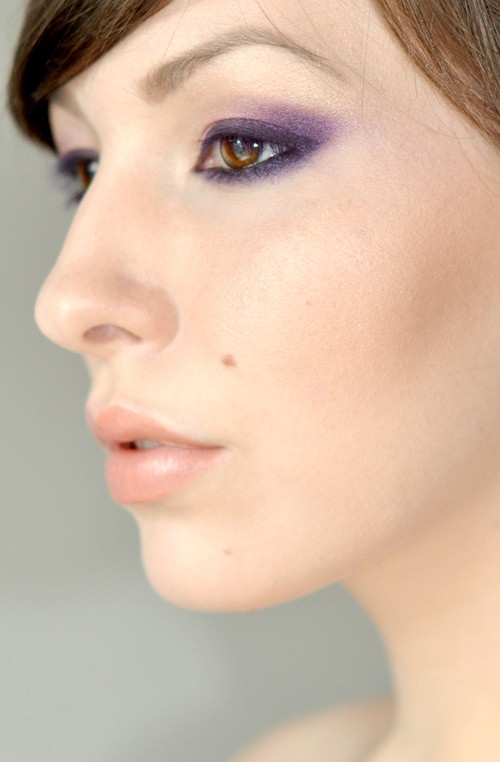 Just because you are going for a night out at a beach restaurant or a night in the city, doesn't mean you have to get dramatic with your eye makeup. Doing a smoky eye with some pink colors, peach colors or even some purples or greens is a great summer makeup tip to lighten up your eye makeup and really make it summery!
---
2

Bright Blush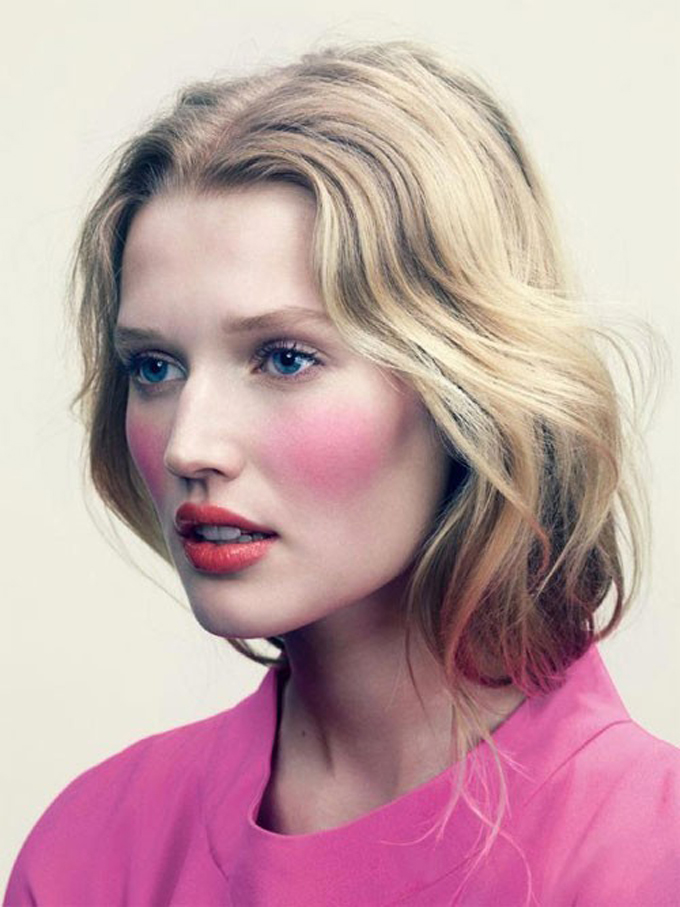 Blush, as you probably know, is one of those products that a lot of women don't use. If you aren't currently using blush, why not give it a try this summer! Bright blush is absolutely one of the best summer makeup tips out there!
---
3

Hot Pink Lips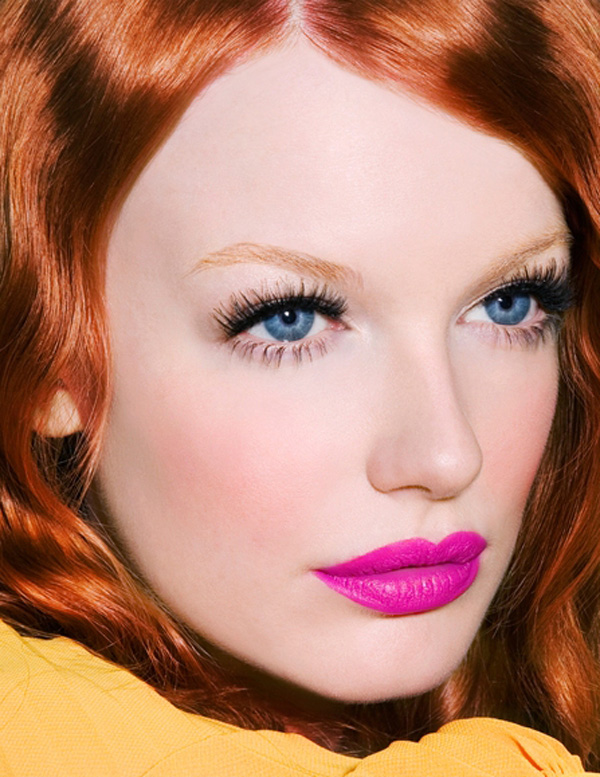 Changing up your lipstick to something vibrant and summery is a must if you are looking for summer makeup tips! Hot pink lips are very in this summer and I gotta say, there is a good reason! I love hot pink anything, so this trend is right up my ally!
---
4

Bright Eyeshadow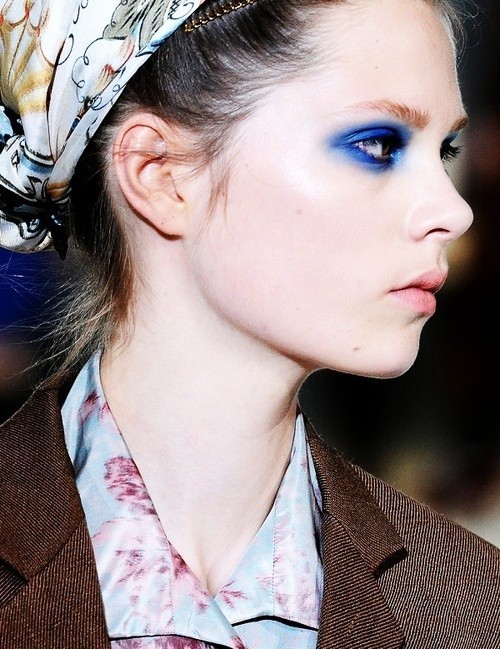 The next summer makeup tip is all about the eyeshadow! Ditch the dark and drape colors for winter and go with something bright! Pinks, greens, blues and purples are all in right now! Give 'em a try!
---
5

Vibrant Liner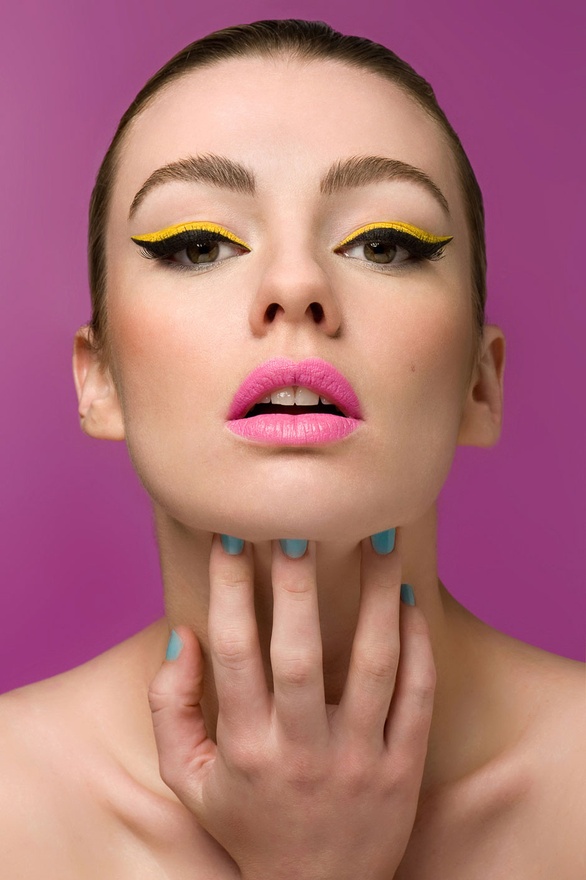 Why stop just at the eyeshadow? There are tons of different colored eyeliners out there and you should give a few of 'em a try! Whether it is matching that lime green liner with your lime green shadow or mixing and matching, try at least one colored liner this summer to see how you like it!
---
6

Tinted Moisturizer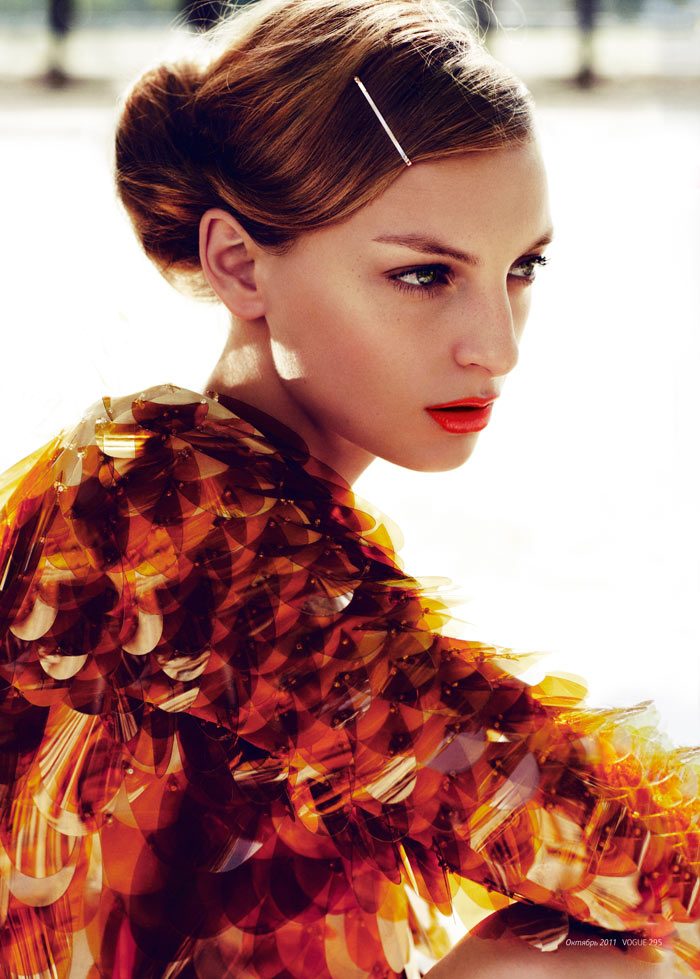 Because it's summer and you are probably going to be going without makeup a lot of the time, why not trade out your regular foundation for some tinted moisturizer? It's a great way to keep your skin hydrated, but the tinting still allows for the coverage. This is definitely one summer makeup tip that I'm going to listen to this summer!
---
7

Lip Balm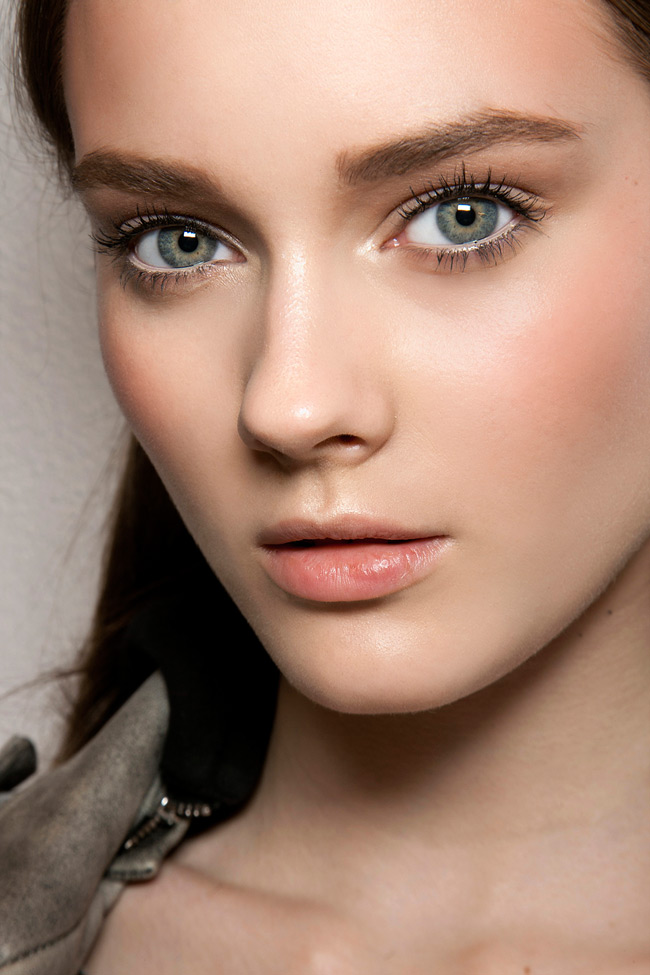 Again, you'll probably be ditching the lipstick (unless it's hot pink!) most of the time, minus those special occasions, but you still want to protect your lips and give 'em a sheen right? Well, that's exactly what lip balm can do! My favorite is Neutrogena Naturals, it's light and lasts forever!
---
8

Cat Eye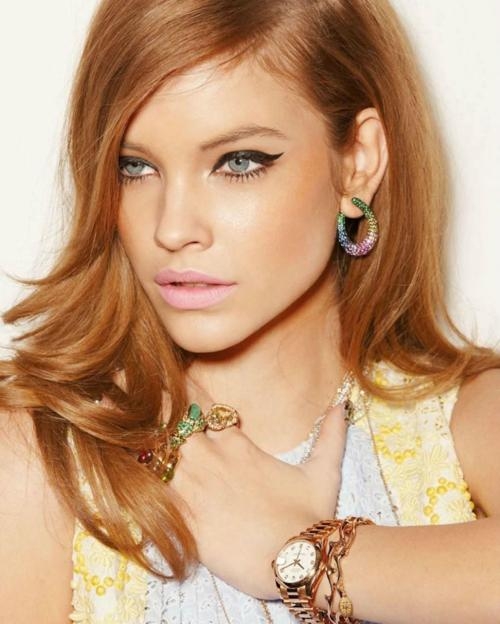 If you do want to wear some eyeliner this summer, one summer makeup tip that is really hot is the cat eye. The cat eye liner is just a little thicker line and a flip up at the end. It's a trendy and neat way to draw attention to your eyes!
---
9

Makeup Mist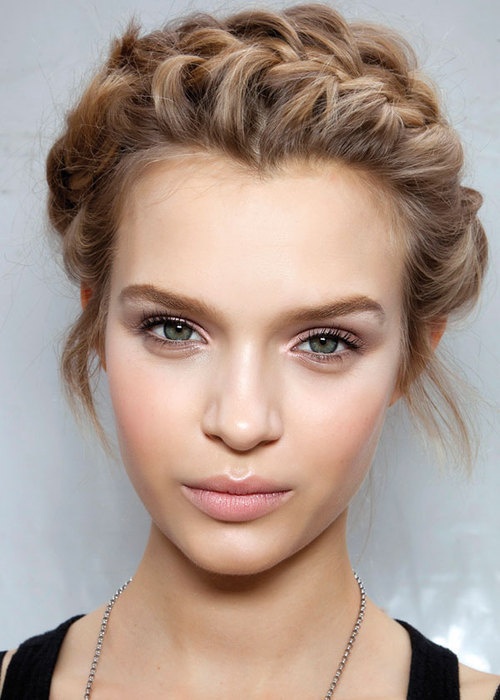 Because in summer, the temperatures are so hot and can easily melt your makeup off, why not protect it with a makeup finishing mist? Urban Decay has a fantastic one and it really works! After you've got all of your makeup on, just a little mist on top and your makeup will stay in place all night long!
---
10

Less is More in the End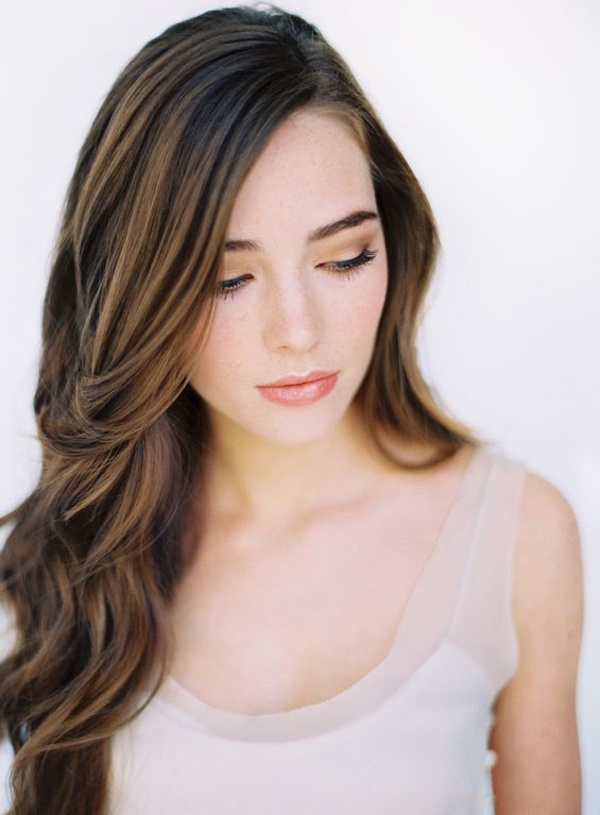 Finally, the last summer makeup tip that we're going to talk about is less is more. Truthfully ladies, this is absolutely one of the things that you should think about when the season does change.
These summer makeup tips are some of my favorite and really make it easy to see what summer looks are hot this season! What other summer makeup tips have you encountered ladies? Spill 'em!
Top Image Source: pinterest.com
More
Popular
Recent