Now summer's here, I wanted to show you some of the newer drugstore beauty buys that you'll want to keep an eye out for. I always get super excited for new beauty items to come out each season and I happen to think that these 7 beauty picks are outstanding! So whether you spend your summer days lounging, working, taking classes or a little of all the above; these perfectly pretty drugstore beauty buys are guaranteed to become part of your summer beauty must-haves.
---
1

E.l.f. Studio Hydrating under Eye Primer

e.l.f.'s Studio Hydrating Under Eye Primer is most definitely one of the drugstore beauty buys I'm excited to try out. I'm obsessed with concealer and the fact that there is an affordable under eye primer that helps concealer stay put and prevents it from settling in fine lines is pretty darn amazing. It also contains nourishing vitamins E &C, green tea, aloe, gingko biloba and shea to keep your sensitive under eye area looking and feeling like a million bucks. Available at eyeslipsface.com for $3.
2

L'Oreal Paris Voluminous Miss Manga Mascara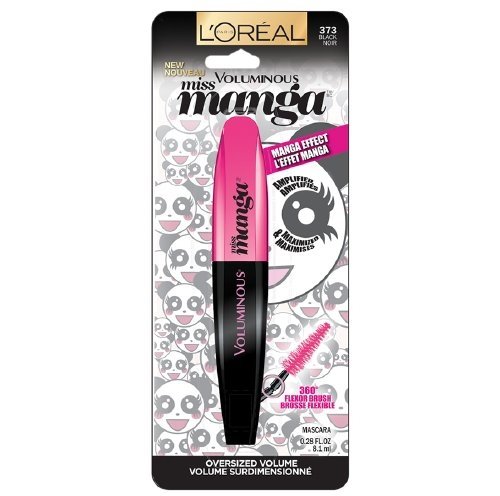 This is one of those drugstore beauty products that mesmerizes you with the cute packaging. I mean, who doesn't love a manga panda with spiky eyelashes? I remember seeing this product on UK health and beauty retailer Superdrug's Instagram feed and was so jealous that it wasn't available in the US but thankfully, it is now. If you like your lashes to have that exaggerated spiky look that has a little clump to it, this will be your everything. Available at Walgreens for $7.99.
---
3

Revlon ColorStay Moisture Stain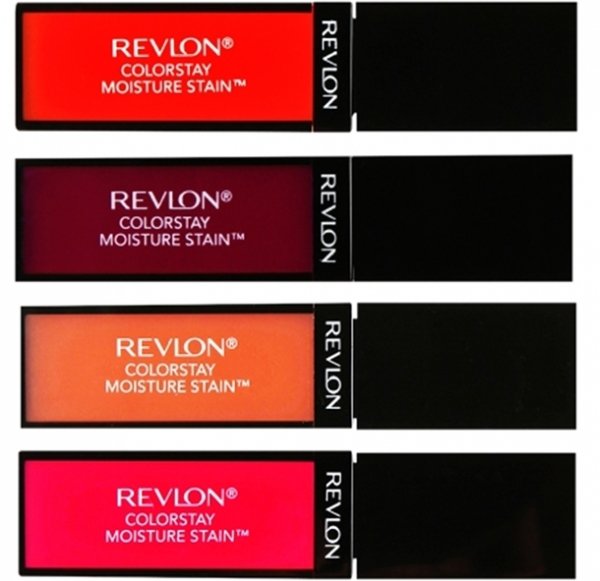 As you can probably tell from the name of the product, this is a moisturizing stain for the lips. It's non-sticky product that goes on creamy and stays glossy like your typical lip gloss but with the longer staying power of a stain. This lip product is perfect for day or night when you want your lips to take center stage but desire the lasting power of a stain minus the drying effect. Available at Walgreens for $9.99.
---
4

Shea Moisture Misting Toner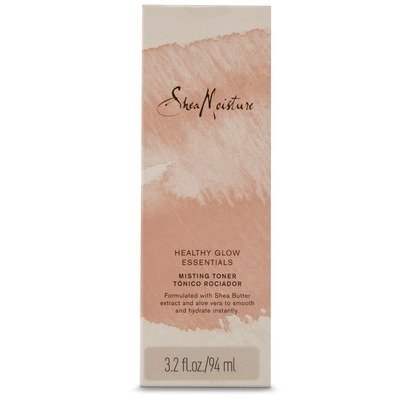 I remember hearing that Shea Moisture was coming out with a line of cosmetics, but I had no idea that they were already available. You can see their full line at Target.com and you'll find an impressive array of makeup for the eyes, lips and face. For summer, their Misting Toner is a really great buy. You know you'll love a refreshing mist midday and it helps keep skin soft and hydrated. It also has anti-inflammatory and conditioning benefits so it's ideal for the pool, your office or on the plane. Available at Target for $9.99.
---
5

Hard Candy Cheeks & Balances Highlight & Contour Cheek Duo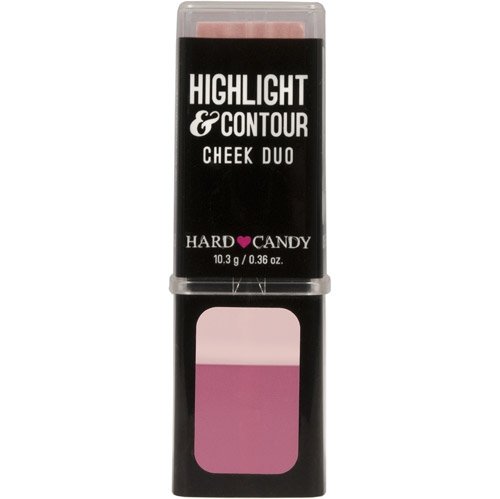 In the summer, it's all about taking it easy and Hard Candy's Cheeks & Balances is designed to make highlighting and contouring that much easier by combining it into one product. I first thought that this was supposed to be a dupe for Benefit's Fine-One-One, but there are some noticeable differences. In any case, this comes in three color duos and makes sculpting cheeks a breeze so you spend more time enjoying your day and less time fussing over makeup! Available at Walmart for $7.
6

Revlon Colorstay Skinny Liquid Liner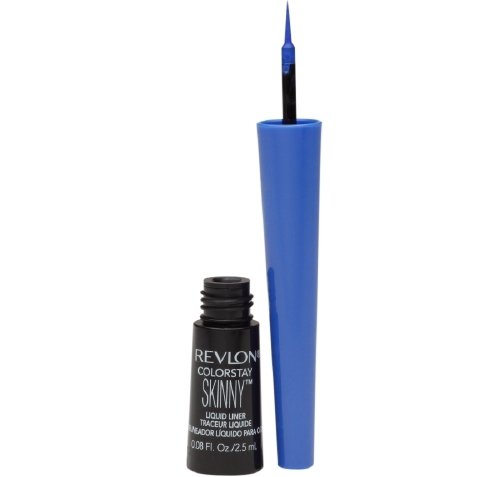 If you love a fierce lined look or cat eye but hate the big, bulky liquid liner applicators, Revlon just answered your eye makeup prayers. Their new Skinny Liquid Liner has a 0.1 mm tip so you get a super skinny yet bold eyeliner that screams subtle yet sexy. With liners in black, brown, green and blue, you're sure to make a lasting statement this summer. Available at Drugstore.com for $7.99.
---
7

Sally Hansen Color Frenzy (Limited Edition)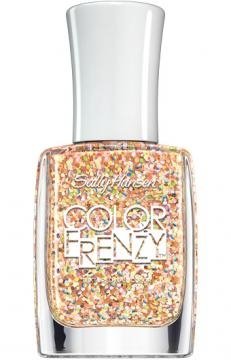 Even if you have all of your summer beauty products all picked out, let's not forget to spice up our nails. Sally Hansen has some really gorgeous nail colors out right now that are perfect for summer get-togethers. I love just about all of her Passport to Rio collection and the Color Frenzy collection has some stunners as well. Pictured above is Fruit Spritz, a fun, flirty polish that adds interesting pops of color over your favorite summer nail polish or worn alone. Available at CVS for $6.49.
I hope you check out some of these drugstore beauty products and add them to your summer beauty rotation. I think they'll be perfect to help you save time getting ready and getting gorgeous for all of your summer activities. Do you have any summer beauty products that you're looking forward to using?
---
Comments
Popular
Related
Recent