I am obsessed with mascara and am always looking for new mascaras to add to my collection. I love mascara for a couple reasons. The first being that mascara can really bring attention and add drama to the eyes. Second, mascara is a great day to night product making it a cosmetic bag staple. If you're looking for new mascaras to plump up your eyelashes here are a few suggestions!
---
1

Diorshow Iconic Overcurl Mascara, Dior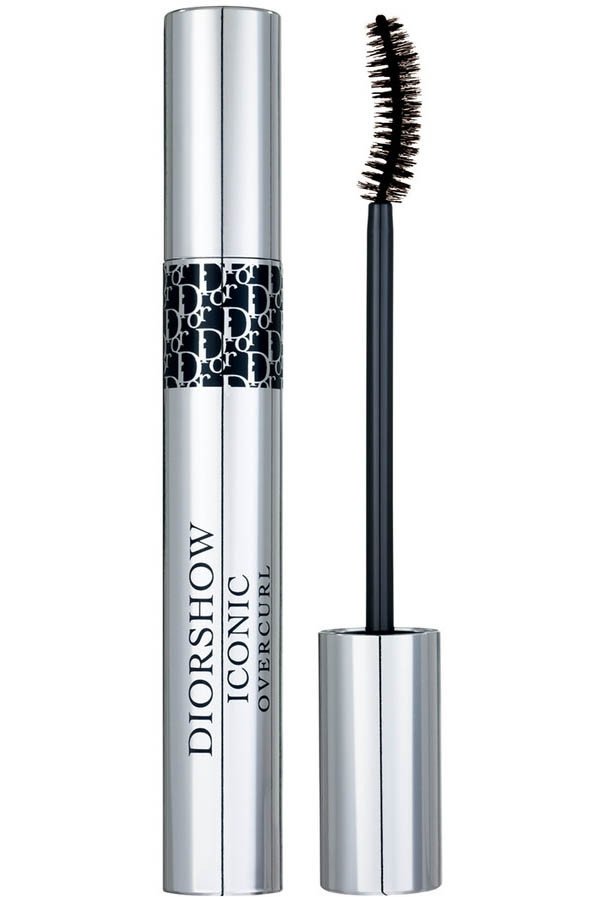 One of the new mascaras I recommend is the new mascara by Dior. One of the things I love about this mascara is that the brush is curved. Personally, I find mascara application easier and more efficient when the brush is curved, because you can coat the entirety of the lash line with a couple strokes. The best part of this mascara though is that all the great ingredients which cause your natural lashes to look curlier and thicker after a month of daily use. Diorshow Iconic Overcurl mascara proves to be a better alternative to all those expensive eyelash serums that promise longer, thicker lashes in a few weeks, plus it's a lot less dangerous to use.
dior.com
2

Argan Black Oil Mascara, Joise Maran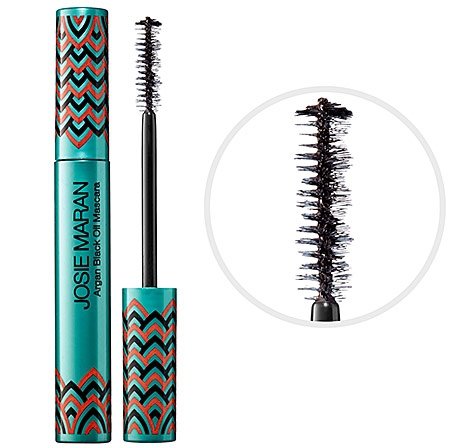 I love Josie Maran products because they use as few ingredients as possible. If you're going for a product that doesn't use parabens, sulfates, or other nasty ingredients then the Argan Black Oil Mascara is perfect for you. There are a lot of good ingredients in here such as Argon Oil and bamboo. Best of all, over 90% of consumers saw longer and healthier lashes after continued use!
sephora.com
---
3

O!Mega Lash Volumizing Mascara, Marc Jacobs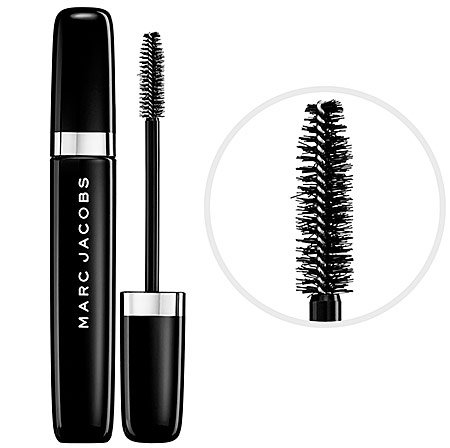 Our favourite New York designer has done it again. Marc has come out with a new mascara to add to his fairly new cosmetic line. This mascara includes essential oils, as well as vitamins C and B5. Talk about condition and repair! Interestingly enough, the wand is a combination of two mascara brushes combined in to one to give you the ultimate in eyelash length and volume.
marcjacobsbeauty.com
---
4

Best in Faux Lash Extending Fibers, Tarte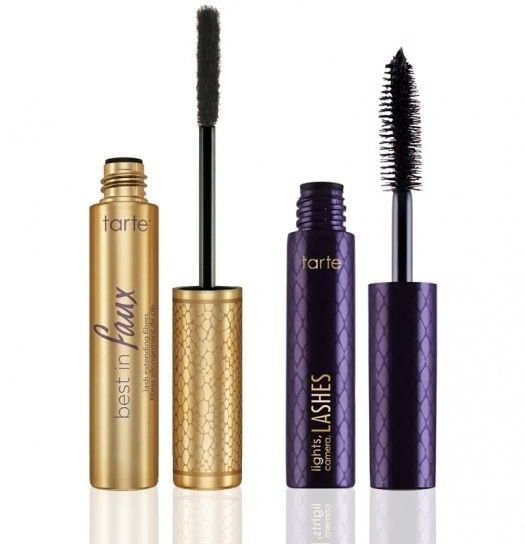 Tarte has come up with an interesting concept with their new mascara. Essentially, you get two products when your purchase this product from Tarte - the Lights, Camera, Lashes 4-in-1 Mascara and a tube of fibres. Instructions are as follow: apply the mascara, then pat down some of the fibres on to your eyelashes, and set with more mascara. In three easy moves you have eyelashes that look just as good as falsies.
tartecosmetics.com
---
5

Perversion, Urban Decay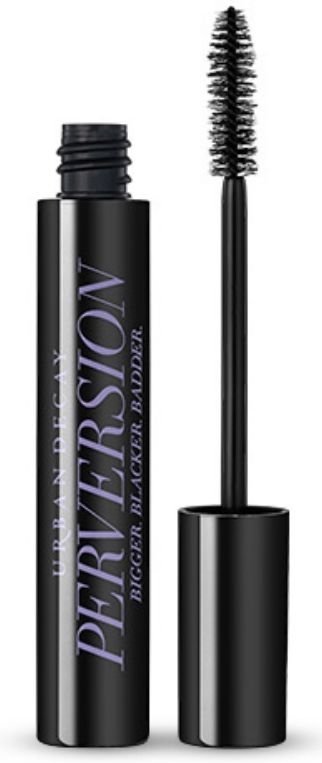 Urban Decay is making some big promises with this one. First, they promise no clumps and no brittle lashes which is every mascara junkie's dream. Then, they even go as far as to tell us application is as easy as a few strokes - no wiggling the wand or using the wand at different angles! It's sounds too good to be true and that's why it's definitely a must try. Plus, for best results you should try Subversion - an eyelash primer also by UD.
urbandecay.com
6

Alexa Chung Eye do Lash Enhancing Mascara, Eyeko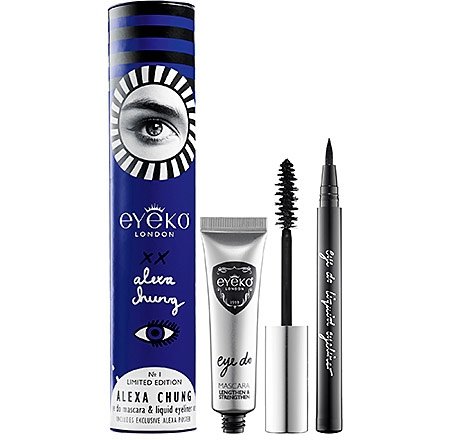 Nothing gets you big lashes like a big mascara wand. If you find smaller wands leave clumps or aren't performing, then Eyeko's new mascara should be something to consider. The wand is huge and bulky thus making it ideal for ladies with naturally long eye lashes or for the women who are tried of clumpy mascara.
eyeko.com
---
7

Conditioning Drama Mascara, Lashfood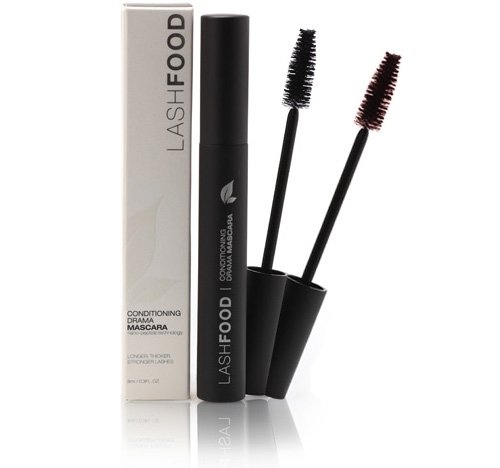 If you have eyelashes that have a tendency to fall out without any rubbing or tugging of the eyelids, then your eyelashes may be weak and even unhealthy. A quick fix to that problem is Conditioning Drama Mascara by Lashfood. This mascara has nano-peptide complex, biotin, arginine, and panthenol - these ingredients lengthen and strengthen eyelashes as well as promote the growth cycle of lashes all while your eyes look dolled up.
lashfood.com
There are so many new mascaras on the market so it's hard to know which ones to pick. Try to find mascaras that promote lash growth as well as brushes that you are comfortable using and maneuvering. What are some other new mascaras worth trying you know?
---
Comments
Popular
Related
Recent