If you're on a makeup search for the best flake-free mascaras, look no further! Mascara that flakes is my cosmetic archenemy, and I'm sure you can relate to this problematic issue as a woman who just wants to put on her makeup and leave the house without worrying about it flaking later on. I still don't understand why so many popular mascaras get pronounced as the best, yet they are some of the worst to flake. After testing out many for years, I finally came up with a list of several that are my favorites that won't clump, flake or wear off early on in the day. They also won't irritate your eyes or cause itching, which was a whole other issue I had with mascaras in the past. Here's my list of the best flake-free mascaras on the market, but I'm always open for hearing some of yours too!
---
1

L'Oreal Voluminous Mascara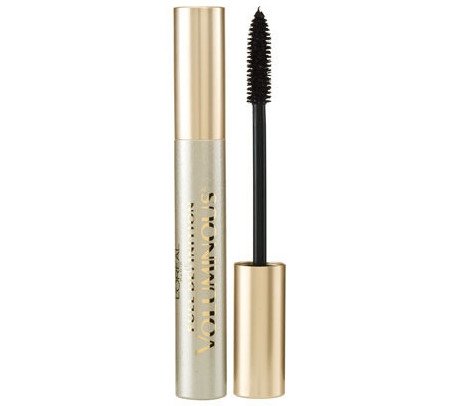 L'Oreal's Voluminous Mascara is one of the best mascaras on the market to create luscious, large eyes and lashes, but it's also one of the best flake-free mascaras out there. It's rich in nourishing lash properties and continues to get five stars whenever it's tested on a professional level. As a bonus, I can tell you any modeling show or pageant I was ever in always had dozens of tubes of this mascara backstage. Almost every professional makeup artist I've ever worked with used this mascara as well. You can get it at your local drugstore or Walmart for around $6-$7, or you can buy it for $8 at ulta.com.
---
2

Ecco Bella Natural Black Mascara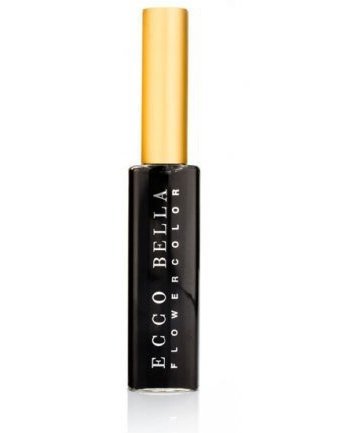 This natural line of mascara is one I tried while ordering from one of my favorite companies online, iHerb. They carry natural products of many kinds, and many natural cosmetic lines, including the popular Ecco Bella line. I decided to give this brand a try and was definitely not disappointed one little bit. Ecco Bella is free from all toxins, including parabens and other harmful ingredients. It's also animal-friendly and I can promise you, it stays on all day, won't make your eyes itch, and doesn't cause flaking one little bit. Get it for $15 at iherb.com.
---
3

Earth Lab Raw Mascara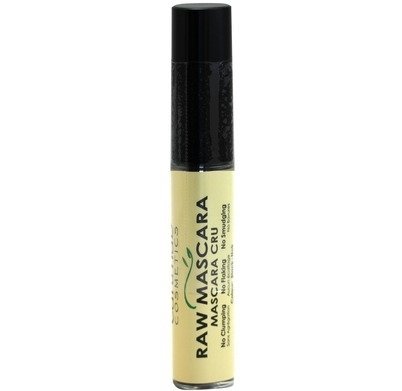 Alright now, this product is for all you purists out there like me who want the healthiest option possible, without flaking or irritation. Raw Mascara truly is a gem of a product. It's made from earth-bound ingredients, and I love this mascara. It is really pricey, but as pure as you can get. It stands up to its promise to stay on a long time, and it doesn't smudge, flake, or irritate your skin. You can find it at iherb.com for $20.
---
4

LORAC PRO Mascara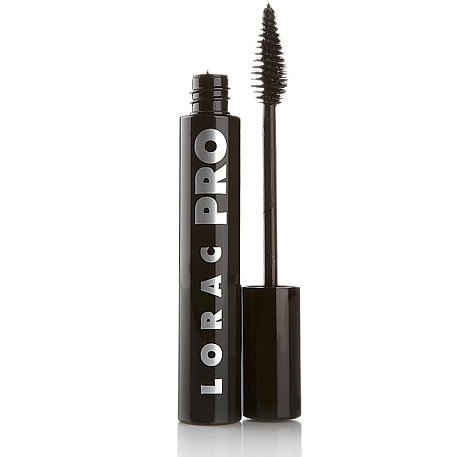 If you've ever used this mascara, you'll believe me when I say it's amazing. It's another pricier mascara, but it's well worth the money and it adds a great professional look to lashes. It's not 100% natural, but it does work to give you a flake-free professional set of lashes in just minutes. It's $23 at ulta.com.
---
5

Benefit Cosmetics They're Real Mascara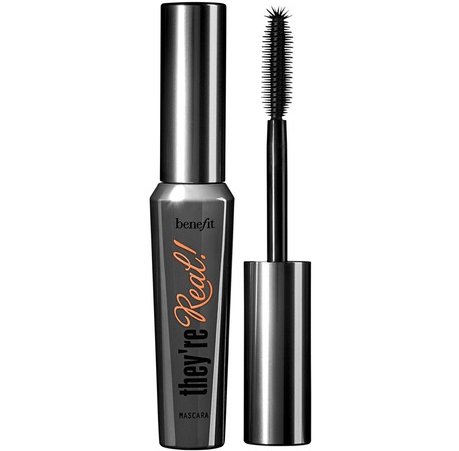 I love Benefit makeup, and their mascara product called "They're Real" is one of my favorites to splurge on, or spend a gift card on occasionally. This mascara doesn't flake or irritate your eyes, and it makes your eyes really pop, which is especially great if you have small, short lashes like I do. Plus, it's gluten-free, so for anyone incredibly sensitive to products containing gluten, it's a great option to try. Get it at ulta.com for $24.
---
6

Mally Beauty Volumizing Mascara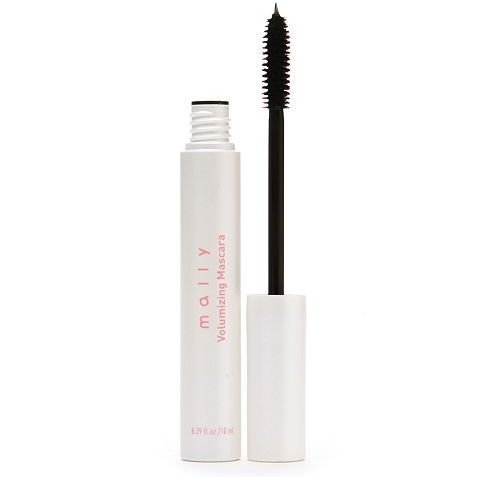 I read the high reviews this mascara got, and just had to try it. There is no doubt that this is probably my most favorite volumizing mascara of the more expensive ones. It doesn't flake or clump and it really makes your lashes stand out in appearance. If you want something new to try for a dramatic look, give this brand a try. It's $20 at ulta.com.
7

NYX Propel My Eyes Mascara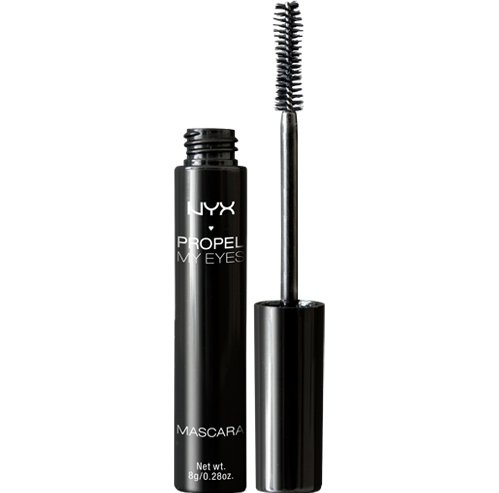 If you're on a budget but want a more elite brand of mascara to try, give NYX a try. Propel My Eyes Mascara is one of my favorite products to purchase at Ulta, and it's a great price. It has absolutely no reputation for flaking, clumping, or drying out your lashes. It also makes your eyelashes pop and adds a dramatic flair. You can find it for just $9.
Alright ladies, I've shared my flake-free favorites with you, but do you have any to share with me? Give me your favorite flake-free mascaras so I can test them out for myself!
---
Comments
Popular
Related
Recent